How to Use Video Covers for Facebook Pages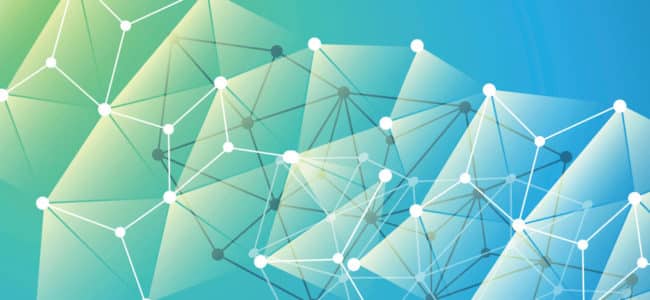 Chances are you are aware of Facebook testing video cover images for pages. This spring, the Facebook page for Netflix drama Narcos surprised many of the network's users with a short video served as a cover image. Since then, Facebook has confirmed this feature being tested and expected to roll out more widely soon.
Instead of a cover photo, now you can use a video. It can be 20-90 seconds and should be at least 820 x 312 (the recommended size is 820 x 456) pixels. Its sound is muted by default, but can be turned on by a user. Learn more about adding a cover video to your page from Facebook Help Center.
The opportunity of this feature to appeal to brands is evident. Learn about the ways that major companies are already successfully using videos as cover images to build awareness, drive more traffic to their websites and engage with their audience on a new deep level.
Highlight your brand's message
Brand awareness is king, and every company wants more of it in their marketing. This is especially true when the competition degree gets higher, and companies truly need to be outstanding. You want people to recognize it's YOU and your brand right away.
The video cover image of Los Angeles Times is a great example of using text on video and highlight your brand's message. The news company was among the first to try out a new format, and its video is no less than a compilation of the best known Los Angeles sights supported by the lines from Luis J. Rodriguez's poem. The poem, as the comment suggests, is so L. A. 🙂
Promote an event
Events are one of the best ways to make a bold statement about your company. If you are hosting an event of any kind, you will definitely want people to show up. Otherwise, what's the point?
[bctt tweet="Events are one of the best ways to make a bold statement about your company."]
One of the options to maximize your event's reach with digital is to set up a new shiny cover video for your Facebook page.
This is how Tate, a modern art gallery in London, presents its latest commission, Cerith Wyn Evans's major new light installation. This dizzy video clip entices and encourages one to visit the museum.
Engage your audience
When people visit your Facebook page, they want to see it reflect your brand's personality. But most importantly, they want to connect with your brand, your company. They are already interested in you, so try to engage them right away.
The Next Web, known for sharing, inventing and advancing tech developments, put compelling motion graphics turning into the company's bearing: remarkable progress. The image well reflects its brand's always standing on the cutting edge of technology. A great example of both user engagement and building brand awareness.
Show off your product
If you are selling products of any kind, you might want to =leverage the power of video by using the new Facebook video covers. Just think about it: people visit your Facebook page, and they see your product RIGHT AWAY, at the very top of the page. Sweet, huh? 🙂
With a chic ad video BMW, a company that needs no introduction, made its page a showcase of the all-new X3 crossover. It reminds us that showing your product in many attractive ways is a valuable social currency to provide status and recognition for a potential customer.
Make a video yourself
And if these examples led you into thinking that making a video for your page is an expensive and sophisticated process, look at our friends Andrew and Pete, who were among the first digital marketers to change their cover to video. Funny and original, as they always are, Andrew and Pete chose their cover image to create a positive first impression of how they can help your business. And with its current duration limit of 90 seconds, Facebook cover video can really tell your brand's story.
Finally, if you want to try out this feature yourself, check out Wave's option to create your video in Facebook cover image format. Upload your own video or choose from our library of themed video clips, add texts and logo, and get an instant preview of how your video will look like a cover image.
Do you know of any other creative ways to use video cover images? Share in the comments below!?