Free stock footage. Free video editor.
Find free stock footage on just about any topic in the Wave.video built-in stock library. Create beautiful video stories with free videos and images. Edit them right in Wave.video; no need to download fancy video editing software. All you need is a free Wave.video subscription.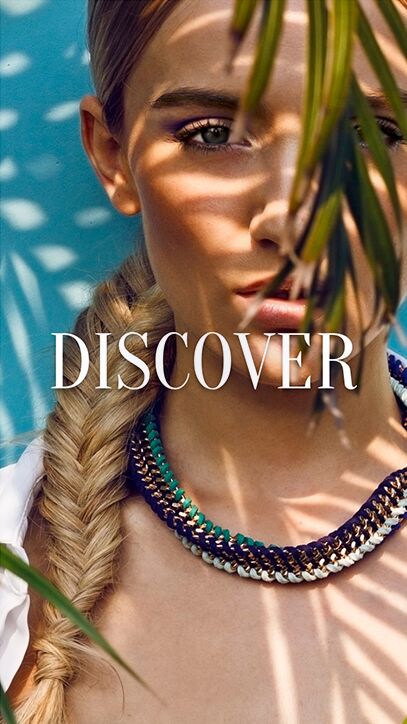 All the stock videos you need to produce a masterpiece
300 million stock assets

Search the biggest stock footage library that comes with Wave.video. Find a video clip or image that will be just the right fit for your video masterpiece. Discover free stock footage with the CC0 license; no hidden costs.

Free music library

In Wave.video, you have access to 300,000 royalty-free licensed audio tracks. Make your video unique by adding beautiful music tracks and sound effects. Tell an amazing story with your soundtrack.

No watermark on your videos

Use as many free video clips and images as you need for your videos. No watermark on the final video, even on the free plan.

Powerful video editing features

Find free stock footage that you love and customize it to your needs right in Wave.video. Add animated text, change the text color and size, combine several video clips together. Change the aspect ratio to 30+ popular formats. Wave.video has everything you need to produce a video for any use case.
Tips on selecting and customizing free stock footage
Shift from literal to aspirational.

Before starting to look for a perfect stock video clip, take some time to think about the type of imagery that inspires your audience. Pivot from a literal to an aspirational approach to find content that evokes the right feeling about your brand while keeping people's attention.

Be exact in your search.

When you search for free stock footage, try to be as exact as possible in your search. This might yield fewer results than casting a wider net. However, the video clips and images that you find will be more relevant to what you are looking for.

Use the power of allegory and metaphor.

If you're looking for stock video clips that show universal concepts like love or peace, you can think allegorically and conduct a search for "hearts" and "doves" respectively. On the other hand, metaphors are useful for concretizing abstract ideas.

Look for clips in the same video series.

If you've found a video clip you like, it's a good idea to look to explore the portfolio of the videographer who created it. Using stock footage from the same shooting can help you tell a coherent story.

Start with inspiration.

It might be difficult to start searching for a stock video or image with a blank search field in front of you. Instead, look for inspiration on YouTube or elsewhere. Also, many creative platforms have ready-made templates to help users overcome the Blank Canvas Syndrome.
These videos were made using free stock footage