Just getting started using Wave.video?
Start making your own projects by watching these quick tutorials
Create Engaging Videos for Social Media with Mari Smith
This free workshop will walk you through all the steps to make your social videos a success
Go To Workshop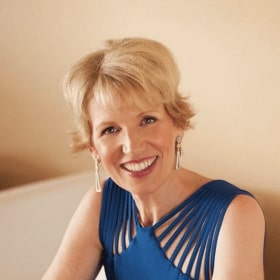 Craft a Video-First Marketing Strategy with Salma Jafri
Salma explains how to make video the cornerstone of your whole content strategy and be successful along the way
Go To Workshop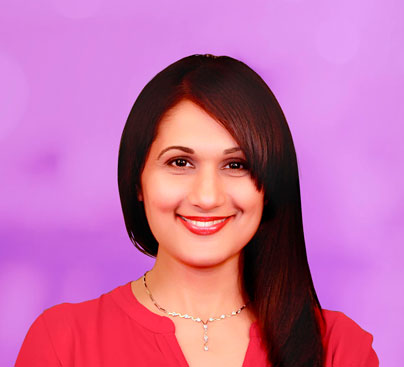 Create Engaging Marketing Videos in Minutes!
Make videos for your website, social media or other purposes in minutes with Wave.video. Easily change aspect ratio to 30+ different formats.
Sign Up Free