4 Awesome Examples of Social Media Contests (+ Tips on How to Run Your Own Contest)
First published on Nov 28, 2017. Update on Nov 20, 2018.
In 2014, Daily Mail wrote about a woman called Diana Coke from Brighton, UK. Diana became famous due to her love for competitions. By the time the article was written, Diana had won £250,000 worth of prizes and was entering 400 competitions per week. She actually gave up her job to fund her life through contests!
Diana might have been one lucky woman but she is certainly not an exception when it comes to participating in contests. All of us must have taken part in at least one social media contest on Facebook or other social platforms. We all left our emails, signed up for a certain page and shared posts with a dedicated hashtag – all in the hope to win a T-shirt, trip to the Bahamas, and eternal fame.
People love contests. They love getting stuff for free, love the anxiety the competition brings, and love to win. So if you are a company looking to grow your audience AND you have something to give away in exchange for all those emails, there is only one thing you can do.
Run a social media contest.
Why do people love social media contests so much?
People love free stuff
Let's admit it: people participate in all kinds of social media contests for a chance to win free stuff. For instance, once there was a contest to win a free tattoo. When people standing in line to get this free tattoo were asked whether they would actually get themselves a tattoo if it weren't free, the majority said "No".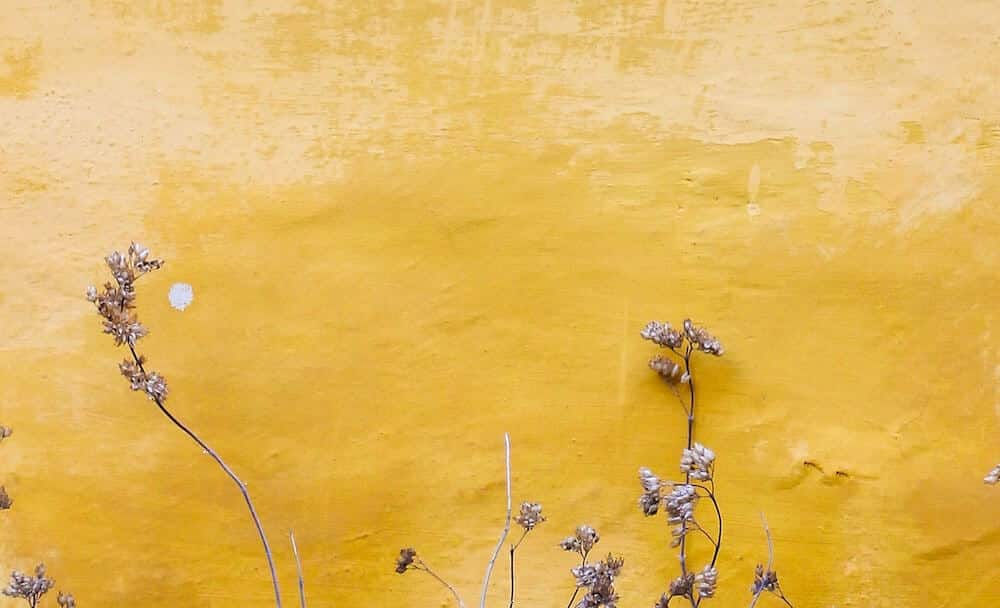 People love free stuff so much, they will go to extremes to participate in contests.
So deep is this love for free stuff embedded within us that we would go to extremes and get things that we might not necessarily need, even a life-long decision like a tattoo!
It's all about "feeling good"
Another reason why people love social media contests is that it makes them feel good. When we win, we improve our performance, feel luckier and better than anyone else. This immediately results in boosted self-esteem and happiness.
If you are a brand that makes people feel happy, they will share this feeling with other people, too. Here are six great stories of how brands leverage the power of social media contests to build brand awareness and engage their audience on social.
Tips for Organizing Your Own Social Media Contest
Whether you are running a national challenge on Facebook or just a small social contest for a local business, you definitely want your contest to be a huge success. Here are some tips that will take your contest to a whole new level.
1. Come up with great prizes.
Prizes are perhaps the #1 reason why people would participate in your contest. So make sure the prizes you provide for the contest are outstanding. They don't have to be fancy but relevant to your audience, to make them want to take part.
The guys from HeyOrca share some ideas of what the prizes for your social media contest might be:
Your own products or services
Another product related to your brand
A vacation or unique experience
A gift card or money
Stephanie Caudle, the founder and owner of BlackGirlGroup.com, a micro job site that connects African American women freelancers to companies struggling to hire diverse freelance talent, shares her story.
I recently won an online competition with Black Enterprise for an opportunity to win a trip to Silicon Valley to meet with an investor. Because African American women only receive 1% of the funding I was intrigued by this opportunity to possibly get some funding just by simply participating in an online contest in which I recorded a video on why I felt I should be selected and to my surprise I won."
2. Make it very easy to participate
The easier the rules of your social media contest are, the more people will show up for your contest. Depending on where your audience is most active, define a platform, come up with a unique hashtag to make it easy to find submissions, and clearly describe how the winner is going to be chosen.
Lauren Ray, a writer who works for an internet marketing firm outside of Philadelphia, participated in such a contest on Instagram:
Most recently I participated in a contest to win a Bachelorette trip to Las Vegas to see The Backstreet Boys. It was an Instagram submission, which made it easy to enter. All I had to do was follow a few accounts, use a hashtag, and submit my own content.
3. Partner up with an influencer
Influencer marketing is a powerful tool for promoting your business. If you are thinking of running a social media contest, find an influencer in your niche and partner up with her/him. S/he might just help you with the contest promotion or participate more actively by becoming a judge or providing a prize.
Vijay Koduri, the co-founder of HashCut, a tool that allows fans to make instant clips of YouTube videos, annotate with text/stickers, and share on social media, tells his successful story of co-operation with an influencer to run a social media contest together:
We ran a contest with a YouTube creator called SNG Comedy. They have 600,000 YT fans. They asked their fans to clip out their favorite joke using HashCut, post on Facebook, and ask their friends to like the clip. Whoever got the most clips and likes would win 2 meet-and-greet tickets to YouTube Fan Fest, where they could meet their favorite YouTube celebs! Fans went crazy — over 900 made hashcuts and posted on FB. Each of the posts got 20-100 likes. For SNG Comedy, they saw their normal YT view counts & watch times double throughout the contest.
4. Bring out people's creativity
People love creating stuff, especially when given some guidance and promised a chance to win a great prize. If you want to run a social media contest but are not sure what exactly the contest should be about, come up with something creative. For instance, ask them to share a picture with your product or create something using your tool.
Karen Commins, a professional audiobook narrator producer, publisher, writer, and leading curator of info about the audiobook industry from Atlanta, GA, shares her story.
I entered a photo contest promoted on Facebook in which voiceover talents appeared in a picture of their studio with the sponsor company's site shown on a screen. The prize was an iPad. I entered because it was a direct call to action to be creative. I also wanted the picture to be as much about me as [the sponsor], making it good marketing material for both of us.
4 Best Social Media Contests the Digital World Has Ever Seen
1. #WaveVideoADay Challenge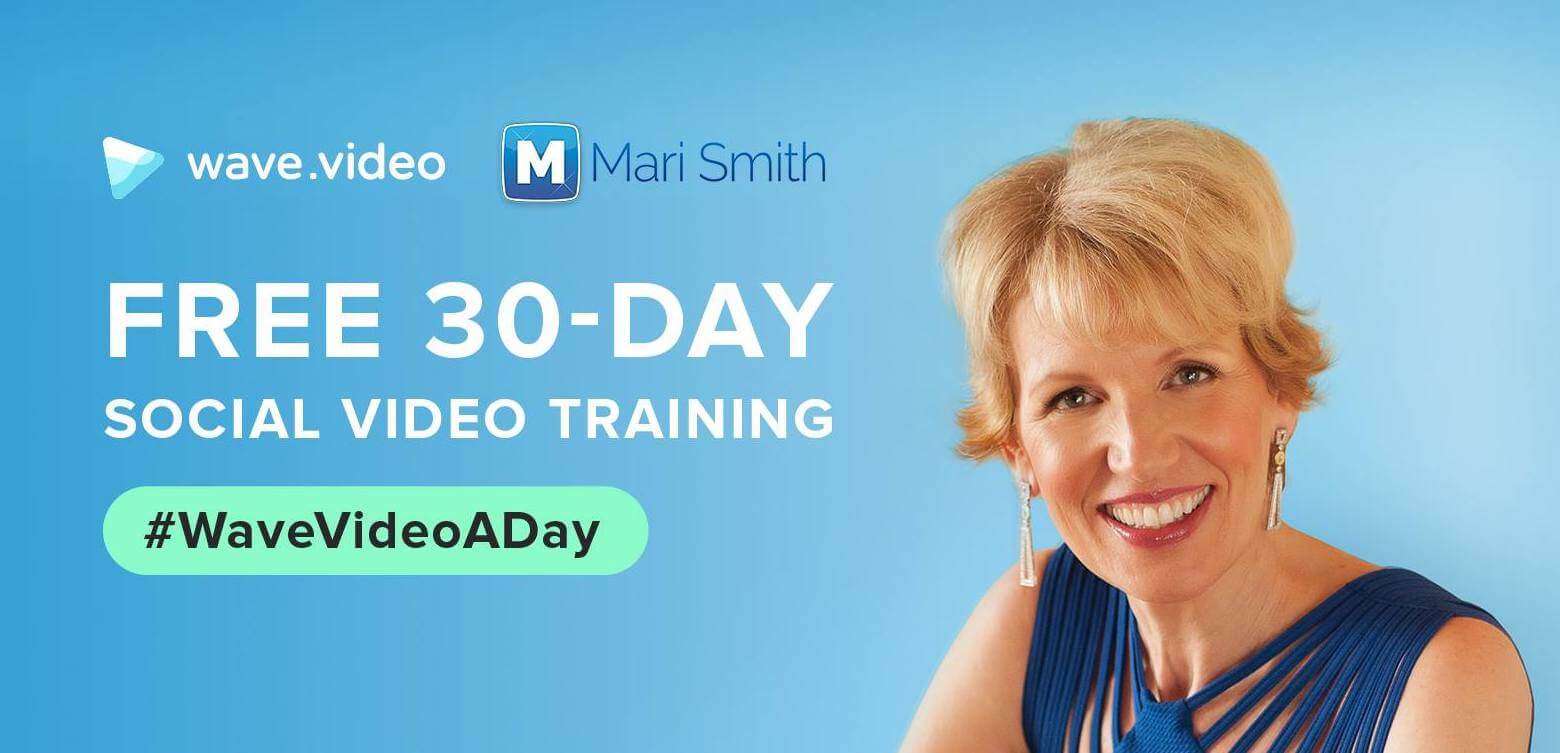 Mari Smith, the prominent Facebook expert, was running a fun #WaveVideoaDay challenge on Facebook. People would create one video every day to improve their video making and social marketing skills.
The challenge was so successful that Mari and the Wave.video team decided to launch a contest to celebrate its completion with over 1,700 participants. In order to participate, people just need to comment on the post with a link to their own video.
2. Backcountry's #GoatWorthy
Backcountry sells outdoor gear. They created a social media contest where participants were encouraged to share pictures of their own best-ever experiences with a simple tag #goatworthy.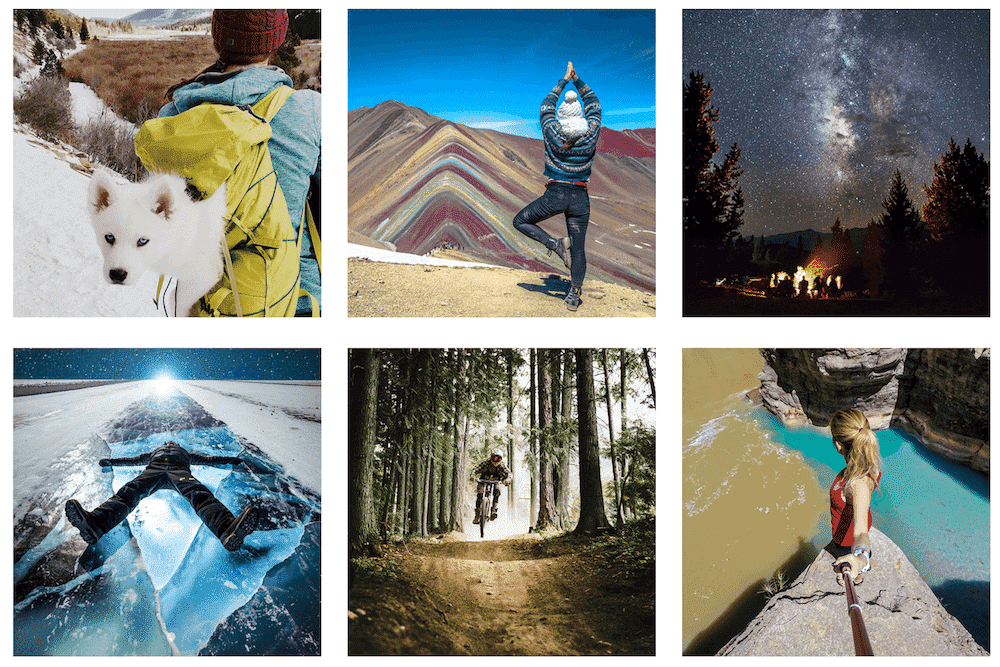 One of the participants, Anna Lea Crowe, described her experience with the challenge:
Backcountry's #GoatWorthy or #ChaseyourGOAT is one of my favorite social media contests. While Backcountry sells outdoor gear, they are mostly known for creating unique experiences that any Gearhead would love. They put the customer experience first. Backcountry took a hands-on approach to serve their customers better. By sharing stories, media, and knowledge with their community, they created an entire experience, unlike any other brand I've seen. They give a name to the face of their customers which ultimately turns one time customers into loyal, long-term customers. The winners are chosen at random to receive a $200 gift card to Backcountry. I didn't win, but I enjoyed sharing my photos with other likeminded Gearheads.
As the Marketing Manager, Anna builds every marketing campaign as a race walking athlete prepares for the Olympics; with tenacious energy, mindful preparation and a relentless pursuit of greatness. Anna loves burritos and puppies (in that order.)
3. Live the Rockstar Life by Kinky Boots on Broadway
Who hasn't heard of this legendary Broadway show? To celebrate their Facebook account reaching 200K fans, Kinky Boots were giving away 200 limited-edition prints of Tony Award-winning costume designer Gregg Barnes' sketches of Lola's costume in the show.
Holly Zink, a Digital Marketing Associate at The Powerline Group, happened to be one of the winners.
Being the huge Broadway fan I am, I had to participate. The process was simple to enter by clicking a link and filling out a form. I happened to be one of the winners of the and received my sketch in the mail.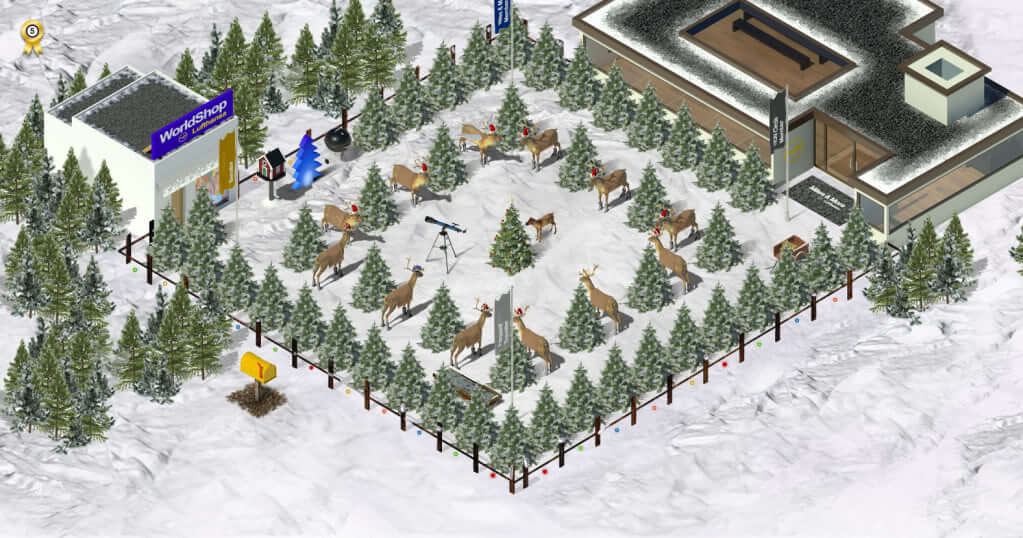 Source: flyertalk.com
Lufthansa Reindeer Game is a fabulous example of how you can create a truly engaging social media contest, especially if you have the resources for it. People were raving about it on Facebook back in 2010 and 2011.
If you didn't have a chance to play the reindeer game, here's what it was about. It was kind of similar to the Sims: you had to grow and nurture your reindeer herd, feed the reindeer and mate them with the reindeer of another gender.
Here's where the social part kicked in: in order to mate the reindeer, you would need to connect with other players on Facebook. People would spend hours playing the game; it was so engrossing. People were also supposed to look for the reindeer on the Lufthansa website and other places (tips were provided).
The grand prize included a free ticket to a destination of the winner's choice. The more reindeer people found and grew, the greater was the prize.
What social media contests have you participated? What made you want to take part? Share in the comments below!