Best Video Maker for Agencies
As an agency, do you want to promote your client's brand more efficiently while increasing your agency's profit? Create video ads and promo videos. Get your client's message across to the right audience, all with the help of Wave.video, the best video maker for agencies.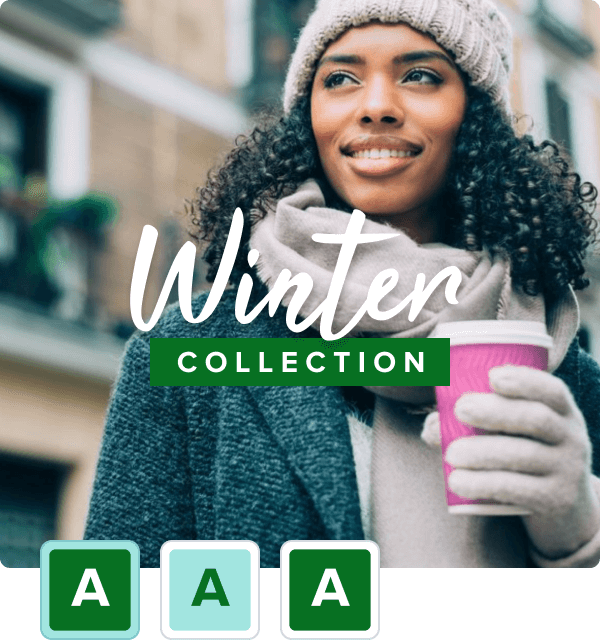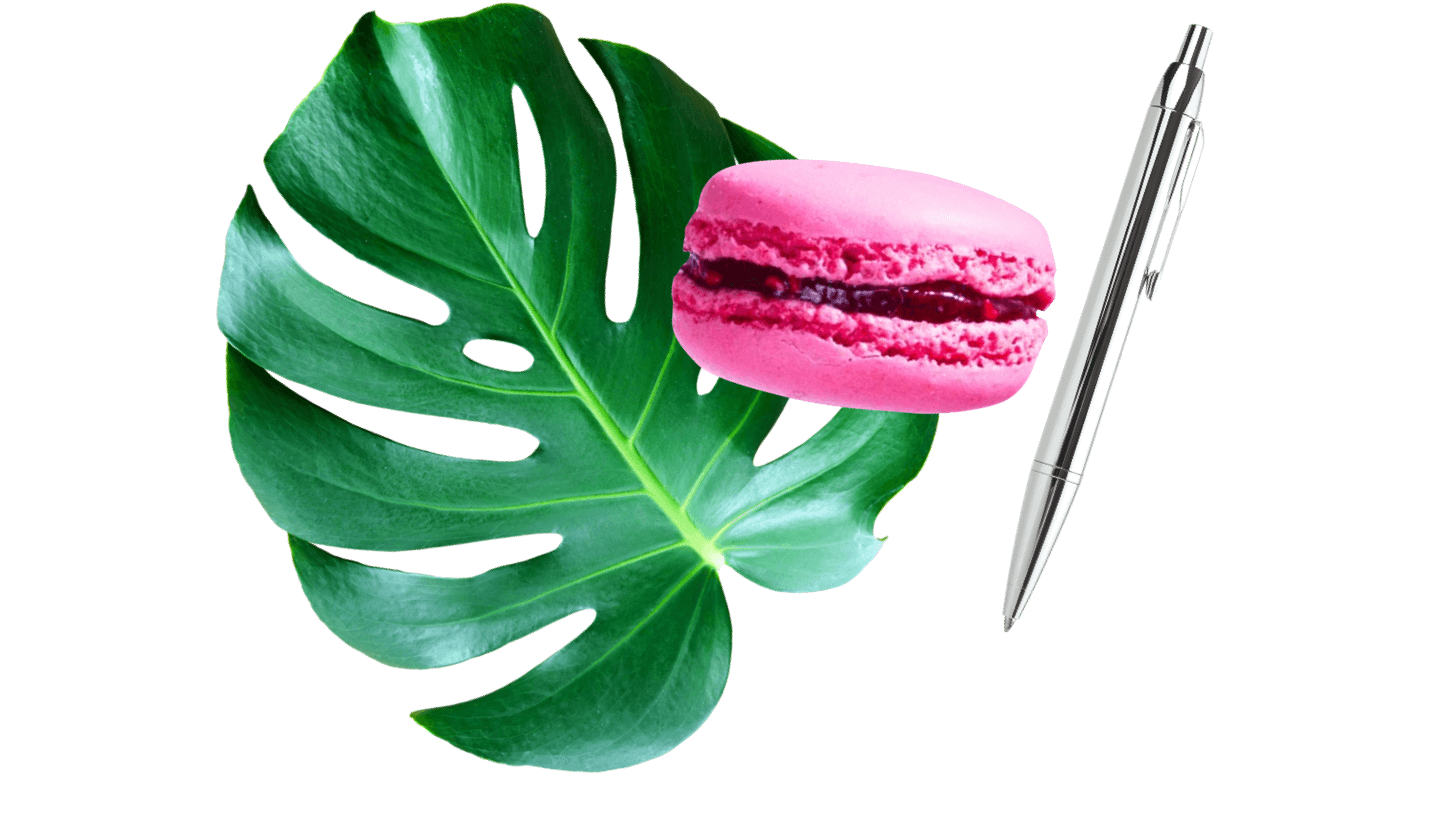 Why use Wave.video for your agency?
Easy and powerful video maker

With the built-in stock footage library, text animations, 30+ video formats, and animated stickers, Wave.video empowers you to create videos literally in minutes. A huge time saver for fast-paced environments.

Unlimited number of projects

With Wave.video, you can create as many video projects as you need. Want to A/B test different video options, try various visuals and messages? Simply copy your project and edit. All of your video creations are always available online.

White label preview

Create a video for your clients and get their approval with the convenient white label preview feature. This way, you will save money on purchasing the video clips while keeping your video making secrets confidential.

Custom branding sets

Wave.video makes it a breeze to create branded videos. Save a preset of custom fonts, brand colors, and logos. Access them easily whenever you create a new video. Never again wonder what font or brand color to use.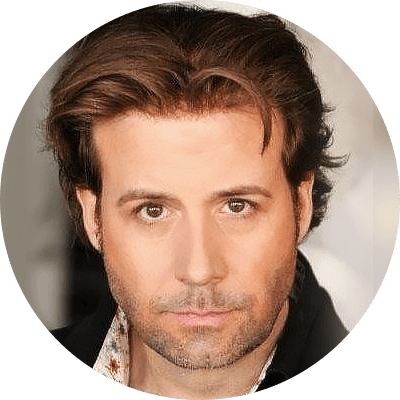 Austin Dwight
Owner and Creative Director 981Media
I had looked at several video making tools. Most were either not working from an ROI point of view or the features were not there. I had even thought about creating my own tool.
But after testing Wave.video for just a few minutes I knew that if I had built a platform in-house, I would want it to be like Wave.video.
Create videos like these in Wave.video
How can Wave.video help your agency?
Video is a powerful marketing instrument.

90% of viewers say that videos are helpful in the decision-making process. Promote your client's business on a whole new level with the power of video.

Better cater to your client's needs.

Video allows you to promote your client's business better. Whether it's creating social media videos, video ads, or promo videos, Wave.video has everything you might need.

Wave.video allows you to create videos for any purpose.

With hundreds of professionally designed templates, you can create videos on any topic, for any purpose and industry.

Flexible pricing plans.

No matter how big or small your agency is, Wave.video has a pricing plan that's just right for you.