Ad maker: create video ads that sell
Video content gains popularity with millions of users watching a minimum of 30-60 minutes of videos a day. Besides that, videos engage audiences, that's why they are great at making ads successful: people love them. In Wave.video ad maker, you can make videos for your online advertising that will help you gain more attention from users.
Why use ad maker?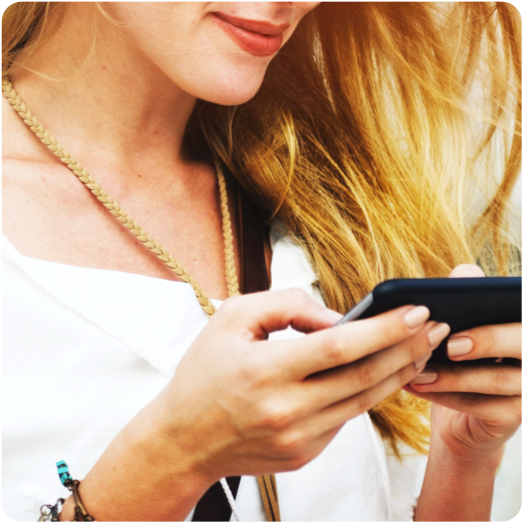 Videos used for marketing purposes increase sales by 81%. But how effective are the leading video advertising campaigns?
As researches show, video ads have the highest average click-through-rate – 1,84% – compared to 0,24% for display and 0,11% for flash ads. Quite convincing stats to start using video ads as a part of your marketing strategy.
Recommendations for successful video advertising
Make short videos

Pay attention to the length: in the best case your video ad should be no more than 1 minute, especially for social media. Decreasing attention spans of people lead marketers to presenting a product both impressively and shortly.

Add subtitles

As 85% of videos online are watched with muted sound, you need to make sure you have delivered your message fully by adding text captions.

Test, test, test

Track the results by creating several versions of your ads and stay with most effective ones. For the maximum accuracy your versions should differ only in one variable: different images, captions, visual effects, etc.

Take your time with checking the results

Slow down and give it some time. Depending on your niche and the size of your audience, you may need different amounts of time to collect sufficient amount of data from your tests. For example, Facebook recommends waiting 3-14 days.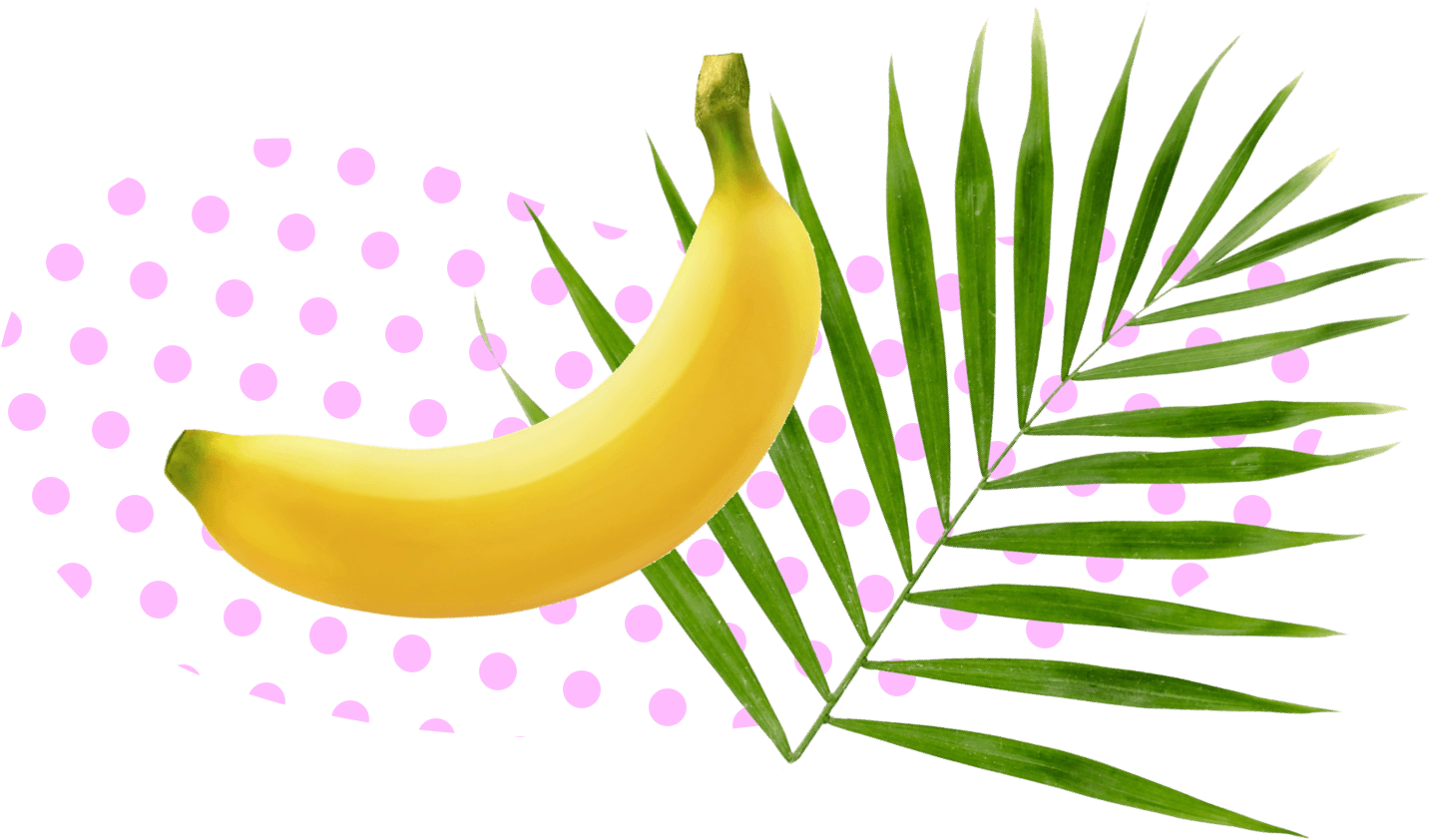 Tips for making video ads with Wave.video
Add text effects to your video

To make your ad stand out, add a catchy text effect to your message. Choose from 24 text effects available in Wave.video.

Upload your custom font

To make sure the viewers know it's YOUR video ad, upload your own fonts to the video maker.

Add your watermark on the video

Brand your video ad with a logo or add a watermark so that people will remember whose video ad it actually is.

Set up your branding

To save time on video ad creation, set up a combination of brand colors, fonts, and logos.
Make video ads with Wave.video in a few clicks
Besides useful features mentioned above, you can do all necessary edits with our ad maker. Learn how to do it in 3 easy steps!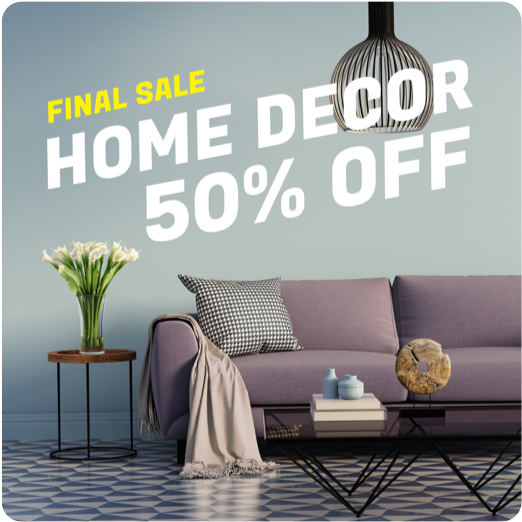 Choose videoclips
Upload your own videos or choose from our library of stock footage with more than 2 million videos and images.
Edit your video
Trim and crop your video, adjust format for the platform you plan to place your video ad on. You can zoom in and speed up your video, rotate it and and add dimmers with different colors and saturations. Don't forget to add text!
Publish!
You can publish your video ad right from the Wave.video interface to all popular platforms or download it on your computer.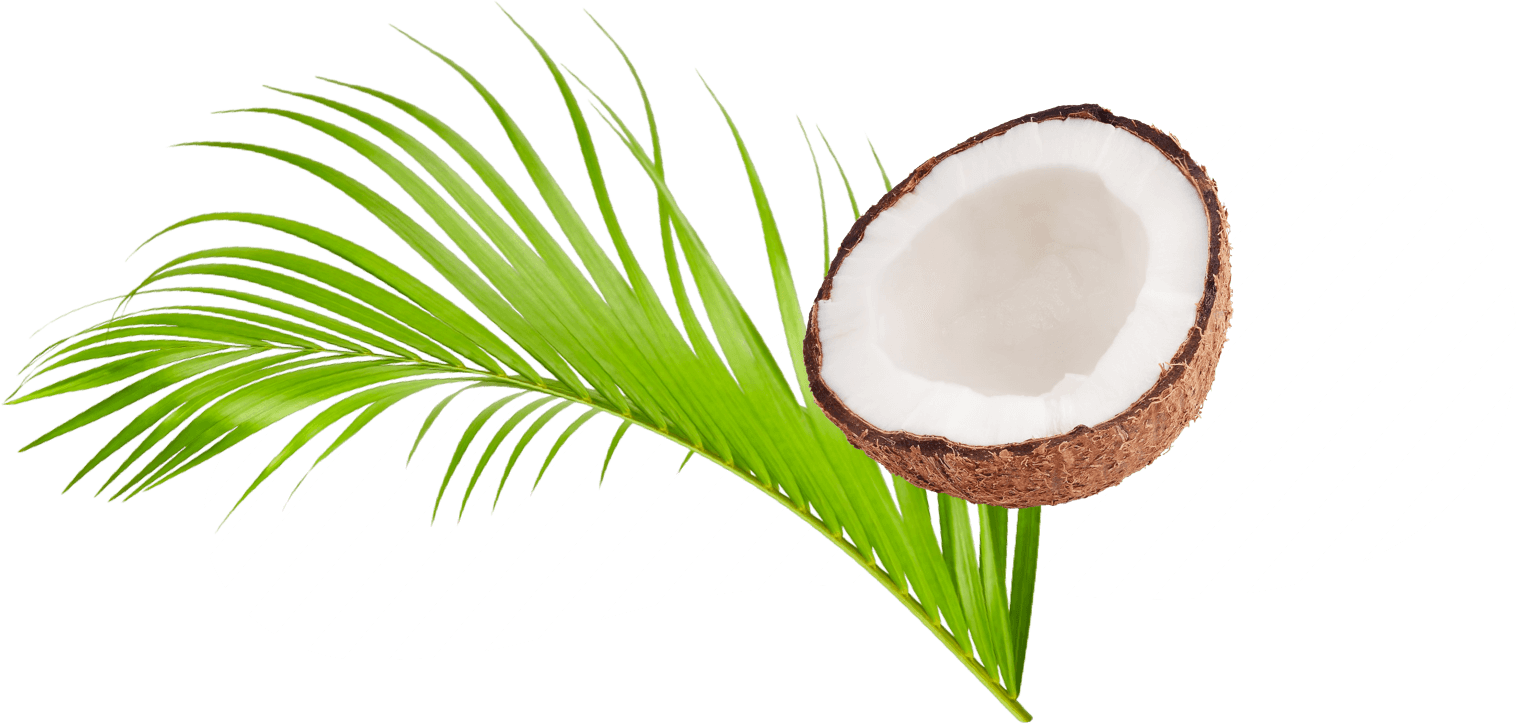 Examples of Video Ads Made in Wave.video
See what people create with Wave.video ad maker