Animated text on your videos
Create professional-looking videos and ads with animated text in minutes. Engage your audience with stylish text effects and animations. Make your text move using Wave.video.
Power your videos with Wave.video
Easily edit and publish your videos
Edit your videos with the easy and powerful video editor. Resize your video to 30+ formats — all online. Keep your videos organized.
Learn more →
Repurpose and promote your content
Easily embed your videos anywhere. Fine-tune your video appearance with the customizable player. Make video landing pages.
Learn more →
Why animate your text in Wave.video?
Animated text and CTAs

Use professional-looking text animations and calls-to-action with no design skills required. Your video is bound to look gorgeous and attract attention, no matter what.

Stylish text animations

Make your video stand out with text. Add text effects and change the font color to match your brand. 24 beautiful text animations available.

Best app for animated text

Create promo videos and ads with animated text for social media, your website or blog. Use the power of video for your business: it's easy with Wave.video!
Tips for adding animated text to your videos
Less is more

When adding animated text to your videos, the golden rule is not to overwhelm your viewers with text. Instead, use it as a complementary instrument and only post the essential information.

Stick to two fonts

Do you want to use a fancy font for your text on video? While sophisticated fonts might look great in print, they might be difficult to read in a video. It's a good idea to stick to just two simpler fonts that your audience will be able to read quickly enough.

Give your readers enough time to read the text

Make sure your animated text stays on the screen long enough for your audience to grasp it. Don't move on to the next scene too fast.

Don't use too many different text animation styles

While it is possible to use 24 different text animations in Wave.video, it's best to stick to just one or two text animation styles for one video. Otherwise, your audience might feel overwhelmed, and it will be harder to focus on the message.

Be consistent with your colors

If your animated text comes with decorations (i.e., frames, highlights, background), it's a good idea to stay consistent with your text colors throughout the video. The rule of thumb is to go with your brand colors. But there is always room for experiment!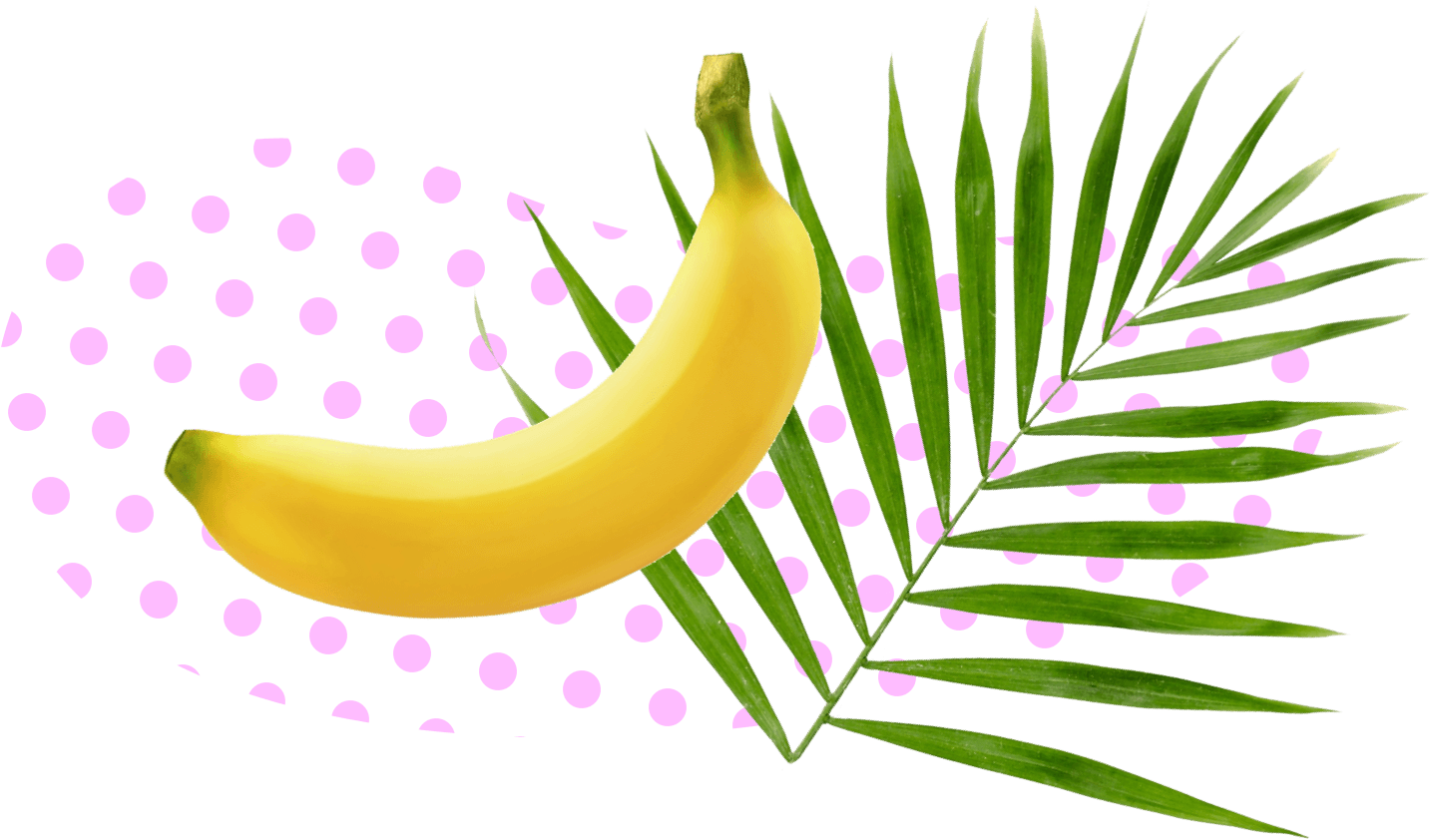 Animated text video examples