GIF Maker
Create animated GIFs from your videos to share them on social media channels, in your emails or via messengers. Enrich your content mix with GIFs – one of the most demanded and highly engaging formats. With Wave.video, you can instantly turn any fragment of your video into an animated GIF.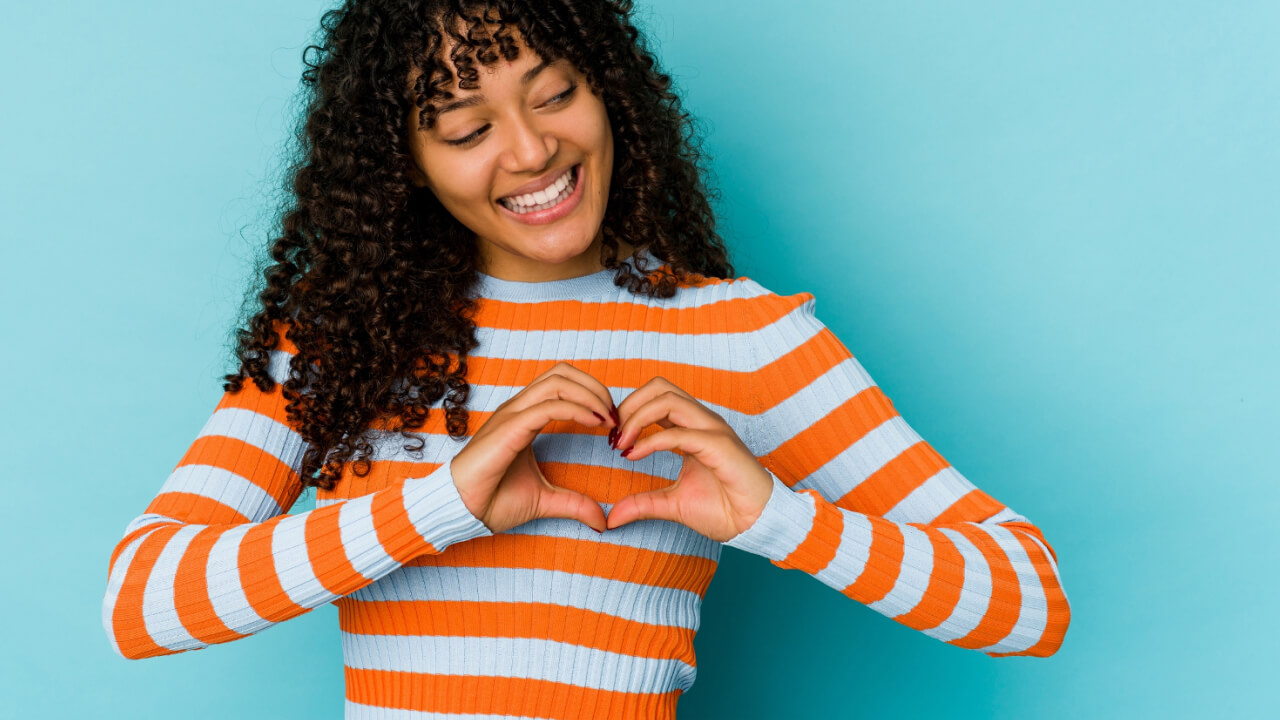 Create GIFs from videos in 3 easy step
Create your video project.

Upload your video to the Wave.video platform, customize a video template or create a new clip from scratch using the feature-rich video editor.

Go to the publishing step.

Once your video is ready, you can export it fully or partly (up to 15 seconds) as a GIF.

Fine-tune and download your GIF.

Select the part of the video that you want to turn into a GIF. Define the start time and duration, set the FPS parameter and generate GIF from video. Download and share it!
Why does your marketing need GIFs?
Post GIFs on social media channels
Add GIFs to your content mix to engage with your audience on social media platforms. The Graphics Interchange Format (GIF) stands somewhere in between motion and static formats, so GIFs are as engaging as videos and as fast to consume as images.
Send GIFs via messengers
Today, GIFs make a special way of communication. Replying with a GIF sometimes is way more expressive than sending a text. That's why GIF format is supported by all messengers, so make sure to have some custom GIFs handy.
Embed GIFs into emails
Enrich your email campaigns with video-like visuals. Turn a video snippet into a GIF and use it as a thumbnail in your email. Doing this will definitely increase the CTR and get you more.
Frequently Asked Questions
Why use Wave.video's GIF maker?
Wave.video allows you to save your video fully or partly as a GIF without third-party tools or applications. When you're working on a video, it takes just a few extra clicks to save your video in the Graphics Interchange Format and turn it into an engaging content piece.
What is the maximum GIF length?
With Wave.video you can select any 15 seconds of your video and turn them into a GIF. The length of your GIF will depend on the FPS rate you set.
What is the FPS rate?
The FPS (frames per second) setting refers to how many individual pictures are used in a given second. A high FPS rate gives a smoother visual appearance to the GIF, though it also affects the file size making it larger. When you convert video to GIF with Wave.video, you can set the FPS rate that is reasonable for your purposes.
How can I use GIFs for marketing?
There are many ways to integrate GIFs in the marketing content mix. We wrote an article about using GIFs for promotion that you can find
here
.