How to Rotate a Video: 4 Easy Ways and Tools Anyone Can Use
First published on September 8, 2017. Update on December 24, 2019
Most of us shoot video on our phones these days, which makes a lot of sense regardless of how you look at it. Even an entry-level smartphone is already one of the most powerful electronic devices that we own – in fact, it's literally more powerful than the technology that NASA used to send men into space in the 1960s.
When you're walking around with a device this incredible that you can comfortably carry around with you in your pocket all day, why wouldn't you put that to good use?
Video is compelling. It's engaging. It's relevant. Half of all YouTube subscribers even said that if a new video went live from their favorite channel, they would stop whatever they were doing to watch it – no matter how important the task they were engaged in actually is. These are the types of benefits that you just can't pass up.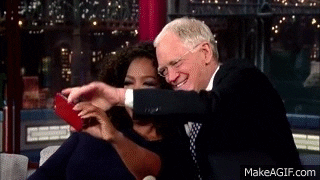 However, how often do we end up accidentally shooting our video in the wrong position? You want to capture something as it's happening – you don't necessarily have the time to stop and think whether "landscape" or "portrait" orientation is the right call for the moment as it plays out.
Luckily, you don't have to worry – you haven't made a mistake that is impossible to fix. One of the most important video tips you could possibly know involves knowing how to rotate a video. There are four easy ways to do exactly that.
1. How to rotate a video in Wave.video
To start rotating your video in Wave.video, you'll first need to import your video file. Choose the option "Upload your media" and then choose a file you want to upload. The file will load automatically.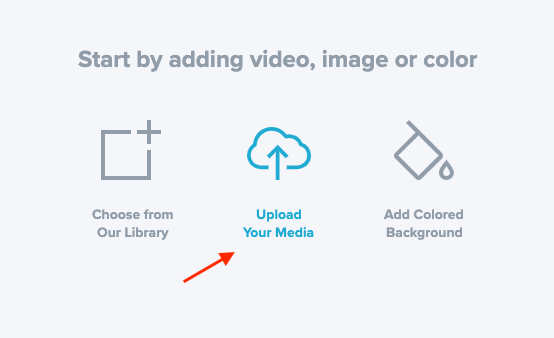 After that, head over to the step "Edit". Here, click on the video and choose the option "Crop".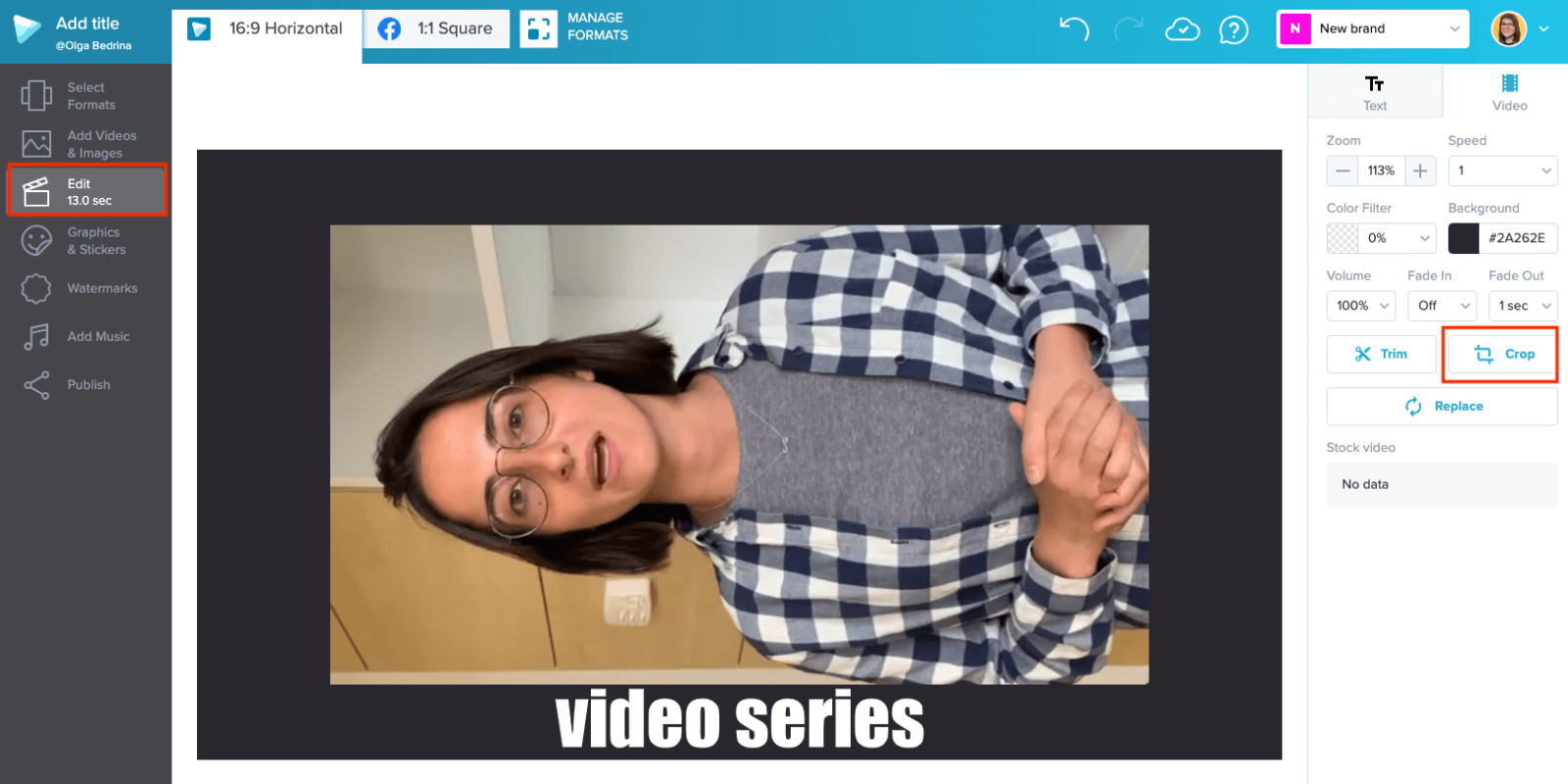 This will open up the video cropping menu. Here's where you can rotate your video. You have the option to rotate it to the left of right. When you like the way the video is rotated, click "Done".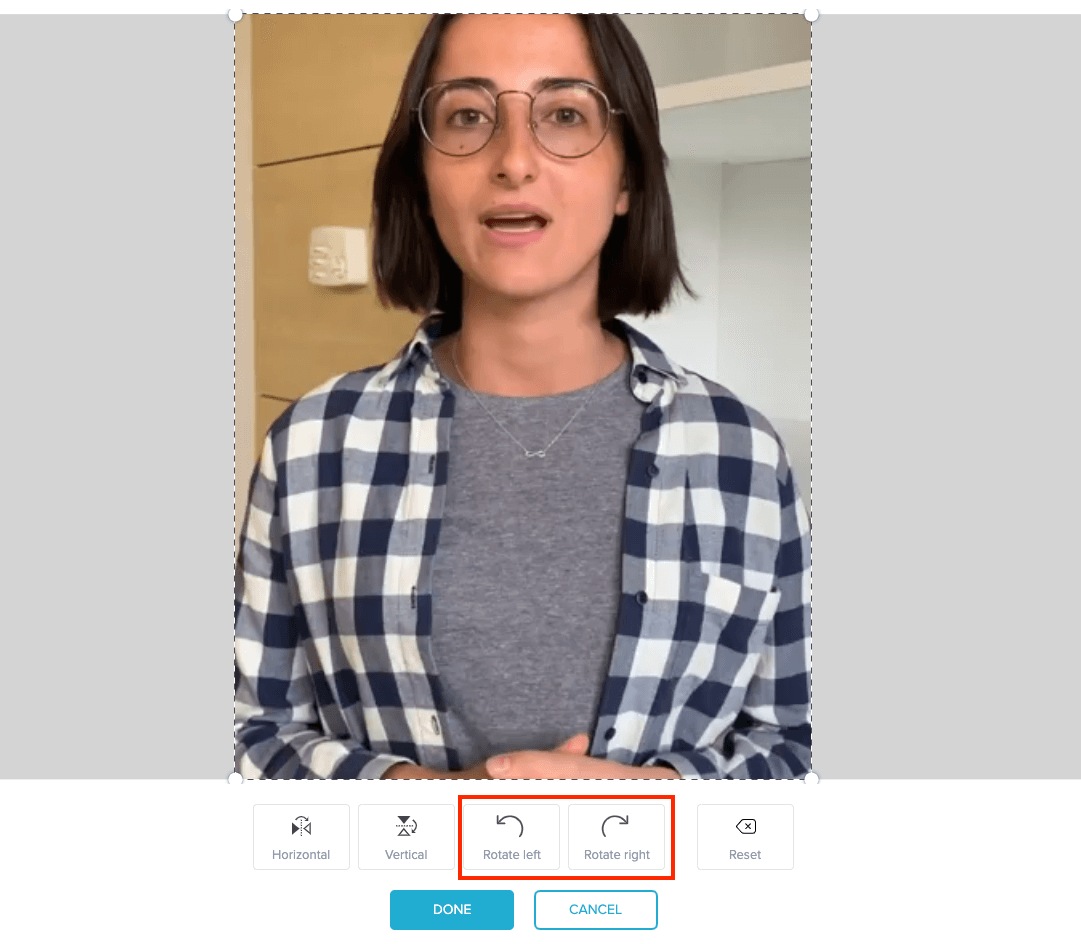 After that, you can zoom in/out of the video, for a better view.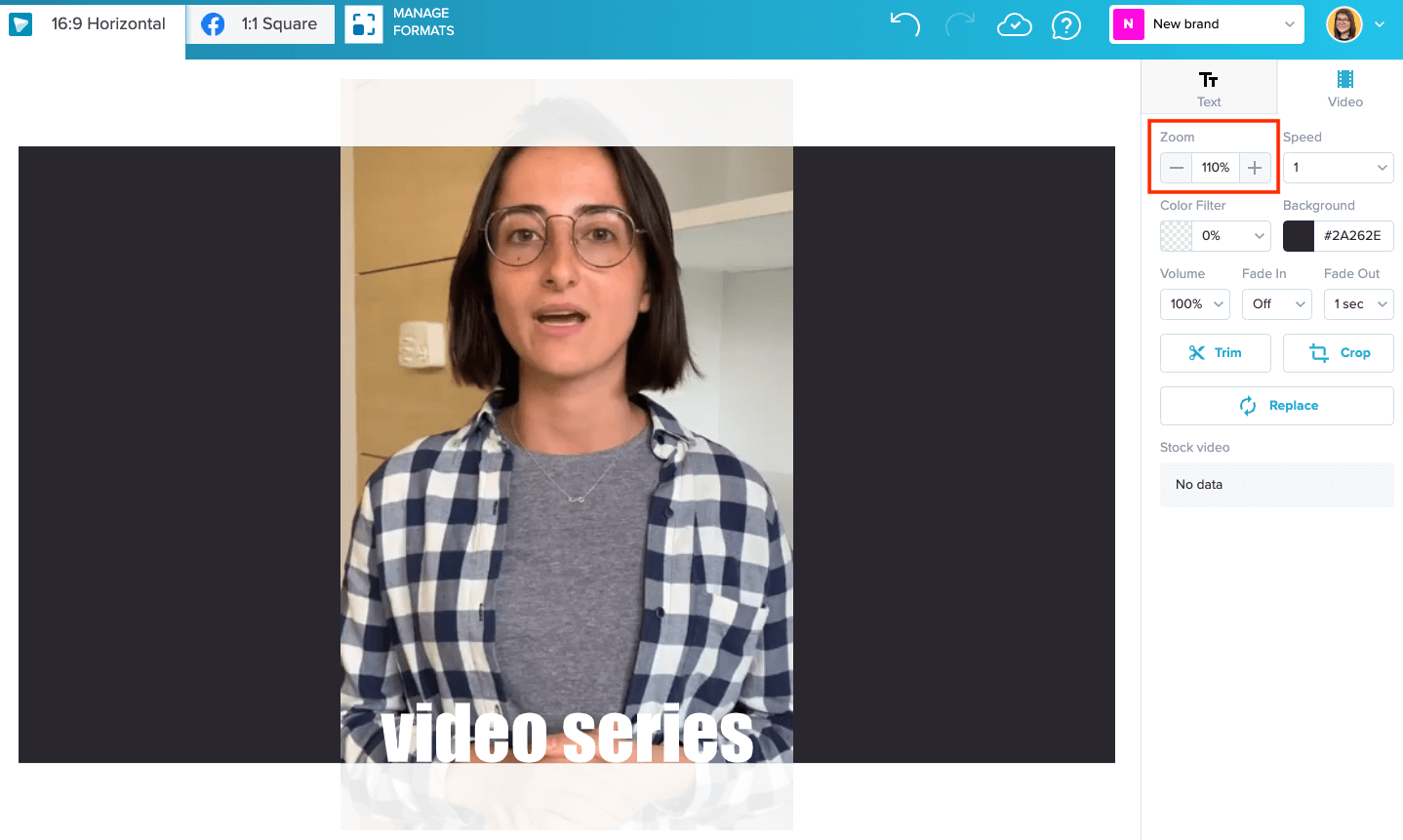 Watch this short tutorial to see how it's done:
Once you have adjusted the video, that's pretty much it! You can start adding text, animated GIFs, or combining several video clips into one.
2. How to rotate a video in Windows Movie Maker
Windows Movie Maker is the free non-linear video editing software that comes with all copies of the Microsoft Windows operating system at purchase. All of this is to say that Windows Movie Maker is definitely already on your computer, whether you realized that or not (that is, if you are a Windows user, of course).
Once you've imported your video into the Windows Movie Maker screen, the process of rotating it and getting it exactly how you want it is actually quite simple. Select the video from the timeline at the bottom of the screen by clicking on it one time. If you've got multiple video elements that you want to rotate the same way, hold down the "Shift" keyboard key and click each one.
Next, find the "Rotate" video on the toolbar and click it. Clicking it once will rotate the video to the left, and clicking it again will rotate the video back to the right. You can continue to make these types of adjustments until you're happy with the finished product. Note that while Windows Movie Maker is a great program, it isn't necessarily designed with "power user" in mind. If you're looking for more advanced rotating and editing options, it's likely that you'll want to examine one of the other solutions on this list.
3. Use iMovie to rotate your video
Learning how to rotate a video in iMovie will be a very easy process to anyone who has used any of Apple's other audio or video products, like the "Photos" app in MacOS.
Once you open iMovie on your Mac, go to File >> Import Media and choose a video you'd like to edit. Once you've imported your media files into the template, select the one you want to rotate (if there is more than one element in your existing project.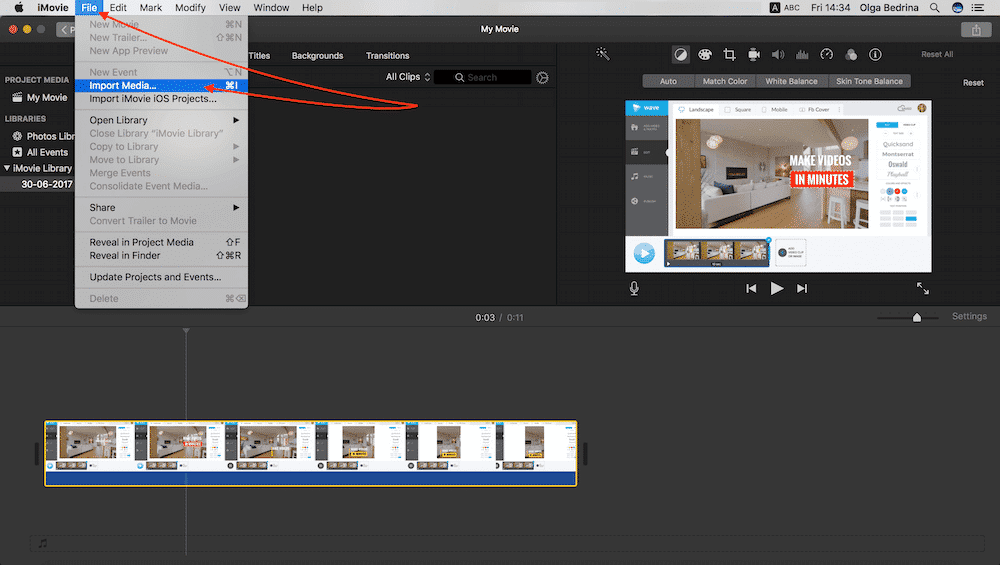 Locate the "Rotate" button in the toolbar and click it one time. This will allow you to continue to rotate the selected content until it appears exactly the way you want it. Note that if you're planning on making further edits to your project (like cropping certain elements), you'll want to do that FIRST before you rotate. Cropping could require you to rotate the video further before you finish and performing those big edits first will save you a little bit of time on the backend of things.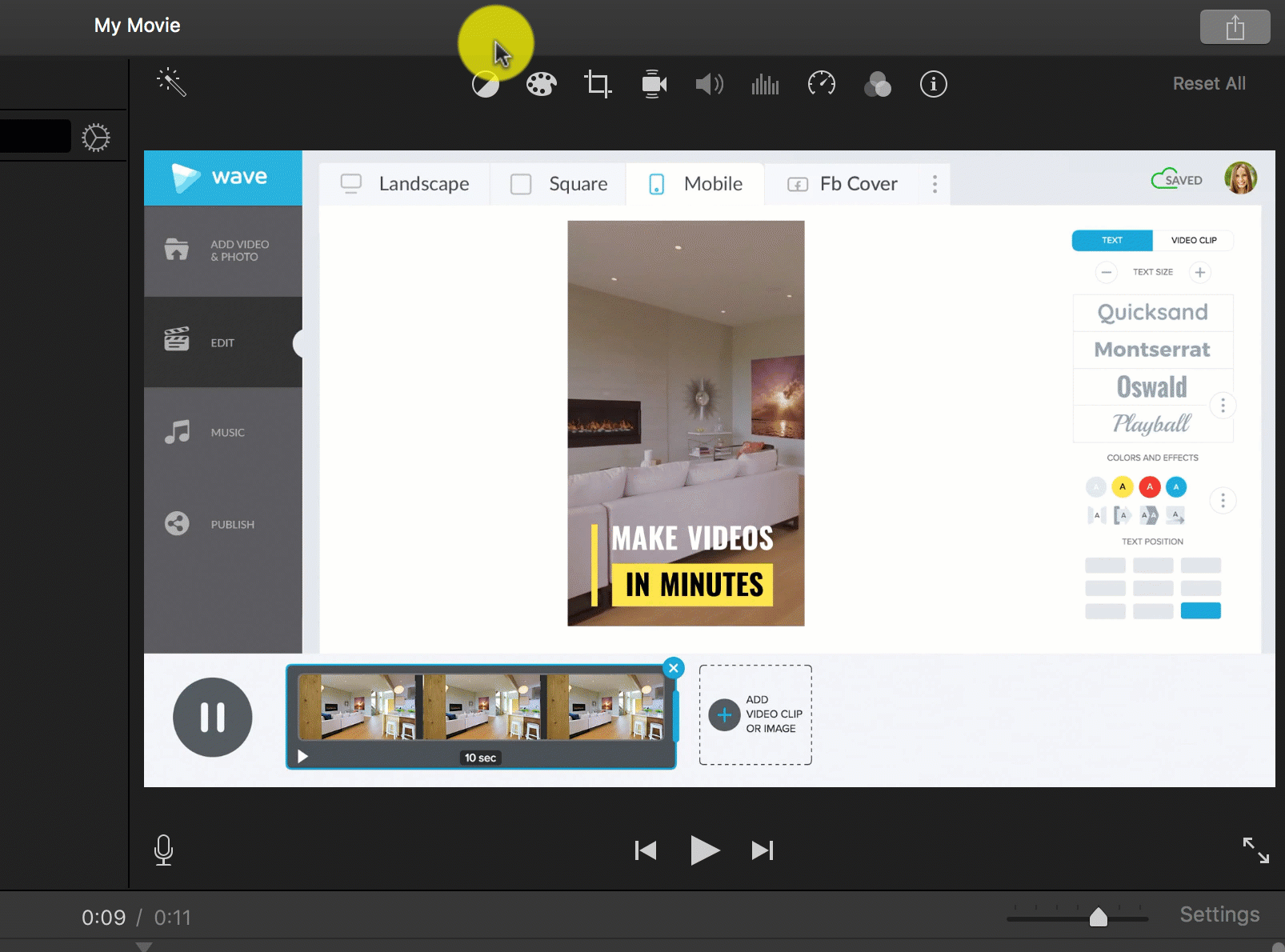 4. Rotate a video in VLC player
Rotating a video in VLC Player is a slightly different process, but ultimately one that is just as easy as the rest. When your video is open in the player, click the "Window" option from the menu bar at the top of the screen. Next, select the option "Video Effects" from the drop-down menu that appears. Optionally, use the command Cmd+E for Mac or Ctrl+E for Windows.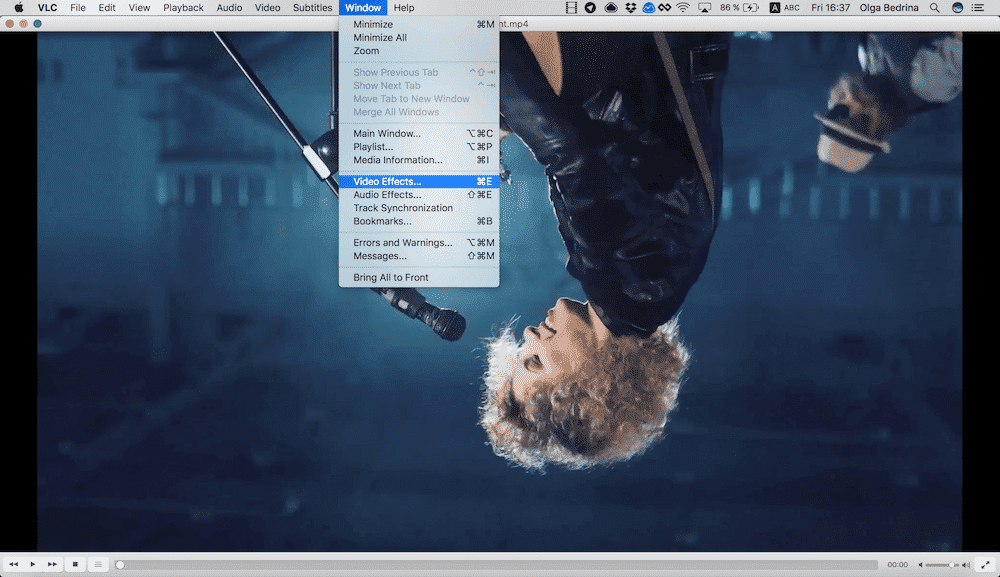 In the window that opens, choose the option "Geometry" and check the box labeled "Transform". You can then use the drop-down menu on the screen to rotate your video by 90, 180 or 270 degrees. You can also use the "Rotate" option and the slider wheel to rotate in less rigid increments if you prefer.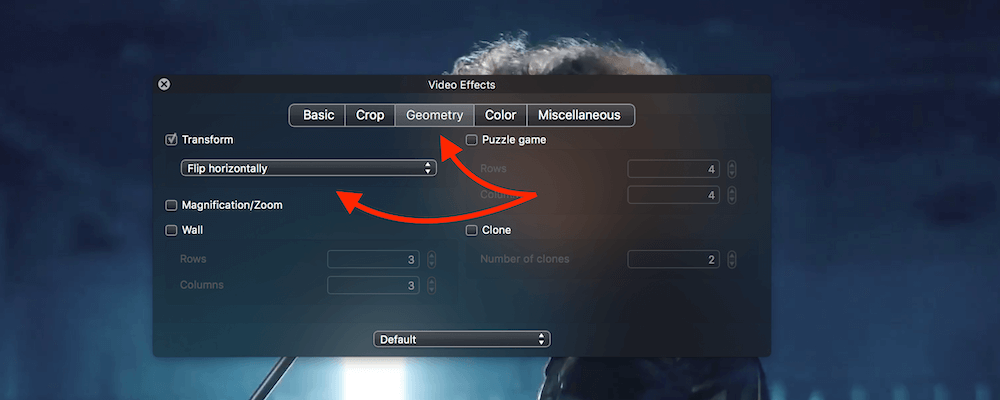 What's your favorite way to rotate a video? Share in the comments below!