A simple and powerful Animoto alternative
Whether you want to promote your business with video, create videos for your clients as an agency, or repurpose your blogs into video, Wave.video got you covered. Build your entire video funnel with just one tool.
What's the difference betweenWave.video and Animoto?
If you want to create videos for your business, chances are, you will quickly outgrow Animoto. Wave.video is a great Animoto alternative. It caters for your every video marketing need. Get inspired with the social media content calendar, use hundreds of pre-designed templates, make pro-looking videos and embed them with the customizable player. All in one place.
Sign up free →
Features
Wave.video
Animoto
Video formats
Landscape, vertical, Facebook cover, Reel, square. Easily change dimensions from one format to the other.
Built-in stock library
Video clips, images, and audio files: everything to help you make a video.
Powerful video hosting
Add your videos to your website or blog. Customizable player and password protection for your videos.
Branding for your videos
Streamline the process of video creation with the branding feature. Save the preset of custom colors, fonts, and logos for easier access from any video.
Inspirational calendar with video content ideas
A collection of celebrations, hashtags, video templates, content ideas, and everything else you might need to come up with brilliant content to post daily, promote your brand, and engage your audience on social.
Video landing pages
Create and customize video landing pages with your videos. Share them with your audience and get leads.
What makes Wave.video so popularamong marketing professionals?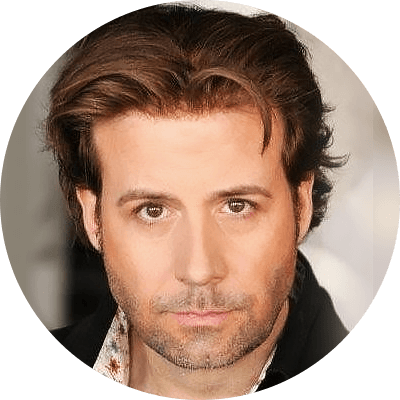 After testing Wave.video for just a few minutes I knew that if I had built a platform in-house, I would want it to be like Wave.video.
Try Wave.video now, it's free!
The powerful video hosting and editing solution.
Sign up free →
Wave.video features you'll fall in love with
Free text position
Put the text anywhere you want on the screen. Add as many text blocks as you need.
Dozens of text effects
Appearances matter. Add an animated effect to your message and make it stand out in the video.
Video transitions to wow
Turn your video into the next Oscar-winning masterpiece by adding transitions between the scenes.
Make your videos emotional
Emotions is what drives customer purchase decisions. Add a splash of emotions to your videos with animated GIFs and stickers.
Join 2,360,643 fellow marketers
that grow their business with Wave.video
Sign up free →