Online Video Editor to Grow Your Business
Give your videos a new touch and feel with Wave.video, an online video editor. Combine video clips, put text on video, add music, and finish with your logo. Everything you need to make your videos irresistible.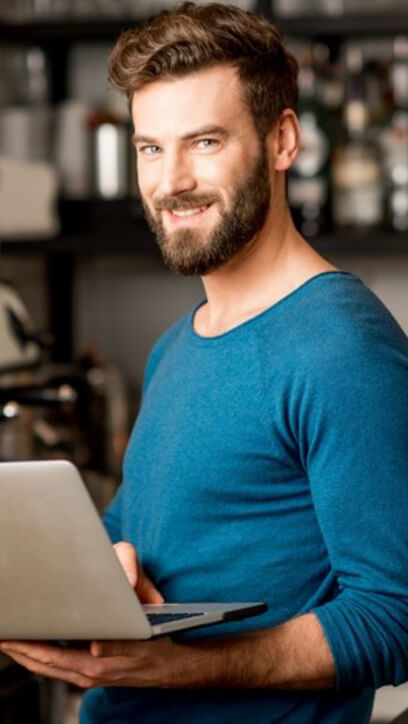 Edit videos online. Bring your video content to the next level.
Trim video clip for the best spot

To make a perfect story, you need to start building it with perfect pieces. If your video clip is too long or you want to choose a certain part, trim your video in Wave.video.

Apply video filters

Give your videos a branded look by applying video filters. When editing videos online, create a cohesive story with the colored video overlay. Think of it as Instagram filters for videos: an easy way to style up your video.

Put video clips together

Easily merge several video clips and join them into one video with Wave.video, your free online video editor. Put video clips together to make a complete story, add transition effects between the clips (choose from eight different effects like Fade to white or Zoom in/out). Play each clip separately to preview what it's going to look like.

Resize your video to 30+ formats

Different video formats perform better on different social media platforms. If you edit videos online for several social media channels at once, you can automatically resize your video to 30+ popular video formats and save time creating content. By the way, if you still haven't tried square and vertical videos, go for it: they are hip now.
These videos were edited in Wave.video
Video ads, social media videos, and just about anything else.
Why choose Wave.video as your online video editor?
In Wave.video, you can edit an unlimited number of videos. No restrictions on your creativity.

Wave.video was built with non-professionals in mind. Which means that even if you have no design skills whatsoever, you can still create and edit videos in minutes.

Combine different media types, like images and videos, to make a perfect video story. Even if you don't have a suitable video clip to add a final touch, no worries: Wave.video comes with the free stock footage library to make editing your videos a bliss.

Wave.video helps you make your videos thumb-stopping. Add animated stickers and GIFs to your videos and see them go viral on social.

Dive into video production without breaking the bank. With its free plan, Wave.video makes video creation affordable for anyone.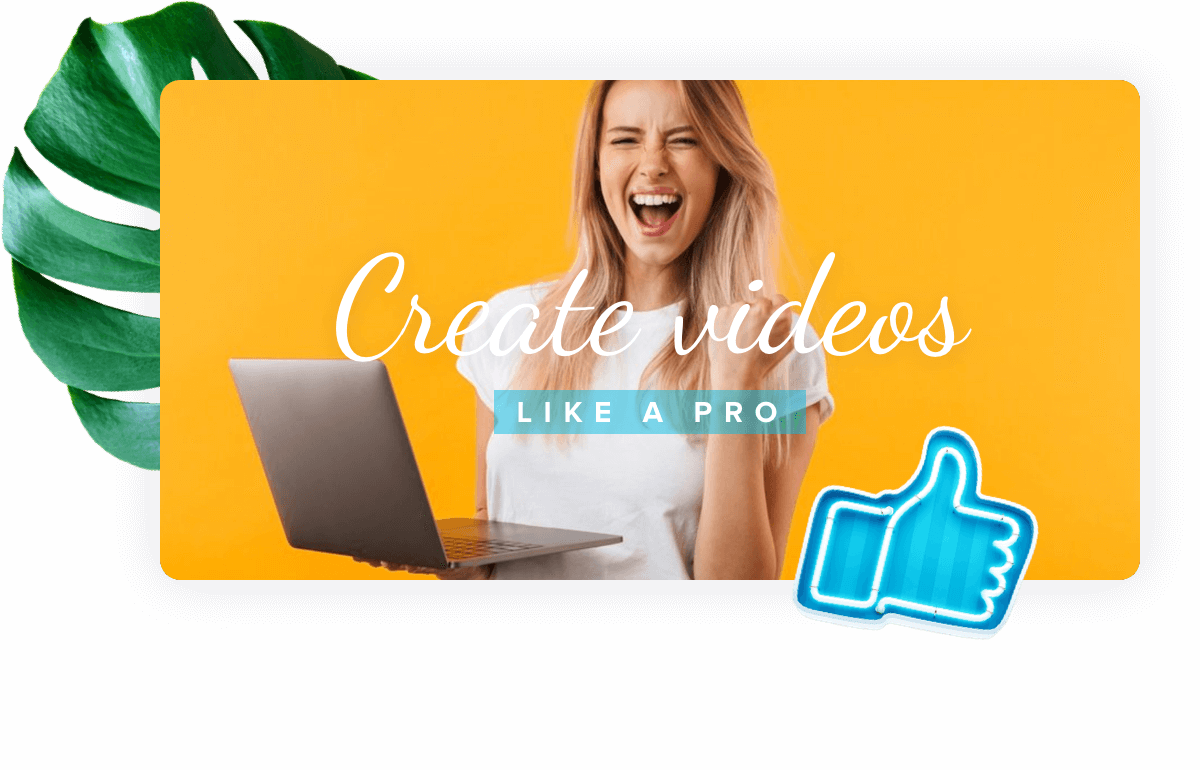 Create Engaging Marketing Videos in Minutes!
Make videos for your website, social media or other purposes in minutes with Wave.video. Easily change aspect ratio to 30+ different formats.
Sign Up Free