Add Watermark to a Video
Add watermark to your videos to give them a recognizable, consistent look. Use Wave.video's watermark feature to easily brand your videos and make them stand out.
What is a watermark?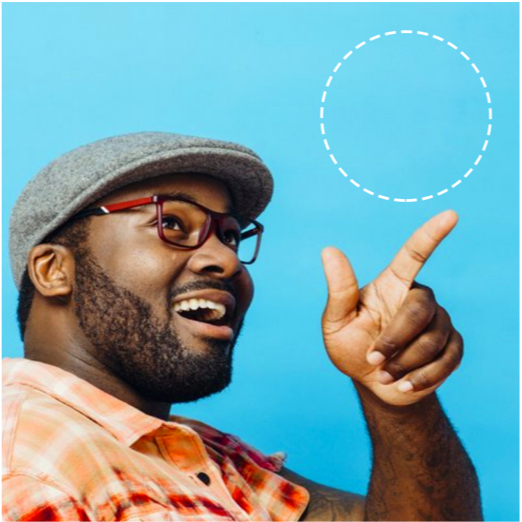 A watermark is a logo or any other branded sign that is displayed throughout the whole video.
Watermark helps to increase brand awareness and make sure that viewers recognize your videos at a glance.
How to add a watermark to your video in 3 easy steps
Step 1. Upload the watermark

First, create or open a project in Wave.video, go to the editor and head over to the step "Watermark". Then, upload the image you want to be displayed as the watermark.

Step 2. Add the watermark to video

Once the watermark is uploaded, click on it to make it appear on the canvas. Keep in mind that you can add several watermarks that will be displayed simultaneously in your video. You can always delete the watermark by clicking the X sign at the top-right corner of it.

Step 3. Adjust the watermark

Now, you can adjust the position and size of your watermark. Drag the watermark around the canvas to choose the perfect position and drag the corners to resize it.
Tips on adding watermark to your video
Make sure your watermark doesn't obstruct the footage.

When choosing the right position for your watermark, make sure that it doesn't obstruct key elements of the video, such as people's faces, promoted products, and other important visual details.

Display useful information in your watermark.

Normally, people add their logo as a video watermark. However, there are many other things you can use the watermark feature for: display your contact details throughout the video; notify viewers about a special offer; promote your social media accounts.

Don't add too many watermarks to one video.

This tip speaks for itself. You don't want to make your video look messy by overloading it with too many watermarks. Two watermarks are usually enough to highlight your brand and display significant information.

Use the right file format.

Make sure that your watermark's file format is supported by Wave.video. Here are the supported formats: PNG, JPG, JPEG, SVG. We recommend using the PNG file format as it allows your image to have a transparent background.

Don't overlap text with your watermark.

When adding your watermark, double-check that it doesn't overlap the text in your video. Try keeping your watermark as far as possible from the text area, and vice versa.
Make a watermarked video like this in Wave.video