How to Make a Facebook Cover Video in 5 Easy Steps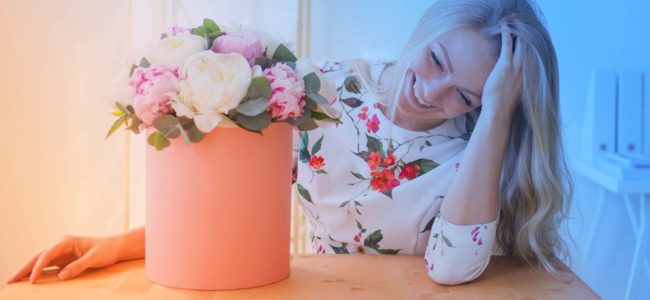 Can I put a video as a page cover on Facebook?
The answer is now a definite "yes". Recently, Facebook has confirmed that the option to add a cover video is now available to all pages. All cover videos are public, which means that anyone visiting your page will be able to see the video, too.
What does it mean to your business?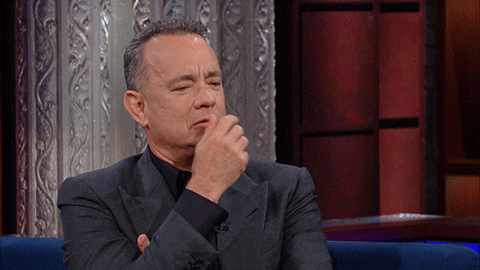 Endless opportunities, to be precise. To name a few options, you can highlight your brand's message, promote an event, or show off your product: all this at the frontline of your Facebook page.
Here's how you can take advantage of the Facebook new cool feature and get started with cover videos.
Tutorial: How to Create a Facebook Cover Video in Wave.video
In this video we'll show you how to create a Facebook cover video from scratch or using any landscape video you have
Facebook Cover Video: Guidelines
Let's start with some guidance from Facebook almighty. Here's what they say our page video cover should be like:
It should be at least 820 x 312 pixels and between 20 and 90 seconds. For best results, choose a video that's 820 x 462
It should be between 20 and 90 seconds
It should NOT be deceptive or misleading. You should also be aware of the copyrights.
You can use arrows to scroll through up to 10 thumbnail options for your cover video.
That's about it. What Facebook does not clarify is this: how on earth does one make a video with such a ratio, especially if she is not a video pro? Here's where we come in.
How to Make a Facebook Cover Video
Step 1. Choose a video or picture that you would like to turn into your video cover.
The video you choose would depend on the purpose of your cover video. If the purpose of the video is to build brand awareness, go with something evergreen, like showcasing what your company does. If you are going to promote an event, then it would make sense to change the cover every so often.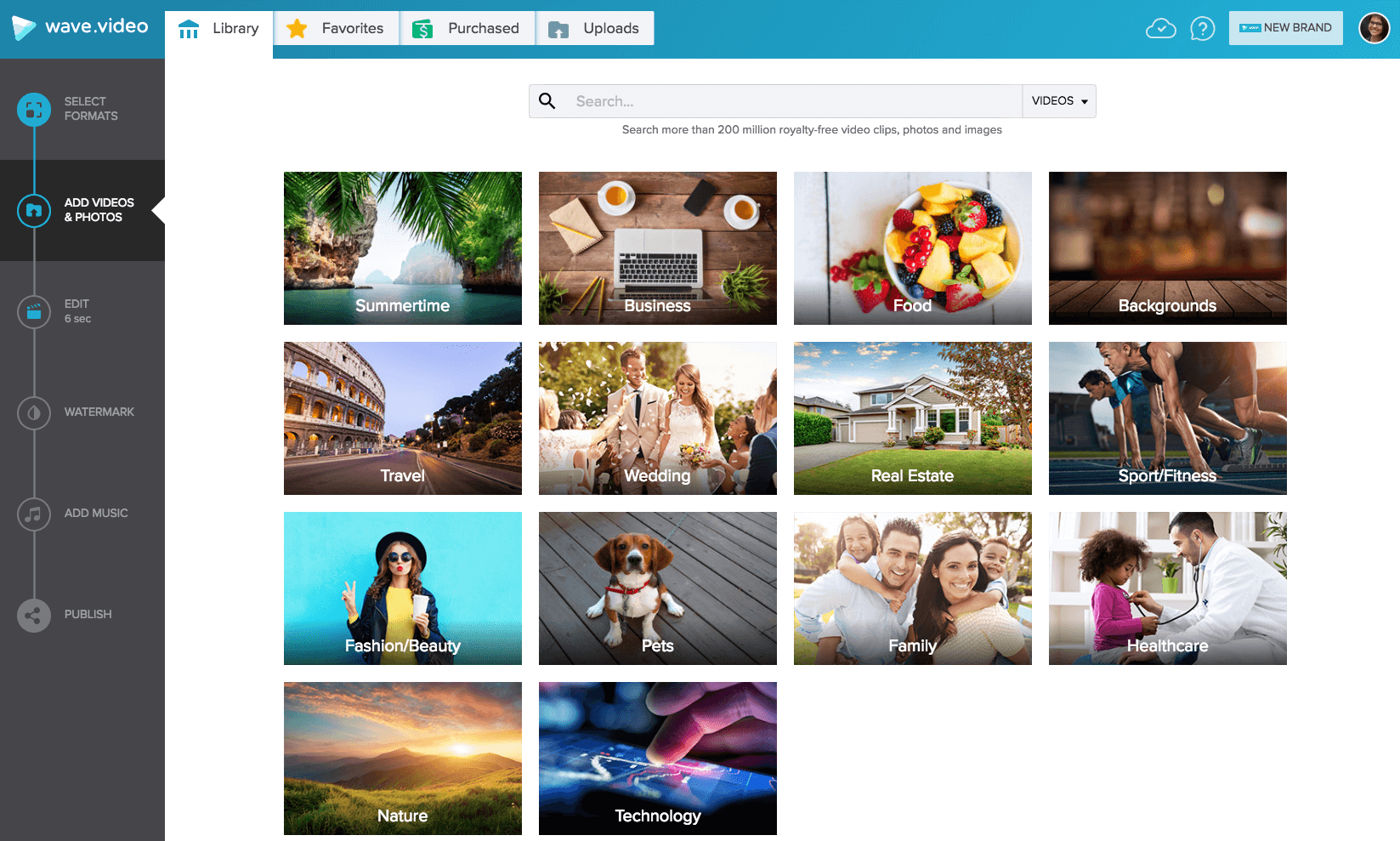 In Wave.video, there is an option to choose a clip from the built-in stock library. Don't worry about the video ratio: you will be able to set it later.
Step 2. Switch to the format "Facebook cover".
In Wave.video, the perfect ratio for a Facebook cover has been set for you. So all you need to do is to switch to the necessary format and drag the frame to choose the best spot.
You can work with videos as you would work with pictures, i.e. you can move the video over to choose the perfect shot or zoom in and out.
Step 3. Add text to the cover video
You can also add text to your Facebook cover. To make sure the text looks good when uploaded to the FB page, I like to make sure the text is centered right in the middle of the video clip. This way, it really captures the audience's attention.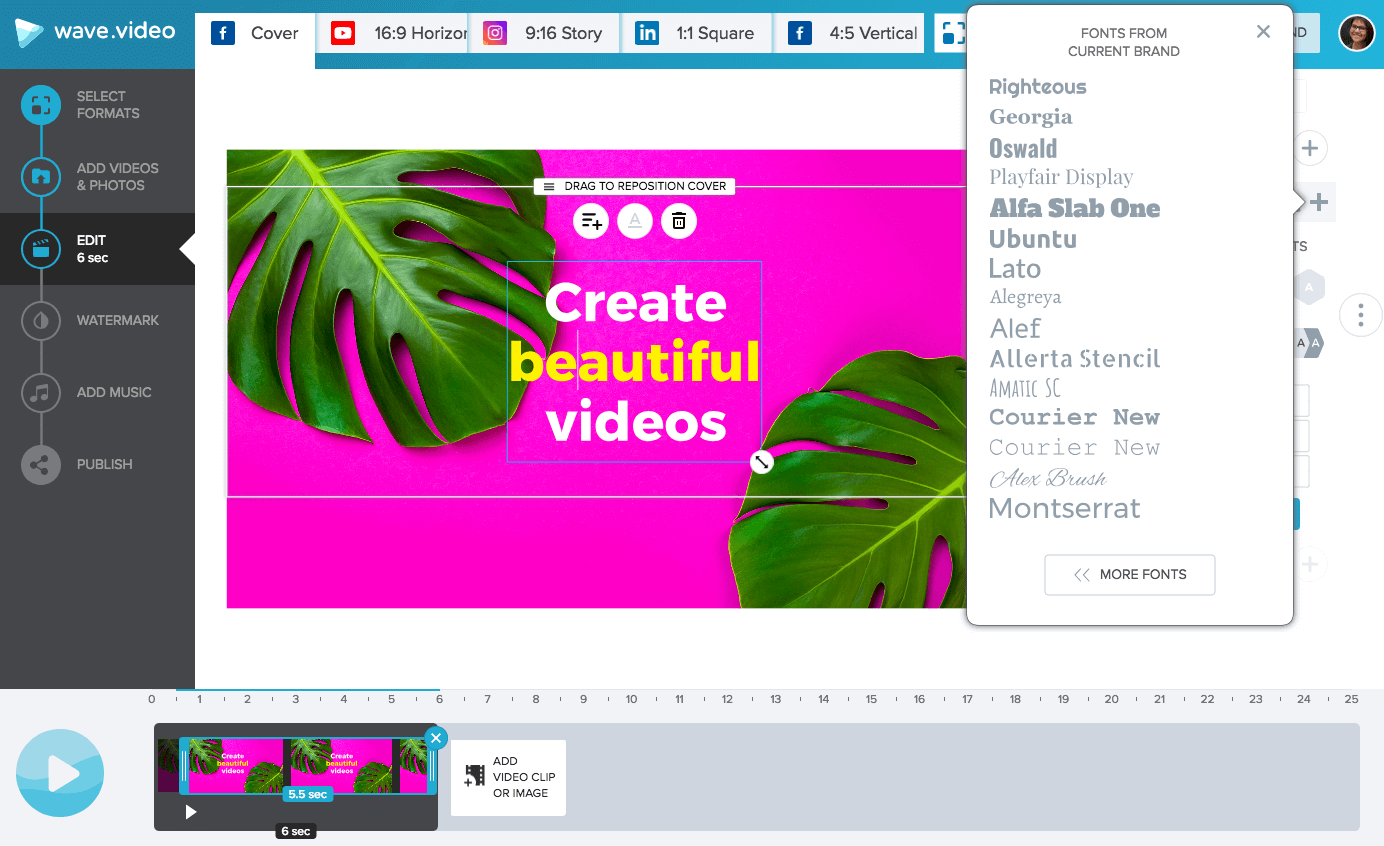 Step 4. Combine with more video clips or images
In Wave.video, you can add more than one clip to your story. This means that you can create a whole video by adding more video clips or images. This feature can be particularly helpful if you:
want to showcase a collection
are creating a slideshow for a Facebook page
want to demonstrate your product from different perspectives
Just add another clip to your video and edit it as the first one. You don't have to change the ration to "Facebook cover"; Wave.video will do it for you automatically.
Step 5. Download and share
In order to download your fabulous new video, head over to the "Publish" tab. The video will be saved in the 'Downloads' folder on your computer.
After that, head over to your Facebook page and click that Change cover button that's located on the cover. Choose the option "Upload Photo/Video" and choose the file from your computer. It might take a while for the video to upload and encode, so hold tight!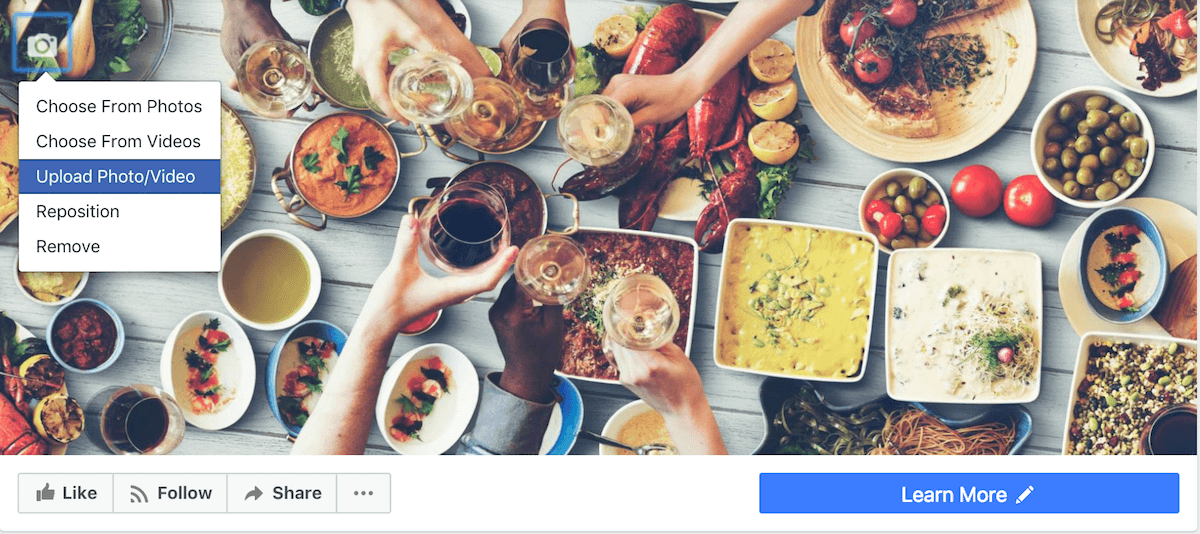 Bonus tip: Before downloading, make sure your video is at least 20 seconds long. If it isn't, Wave.video will loop the video for you.
If you are looking for more guidance on how to create Facebook cover videos, watch this helpful tutorial by Mari Smith, the Premier Facebook Marketing Expert. She shows exactly what she did in Wave.video to make her own video cover.