Video hosting
the way you want it
Give your audience the best viewing experience and all the reasons to take action. Make the player look like your own, easily embed anywhere, and edit anytime.
Control your video hosting, not the other way around

Customizable player
Upload your videos to Wave.video in a snap. Match their look with your branding.
Learn more →

Smooth watching experience
Define how you want your audience to watch your videos.
Learn more →

Easily shareable videos
Embed your videos anywhere. Automatically create video landing pages. Protect your videos with a password.
Learn more →
Fully customizable player
Change the player color
Set the custom player color to match your brand. Use the color wheel or hex coding.
Choose a custom thumbnail
Don't leave it to chance. Select the best frame to make the first impression with your video.
Define the way your video starts and ends
Autoplay? Loop? Show thumbnail when the video finishes? Your choice.
Find out how businesses use
Wave.video to take their marketing
to the next level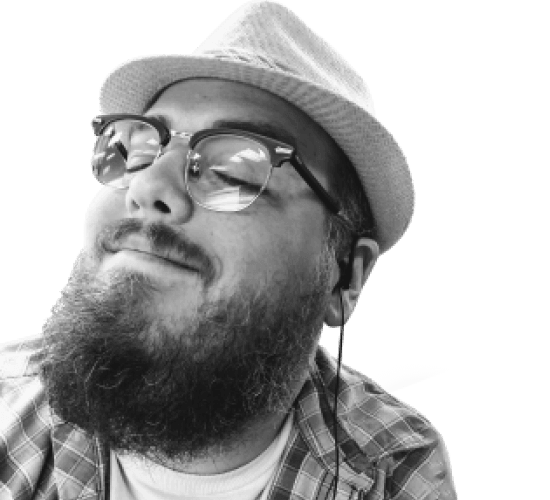 This Texas-based company saves 2 days per video with fast editing
Read the story →
Joe Wright, Creative Director,
Thrive Mortgage
Smooth watching experience
With Wave.video hosting, you can define how exactly your audience watches your videos. Add or remove play controls, allow watching the video fullscreen, and control the video quality.
Join 1,092,684 fellow marketers
that grow their business with Wave.video
Sign Up Free
Share your videos anywhere
Video landing pages
Wave.video automatically creates a landing page for your every video. Perfect for your video funnel.
Easily embed your videos
Automatically generate an embed code for your video and add it anywhere: on your website, blog, or landing page.
Protect your videos with a password
Add a password to make sure your videos are only seen by those who have the permission.
Give your audience a brand new video
watching experience
Remove video ads. Keep your viewers focused on your content,
not your competitors' recommended video links.
Sign Up Free