67% Increase in Email Subscribers with the Help of Video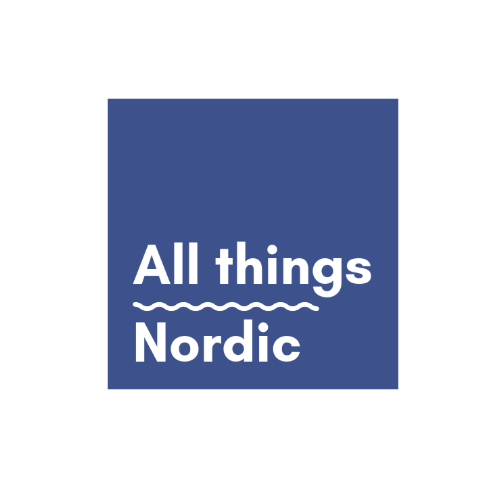 Company
All Things Nordic is the world's first and #1 daily Nordic Newsletter. The founder, Pavlos Rizos, created it in hopes to help people live a more balanced life, inspired by the life concepts and lifestyle of the Nordic countries. Every daily newsletter shares unique stories from the Nordics, presented in an easy-going and relaxed way.
Location

Greece, Sweden, all places "Nordic"

Industry

Health, lifestyle

Wave.video Use Cases

Blog videos
Social media videos

Website

allthingsnordic.eu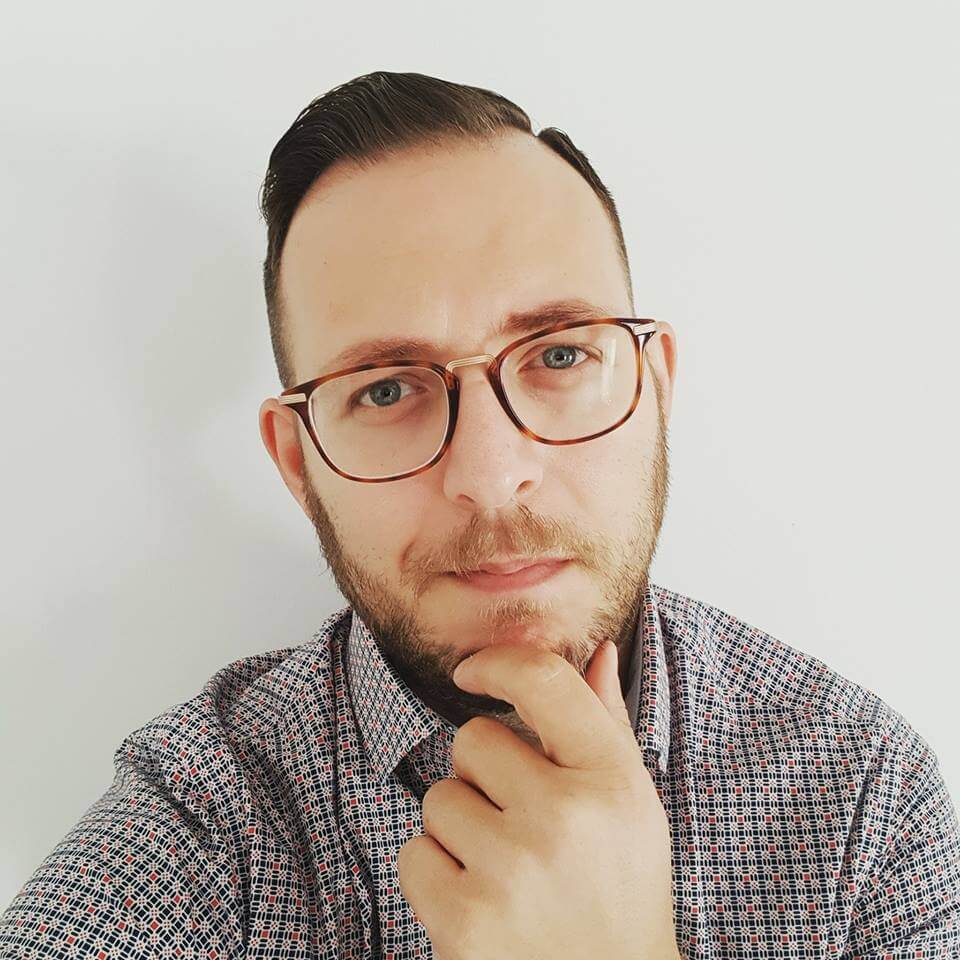 I primarily upload all my videos on our daily blog, but I love using Wave.video because I can easily create a video and make it available in 30+ formats, on all social platforms.
Pavlos Rizos
Founder of All Things Nordic
The Challenge
Pavlos' main business goal is to increase the number of subscribers to his daily Nordic newsletter. Pavlos specifically wanted to create "relevant and useful content" for his subscribers, and he knew that "video [is] was the right medium at the moment." Uncertain, but empowered by his own skills with marketing and digital media, he sought out software to better strategize his video marketing solutions.
He first used Adobe products in hopes he could both travel, promote his business, and post to social media in a fast, efficient way. Unfortunately, this wasn't the case, given the dilemma between using a professional video editing software vs using an in-browser, online-available application.
Pavlos found he was mostly on his own when it came to questions many digital marketers have: "How long should my video be?" "What content is engaging?" "What is most appropriate for my business goals?" This is where Wave.video's blog, easy-to-access and simple to use marketing solutions come in handy.
The Solution
In the beginning, Wave.video was incredibly simplistic. Over time, however, Pavlos noticed Wave.video became a "fully realized software solution for digital marketing," and it's the reason he has "stayed loyal & true" to Wave.video.
Wave.video allowed Pavlos to explore those initial questions he had with the 30+ formats, their max duration of length and extensive case studies published on the blog. He no longer had to use guesswork to increase leads, he found the right tool to maximize business goals.
Pavlos finally settled on "infotainment" and listicle videos, claiming they encourage outside audience members to become inspired, interested, and engaged by his daily updates and advice. He also loves the variety of formats, the ease of assimilation, and how little time it takes him to make an aesthetically pleasing video with repurposed, teased content from his blog.
A Sample Wave Video Created by All Things Nordic
The Results
Pavlos has achieved major success with Wave.video, which was an increase of 67% in email subscribers after using Wave.video!