Wave.video Helps Marketing Agency Run Brilliant Facebook Video Advertising Campaigns at a Cost of $0.03 Per Engagement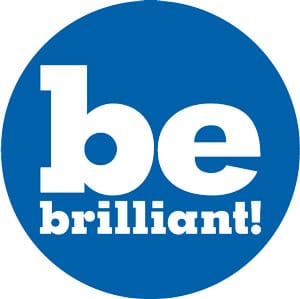 Company
Founded in 2012, Be Brilliant Marketing focuses on strategic branding and digital marketing for small to medium businesses. The agency serves local and national clients and helps them with a variety of consultative and tactical services, including brand development, logo and website design, blogging, pay-per-click advertising, social media advertising, email campaigns, and more.
Location

USA

Industry

Marketing agency

Wave.video Use Cases

Facebook video ads
Facebook cover videos
Facebook post videos
Website videos
Blog post videos

Website

bebrilliant.com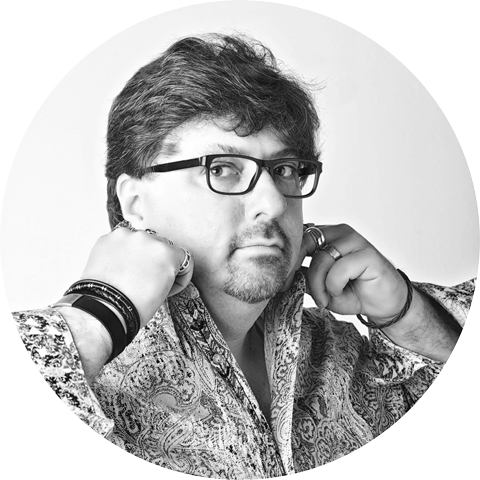 My clients rave about their Wave videos, not only because they look great, but also because we can deliver them quickly and at a fair price.
Bryon McCartney
Managing Partner & Chief Idea Guy
Be Brilliant Marketing
The Challenge
Having started as a graphic designer, Bryon McCartney built a remarkable career at Unilever North America and at BBDO Worldwide partner agency, Wirz Interactive, in Europe. When Bryon and his wife returned to the US in 2012, they founded Be Brilliant Marketing, a branding and marketing agency, and have been managing it successfully since then.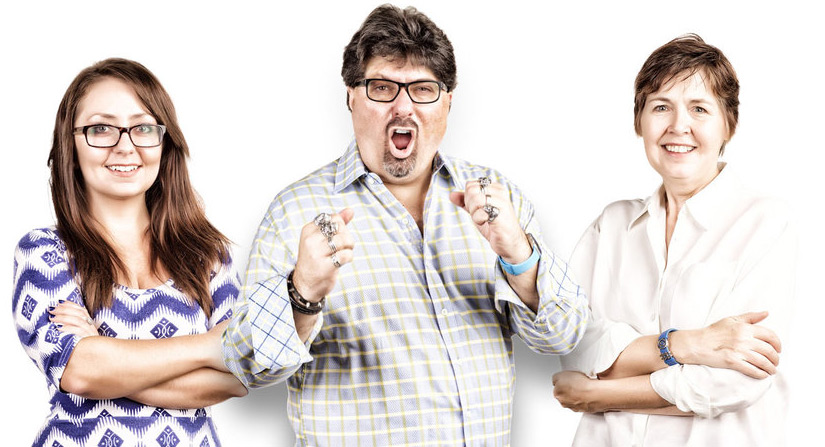 The agency serves a variety of clients, mostly small to medium businesses and established startups. The team wanted to leverage video advertising and promotion opportunities for their clients, however they struggled to find a simple, efficient solution for producing those videos. Be Brilliant Marketing tested several different products, but none offered the right balance of features that would satisfy the team.
The Solution
Be Brilliant Marketing first met the Animatron team at Social Media Marketing World in 2016. A year later, at Social Media Marketing World 2017, Bryon saw a demo of Wave.video and then attended a private training session with Mari Smith. He has been using Wave.video ever since.

"Wave.video is supremely simple to use compared to the other tools we tried," said Bryon. "It's so intuitive and easy, you can go from start to results in a very short timeframe. The first video I created in Wave.video only took a few minutes. It's a huge time and money saver. If you want great results, without any hassles, choose Wave.video."
Free workshop:

Create Engaging Videos for Social Media with Mari Smith
Be Brilliant Marketing uses Wave.video primarily for Facebook advertising campaigns, Facebook cover videos, and Facebook posts, as well as blog post teaser videos and videos for websites. Bryon particularly appreciates the different aspect ratios Wave.video provides, especially the square and vertical video formats which work great on Facebook.

"My clients rave about their Wave videos, not only because they look great, but also because we can deliver them quickly and at a fair price," said Bryon.
A Sample Wave Video Created by Be Brilliant Marketing
The Results
Be Brilliant Marketing recently completed a 'Summer Safety' campaign for its client, iGPS Watch Phone which sells a wearable GPS tracking and communication device for children aged 3-13. The campaign was aimed at parents and highlighted the many safety features of the product.

"For this campaign, we were able to create several quick videos in Wave.video that helped communicate the product's capabilities in an emotional way," said Bryon. "The videos resonated with viewers and helped us have an extremely successful campaign."

Alone, the initial campaign kick-off video reached close to 8,000 viewers, with over 1,500 engagements at a cost of $50, or about 3¢ per engagement.

"We tried a number of different tools, but Wave.video, by a large margin, allowed us to get the results we wanted, and our clients are very happy," said Bryon. "Wave.video fit the bill!"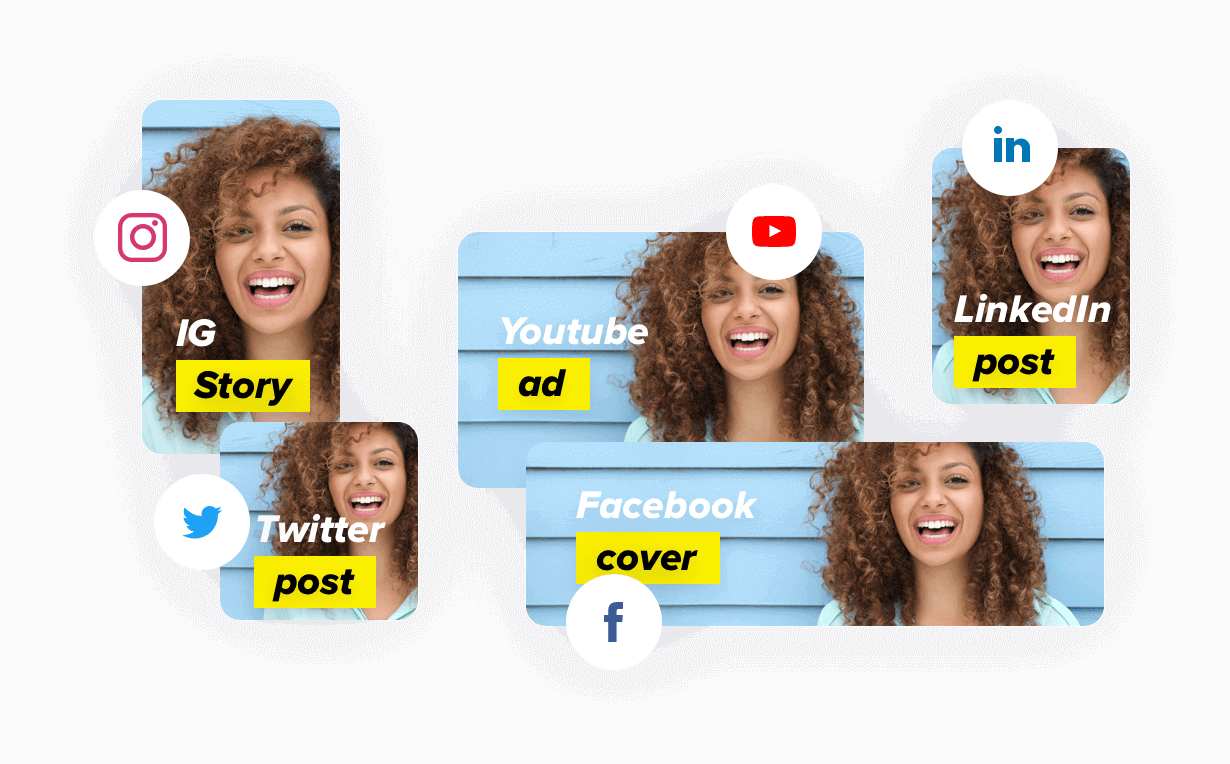 Create ads at a cost of 3¢ per engagement with Wave.video
Make videos for advertising campaigns without breaking the bank
Sign Up Free