Real Estate Agency Ups Their Marketing Efforts with Wave.video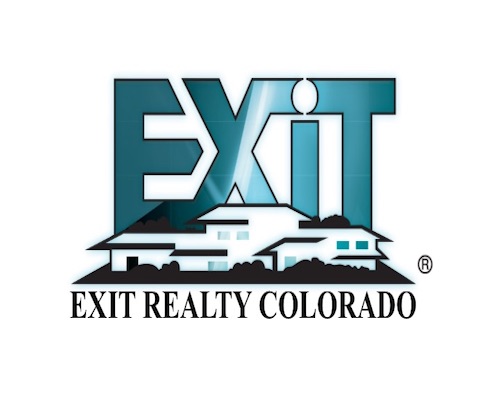 Company
EXIT Realty Corp. International is a full-service real estate franchisor. We talked to Margaret Hamilton, Regional Owner/CEO of EXIT Realty Colorado, who has been at the forefront of video marketing for over 10 years.
Location

Colorado, USA

Industry

Real Estate

Wave.video Use Cases

Social Media Video Marketing

Website

exitcolorado.com
Video Marketing Practices
EXIT Realty Colorado maintains multifaceted social media marketing and aims to create more promotional and explanatory videos for the company's social channels, website, and email newsletters.
Company Videos Promote:
• The brand of EXIT Colorado franchise
• Brokers and agents
• Events
Challenges & Solutions
Finding the right tool
Prior to Wave.video, Margaret had to use 3-4 software programs to create the videos she needed. Programs she initially used never offered all the essential features in one place. With Wave.video it took her just 5-10 minutes to create a beautiful and complete project.
Overcoming fear of camera
Some people do not have the level of camera confidence needed to put their face out on social media or live stream on social networks. Creating a pre-recorded video helps to bypass this fear of being live on camera and usually results in a higher-quality content as it can be edited. Different real estate objects can be demonstrated: homes from new listings, just-solds, closing, etc.
Posting more videos
But there are many facets of video marketing that real estate professionals can benefit from, if they replace still-image presentations with videos. Video is now considered the most effective way to reach users. Margaret's social media video posts show great results, compared to still image posts: spiking reach, engagement, and click-through rates.
Creating videos from scratch
Not everyone has a creative mind and skills to make a professionally-looking video. Some can't overcome the fear of a blank canvas. Templates have been a huge help for Margaret. She uses them for inspiration, to mix and match video fragments, change colors and logos to EXIT Realty Colorado branding and create amazing videos.
Resizing videos
Apart from video creation itself, there's another time-consuming factor: resizing the video to all the social media formats out there. It is now super-easy thanks to the "Add the format" button in Wave.video editor.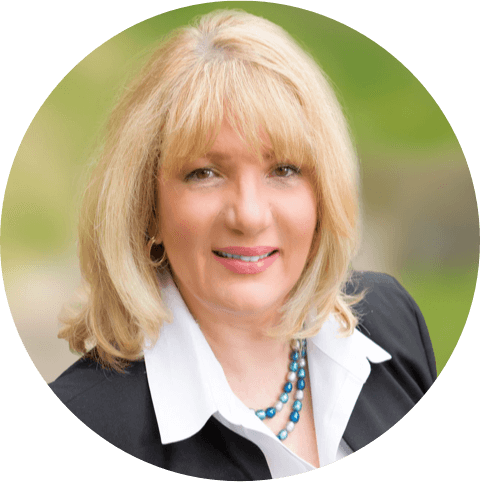 I can rave more about Wave.video than I've been raving about Wave.video, because you are constantly adding new features. And that makes my job and creativity easier and easier.
Margaret Hamilton
CEO, EXIT Realty Colorado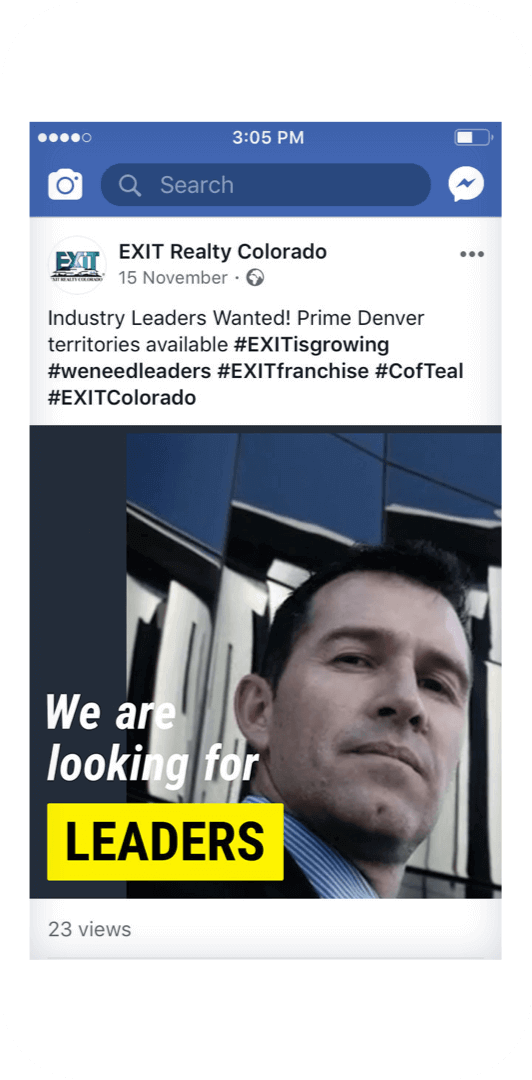 The Results
Facebook performance for posts created using Wave.video in comparison to the regular ones:
Reach

Clicks

Engagement
How the peak campaign post's performance improved after adding the Wave.video:
Reach

Clicks

Engagement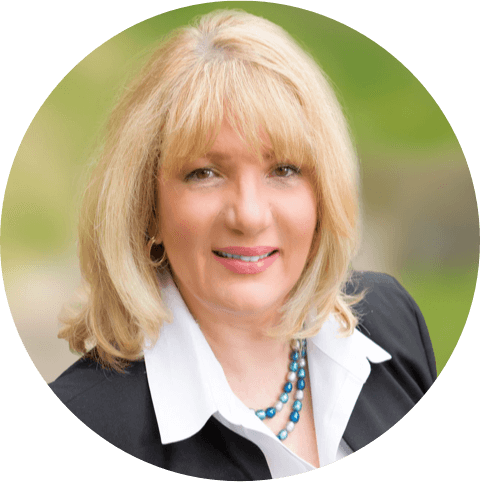 Showcase yourself! Nowadays the industry has shifted, and your clients want to know who you are before they pick up their phones. So any videos that an agent can create showcasing their professional background, and how can they lead their client throughout the transactions — that's huge. And that brings them to be a trusted advisor rather than a real estate person.
Margaret Hamilton
CEO, EXIT Realty Colorado
Examples of Real Estate Videos