How to Increase Ecommerce Conversions with Product Videos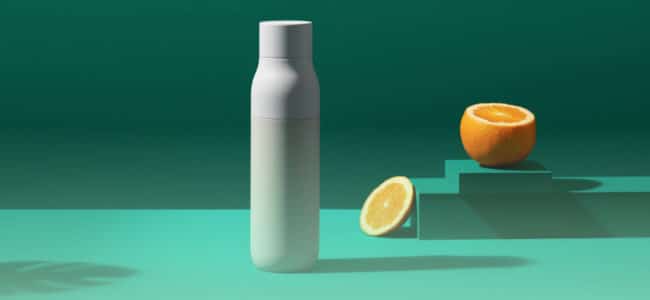 Increasing conversions should always be a top priority for every eCommerce store, and customer satisfaction is no less important. A boost in conversions translates directly to more sales and higher profits, and customer satisfaction will earn you a strong reputation and repeat business that allows a brand to truly thrive.
Any smart business would jump at the chance to raise both of these metrics at once, and product videos are the secret. In this article, we'll explain product videos and what makes them so effective, along with tips for making your own.
What is a Product Video?
A product video is a video showcasing a product in an informative manner to help customers make their buying decisions. The content of a product video can vary depending on the complexity of the product; assembly, instructional, and how-to videos provide an advantage for more complicated items.
A product video is a video showcasing a product in an informative manner to help customers make their buying decisions.
Even the simplest product will benefit from a quick video showing it in action. The biggest limitation of eCommerce is the inability for customers to handle and inspect an item before purchase, and video is an effective substitute, so it's worth it for nearly all products imaginable.
While product videos should be immediately available on their product pages in your online store, it's a good idea to also upload them to YouTube, Instagram, Facebook, or other platforms. This gives potential customers another way to discover your brand, especially since video is the form of content most likely to be shared on social media.
Adding video to your landing pages can boost conversion rates by over 80%, making them another prime location for video content.
It's clear that if you don't have product videos on your online store, you're missing out.
Why do Ecommerce Product Videos Increase Conversions?
We mentioned the biggest drawback to eCommerce: unlike shopping in a brick-and-mortar retail store, online customers can't see products in person before committing to the purchase. That's why eCommerce averages a much higher rate of product returns than physical retail, reaching over 30% in some industries.
Some online shoppers dread the hassle of returns, and won't want to bother with a purchase at all if they don't feel confident in their choice. Product videos increase customer confidence by helping them understand exactly what the product is and how it works.
Video can bring across details that are much harder to portray in a photograph and text description, especially for products that require instructions. For many people, video is always clearer because it can be hard to imagine certain details through a still image. Product videos are also great for accessibility since they serve as an alternative to the written product description for customers who have trouble reading text.
A product video also shows customers that you're invested in your product and their experience with it, which increases trust in your brand. Customers appreciate it when a business puts extra effort into helping them choose the right product, and will know that you take their satisfaction seriously. Great product videos will also have the side benefit of fewer returns and support requests for your business.
The other appeal of product videos is that they help customers imagine using your product in their own lives, like a more powerful version of the essential "lifestyle photo" — i.e. This RC Cars online store, uses video to increase product appeal and raise conversions.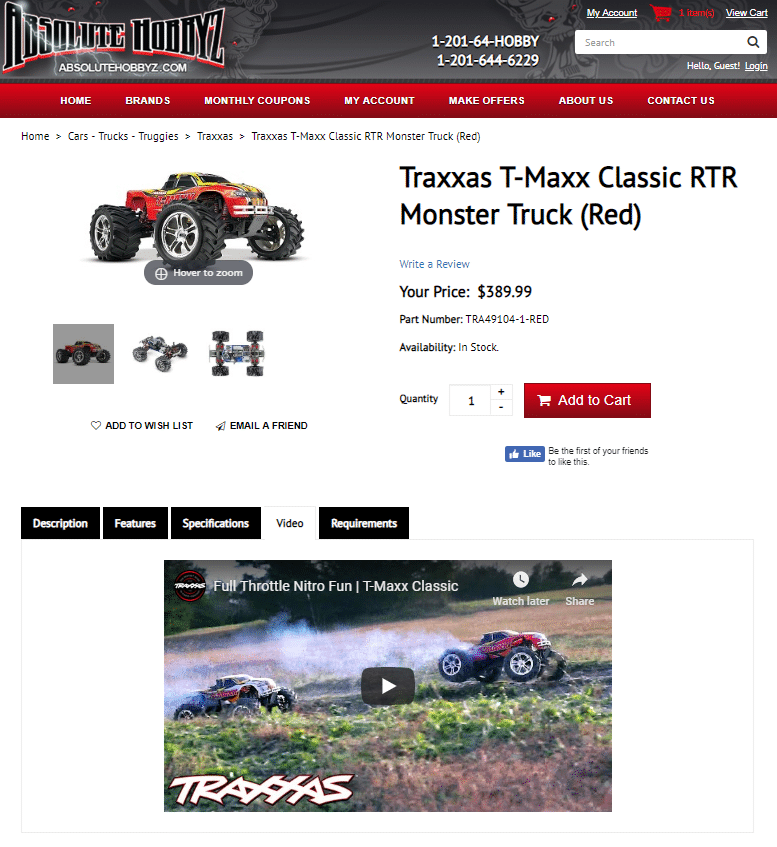 Tips for Making Ecommerce Product Videos
Fortunately for entrepreneurs and marketers everywhere, it's no longer difficult to create compelling, well-made videos for your products. Most smartphones can take high-quality video, and online video maker software makes it easier than ever to edit footage. Now you just need to know what a good product video looks like.
Keep it short. Product videos should be tightly edited so as to keep them less than 2 minutes long. Of course, more complicated products may require a longer video, but do your viewers a favor and eliminate filler. The biggest problem for amateur video creators is the tendency to leave in meandering narration, so write a script first and practice it. This also makes you look more professional.
Show the product from all angles. The main reason customers watch a product video is to learn more, so use video to counter the weaknesses of typical photo galleries. Rotate your product on camera, show it from top and bottom, and hold it in your hands if possible (or have a model do it). This conveys more information in less time than it takes to read information or browse images.
Make multiple videos if necessary. Even for a complicated product, some customers are going to feel confident enough to skip the basics, but they may be interested in more specific information. Don't make them hunt through a longer video to find what they need. Instead, create a series of shorter videos for subtopics like assembly, tutorials, how to clean the item, or whatever else is appropriate.
Don't pad the video. A simple product doesn't need as much explanation as a more complex one, so don't insert needless filler to lengthen shorter videos. Remember, shorter is better, and some eCommerce product videos are only about 15 seconds long!
Don't underestimate how much a product video can help. Product videos are useful for a surprising number of industries, even ones you might not expect, like apparel. In this case, a customer could see how a garment hangs during movement, or how it looks on a windy day. The rule of thumb is that any product with attributes that can't be seen in a still photograph is prime material for a video.
Make your product videos easy to find. Don't make customers click a link to visit YouTube in the middle of shopping — instead, upload or embed the videos right on your product pages. For best results, use a website builder that lets you place videos right in the gallery on the product page, where they're least likely to be missed.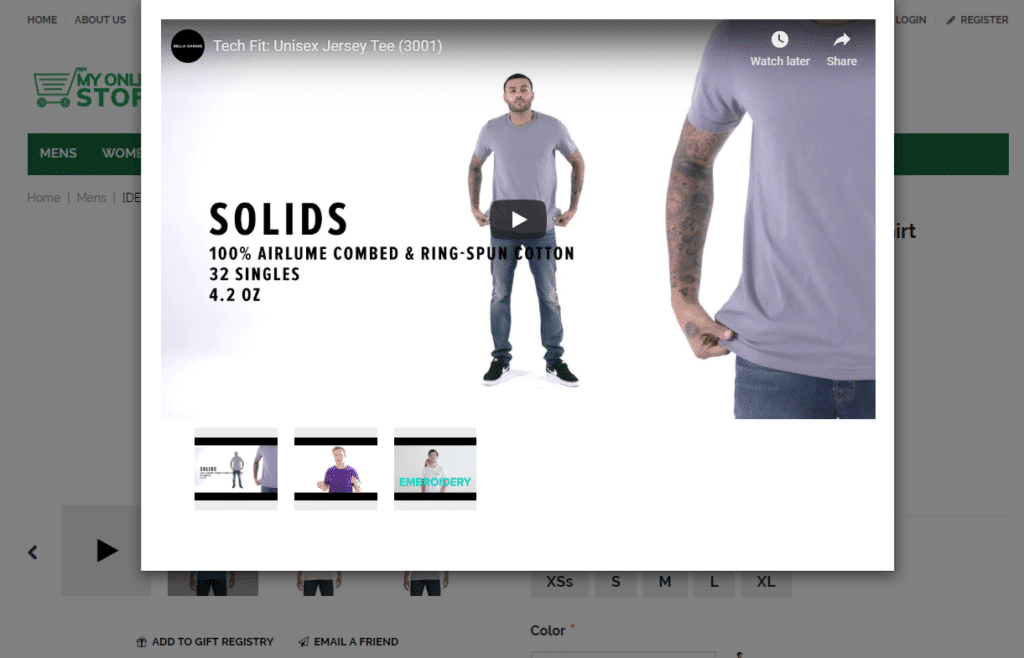 Summing Up
If a picture is worth a thousand words, how much is a video worth?
You could say it's worth a thousand pictures — and for your business, it could mean a massive increase in profits. Ecommerce product videos increase customer confidence, leading to more conversions and greater satisfaction. If earning and keeping long-term customers is your goal, product videos will go a long way toward making that happen.
About the author: Jimmy Rodriguez is the COO and co-founder of 3dcart, an all-in-one eCommerce solution. Jimmy is focused on helping Internet retailers succeed online by providing eCommerce resources, developing strategies, actionable plans and customer experiences that grow and improve performance.