Is This the End of the Facebook News Feed for Pages?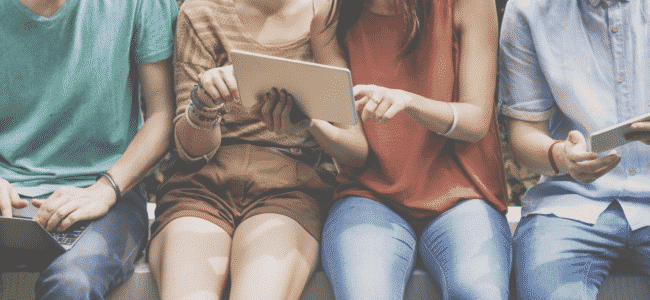 A week ago, Mark Zuckerberg announced some major changes that are going to be implemented in the Facebook News Feed. In short: Facebook is severely cutting on the organic reach of content from businesses, brands, and media. Brands that automatically post to their pages just for the sake of posting anything will see the most dramatic changes. On the other hand, business content that creates community will be favored.
Person-to-person interaction is going to be more valuable than person-to-page. This means that likes and shares are not good enough. Your post should spark a conversation between people. Ideally, they should start interacting with each other in the comments to your post.
There are many opinions on that topic, and nobody (except Mark and his team =) knows how much it will affect our organic reach, video watch time and what will be in the feeds. So here are three scenarios, ranging from the "okay-ish" to the worst, of how the new update will affect the brands.
Positive scenario
The new changes can increase organic reach of big/medium Facebook players and give paid publishers more opportunity to stand out. Already, many business pages and media persons used the Zuckerberg's announcement as a great chance to ask their followers to make sure they switched "See first" feature. There is no reason why that feature won't be relevant after "big changes".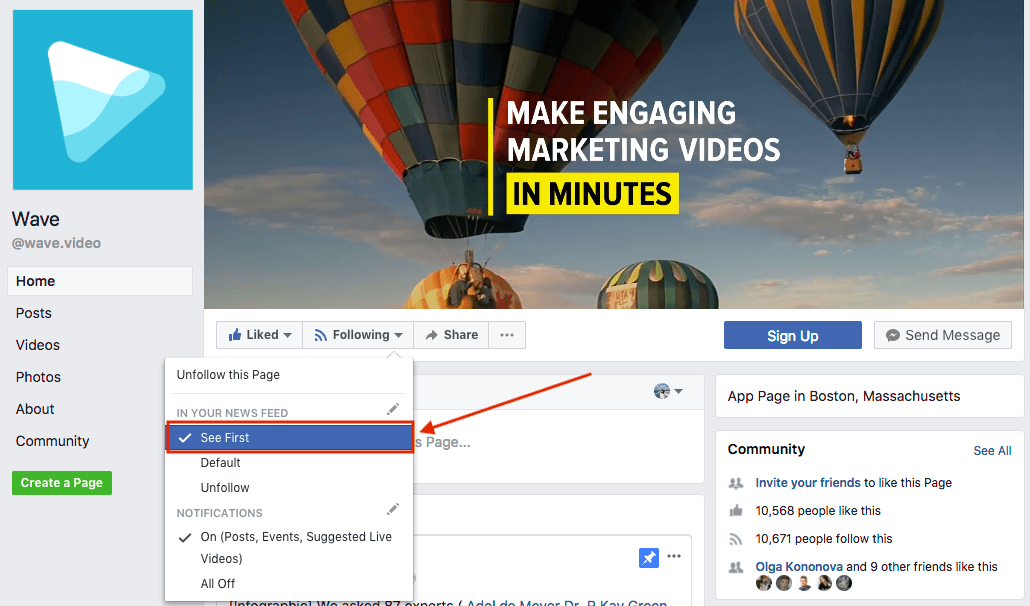 As an example, let's take a look at Social Media Examiner. Their average Facebook Live has around 10-20k views which is 3-4% of their Facebook followers. There are a few chances that Facebook can decrease even this humble reach for Live or recorded videos. Instead, publishers will rather try to promote their feed news widely through their personal profiles, figuring out new promo and engagement strategies.
Neutral scenario
It seemed like this is a step of humanising the platform. But let me ask how Facebook wants to benefit from this move? Of course, they don't like it that many possible ad buyers benefit from organic reach without paying a penny. A possible answer is that the new algorithm will forse publishers to pay for every post to have some engagement and maximize the reach. Also it's a good way for Facebook to propose automatic post promotion subscriptions (as Twitter did).
Would it be cost-efficient for your business? We will know very soon.
Negative scenario
If nowadays your posts have usually from 0 to few likes organically, your videos have 30 views maximum, so just stop posting. What's the sense if Facebook will decrease your reach even more? Use paid promo if you have any budget, or transfer your news feed to your private profile and work with your community right there. I'd also say that's a good signal to focus your promo efforts on other social platforms.
Conclusion
Over time, people will see more posts from people they are connected to and less content from publishers. For brands to see solid ROI on Facebook, businesses must invest in ads, says Mari Smith. Watch Mari's free webinar on what's working for Facebook in 2018:
What changes are you planning to make to the way you post on Facebook as a brand?