[Infographic] Social Networks and Their Importance in Ecommerce Gateway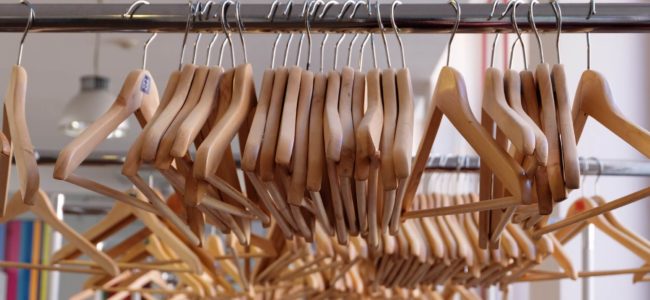 Social networks have spread like wildfire over the previous decade on the Internet. They have been able to get across to an audience better than any other platform on the Internet. It is for this reason that industries are required to work alongside owners of social networks.
Additionally, social networks are free for their users and they are required to earn revenue in order to satisfy shareholders and owners. It was just a matter of time till e-commerce businesses found ways to collaborate with social networks, hence the result called Social Commerce.
What is Social Commerce?
Social commerce can be defined as the capacity to make users buy a product from a third-party organization in the native social media experience. Social commerce is a branch of electronic commerce that has to do with social media. It is the online media which provides support for social interaction and the contributions of users to aid online sales and purchase of products and services. More comprehensively, Social commerce is the utilization of social networks in the sense of e-commerce transactions.
For example, products can be compared, viewed and purchased on Facebook as opposed to going to the website of the organization to make the purchase. Also, you can find out about products via tweets and the products could be purchased via Twitter itself.
Meanwhile, the term Social Commerce was launched by Yahoo! in 2005. As of now, there are social media websites like Twitter, Facebook, and Pinterest leading the social commerce space.
Also, Instagram — which is one of the most widely utilized media platforms with over 700 million users — now displays with a Buy Now button which can also be located on YouTube. Multinational e-commerce organizations like eBay are collaborating with this kind of trends and provide Daily Deals on Facebook.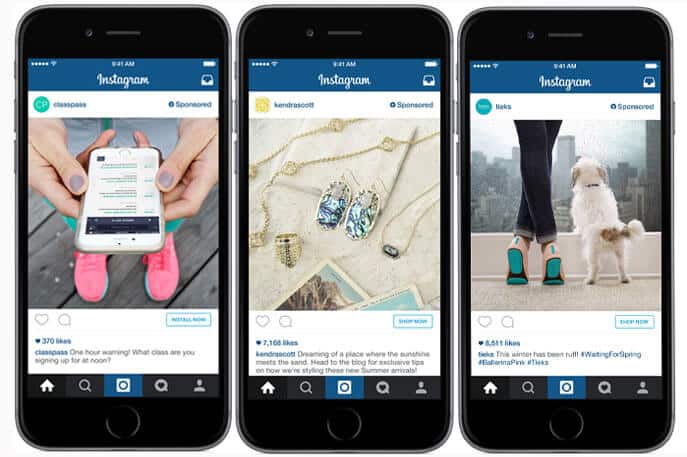 Ecommerce on Facebook
As stated by Facebook, we can observe that over 400 million users pay a visit to buy and sell groups monthly. The solution by Facebook was a new function launched in October 2016 known as the Marketplace. This function shares similarities with eBay and Amazon. By utilizing the mobile app of Facebook, the Daily Deals of eBay can be viewed.
This is with the launching of ShopBot by eBay, which aids visitors in narrowing down their search. eBay provides over a billion items on listings. Clients can attain coupon codes, free shopping, and many more by using the Daily Deals service.
Additionally, with the utilization of Facebook store, users have the capacity to upload products information as well as products, sell straight from their pages, customize and curate the product catalogue of their shops, and attain insights among a host of others.

Source
The page can be constructed however the user desires but its advisable for users to choose the appropriate products for the audience and understand the product order.
What about Twitter?
Also, with Twitter, any product tweeted by users will come with a Buy button that allows the audience of these users to purchase from them without getting out of Twitter. Twitter is in collaboration with a host of e-commerce partners to ensure the whole process is as stress-free as possible.
Also, promoted tweets — which are similar to Facebook ads — are an additional significance as they ensure it is less difficult to broaden the audience and ensure your products reach interested buyers. Twitter provides users with the capacity to run hot flash sales, Twitter-only sales as well as product releases. Twitter aids in the storage of payment information so it doesn't need to be input continuously. This ensures there is a seamless mobile shopping experience.
Pinterest and Ecommerce
Pinterest has not been left behind. In the month of June 2015, Buyable pins were launched. At the period, there were over 20 million on site and in just three months it was reported by Pinterest that the number had increased to more than 50 million. As stated by Shopify, the average sales order value from Pinterest is $50 which is much higher than other social media websites.
Pinterest has worked alongside lots of popular retailers, some of which include Wayfair, Nordstrom, Bloomingdale's and a host of others. The special thing about Pinterest is that a little part of the content of the website is original. As stated by a source, over 70 percent of the content on Pinterest are repins. This is a significant benefit to original content creators.
2018 Predictions
Social commerce looks very promising for the industry and is certain to get increased attention in the year 2018. As portrayed by the infographic below, many major platforms of social media are starting to become increasingly commercial while e-commerce platforms are starting to become increasingly social.
Additionally, the trend of Social Commerce is starting to gain popularity as each day passes.