Social Media Cheat Sheet for Video Ad Specs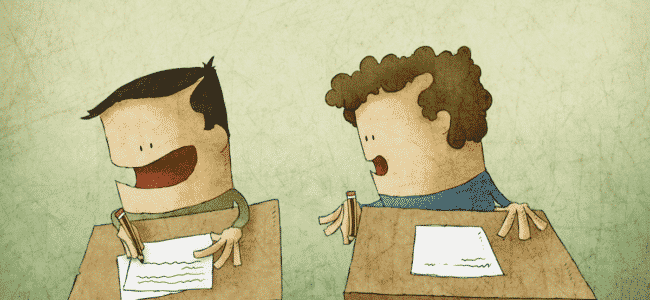 Social media is wildly popular. There are more than 700 million people on Instagram, and 1.28 billion people use Facebook every single day. Brands recognize the advertizing potential of social, and actively use video ads to engage the audience and generate more leads.
But with so many social media platforms out there, how do you keep track of the video specs for ads? Worry not: this table will help you out.
Social Media Platform
Aspect Ratio
Length
Notes
More details
Facebook Video
1:1, 16:9, 4:5
≤15 sec
Recommended aspect ratio is 4:5
FB Video Ads
FB Video Cover
820×316, 820×456
20 to 90 sec
Looped, muted by default
FB Cover Videos
FB Video for the Carousel Format
4:3, 1.375:1, 1.85:1, 2:39:1 or 2:40:1
N/A
On News Feed, video carousel link ads
render as square (1:1).
FB Carousel Video
Instagram
1:1, 4:5, 1.91:1
≤60 sec
–
IG Video Specs
Instagram Stories
Full portrait (9:16)
≤15 sec
–
IG Vertical Ads
Twitter
Square (1:1), landscape
≤2 min 20 sec
Muted by default
Twitter Video Specs
YouTube
16:9, 1920 x 1080
≤30 sec
Non-skippable
YouTube Ads
Snapchat
9:16; 1080 x 1920
≤10 sec
–
Snapchat Ads
Pinterest
1:1, 9:16
≤30 min
–
Pinterest Ads
LinkedIn
1:2.4 to 2.4:1
3 sec to 10 min
–
–