How to Craft a #VideoFirst Content Strategy with Salma Jafri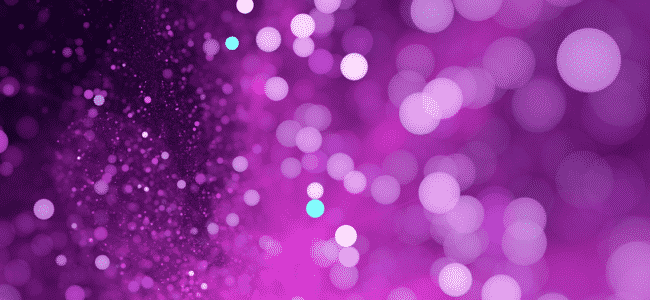 You have probably heard all about how video is what you should be producing right now. Let's face it: people want video, search engines want video. Everyone wants video!
However, creating videos at scale is a huge challenge. Where do you start? How do you amplify your video content? Where and how do you promote your video content once you create it?
Fret not: we are here to help. We partnered up with Salma Jafri, a video content strategist, to bring you the webinar series "How to Craft a Video-First Content Strategy". Sign up at the link below to secure your spot!
Register for the webinar series
Who is Salma Jafri?
Salma Jafri is a YouTube Certified Video Content Strategist and an international speaker. She is the Founder of the #BeTheMedia Mastermind – a video training academy for entrepreneurs. She is a Channel Partner and Contributor at Entrepreneur.com and hosts a weekly video show on YouTube called "Be The Media".
What Can You Learn from This Webinar Series?
Think about it: what if you could start the content creation process with a video first, and then derive all other types of content from it? It's easy to do it with the framework that Salma Jafri, a video content strategist, is going to share in her first webinar, "How to Craft a #VideoFirst Content Strategy".
Here's just a fraction of what Salma will speak about during the webinar:
How to craft a #VideoFirst content strategy
It's 2018: video is the new blogging
How other forms of communication are derivative from video
Define your creative strategy (education – inspiration – entertainment)
Introduction to the H3 (Hero-Hub-Help) video content framework
Examples of H3 framework in action
During the webinar, you will learn about the importance of a video content strategy to strategically amplify all content creation.
The second webinar, Create Content at Scale: 40+ Pieces Every Week from 1 Core Idea, will teach you how to take one idea and turn it into dozens of awesome pieces of content to share with your audience. Here's a brief plan of the webinar:
The 80/20 rule of content creation
What's content upcycling?
Keyword research for core ideas
Create a mind map using core themes
Craft a content calendar
Content creation hacks
Benefits of content upcycling
The webinar will help you save time and resources in content creation by using the upcycling strategy.
Register today and get a FREE ebook "How to Create 40+ Pieces of Content from 1 Core Idea" by Salma Jafri! In addition to that, get a chance to win a free 30-min consultation on video strategy with Salma.