Video Resume: Professional Tips For Your Dream Career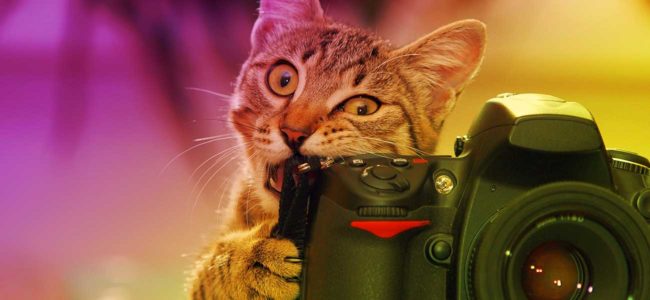 A video resume can help you stand out, but it's typically best to make sure it's for all the right reasons.
In order to do that, read on to figure out whether a video resume is right for you and how you can design one that will highlight your professional strengths and skills. Also, you don't need expensive equipment and lots of money to make your resume stand out.
CV vs Video Resume
With a video resume, you can:
Avoid sounding like a boilerplate applicant.

Your communication skills, personality, and charm should shine! Throughout this process, keep asking yourself if this is something you yourself would actually want to watch.

Show off your creativity

. By incorporating text transitions and gifs (if applicable and appropriate, obviously), you can explore rare ways to showcase your skills and expertise.

Engage with the camera and the hiring manager!

Did volunteering for that non-profit organization change your life? Talk about it.
Ok, So Why Choose Video For Your Resume?
If you're like most professionals, you've likely spent an exhaustive amount of time browsing LinkedIn profiles for resume descriptions that fit your dream curriculum vitae.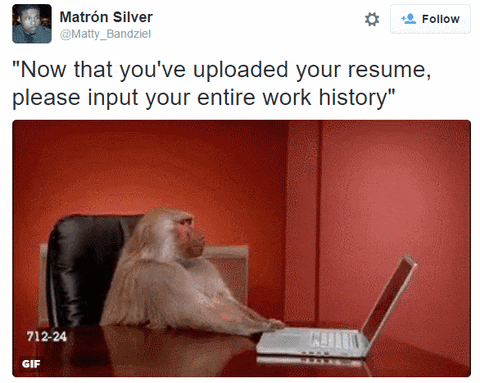 After experimenting with 10 different versions of your resume and lying awake at night anxious for a response from your dream job, isn't it time to stand out?
Crafting a video resume is a good way to let the right company know you're innovative and willing to venture off the beaten path. By formatting your resume as a video as opposed to a word document, you can demonstrate that you like to think outside of the box.
Video Resume: Who Is It For?
It is important to also realize that video CVs may not fit the company or dream job you are currently applying to.
Chances are if you're looking to work for:
A rather large corporation with over 100+ employees:

your resume will be filtered for specific keywords that their legal department watches out for. Video resumes are, unfortunately, automatically moot here.

A company that is heavily involved with the government:

Discrimination can be a problem, which is why some companies prefer to have an applicant's credentials on paper.

Hard-science, software development, engineers: In professions like this, managers are focused on what you can bring to the table technically, not creatively.
Video resumes are best saved for "creative" positions, smaller companies, and opportunities where you have direct communication with a hiring manager. This is not to say that a video resume wouldn't be a hit with a manager in any of the fields listed above, but you should consider the chance that it may fall completely flat.
How to Make a Video Resume
Brainstorm!

You should jot down some ideas. What do you want to impart to those watching your video? Think about your audience. Who is watching this? If it's for a marketing agency, talk about some B2B techniques they might find interesting. What about SEO? Engagement is the most important thing here.

Allow bullet points to be your guide. You might want to start making your video resume with a script. It will make you more prepared for making a video, and you won't find yourself feeling lost and not knowing what to say next.
Record yourself.

 When recording your video resume, try to relax and imagine you are talking to a person, not the camera.

Edit what you create.

Not only will it help with presenting yourself as a professional, but it'll also create a smoother video overall. If you need some extra help,

online video makers

are superb if you're particularly pressed for time and don't have the budget for high-quality equipment.
12 Simple Tips to Make Your Videos Look More Professional
Looking for a way to make your video resume look more professional? Here are 12 easy and super helpful tips.
Quick Do's and Dont's of Video Resume
Follow these tidbits and impress those in charge of your career path.
Keep it short.

This ensures that your video resume is both fresh and light! The ideal length of a resume is from a minute and a half to no longer than two minutes and a half.

Address the company or hiring manager in your video.

Having one video resume on your LinkedIn or YouTube profile as a brief introduction to who you are is brilliant. But, tailoring your resume to a specific job or company is super helpful.

Be yourself.

You're unique. Don't gloss over your personal experiences. After all, this is the perfect stage to show off what you're all about.

Dress up

in your favorite work attire. Remember to coif your hair and look presentable. If you dress to impress, chances are that self-confidence will radiate through to your potential employer. Not only does dressing well help you come across as confident, but it'll help convey the image that you hold yourself to a certain standard.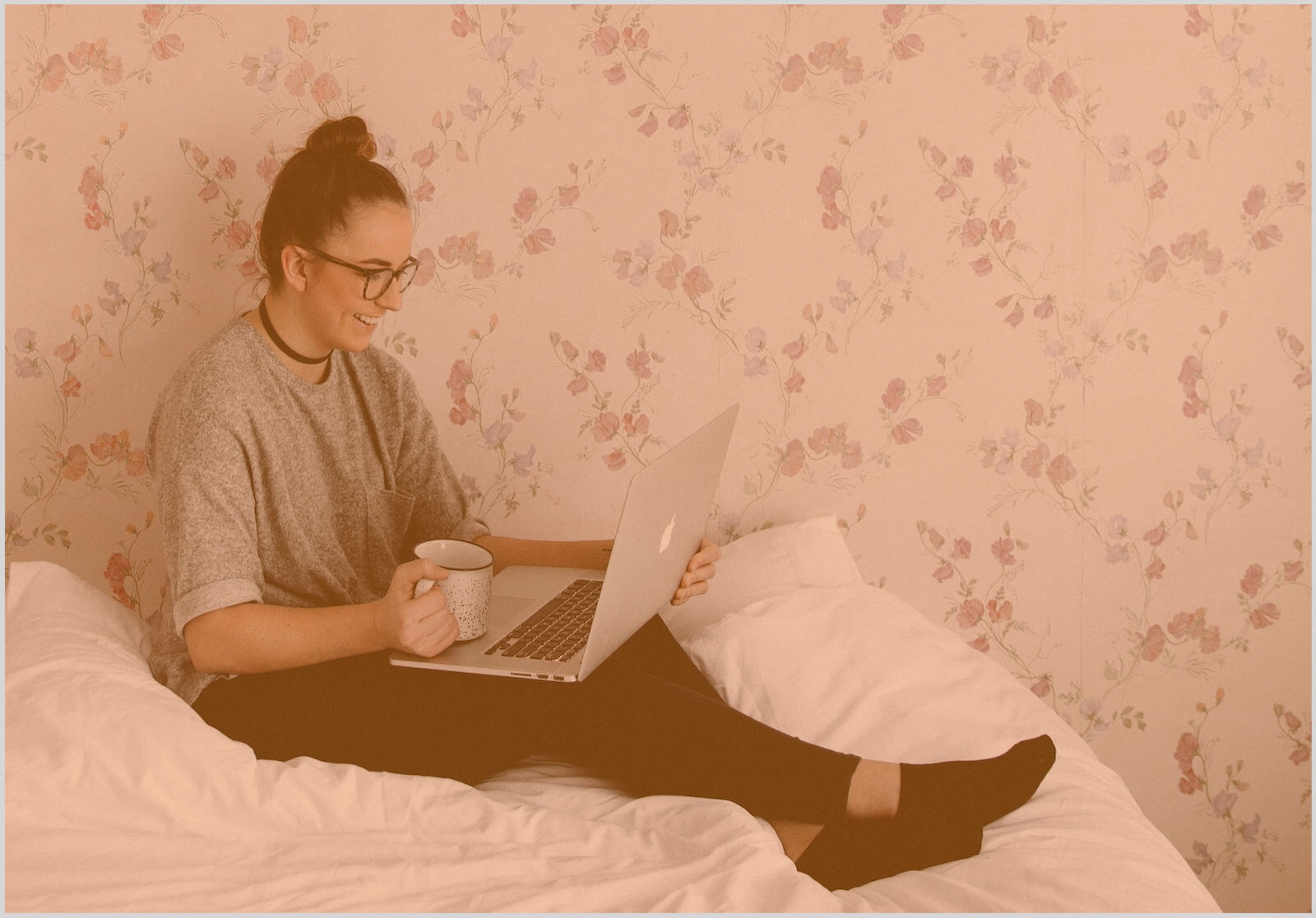 For a perfect video resume, dress up in your favorite work attire.
Things to avoid when making a video resume
Read off your resume.

That is not only

painfully

boring, but also redundant. Why create a video resume if the intent is to reiterate what's on paper?

Use overpowering music.

If the music detracts or distracts, your message won't be clear. Also, it's just not that professional.

Sound like a used car salesman.

Lying to your would-be employer is no real way to get ahead. Be authentic and honest about your work experience. If you fib just to get the job, what do you think they'll do when they realized you weren't sharing the whole truth, to begin with? You want employers to like you for you.
Video Resume Examples
If you're still scratching your head as to what you want your resume to actually look like, check out some stellar video resumes pulled from YouTube.
1. Chris Munro
Chris Munro Video Resume
Learn how to create a video resume like Chris Munro!
Chris Munro is used to being behind the scenes– which makes his video resume that much more authentic.
He is funny, personable, and is able to communicate his desires in a way that doesn't bore the audience. Telling stories using videos is his passion. Considering that we urge you to do just that in your video resumes makes him a perfect example to follow!
2. Alessandro Portante
Alessandro Portante Video Resume
Alessandro Portante's resume is a great example of what a video resume might look like.
Alessandro Portante is another distinguished, talented young creative.
From Parkour to classical guitar, to film competitions, he has an eclectic range of interests, demonstrated beautifully using his own video resume.
We think it's also cool that he highlighted his family first, and didn't provide direct confirmation of what he looked like until later in his video. Mysterious and strategic! Way to go, Alessandro.
3. Ramona Valiukaitė
Ramona Valiukaite video resume
my video profile
Ramona Valiukaitė's video qualiry is fantastic and non-static, which keeps your audience engaged. It doesn't seem like she is reading off a script, despite being the most professional example I have listed so far.
She took something originally plain and boring and elevated it by memorizing lines and delivering them in an intriguing, inviting way.
4. Laura Harris
Laura Harris is a front-end web developer! She provides examples of what she has done, and a funny way to display all her fluent software languages.
Laura Harris video resume
This video is about Laura Beth Harris
And remember: Make sure this is something you're OK with everybody (and we mean everyone) seeing. Whenever you post anything on the internet, it has the chance of going viral. So make sure Grandma Annie and Grandpa Joe are OK with the content you've created, too!
P.S. if your video resume was well received, we also suggest crafting a video thank-you note!