YouTube SEO – 3 Areas You Need to Focus on for Your Video SEO Efforts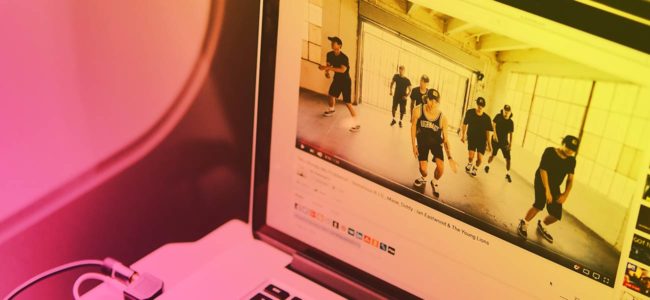 Say I walked into your business today – stylish black suit and briefcase to match – and told you, smiling, about an amazing marketing platform you can use to reach millions of new customers on a daily basis… for free. How long do you think it would be before you kicked me out?
…At the very least, you'd be forced to ask me "What's the catch?" with a knowing expression. Who could blame you? It just sounds too good to be true!
And yet that's exactly the deal every business gets when it comes to YouTube.
Blending perfectly the allure of social networks and multimedia platforms, YouTube provides such an unprecedented potential to connect with new audiences that the mere number would have made any marketer twenty years ago shed joyful tears.
Still, as good a marketing tool as the platform can be, chances are your personal experience with it differs quite a bit from its overall potential.
After all, for as many people there are going to YouTube on a daily basis, there's an equally staggering amount of content being uploaded there every second.
That's why uploading quality videos isn't enough!
Uploading quality videos isn't enough!
You also need to make sure to have people – the right people – constantly finding your content even among the massive sea of information you are contending with.
And that's where SEO comes in.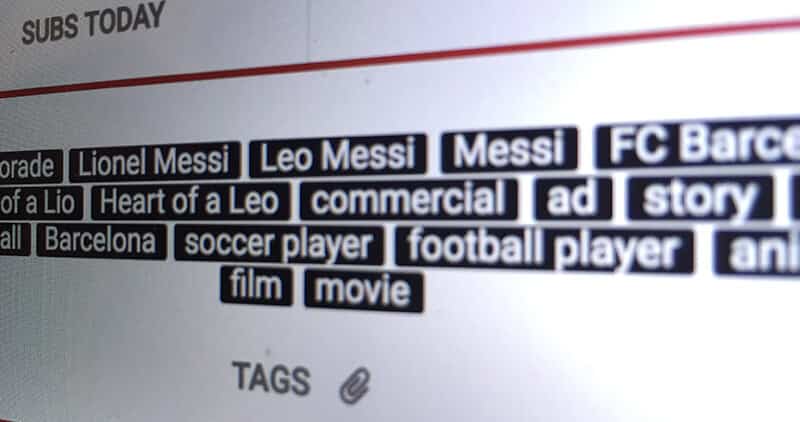 Search Engine Optimization helps those who'd be interested in your content, find it on a consistent basis. Thus, ensuring that any content you publish has been efficiently optimized should be one of your top priorities.
What follows is a brief overview of those areas where you should focus on when doing SEO for your YouTube content, to have more people organically finding, watching, and interacting with it. Improving the overall health of your channel.
Keyword Research
The basic goal behind keyword research is to find out which words people use more often to find the kind of content you provide online. It's an essential piece of SEO and an effective optimization strategy.
Once you find out what these words are, you get to use them to your advantage in a number of ways. You can let them inform the topics for the content you'll be creating, or incorporate them in key areas to promote exposure.
You can remain on top of current trends in your niche you might have otherwise missed, and gain new insights about what your target audience wants.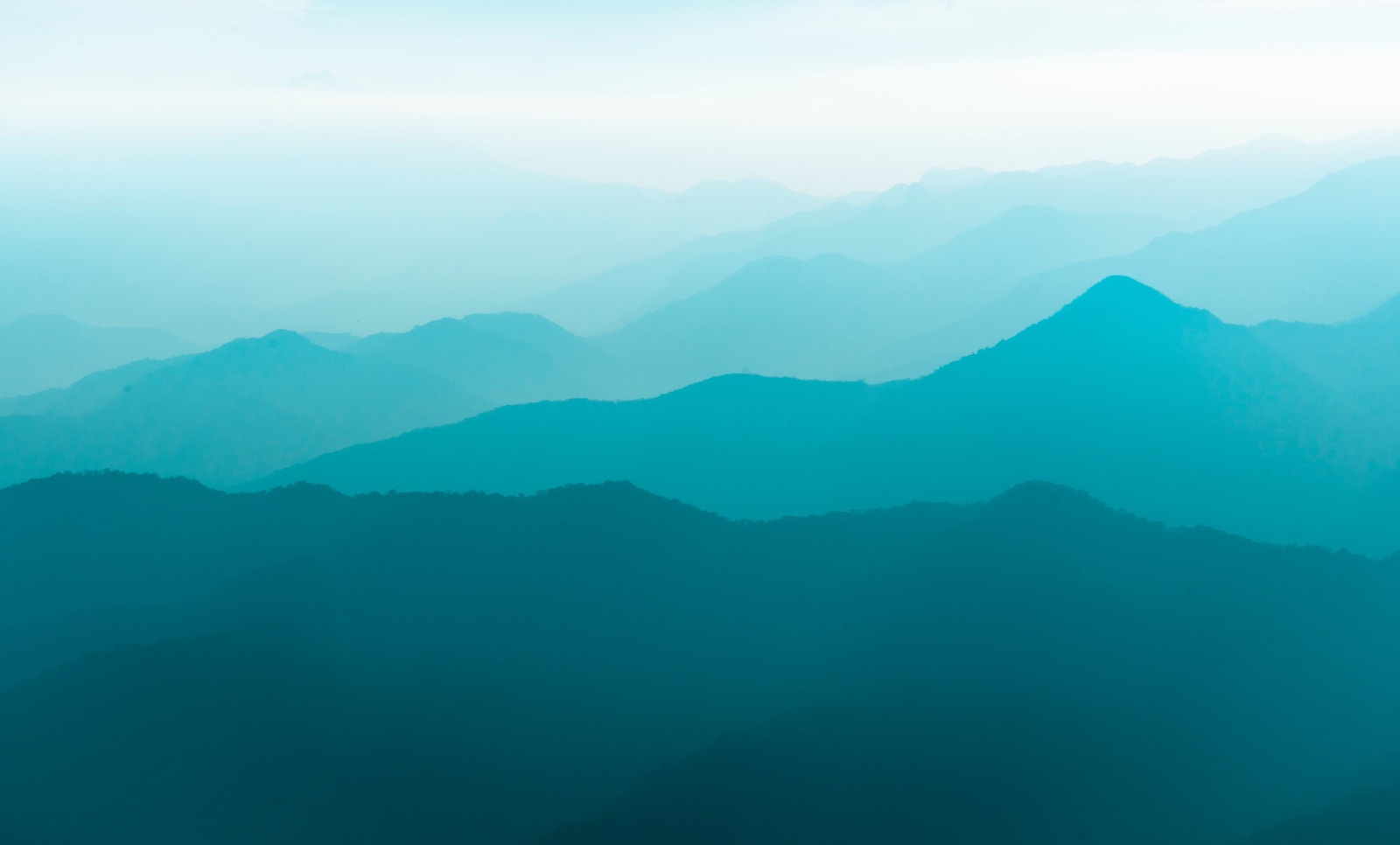 With YouTube keyword research, you can stay on top of trends in your niche.
Now, when it comes to keyword research, most people go for tools like Google's Keyword Planner. Not fully aware that what works for search engine's SEO might not translate well to a closed ecosystem like YouTube's.
Now, to do the most effective keyword research for YouTube, it is best if you keep your research tools limited to that enclosed ecosystem. So, today we are going to go over a simple yet very powerful source of keywords on the platform.
YouTube Suggestions
Whenever you input some text on YouTube's search bar, you get a list of suggested topics. These topics are things that YouTube's algorithms think might be related to your input, or relevant to your interests, and they compile these suggestions by and large based on other people's search patterns and interests. 
That fact alone makes suggestions a potential goldmine! Just as YouTube suggests these keywords to you, it is also suggesting them to other thousands of users interested in that same topic and looking for similar keywords.
YouTube's suggested topics are based on other people's search patterns and interests.
For example, our company Yum Yum Videos is an animated video production company, so we are constantly striving to rank for keywords like "Explainer Video" which is a highly competitive one.
Instead of settling for that one super competitive word and going toe-to-toe against more established videos, it is a good idea to go over YouTube's suggestions to find viable alternative Keywords that might prove to be more effective.

In this example, the third suggestion "explainer videos for business" isn't that different from our initial search. What's more important, longer keywords (often referred to as "long-tail") comprised of three or more words tend to be easier to rank for than shorter ones.
This might come across as a simple strategy, but you should not underestimate its power. Just by implementing this simple approach, we've managed some amazing results, even having some of our videos reach 250k views organically, with a very limited ads budget when our campaign was setting out.
Use this technique to try and find the best possible suggested keywords to use in your content, and give you an idea of the topics you could tackle in your next videos. Start paying attention to YouTube's recommendations and you might be amazed by the results this simple, yet effective tactic can deliver.
The Metrics
Metrics are an essential component of SEO. And when it comes to YouTube videos, there are a handful that can directly influence your content's reach, and the chances it will be organically found by people. 
Metrics are an essential component of SEO.
Now, it is important for you to see these metrics as "targets" to keep in mind, rather than "to-do" lists. They are there to give you a sense of how your content is being received by your audiences so that you can measure and try different approaches. In short, take them as educational or informational references, rather than gospel, and you'll get the most out of them. Don't let metrics get in the way of your production process.
Total Watch Time
One of the big ones by YouTube's standards, TWT (Total Watch Time) simply refers to the time people spend watching your videos. As a general rule, longer content tends to achieve higher TWT, so do not shy away from producing longer videos when the material calls for it.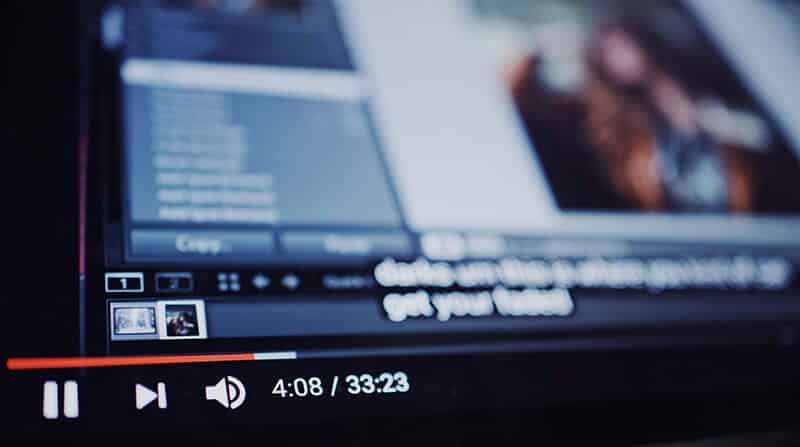 Audience Retention
This is another important one in YouTube's eyes whenever it is deciding which content to promote. AR is a percentile figure that indicates how much of your video is being watched, and while TWT can be viewed as more general, ARs are a much more accurate depiction of your video's ability to maintain viewer interest. To improve ARs you have to: 
Pay special attention to the beginning of your videos. Those first 15 seconds are crucial! Make them flawless and engaging.
Study your past videos AR and pinpoint actions that trigger drops. Avoid them!
Implement pattern interrupts into your videos to encourage longer ARs.
User Engagement
Ensuring audience engagement beyond simply watching your videos is crucial to growing your channel and scope. YouTube prioritizes and promotes content that makes people share, like subscribe, and comment, so the best way to get people to do this will probably surprise you: ask them to.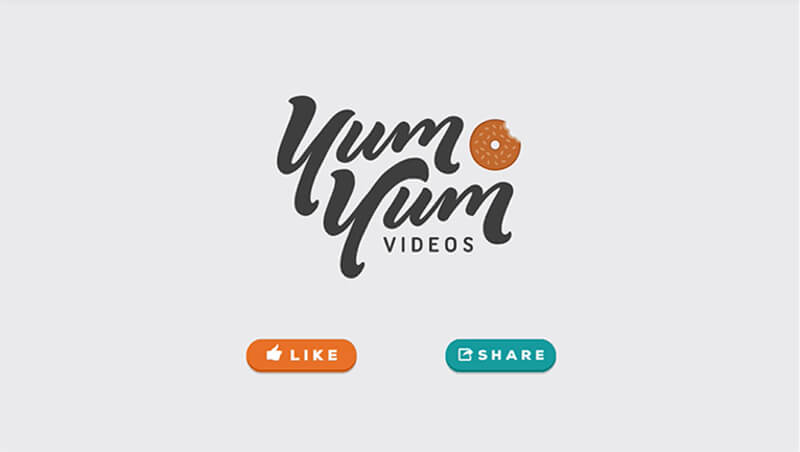 Add routines asking for likes, subscriptions, and shares as part of your intro and outro sequences, and always encourage them to leave a comment by asking them question or opinions at the end of your content.
Keep these metrics in mind and implement this advice as you create new content. You'll start seeing an increase in your videos' exposure.
On-Page Optimization
The last area we are going to go over in this guide is On-page Optimization. Namely, those sections of a video publication page that you can – and should – capitalize for a bit of extra SEO goodness.
Video Titles
Your titles are there to fulfill two primary functions: To let YouTube know what your content is about and to capture your potential viewer's interest enough so they'd click on your video.
You achieve the first one by incorporating those keywords you researched into the title, giving YT's algorithms a clear indication of what your content's topic is, so it can index it appropriately. Better indexing = More exposure.
You achieve the second goal by being creative and coming up with interesting titles that make people want to click your video. One that also honestly and accurately depicts its content!
Audiences dislike deceitful titles and resent bait and switches, so do your utmost to make the true nature of your content sound interesting in a title that includes your main keyword, and you'll have an optimized title in your hands.
Descriptions
Descriptions are probably the most misused and undervalued section on most of YouTube's videos.
Use your descriptions to give a solid overview of the video's content using your targeted keywords, and expand any information there via related links and additional resources. Also, make sure to include links to some of your other content that you feel those watching might also enjoy, or benefit from.
Don't shy away from longer descriptions, but try not to overdo them either. Keeping them around 200 words should be the sweet spot to aim for. For reference, here's what the average description section looks like in most of our videos:

Transcripts & Dialogue
YouTube does a pretty good job at understanding the dialogue in your videos, so try to organically weave your keywords into their script. Then, also include a transcript of it for maximum effect.
Including transcripts for your videos helps their positioning and exposure, which will lead to overall improved rankings, with the added bonus of doubling down on your keyword presence.
Including transcripts for your videos helps their positioning and exposure, which will lead to overall improved rankings.
By focusing on improving these simple, yet effective areas you are well on your way to having your videos being featured more prominently and more often in YouTube's "Suggested Videos" and "Browse Featured" sections, which account for the bulk of your organic views.
About the author: Víctor Blasco is the founder and CEO of the explainer video company Yum Yum Videos. He is also an audiovisual designer and video marketing expert. Aside from running the business, he loves studying Chinese philosophy and is a real geek for science fiction films and comics! Follow him on LinkedIn and Twitter.