5 Ways To Maintain A Strong Brand Identity On Social Media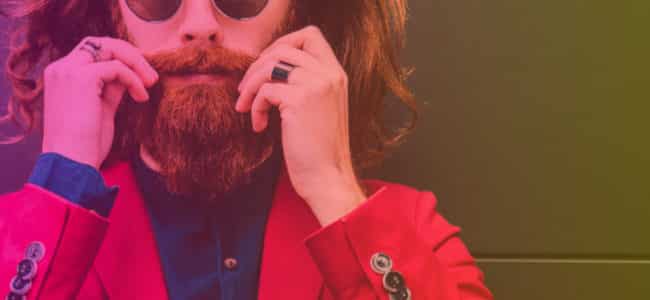 With the rise of prominence of social media websites in the early 2000s, companies saw a new venue for promoting their brand to online audiences. In comparison to other digital marketing strategies, social media promotion works by inserting branded content directly into the online conversation.
However, in order to participate in social media on equal grounds with consumers, companies need to develop a strong online brand identity, which will set them apart from their competitors.
Fortunately, maintaining social media presence is not as difficult as it seems. The usual guidelines for raising brand awareness apply, with the added benefit of being able to change things on the fly according to direct consumer feedback. As for companies that are just entering the online marketing arena, it would be useful to recapitulate what are some of the most common ways of promoting a brand through social media.
1. Present Your Brand Consistently
The purpose of branding is to produce a specific set of ideas and emotions in the mind of the consumer whenever he or she encounters it. Therefore, a strong brand is one that sends a clear message, and does so in a consistent manner.
In the realm of social media marketing, one of the ways in which this can be accomplished is by adopting a specific language and tone for all social media content.
For example, an entertainment company which produces comedy movies would want its brand to be associated with joy, laughter, and having a good time in general. To evoke these feelings in consumers, it might want to create social media content which is more irreverent in tone, and which uses everyday conversational language instead of corporate speak. 
2. Make Regular Content Updates
Closely related to consistency is regularity.
Few companies have reached the point where their branding can work on auto-pilot. Coca-Cola, Apple, or Disney don't have to remind consumers of their existence on a regular basis, but most other companies have to promote their brand repeatedly to gain a foothold in the mind of the audience.
This goes for social media branding campaigns as well. A regular content delivery schedule is therefore needed to ensure a brand remains vital over longer periods of time.
If a company posts irregularly on social media, its target audience will quickly stop paying attention, and move on to other channels or pages for their online content needs. It should be noted that 'regular' doesn't mean 'often' in this context – spamming can be equally harmful to brand identity as can infrequent posting.
3. Embrace Video Marketing
Social media branding is not limited to textual content. Images, music, and especially video are highly effective means to strengthen the identity of a brand.
These media have a much greater potential for catching the attention of the audience, as evidenced by the popularity of platforms such as YouTube and Instagram, which are social networks in their own right.
We've got a workout for that!
Whatever happens in life, we've got a workout for that
A great example of a marketing video from Virgin Active
Video marketing has been rising in prominence in recent years, and now is an especially good time to capitalize on its popularity.
Video marketing can take many forms. There are direct advertising videos, however these are not shared as often on social media. Then there are educational are instructional videos on various topics – these are a great way of providing consumers with value, strengthening the brand in the process.
Finally, viral videos can light social media on fire, bringing immense popularity gains for the company that produced them, and their brand. Browsing the internet beforehand and hacking some of the best video designs is a good start when setting up your own brand's video marketing strategy.
4. Communicate With Your Audience
As we have mentioned in the introduction, social media is beneficial for companies because it offers a direct line for marketing communication. Establishing and maintaining brand identity can proceed more effectively if there is a constant back and forth between the company and its customers. This feedback loop allows companies to make adjustments on the fly by addressing customer concerns.
In practical terms, this means that companies should pay close attention to what their audience is writing in the comment sections of their social media posts, and responding accordingly. Furthermore, companies should make sure that they have staff on hand for replying to direct queries over social media.
5. Provide Value To The Consumer
One of the easiest ways to get someone to pay attention to you is by offering them something useful in return.
This works equally well on social media as it does in real life. In the context of social media marketing, this means that branded content has to fulfill some consumer need in order to stand a chance of being remembered. Otherwise, it risks being treated as regular advertising, which is much easily ignored by the audience.

Educational video series from Wave.video Youtube channel
In other words, offering quality content is essential for any social media marketing strategy, including brand promotion. Providing interesting, well-researched articles on their social media feed is one way of achieving this. Others include providing content with high entertainment value, or offering discounts in exchange for social media CTAs.
Wrapping Up
Promoting your brand on social media is invaluable for setting your company apart from its competitors. It is an essential part of a dedicated online marketing strategy, and the potential rewards in terms of conversions, brand awareness, and company advocacy are well worth the effort.
How do you build brand identity of your product? Do not hesitate to share the best hacks in the comments!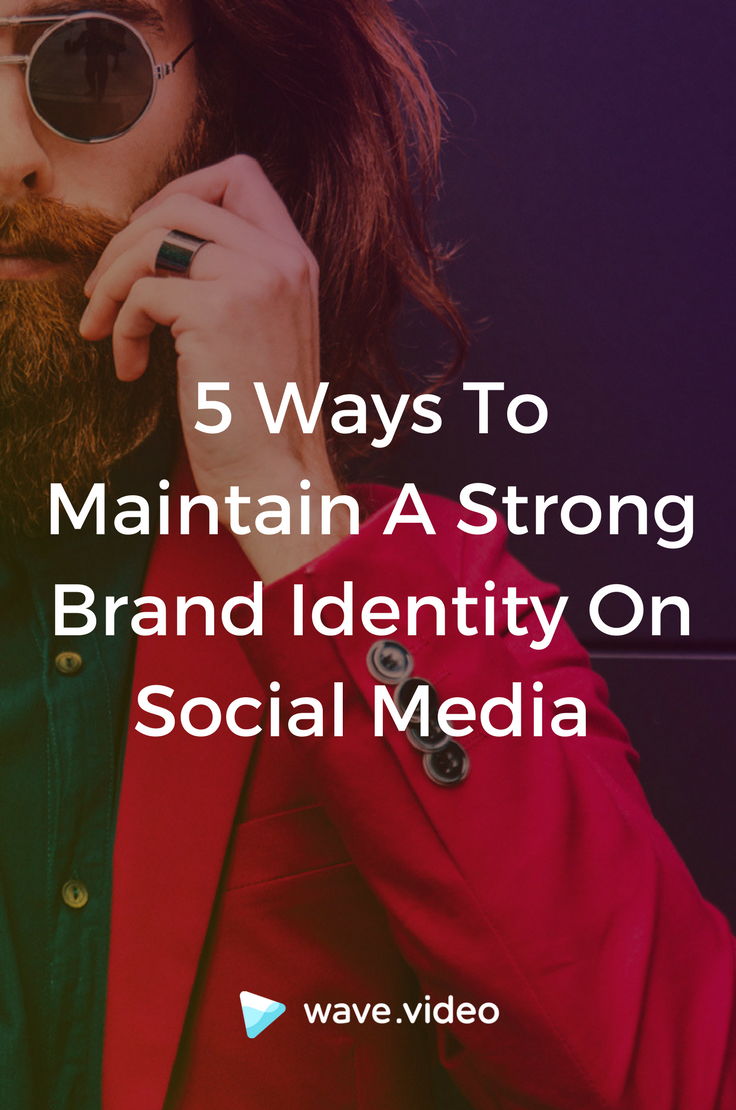 About the author: Leila Dorari is an entrepreneur, freelance writer and business-improvement enthusiast from Sydney. Currently, she is consulting companies on various effects different marketing solutions can have on their business. In her spare time, you can usually find her window shopping.