Quick Blog Content Video Creation: a Step-by-Step How-To Guide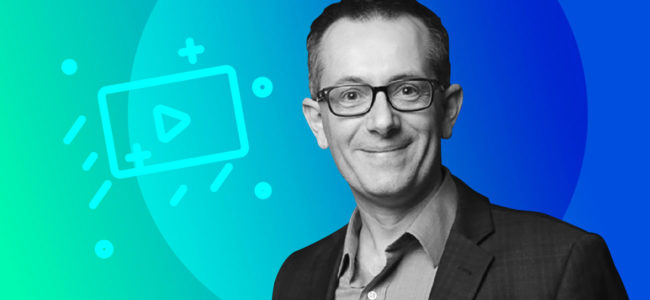 The importance of video has been a consistent message from the stage at the INBOUND conference run by HubSpot. The launch of HubSpot Video powered by Vidyard is an inflection point. Tyler Lessard from Vidyard declared that Video means business. We can tell you that you are not too late to start. Video is still emerging and predicted to be the majority of internet traffic within the next few years.
"90% of customers say that video helps them make buying decisions and 64% of customers say that seeing a video makes them more likely to buy," states the Vidyard 2018 Benchmark Report.
90% of customers say that video helps them make buying decisions and 64% of customers say that seeing a video makes them more likely to buy.
Away from the statistics, the reality is that many organizations, both for-profit and non-profits remain hesitant in where to start. Generation X perceive that video requires big budgets, specialist equipment and agencies.
Indulge me for the moment as I put aside the persona and where they are in the buyer journey. Our primary goal here is for you to become enthused by how realistic and straightforward it is for you to create a video. Once you have tried it, your mind will bustle with ideas.
Creating video content that is good enough
The message I want you to digest is that good is good enough. A majority of videos are viewed on desktop or smartphones, so it doesn't need to be 1080 broadcast quality. A little background ambient noise adds to the atmosphere and relevance. Behind the scenes videos, behind the polished corporate brand continue to rise in popularity. The informality of the speaker adds to the credibility of your video.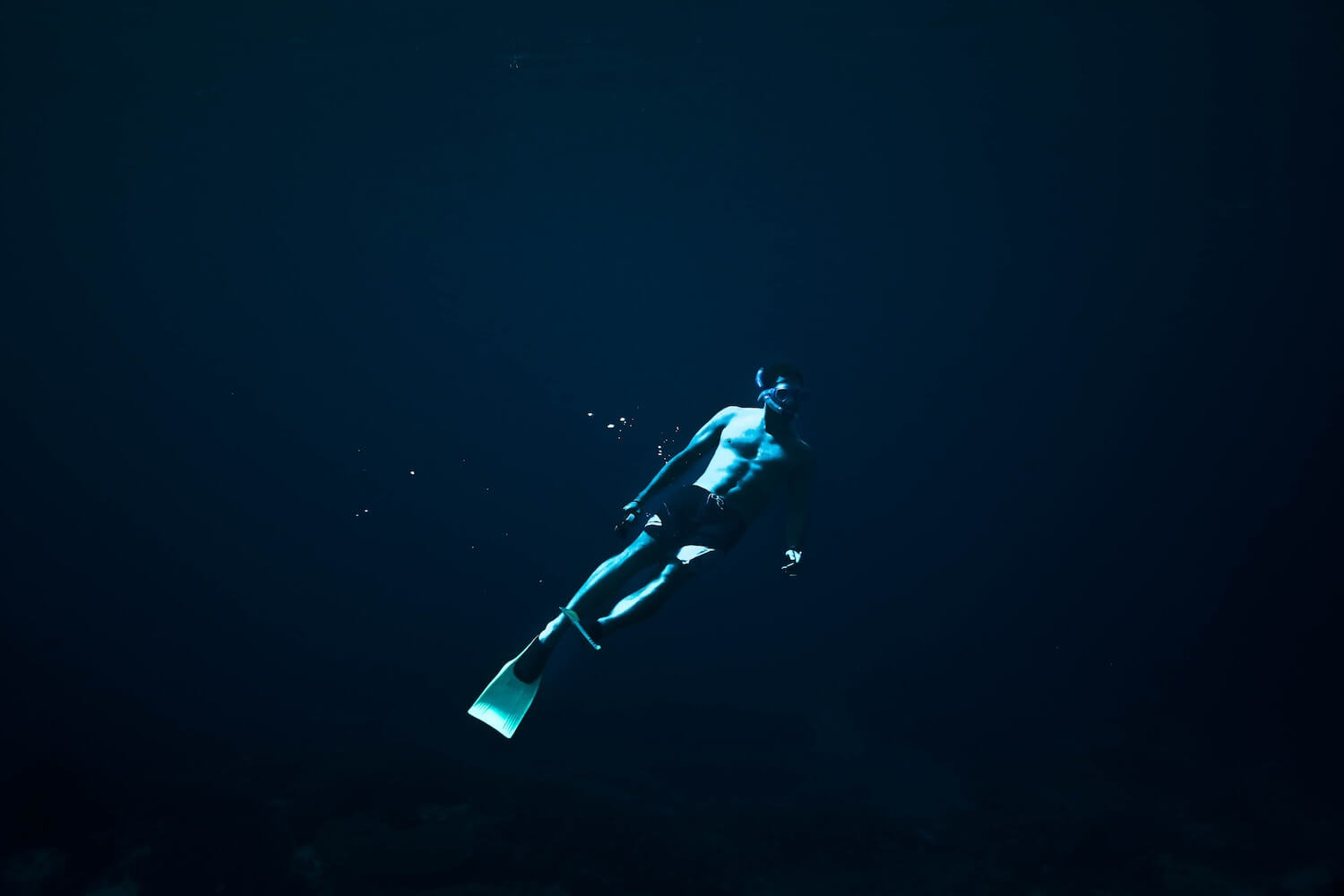 The informality of the speaker adds to the credibility of your video.
Here we discuss how authentic video can be created with the tools you already have around you. We use an iPhone, Mac, iMovie and YouTube. I am confident that you know someone in your organization with an iPhone. Ask around to find out who has a Mac, or whose spouse or partner has a Mac and can help you.
Find a quiet location with less background noise and good lighting. Be careful of windy weather and very bright sunshine.
12 Simple Tips on How to Make Your Videos Look More Professional
Do you want to make your videos look more professional? These 12 super simple tips will help you out.
3 simple video questions that work every time
Asking the right questions is a skill. I have found that just three simple questions work every time. The person you are interviewing can remember them, and so you do not need to edit your voice out from the video asking the questions. That makes editing very simple. Pose these three questions to the person you are interviewing and don't give them too much time to prepare. Aim for video length between 30-45 seconds all in one take.
Who are you? – Their name and title.
Where are you? – Where are you recording this? It often adds context.
Why is this important? – Where this is the topic, cause or event.
The use of the word this is intentionally unspecific. We have learned something about psychology. If we ask why Inbound, homelessness or health care is important, they will provide us with a predictable answer. By asking why this is important, each person has a subtly different perception of what this means to them. The result is more surprising, insightful and valuable answers.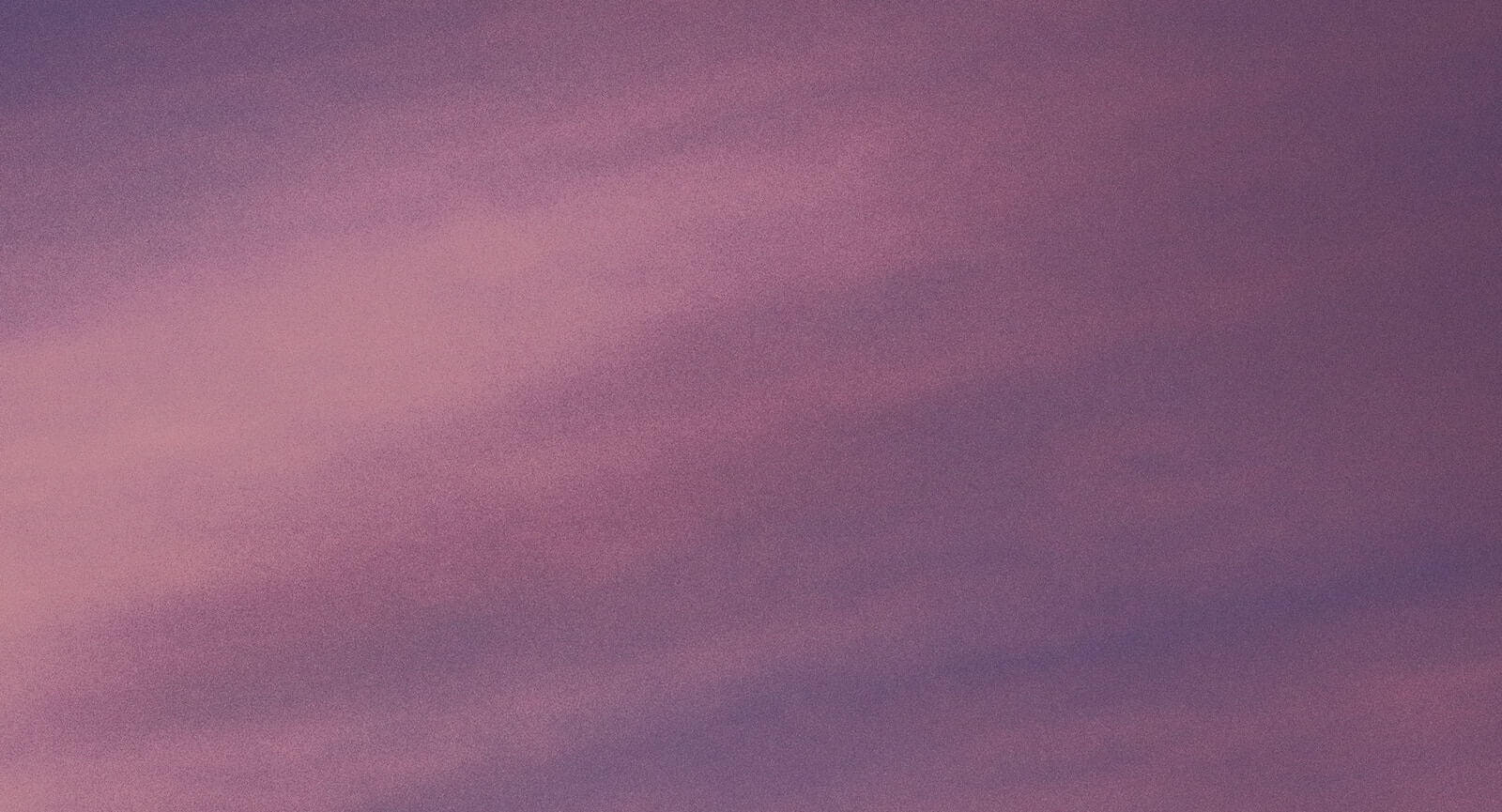 By asking why this is important, each person has a subtly different perception of what this means to them.
If someone goes too far off topic, you can easily enough ask them to do a second take. If your subject talks for more than one and a half minutes ask them for a slightly shorter version next time. If someone gives you a very crisp 20-second soundbite, then ask them to try again and expand a little on what they said the first time around.
"75% of all videos published in the last year are less than 2 minutes long. Videos less than 90 seconds in length see an average retention rate of 59%," note Vidyard.
Step by step guide to producing video in less than 20-minutes
I have done these steps so many times that they are now automatic. Here we explain each step in turn.
Before you start videoing place the iPhone in Airplane mode. Then record the video with the iPhone in landscape orientation;
When you are happy with the interview, upload the recorded video from the iPhone to a Mac using AirDrop;
Move the video file from downloads to the desktop to import into iMovie;
Add intro-outro and edit the title slide text. I explain this later on;
Drag the imported video clip down into the editor. Trim the start of the video and end of the video so that it starts and ends perfectly around when the speaker is talking;
In the audio settings upper tabs click on Auto to balance the volume, gain and equalization;
In the next tab Reduce Background Noise by 10-30%. If you remove too much background noise the speaker's voice starts to sound tinny;
I recommend you add minimal transitions to be the least distracting. Try the fade to black or fade to white.
You are now done the most basic editing. Now click on the share icon in the top right of the iMovie screen. Choose Export to File. Save file name and export back to your Mac. To export from iMovie,
I recommend choosing a resolution of 720 as this is the resolution of most devices on which people will view the video. Going to higher resolution and best quality increases the file size and upload time unnecessarily;
Sign into your YouTube account, click on the upload icon and select the file to upload;
Copy/paste YouTube URL link and paste into the blog post or a video embed plugin.
This video was recorded, edited, optimized and published during my INBOUND18 session titled "Video content curation in 20-minutes for the aspiring content marketer". The video is good enough quality; the lighting is good enough; the audio quality is good enough too. The intro-outro and the background help provide some branding and context. It was created on an iPhone, without an external microphone, MacBook, iMovie and uploaded to YouTube.
Taking video content creation from good to great
Our tips above provide you with good quality video. You can elevate to a great video by investing time or money with these eight pro tips.
Plan your use of video to where your persona lies in the buyer journey, the goal of the video you are producing and where it will be distributed.
Using two iPhones of the same speaker from different angles – or record the speaker twice with the same iPhone from different angles. With a steady hand you can gradually move the camera in towards or away from your subject. You can even experiment with a subtle pan.
Pay to create a 10-second branded intro, a title slide in your brand color and a 10-second outro slide. You can use these indefinitely thereafter. A graphic designer or someone through Fiverr will be able to create one as a video project in Photoshop. Import them into iMovie, add a Ken Burns effect and insert the video clip in-between.
Add subtitles, especially for a video being amplified through Facebook, where the majority of videos are watched without sound.
Upgrade your kit with an external microphone, a tripod, lighting, DSLR camera. I use the Zoom iQ7 microphone for the iPhone.
Hire a professional videographer.
Upgrade to paid video editing tools such as Final Cut Pro.
Sign up for a paid account with HubSpot Video, Vidyard or Wistia. These accounts allow you to add a customized play button, turnstile, call-to-action, and powerful analytics.
The creation of video content is evolving quickly. Both the iPhone and iPad come with a cut-down version of iMovie. However, the consensus is that using a Mac remains the way to go. For the non-Mac users, other experts recommend Camtasia.
On SlideShare, you can view the slides and video created from my INBOUND session – Video content curation in 20-minutes for the aspiring content marketer.
I have a challenge for you. Take a look at your About Us page on your website. Many About Us pages show a portrait image of the executive team alongside a text description of that person's title, credential and experience.
If I am your site visitors, does it matter to me which university you attended or that you obtained a master's degree 20 years ago? A video between 60-120 seconds in length will convene so much more.
I can hear you; I can see your body language and expressions. I may gain a sense of your place of work. Business is about creating that human to human (H2H) connection. I don't trust a corporate brand as much as I believe the people who work there who represent it.
It may encourage a customer to pick up the phone to call you. After all, they know your voice from your video. Maybe you said something or in a way that resonates with them in a personable way.
"Savvy marketers need to gear up now for establishing their video content strategy and video ad strategy. Now is the time to capitalize on the epic video trend," writes Mari Smith.
Video has become ridiculously easy to do yourself. It's fun. Try it. You have everything you need. Your mind with bristle with ideas on all the ways in which video can cut through all the noise.
About the author:
John Gregory is the President at Opencity Inc., helping businesses build brand online authority. Follow him on Twitter at @gregiej.
John's canoe slalom blog topped Google at London2012, and this led John on an entirely new career path as an inbound journalist and speaker on digital marketing. He was a speaker at INBOUND18 on Video content curation in 20-minutes for the aspiring content marketer.
John is prolific on Twitter with up to 10,000 tweets a year on behalf of the International Canoe Federation. This activity on Twitter at the Rio Olympics increased followers of @PlanetCanoe by 20,000. He now also provides live race commentary through the YouTube live stream, where the number of subscribers to the Planet Canoe YouTube channel has reached 30,000.