Developing a Digital Marketing Strategy for Startups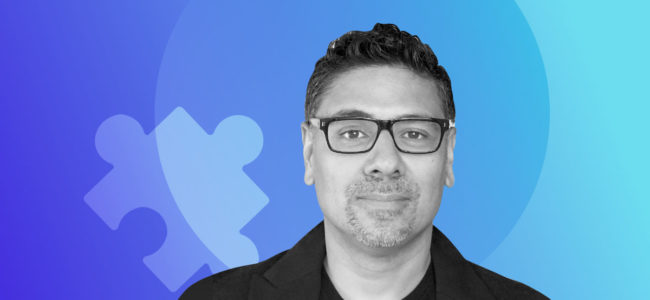 You've developed your product or service. You've done all the legwork involved in actually getting a business started. Now it's time to get the word out about what you offer and start attracting customers.
You can't do that without a digital marketing strategy! Without a strong digital strategy that is designed specifically for your business, you'll face lackluster results.
What is a digital marketing strategy?
A digital strategy for startups is a roadmap that you'll follow in building awareness online about your company, product, or service. It details all the vital elements needed to achieve success.
Without a digital strategy, you lack a cohesive plan for the various channels and platforms available to you.
It's also possible that you're missing "big picture" things like your potential customers' pain points, or even who your target market actually is. In other words, a digital strategy for startups is a codified program of action that details what steps you'll take to reach specific goals.
How to build a digital marketing campaign?
The actual steps involved in creating a digital strategy for a startup will vary a bit from one company to the next. Factors like goals, industry, the product or service in question, your target audience and the like will all feed into your digital strategy and resulting marketing campaign.
However, there are a few commonalities that every business needs to consider when creating a digital marketing campaign.
Understand Your Audience
Without a proper understanding of your audience, your marketing campaign is doomed from the outset. Simply put, you can't market a product or service if you don't know to whom you'll be marketing. Obviously, you have some sort of an idea of who wants or needs what you've got to offer, but you need to dig deeper.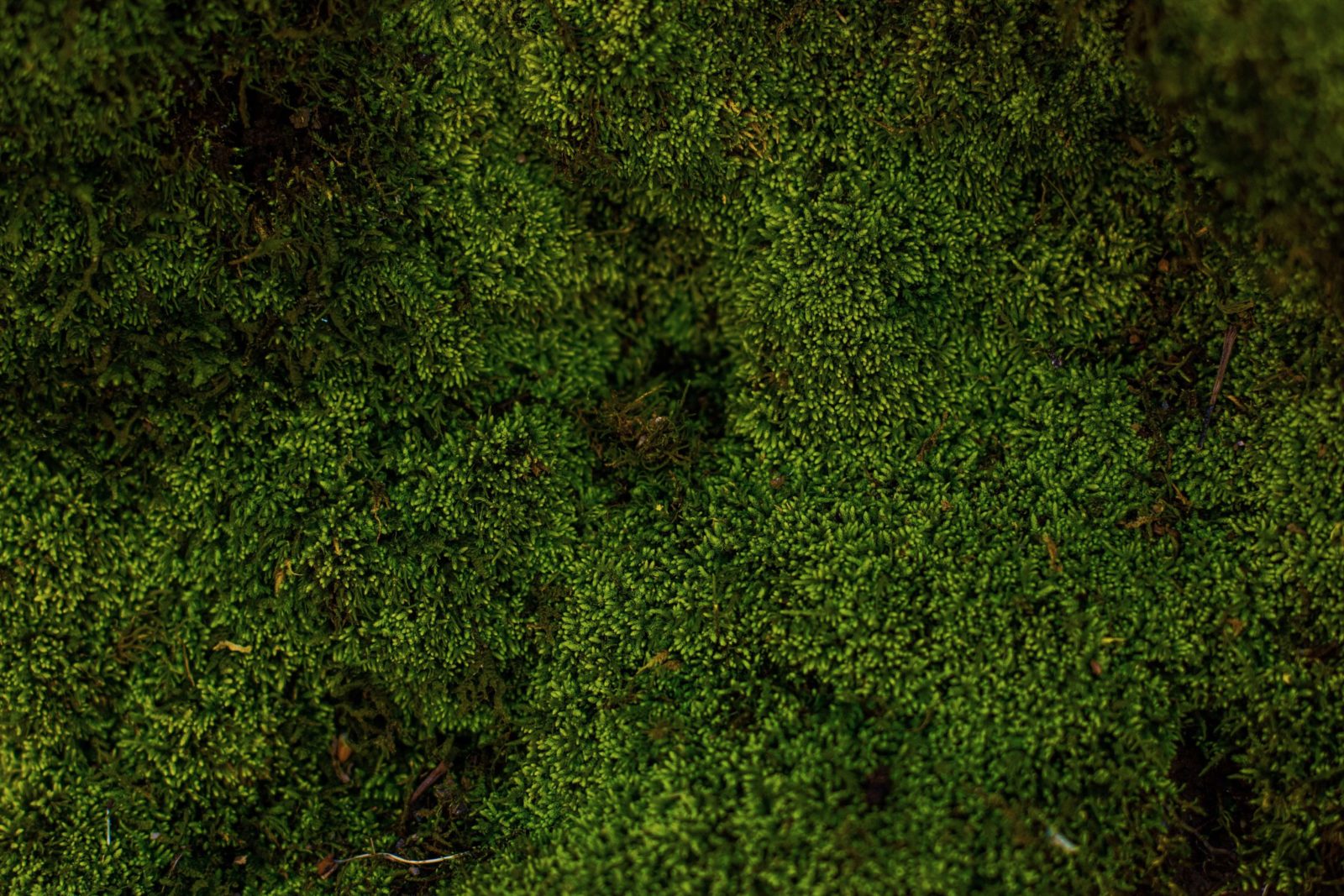 You can't market a product or service if you don't know to whom you'll be marketing.
You will need to develop customer personas to target your marketing, and then you'll need to employ them. Each persona determines critical elements of your approach, including the language you use, the channels you'll harness, and the techniques and tools utilized. You need to use language that resonates with your target audience and reach out with media that appeals to that persona. For instance, video is an essential consideration when marketing to Millennials or Generation Z, but email might be better for Baby Boomers and Generation X.
It's also important to understand the journey that your customers take to find your business when developing a digital strategy for startups. Where does that journey start? Is it usually an organic Google search? Are you capitalizing on those keywords? Does their journey start from a social network? Do you have a presence on that network? What stops do they make on their journey – do they research their problem first, or do they automatically search for a solution?
As an example, let's suppose that your customer's journey starts with a Google search. You need website content that capitalizes on the keywords they would use to find information about your products or services.
Ideally, you would create a landing page based on the content of the search, and the URL for that page would rank highly in the search results. Your customer would click that link, and land on the page, where they would be presented with content that addressed their underlying problem or challenge (including video content). From there, they might move to another touchpoint – say agreeing to join your mailing list in exchange for a free report. At that point, you can continue to market to them, but directly to their inbox.
Of course, you also need to understand what might prevent a customer from making a purchase even though you've addressed their pain point. Is the price in line with their income? Is the product of sufficient quality? Do they live in the right geographic area?
Know Where to Find Your Audience Online
There's a misperception out there that you can market anything to anyone online. That's true in a superficial sense, but when you really get into the nuts and bolts, it's not.
You need to know where they live online in order to market to them. Your channel or method of connecting will be based on where your personas spend time. You must go to your customers – they're not going to come to you (at least not without the right enticement). This involves developing an understanding of the various channels online.
SEM: SEM, or search engine marketing, includes things like PPC ads and other paid search tools that help to generate targeted traffic to your website from search engine results.
SEO: SEO, or search engine optimization, includes SEM, and many other tactics. It boils down to ensuring that accurate keywords are used correctly in all copy and text content on your website, social profiles, blog posts and more. It also includes concepts like backlinking, social sharing signals, bookmarking and URL structure to name just a few.
Social: Social media marketing is immensely important, and includes a range of potential ways to interact with and engage your audience. Video is one of the most important elements here, particularly in regards to Facebook. 500 million people watch videos on Facebook each day. In general, it's no longer about "organic", it's all paid-social. So, invest in high-quality content and then support it with marketing spend around realistic goals.
Video pre-roll / Display: Display ads can be almost anything, from images to video and audio spots. They differ from many forms of online marketing by obviously being advertisements, rather than blending in with other content.
Pre-roll is often a user's very first interaction with you, so make it count! Get people excited about you – use more sizzle than steak! Later on, you can talk about what to "name your child" with your explainer videos.
Email: Email marketing remains one of the most important tools in your toolbox, although it's best used when you have obtained a person's permission to market to them. Unauthorized, or spam, emails are usually deleted without ever being opened.
You can also combine inbound email marketing with video to generate even more powerful results from your marketing campaign. Just including the word "video" in the subject line of an email can increase the chances of the recipient opening the message by almost 20%.
Again, the channels you use will depend on where your audience spends the most time, as well as the personas you're marketing too. You'll need to tailor your efforts to match those requirements.
For instance, if you're selling essential oils to a Gen-Z audience, you'll probably want to invest in social and perhaps include videos since it can be visualized and get people excited about it. If you're selling office cleaning services to small businesses, people already know what they're getting without needing much explanation, it may come down mostly to price for commodities and services, so you'll probably want to invest in SEO/SEM, and email marketing.
Know Your Sales Funnel
A sales funnel, or a marketing funnel, is a critical part of startups' digital strategy. Really, this is nothing more than a map of a customer's journey from beginning to end.
The funnel widens at the beginning, which is where your potential customer is exposed to brand awareness building marketing content. Then they're exposed to interest-building content or collateral. The next step is to build a desire within your customer, and then to incite action (convert to a customer).

You must know every step within your funnel and how your customers travel through it. Your funnel should be mapped out completely, and your digital marketing strategy should account for how you'll feed your audience into the top of the funnel. Then, you need to know how to route your customers through the funnel correctly once they engage with you.
Know Your Goals and KPIs
Of course, a digital strategy for startups is useless if you lack goals or an understanding of the key point indicators along a customer's journey. Set goals for every stage of your marketing strategy and then determine how you'll reach those goals. Download this 25 point checklist so that your marketing efforts flourish. This should come from your sales cycle, which startups seldom have even after a year. In that case, you need to use 3rd party data and hypothesis to form a reasonable approach.
Most importantly, you'll need to refine your campaign over time. Marketing tactics need to change as your business grows, as well as when your customers' needs or expectations change. Constant refinement of your strategy will help ensure better success.
In the end, a solid digital strategy for startups helps ensure that you know where you're going, and how you're going to get there. It allows you to identify your target audience, how you'll reach them, and how you'll keep them engaged.
Media Learnings
Media learnings have to do with pulling quantitative data from your campaigns and translating that into qualitative insights in order to come up with a "human" conclusion of what is happening on the other side of that click.
Should we alter our message around the product or the user? Should we double down our media spend on 35-year-old men? Or turn off targeting 55-year-old women?
In this chart below, I've broken down how to "manage your expectations" with data.  Please note, this is assuming you're spending at least $50,000 USD of media spend a month. Anything short of this? You might want to push these time estimates out another year or two.
This is why we see startups stall. They're not understanding how to properly use data.  Knowing how to process data efficiently, is going to determine how fast you can scale.
Just for the record, Steve Blank, the Godfather of Silicon Valley startup models, has said:  "If your startup is older than 2 years, you're no longer a "startup"…now you're a business". It means that if you're not monetized and starting to scale by the end of year two, you may want to look at your entire business strategy again and just accept that it won't get to $1B or even $100M anytime soon from the way you're currently doing it.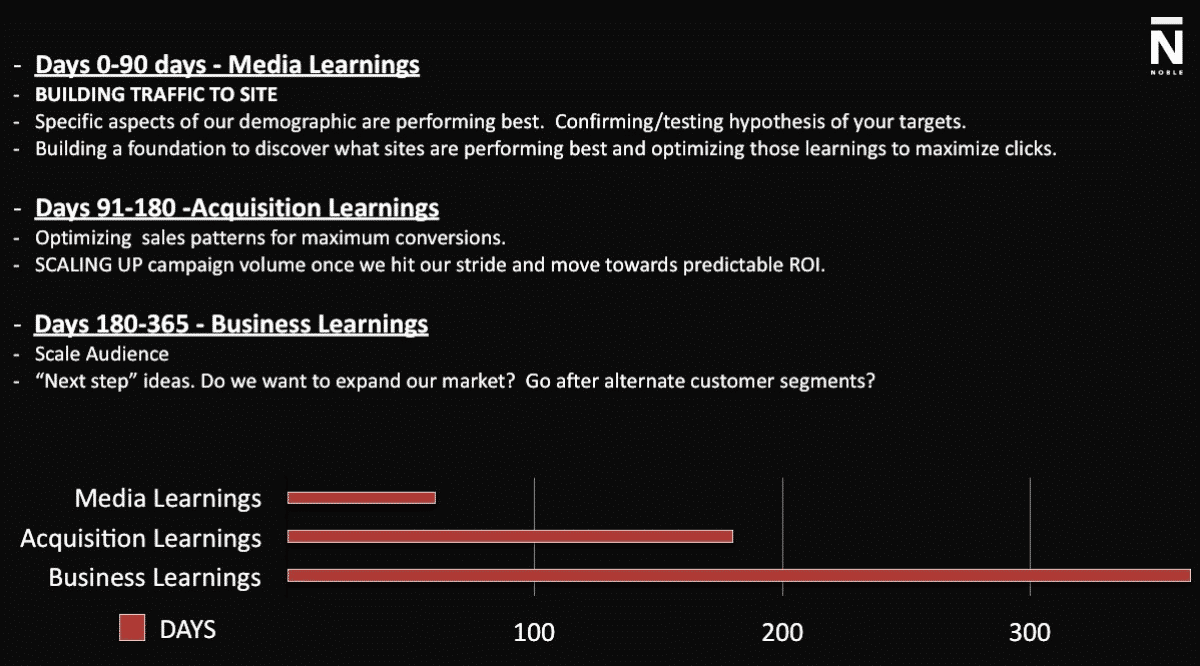 Business learnings are exactly where you start to move into "predictability". You need to use your marketing to help develop a clear sales cycles that you can leverage and scale.  Your message, your funnel and your customer's experience all work in concert together to create these outcomes… so to scale out your business, you really need someone who can help you build out this entire messaging flow seamlessly around a brand story.  
The good news is once you move towards "predictability" you don't need an "investor deck" as much, because you will just show investors your acquisition numbers as proof of your success… vs. as a hypothetical vision. Less sizzle and more steak get investment deals fast!
At Noble Digital we focus on monetizing your business as rapidly as possible to help you to steer clear away from investors and keep all that profit for yourself if you can… since the end game is not always about impressing investors but about creating that business success and tribe you had always dreamed of.
About the author: Growth Strategist and Noble Digital's Founder Allen Martinez has been recognized with multiple awards including Clio Awards, AICP, and World's Funniest Videos, among others through national campaigns for some of the largest brands such as Coca-Cola, InBev, Subway, Nestle, Hilton Hotels, Procter & Gamble. He has also helped B2B and B2C funded startups like Plated, Fundrise, and Telesign.
Through helping Fortune 500s, Allen has "reverse-engineered" these powerful frameworks to work for funded startups as well as larger, mid-tiers, so they can have the most relevant digital marketing systems in place. His digital advertising insights are published in Thomson Reuters 'Inside the Minds' book series targeting CMOs. He has also guest written for publications like Content Marketing Institute, MarketingLand and has spoken at expos like Hubspot's Inbound18.
Original article: Developing a Digital Marketing Strategy for Startups.