How to Maximize Your Event's Reach with Digital Marketing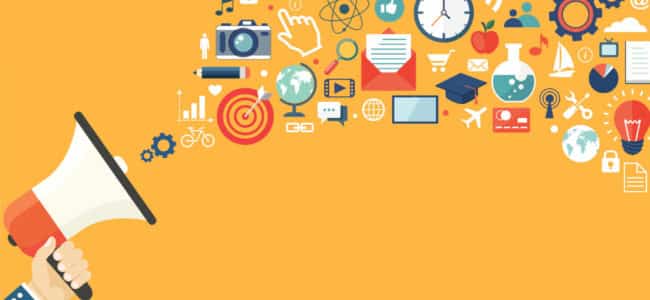 Events are one of the best ways to make a bold statement about your company. Product launches, company announcements, screenings, whatever the occasion may be, events are a great way to show off your team's hard work. With the digital age upon us, how your team chooses to approach its digital marketing for events is just as important as the d'oeuvres and centerpieces.
Event marketing has become much more than choosing the right shade of off-white for the invitation. Curating a strong digital presence and combining it with an effective digital marketing strategy will spark your lift off to the moon.
[bctt tweet="Curate a strong digital presence and combine it with an effective digital marketing strategy" prompt="Click to tweet"]
In a fast-paced digital age, it takes a little extra effort to keep your users interested. Don't fret! These tips will show your brand how to maximize your event's reach with digital marketing.
Let's get started!
Checkmate!
Prepping for an event can be stressful, but if you take the time out to prepare and strategize, everything will go over smoothly. Start early and build your content strategy! With one, you can release blogs and articles that are relevant to your event. Have one of your employees talk about their personal experiences with the new product. Hire a guest writer to speak about their positive experiences with your events in the past.
More on blog posts, these don't just give your business a creative edge, they also help your SEO! For larger events your team can consider bidding on keywords to appeal to a larger audience, just make sure to include your chosen keywords on all your social platforms for consistency! Similar to how you would change your website's description during a sale, you can add a line about the event your team will be hosting. This way, your event's SEO is integrated into your webpage. Regardless, don't forget to include SEO for this specific event into your preliminary digital marketing strategy!
[bctt tweet="Never forget to include SEO for a specific event into your preliminary digital marketing strategy" prompt="Click to tweet"]
If your event is more intimate, sponsored banner ads are another route you can take. Similarly, another great way to keep users engaged is through interviews. Interview one of your sponsors to give your audience an inside scoop on the behind the scenes work that goes into creating a successful event. You want to keep things interesting by telling a story through your blog.
It All Goes Down in the DM's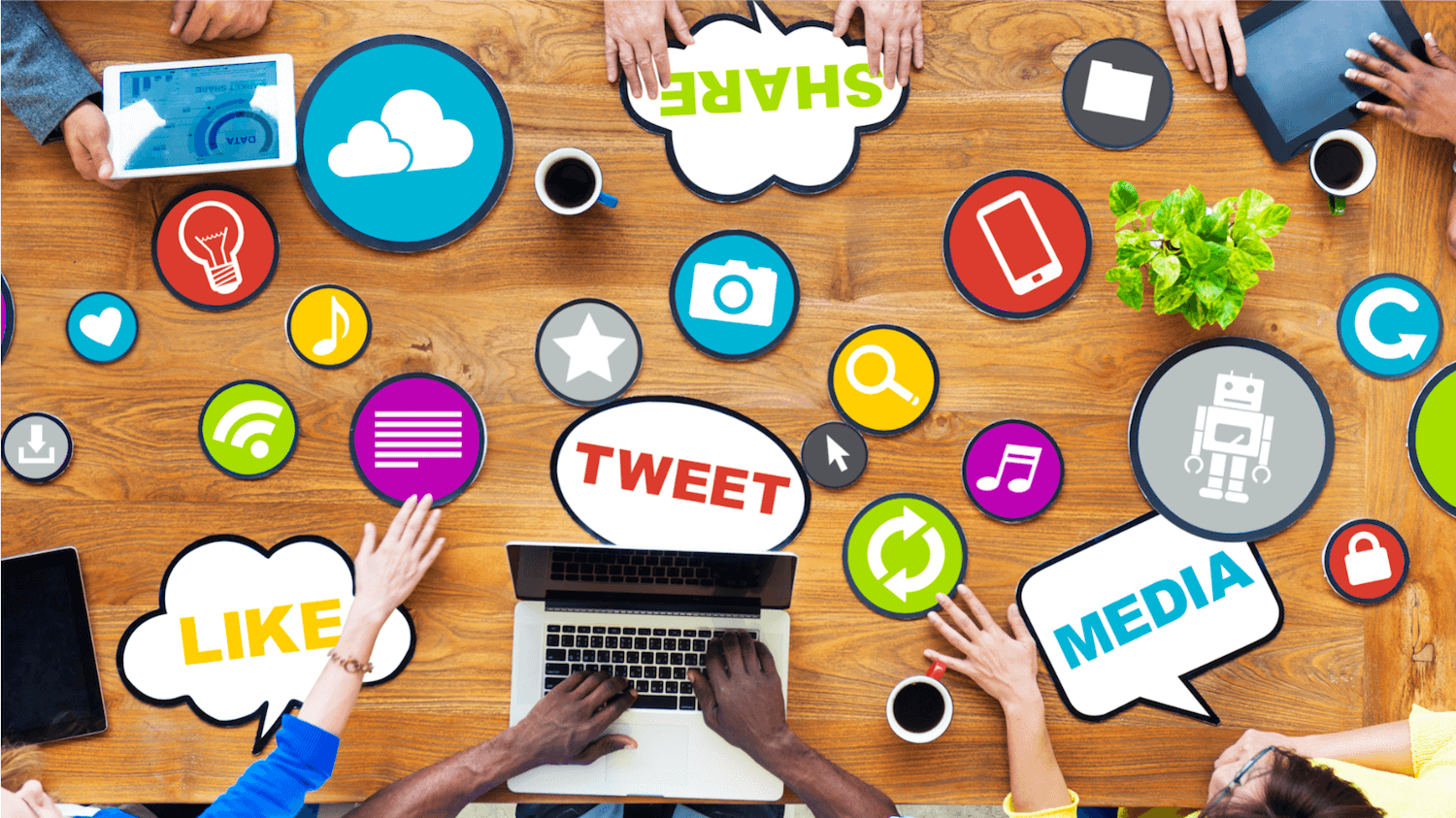 Social media marketing is a great way to build buzz around your event. On all social platforms you want to create an event and use this space to post and remind your guests of the amazing things to come. Create themed weeks leading up to your occasion to spice things up! You can also start a countdown ten days prior to #buildthehype.
Social platforms are where you can be creative and goofy! This is especially true with the many new digital trends popping up every day that you can use to set yourself apart from everyone else. For some help here, try reading the post by digital agency, Aumcore, on digital trends you're sure to come across in 2017. For example, videos have been on the rise! When your team is setting up, include a before and after video of the venue so your guests can marvel at the transformation of the space. You can also try your hand making your own hashtag and ask people to use it during the event so you can reference back to a great night after it's all over. It's social media for a reason! Be social and slide into those DM's!
Create a message tailored to the social platform of your choice and send it by direct message to your followers instead of just posting it on your profile. Users will be more enticed when they see a personal notification and your team can also see if they viewed the invitation or not. Reply back to comments, like posts, and follow accounts you feel are relevant to your industry and event. Engagement is just another way for your business to build rapport and increase your brand awareness, so say hello!
Swish and flick
No one likes doing business by snail mail, but sending an old fashioned invitation has become powerful in this digital age. There's something magical about receiving a beautiful card with handcrafted details in a sealed envelope. The enchantment doesn't have to stop there! Keep your guests spellbound with follow up emails about your event. Send a confirmation email to everyone who RSVP'd and a "see you next time" email to those who didn't. Email marketing is all about generating excitement and anticipation.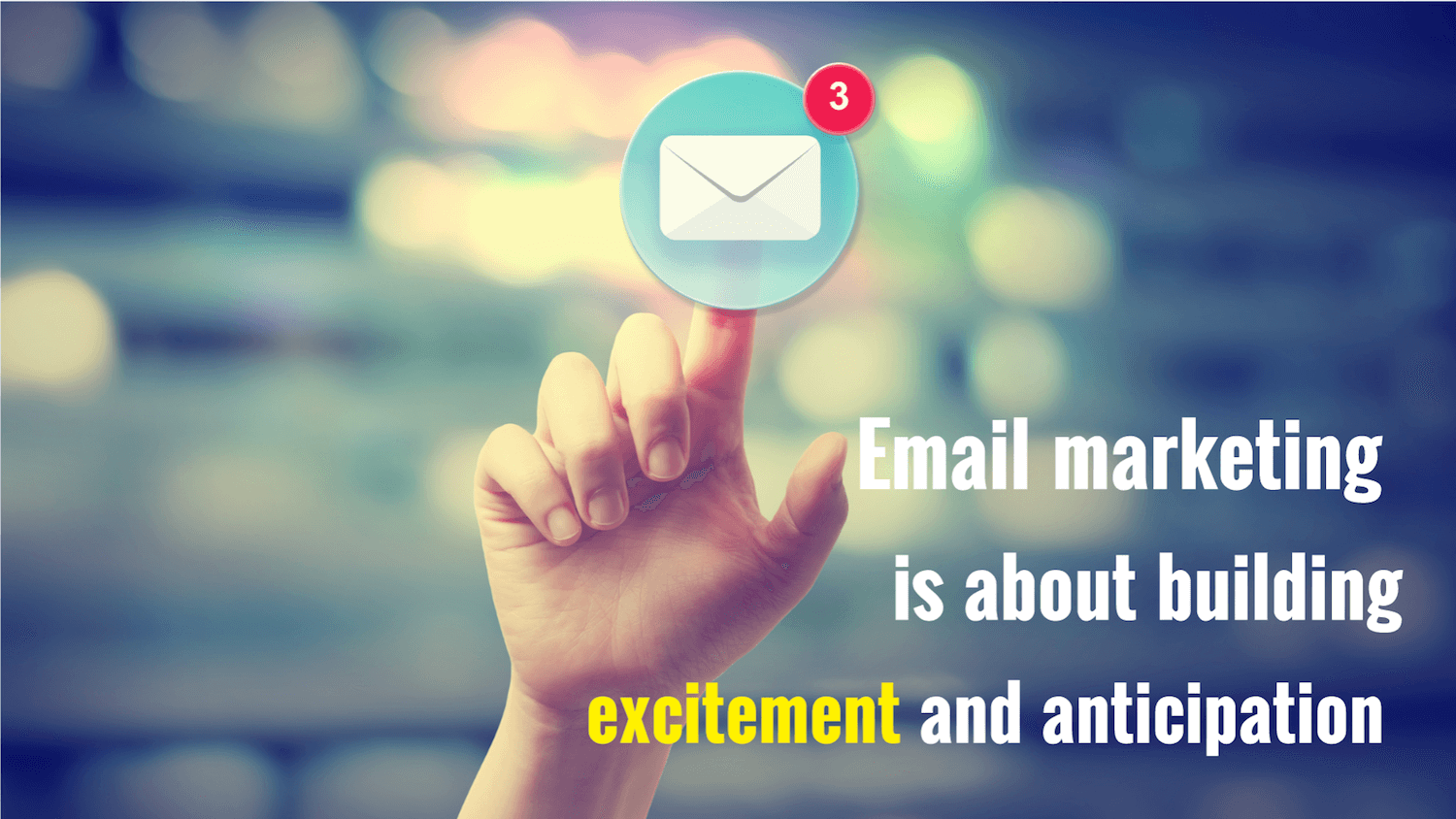 Reminder emails will also keep your guests on the edge of their seat. Include sneak peeks of the product your brand is launching or have contests to see if your audience can guess which non-profit organization you will be donating to. Send short bios about the influencers and keynote speakers who will be in attendance. Include links in your emails as well so guests can visit your website and see what work your team has done to prepare. Having an attractive landing page will also pique their interests and build your traffic too!
Don't be afraid to get a little personal. Personalized emails have an open rate of 17.6% versus non-personalized emails (11.4%). Keep your guests charmed by how much effort your team is putting in for this event!
To sum things up…
Your team has worked tirelessly these past couple of days, weeks, months and maybe even years, for this one night! Try any of these tips to help maximize the reach of your event with the help of digital marketing. Change it up and don't be afraid to make bold statements with your brand's choices. Generate the buzz by keeping the magic alive from the time your guest opens the invitation to the last dance.
Let's see those tips one more time!
Create a content strategy early on to reduce your stress levels. Publish blogs and articles that are relevant to the occasion of your event.
Social platforms will help entice your audience. Direct message them information on the event to peak their interests.
Email marketing is a great way to remind your audience of the magical night to come.
Good luck!
About the author: Therese Palmere is a content writer for Aumcore. Her background is in guerilla style marketing, SEO and content writing. She has written articles and blog topics regarding popular digital marketing trends, social media updates, and developments in the tech world.