How To Plan Out Your Social Media Content in Advance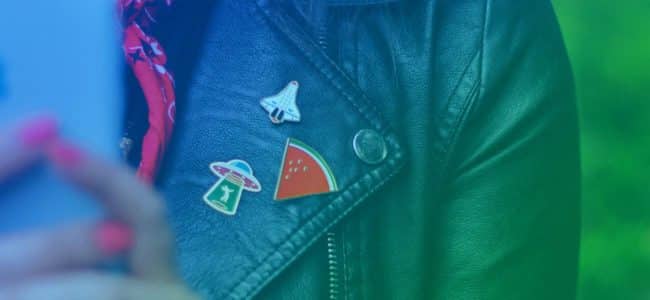 It's not a secret that in order to be successful on social media, you have to be consistent in terms of creating content. But how to effectively create consistent and original social content without repeating yourself? The most powerful way to do that is to plan out your social media content in advance.
Planning out content in advance not only keeps you organized, but also saves time and nerves if something unexpected happens – your social media accounts remain active no matter what. Moreover, it gives you more time to interact with your audience and keep track of the posted content.
Read on to find out how to get ahead with your social media content – starting right now!
Coming up with content ideas
Coming up with original content ideas is probably the most challenging part of planning out social media posts. Luckily, even if you ran out of content ideas, there are plenty of helpful sources to get inspiration from:
Social Content Calendars

make lives of video creators easier with daily suggestions for social media posting.

Wave Social Calendar

is, probably, one of the most comprehensive options out there. 

The Calendar is packed with creative and original content ideas for every day of the year – perfect for planning out social content in advance. Holidays, hashtags, observances and national days – just choose the date and see what's about to be trending on social media on that day.
Inspirational lists may be quite helpful, too. It takes time to find a solid list with valuable suggestions, but when you find one, make sure to bookmark the page and use it when you're stuck for ideas.
Your own old content

– what's old is new again! Repurposing your posts allows breathing new life into old pieces of content. You can turn your

blog posts into videos

, case studies into podcasts, white papers into infographics – as long as your content piece is evergreen, you can transform it into many other forms.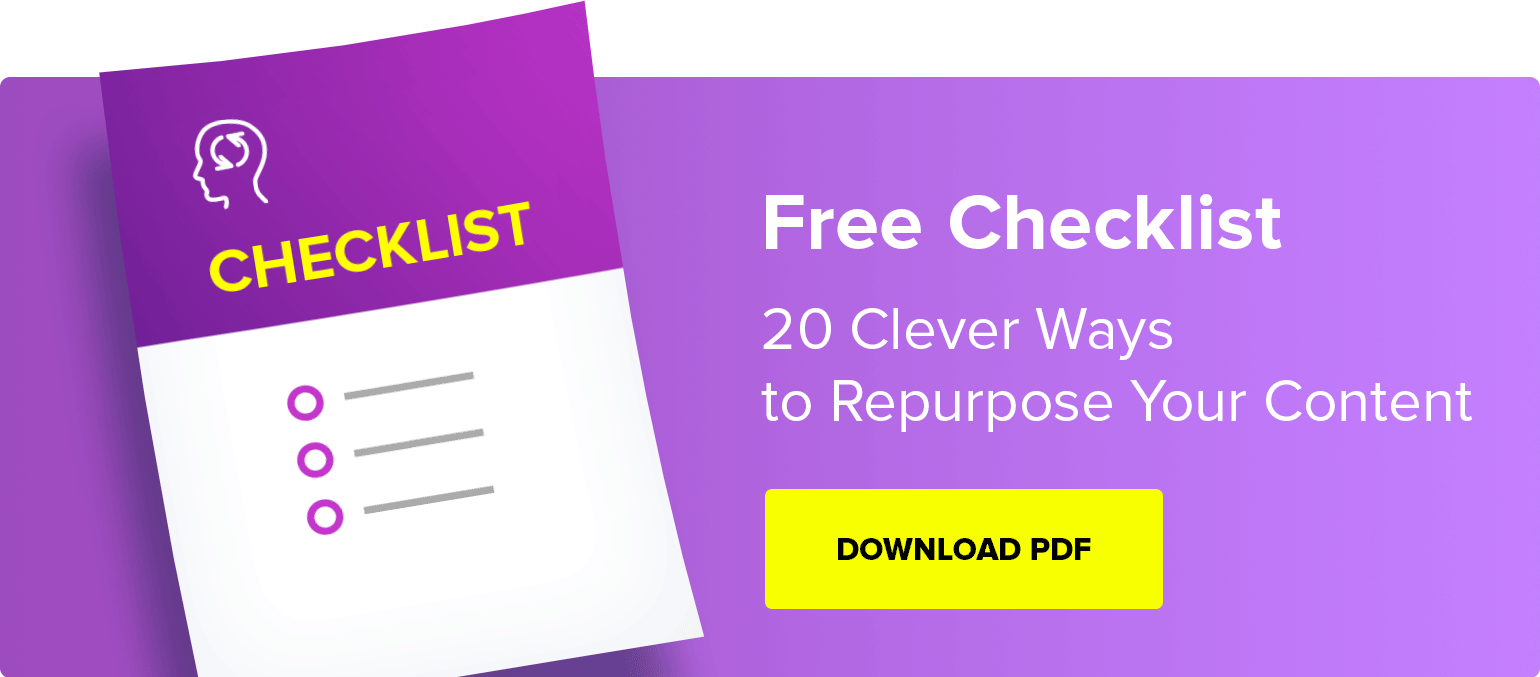 Scheduling your posts
If you're not using any social media scheduling tools yet, I strongly recommend start doing that right away. The only difficulty here is choosing the scheduling tool that is just perfect for your demands and goals. Luckily, there are a lot of brilliant options to choose from: Buffer, Sprout Social, Agora Pulse, Hootsuite, MeetEdgar, and many others.
As soon as you've chosen the scheduling tool you'd like to use, you should determine your optimal posting schedule and monitor your content's performance to improve this schedule. Let's address these two steps in more detail.
Determine your optimal posting schedule
Every brand wants to generate maximum engagement, reach, and exposure for their social media content. That's why you've probably seen so many studies on best posting time and frequency. There is just one tiny problem with all of them – contradictory results.
One study claims that users should write on Twitter five times per day, another – that it's ok to bombard your followers with 20+ tweets a day, and so on. It's easy to get confused with all these numbers. Then how to pick the best time for posting your content?
The best solution here is to focus specifically on when is the best time for your brand to post.
The truth is, there is no universal optimal posting schedule. The best solution here is to focus specifically on when is the best time for your brand to post and what is the ideal posting frequency that your audience prefers.
Where is your target audience located?

When does your audience go online?

What posting time is most relevant to them?
In order to determine the most effective posting schedule, you should know answers to all these questions in the first place.
Monitor and measure your content's performance
Numbers don't lie. The most effective and reliable way to make sure you're scheduling your posts right is to monitor and measure your content's performance.
According to SocialBakers, here are the most significant content performance metrics to keep an eye on:
Engagement overview

– shows how many interactions your content receives in a given time period;

Number of interactions per 1,000 fans

– helps to consider the share of your audience that's actively interacting with your posts;

Top-performing posts overview

– gives an insight into what your audience's social content preferences are.
Monitoring and measuring these content performance metrics allows you to evaluate the effectiveness of your current posting strategy and decide what needs to be improved.
Preparing the promotion
So, you came up with amazing content ideas for the whole week, month, or even year. Visuals are ready, posts are scheduled, and it seems like you're all set.
At this stage, it's crucial to plan the promotion of your content. Yes, you have some great content pieces prepared, but if nobody will see them, what's the point?
Here are a few ideas on what you can prepare in terms of social media content promotion:
Write a newsletter to your audience;

Create targeted video and image ads;

Prepare cross-promoting posts that will be distributed across your channels;

Collect a list of influencers that may want to share your content with their audiences;

Tap into communities of users interested in your topic.
Keep in mind that planning the promotion of your social media content is as important as creating it.
Summing Up
Planning out your social content in advance is one of the best things you can do for your brand's social media marketing strategy. When done wisely, it saves a lot of time that you could use to interact with your followers and try more creative ways to position your brand.
Do you prefer planning out your social content in advance or being more spontaneous? Share your thoughts in the comments below!