How to Stand Out When Going LIVE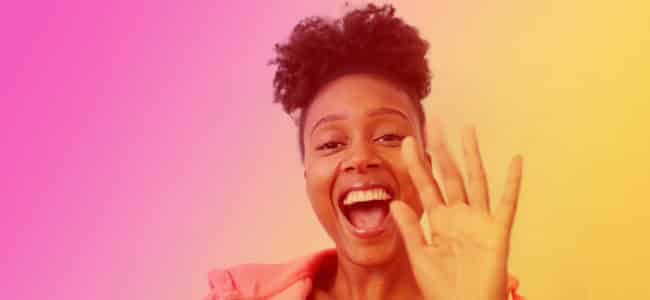 According to Hubspot, 78% of people watch online videos every week, and 55% view online videos every day. By 2020, online videos will make up more than 80% of all consumer Internet traffic (85% in the US).
With so many videos popping up left and right, how can you, as a live streamer, stand out from the crowd? Here are a few tips to help you out.
Keep it real
Wear something comfortable and do not obsess over your background. If you are wearing something comfortable, you won't need to worry about your outfit. If you wear something pretty but ill-fitting or awkward, it will show on screen and no one wants to watch someone who keeps fiddling with their clothes.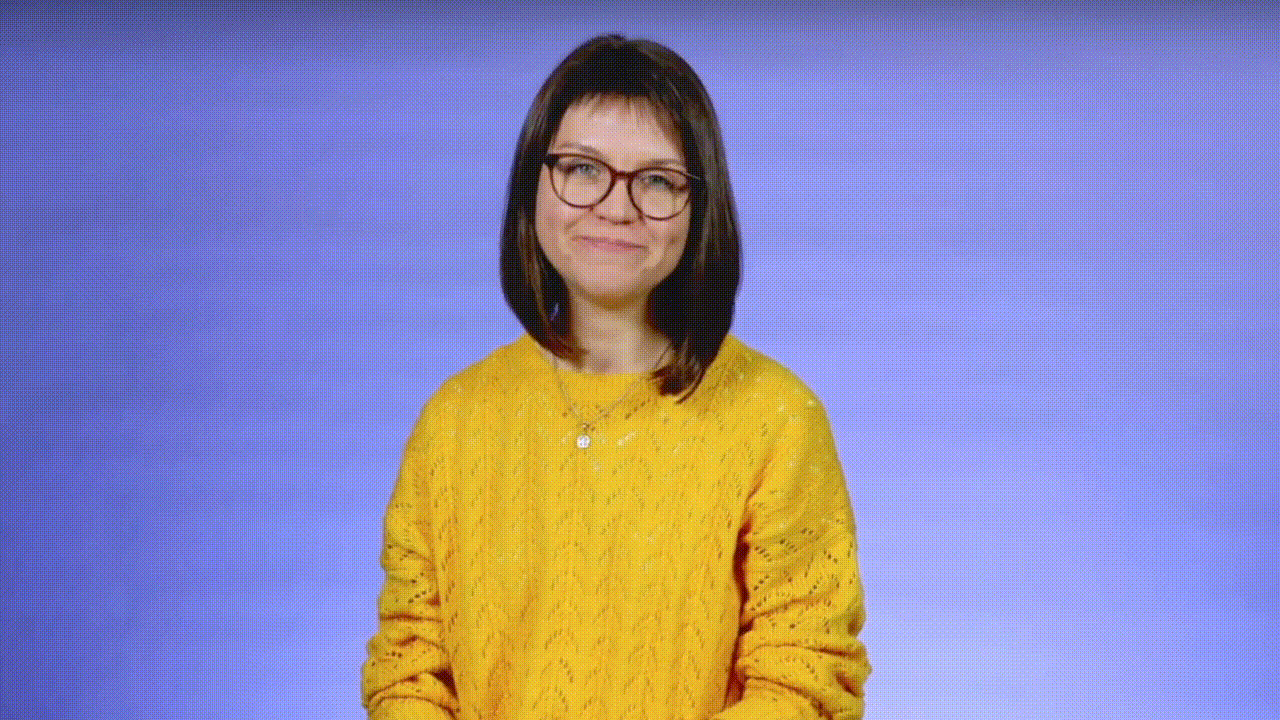 Real-life examples of what you can wear for your live videos
For your background, keep it clean but keep in mind as well that there is no need to buy new things just to prettify the place. People are going to watch you for your content, not for the decoration that can be seen in your frame.
It sounds cliche but why would you try to copy someone else's style when you have your own unique way of doing things. Netizens can spot a fake person a mile away and they can be quite ruthless when they see one. It's best to stay true to yourself because if you do, the right audience will find their way to you.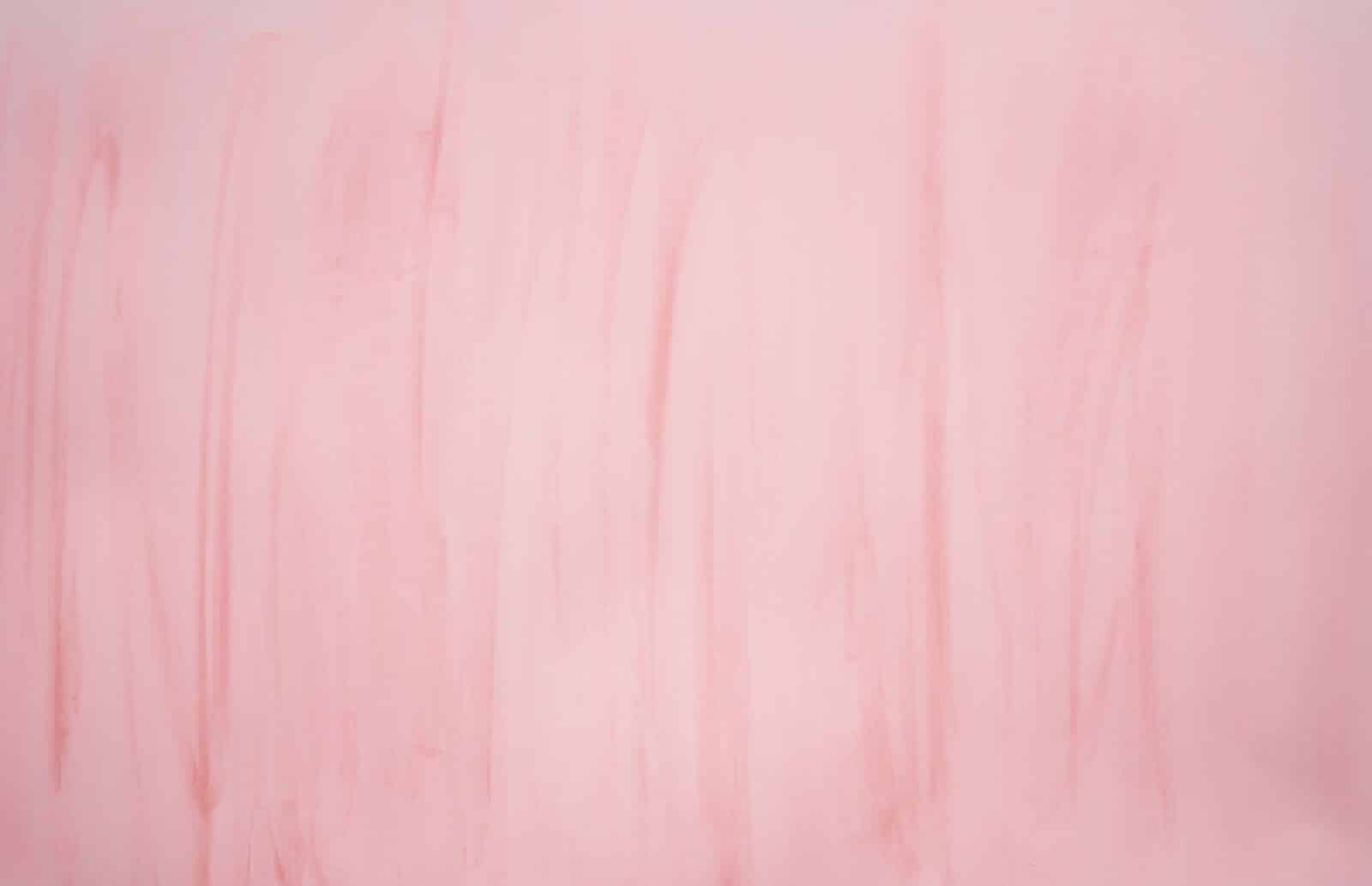 Don't try to copy someone else. Netizens can spot a fake person a mile away.
True, you may not have the numbers you want to have at the beginning but you will surely rise to the top as long as you stay true to yourself and you stay true to your content.
Hit that GO LIVE button!
There will be days where you won't feel like live streaming or recording. Hit that live button anyway. If you only have 10 minutes or 20 to spare, sit, hit that button and go live. Practice makes perfect and the more times you go live, the better you will get at it.
The more times you go live, the better you will get at it.
You also need to stick to a schedule and keep that schedule because people will come to rely on you popping when you say you will. If you don't keep your word, the chances of that person returning for another show will be slim to none. So, make sure that even if you are having a lousy day, you need to hit that button and just go live.
Brand your show
Use a green screen or choose a signature item to serve as part of your background so that when people are browsing their feed, the moment they see that item or background, they will learn to identify it with you.

Notice how Mari Smith, the Premier Facebook Expert, has a recognizable style in all her live videos
Think of the biggest brands and how you can easily identify them even if you see only a part of their logo. This is what you call branding done right. As a live streamer, you need to brand yourself, your space, and your show. Everything needs to be cohesive and have one look that people can identify to your show. It's never too early to start branding.
You can also start by opening with a statement at the beginning of the show and repeating that at the start of every show. Jeffree Star, a famous YouTuber starts every video with "What's up, everybody? Welcome back to my channel! Hey, how are ya?" and people have learned to associate this statement with him.
You can then end the show with a question or a quote so that when people hear it, they will learn to associate it with you and know that this is the end of the video they are watching. Statement association is also a great way to brand your show as well as yourself.
Be an emoji
Engagement is key when you are live streaming and most of the time, this is where a lot of live streamers fail. They focus on what they will say and looking good for the camera that they forget
to react to what their audience is saying.
When you become like an emoji, you react to what your viewers say to you. You can laugh with them, show some love, empathize when needed, and be grateful for all the support that they are
showing. This brings the engagement to a whole new level and helps make the viewers feel a connection to you.

When you become like an emoji, you react to what your viewers say to you.
You can also ask your audience the questions that you feel may solicit responses. It can be something as light as Coke or Pepsi? What matters is that you increase engagement. If there is an ongoing viral thing like the blue and gold dress before, that can also be a question that you ask.
Asking light questions also allow you to gauge the mood of your live audience as well as what tickles them so you know how to progress to the more serious stuff. Some audience like light questions while others prefer to go to the nitty-gritty of things. Get a feel of the pulse of your audience and you can easily increase the engagement of your shows.
Use the right tool when you go live
When you go live, you want people to remember you. You want them to share your video, react to it, comment on it, and tell other people about it. You want to make people want to share it without you forcing them to or worse, begging them to do so.
You want to make people want to share your live video without forcing or begging them to do so.
If you are able to make use of the right tools that will help you look more professional and an expert in your niche, people will be drawn to it and will be more likely do the magic 3: react, comment, and share.
Once such tool is BeLive.tv. It's a platform that you don't need to download. You simply need to sign up either with your Facebook or Twitch account and you're good to go. You can make use of lower thirds to let people know which segment they are on so even if they watch your stream mid-live, they know what to expect and what is happening. You can even bring in 3 more guests with you during the show.
Using the lower thirds, agenda feature, as well as having the ability to schedule live broadcasts are some of the best ways to prevent yourself from coming off to salesy in your live shows. The lower thirds can constantly show a call to action without having you to actually say it.
The agenda feature guides you so that you are never lost when going through your live and the scheduling of the broadcast gives you more than enough time to promote the show, let people know what it's about, and prep them on what to expect about the show.
You don't need to worry about getting lost in the discussion because, with the Agenda feature, you can always be reminded of what to say next or follow an outline so you stay in control. BeLive.tv transforms your live stream from a simple one to a professional game changer.
Now that's how you truly stand out.
About the author: Kathy Ngo is the content writer and editor at BeLive.tv. You can follow her on Twitter @mskathykenny.