How to Use Videos in Online Training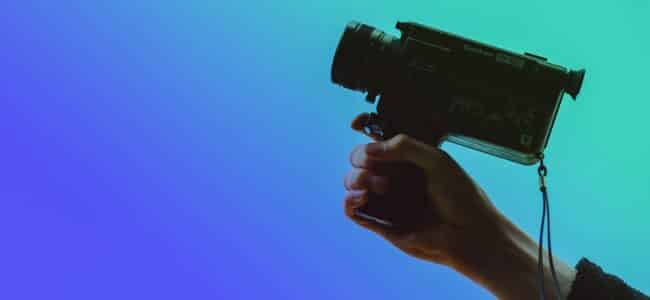 As predicted, the momentum of videos is on the lash. At the beginning of the year, Cisco found that there is a major networking demand for videos and that by 2022, 80% of all the information we absorb will be video-based.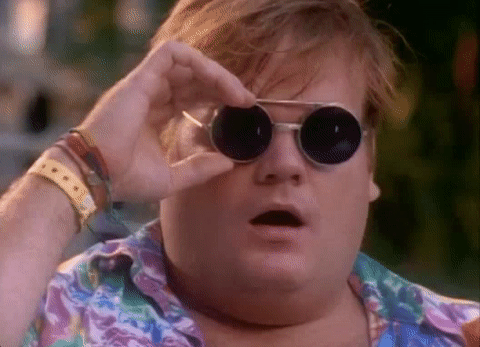 The important highlight of this finding is how consumers are adapting to this already foreseen trend. There seems to be an emergence of subscribers as content producers which, according to Cisco, is an extremely important social, economic, and cultural phenomenon on the rise.
This is how we know we are all switching to adaptive learning. That is also why Learning Management Systems are under the pressure of creating top-notch quality content that captivates with a single click. And that's where using video comes in. 
The good thing is that you don't need a fortune actually to provide engaging content through your videos. Available apps are making this job as easy as a Sunday morning, and here are some basic tips.
Use a script
Before every idea comes to life, there is a concept. Having a course script, where you doodle everything you will try and express through the video, your articulation will be a whole lot more organized. That way, you will also spare your audience from any unnecessary word you might have to improvise.
Consider using the content of your script in later stages of your video creation as subtitles or closed captions, to reach best levels of comprehension towards diverse people and diverse circumstances (ex. watching without audio or on the move).
Digestible bits
Although the size of courses may vary depending on the nature of the course, bite-sized videos are the key strategy for maximum engagement.
Think of how you would rather absorb information. Having someone read an entire manual on "Soft skills you could teach your employees," for a whole hour sounds rather boring. Instead, share the video in pieces.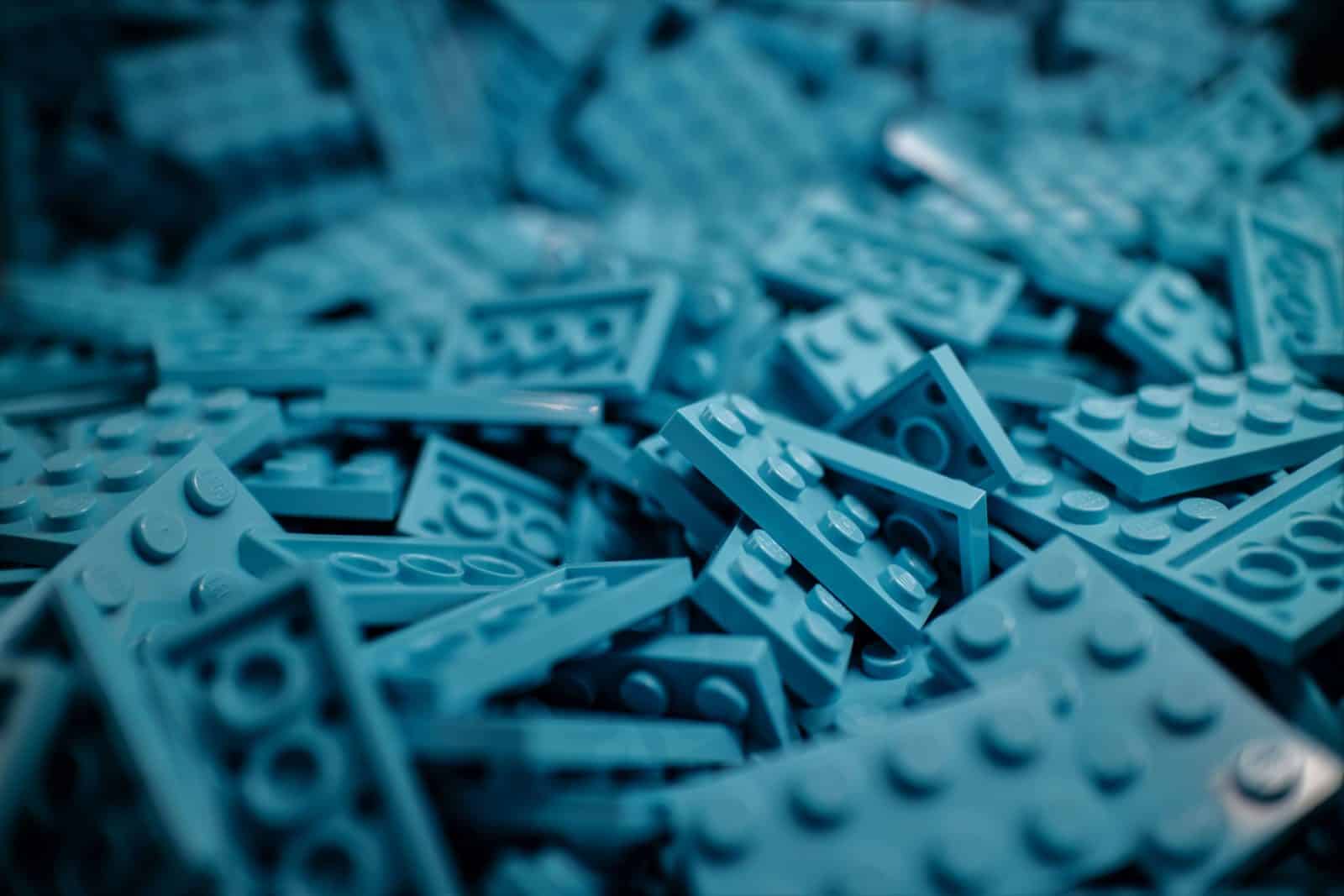 Bite-sized videos are the key strategy for maximum engagement.
Ever wondered why videos on Social Media Apps are so short? Attention. Bear in mind that today's eLearners prefer narrowly-focused and concise learning packages.
Personalize your videos
Turns out the #numberone eLearning trend at the moment is adaptive learning. 
What is adaptive learning? 
Adaptive learning is one technique for providing personalized learning, by using a data-driven approach to adjust the path and pace of learning, according to the learner's needs. You can use the option of personalization in your videos, by using video analytics or by activating video tracker in your learning management system.
This way, you can gather all the data on videos from your eCourses that were mostly clicked. Or you can find out what techniques you used in them that sparkled the most of interest and you can keep doing what you're doing by focusing on what you're doing best… out of what you're doing! It will make sense to the fellow reader looking to better up in this aspect; he will know what we mean.
Interactive Content
Interactive video experiences are an excellent way to connect and interact with digital-savvy learners and (potential) employees. Course content can be truly creative, but if it has a passive approach, the feedback will not be very constructive. 
That is why to avoid that, you should use exams, quizzes, surveys, and assignments. Or maybe add questions after each of your slides, questions that switch off into two different eLearning videos based on the response. There are some of the tools that will help you add active elements to your video, for instance, RaptMedia, Viddler, and HapYak.
Avoid clichés
If you're going to use images in your video, know that good old smiley pictures of employees looking at each other in companies are no longer a thing. People are asking for the real stuff.
That is why there has been a recent revitalization of stock photography to include more real subjects and topics. Death to the stock proves us right on this one.
On the other hand, if you're going with storytelling, interview real employees and stick to success stories from the real world. You might as well consider adding short testimonial blurbs to connect with your audience, which can build even more trust in your learning material.
Edit your videos
Having tons of 'ums' in your eCourse will not be much of a use to the learner, to be frank. That is why you can add final touch-ups to your video by using an editing tool like Wave.video.
You can modify the length of the video, layers, colors, text to make it look and sound really professional. Tools like Wave.video can help you reinforce your teaching points and focus the attention on the objective.
Use animations
Animations have amazing power in improving knowledge retention, engaging online learners, and simplifying complex concepts. They add up more positivity and emotional impact to the course.
Some of the main tips to involve animation in your video courses are:
Choose elements that evoke the right emotion;

Focus on one eLearning character or topic at a time;

Encourage online learners to interact with the eLearning animation;

Use eLearning animations to simplify complex subjects;

Give learners the power to pause.
Use quality audio
Whether you're trying to record yourself or interview others, make sure that the quality of your audio is clear.
The difference that quality audio makes is immense, because your voice will be the main source of information, and it will draw or withdraw attention quickly. Eliminate all background noises, and invest in a decent microphone, because the impact will be greater.
Video is the learning medium of choice for people everywhere. If in doubt, make a video."

– Clive Shepherd, Learning and development specialist
Hidden gems – Extra tips
Manage your file sizes (Bigger size – more loading time – more frustration);

Test out a couple of different resolutions;

Choose a hosting video platform that suits you best;

If you're going to speak, use your own voice and look at the camera.
Are you planning to use videos in online training courses? Let us know in the comments!
About the author: Valmira Rashiti is a practical mystic, book worm and very much fond of words, whether written or spoken. She currently writes for Kiwi, which is a restaurant LMS that aims to help restaurant owners train their staff in an easier and more effective way. In addition, they offer online training courses for different restaurant services.