5 Need-to-Know Tips for Maximizing Your Budget on Your Next Video Marketing Campaign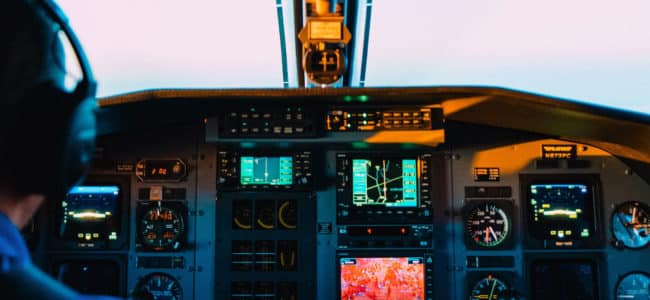 In most industries, video marketing has hit the mainstream and is more popular than ever before. For other industries, this mainstream status is fast approaching, and if you're a business, whether you're a hip startup company or a global corporation, you need to pay attention and start planning your next campaign.
However, video marketing can be expensive, and you'll always want to be on the lookout for ways to maximize your budget and save yourself some money, all while producing the highest quality content. Not sure where to begin? Here are five ways you can remain budget-happy in your next video campaign.
Consider Low/Mid-Range Production Tools
Video editing software and solutions are expensive. If you're looking for something high-end, maybe from Adobe or Sony, you're going to be looking at spending hundreds, if not, thousands of dollars on registration fees and licenses for your software.
However, if a low to the mid-range tool can do the same task or at least the task that you want it to, why not go for one of these? Tools like WeVideo and Wave.video are great for businesses both big and small and won't cost you a fortune in investment.
Create Compelling Accompanying Content
When you release your video, you can also release a range of content to go alongside it so its visibility can be boosted. This might include a set of blogs that refer to the video several times or even embed it. This is called "content repurposing" and it can considerably increase the number of views your blog post gets.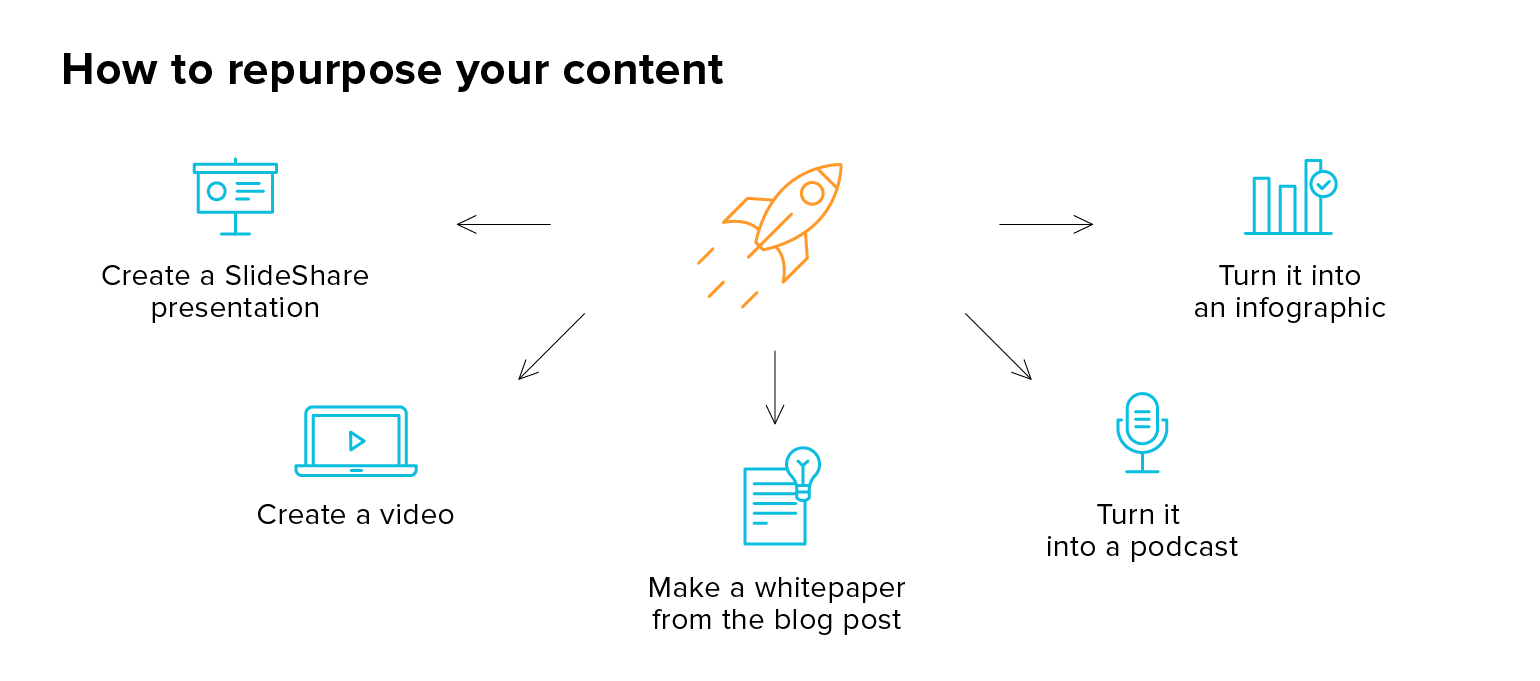 Here are just a few ways how you can repurpose your content:
create a SlideShare presentation
turn it into a podcast
make a whitepaper from the blog post
create a video
turn it into an infographic
You'll also want to make sure you pay attention to your video description, especially if it's being shared on a platform like YouTube or Vimeo. All this content, whether it's blog or descriptions, will also need to be search engine optimized so your video can be boosted further and further. To learn more about video for SEO, check out this awesome guide by Brian Dean: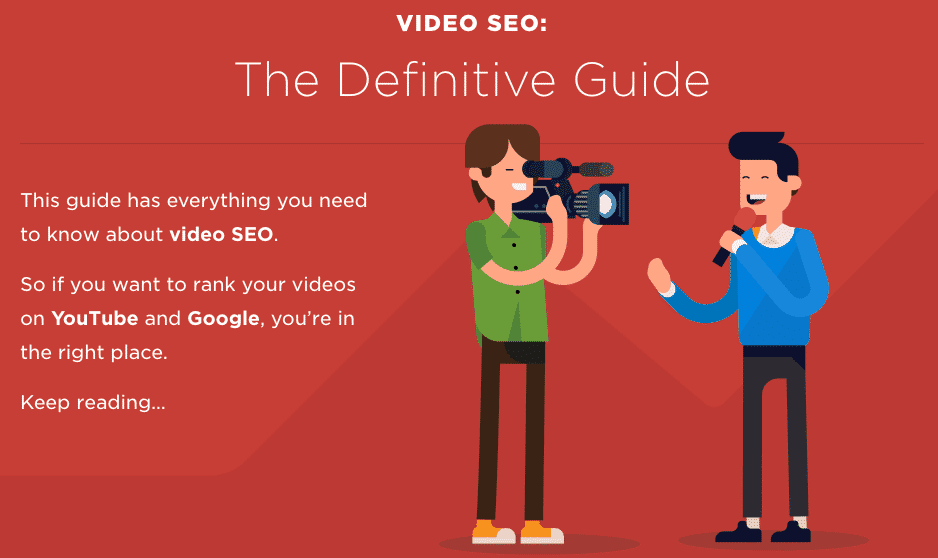 Sherry Singh, a Video Marketer at Paper Fellows says:
Remember, the more views and leads that your video generates, and therefore the more sales it makes, the more your video will be paying itself off and then generating a profit so make sure you invest the right amount of time in making sure you're creating and sharing this content in the right places.
If you're too busy focusing on your video to have enough time to create this content, don't risk posting poor-quality content since this will directly affect the performance of your video. Instead, use tools like Assignment Help and State of Writing to have professional content creating and writing for your video.
Learn How to Distribute Your Videos Cost-Effectively
Promoting, sharing and getting your final video out in front of your users, after all the expenses of producing the video itself, can still be extremely expensive. Learning about cost-effective video distribution means you can target your audience effectively while maximizing your budget.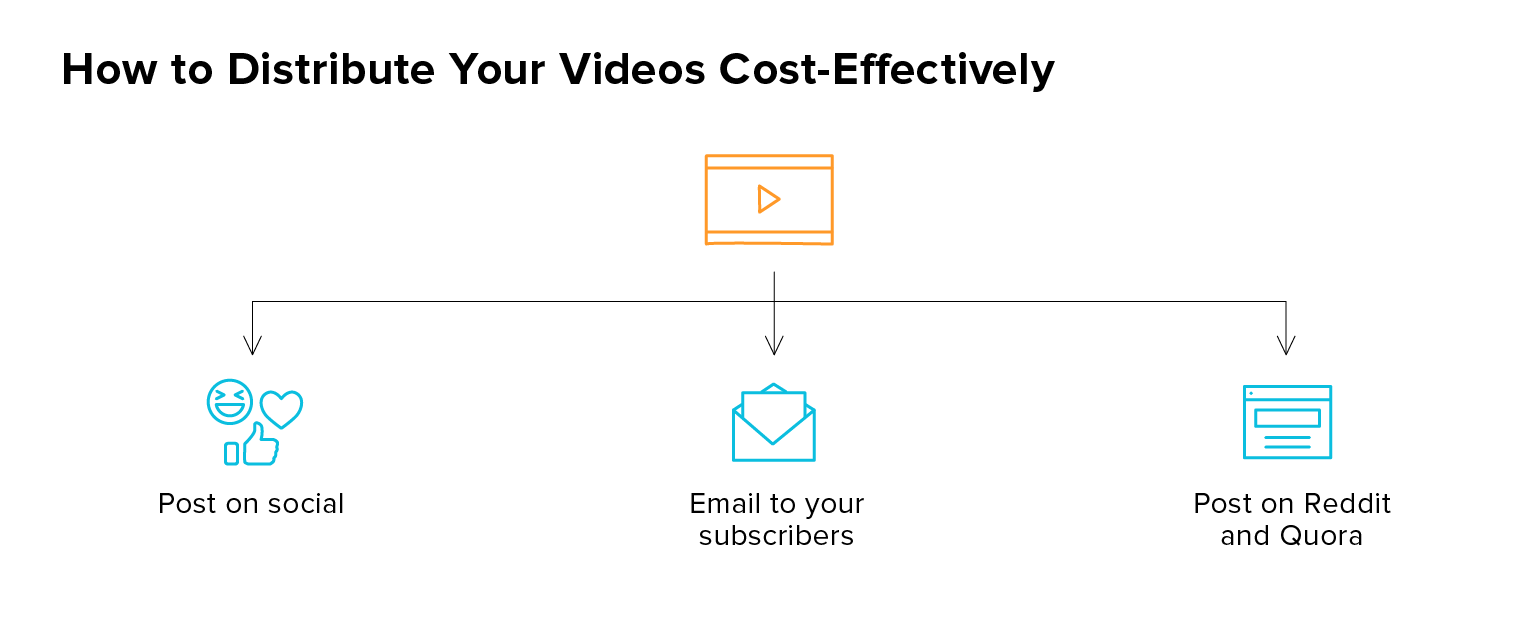 Video distribution tools like Amplify, a HootSuite product, are great for planning your distribution tactics so you are spending your budget in the right places. Speaking of Amplify, they have a great calculator that allows you to see how many people can be potentially reached by your content. All you'll need to do is enter some of the stats for your organization – et voilà!

You'll also need to be fully aware of the times that you're posting on social media and on your blogs for maximum impact and engagement rates. For example, posting at 8am, 2pm and 6pm have all been proven to be great times to post since there are large volumes of users online. This can vary depending on the platform you're using and it's definitely worth researching.
Share Your Content on Social Media
Social media is your biggest friend when it comes to sharing and distributing your content and will even be the platform to give your video the chance to go viral.
By spending the time mastering how to promote and use your social media profiles and your video content alongside one another, you'll be able to spend your money wisely and only in the places you need to, invest more in your campaign or simply save the money for another project!
Like many of the other aspects listed here, there are tools, such as Big Assignments and Easy Word Count, that can help you create your content for social media to share alongside your video.
Consider All Aspects of Your Video Marketing Campaign
The most important thing to remember when it comes to trying to save money in your next video marketing campaign is planning and evaluating everything before you start. Sylvia Rivers, a Digital Marketer at Australian Help, explains:
This means considering what kind of video and style your customers are going to respond to, what kind of length do you want it to be and whether it will be viewed more on desktop computers or mobiles.
Asking these kinds of questions first is a great way to plan ahead and to give you enough time to plan and source affordable resources that maximise your budget. As you can see, even the smallest startup has the ability to create engaging video marketing content that makes an impact on their customers and viewers. Here's to your content being the next top viral hit!
About the author: Gloria Kopp is digital marketing strategist and a content writer at Oxessays. She is a regular expert writer at SEMrush and Resumention blogs. Besides, Gloria is an author of Assignment Help blog where she shares her writing and career tips with students.