Customer Service Videos for Impeccable Care & Support [+Free Templates]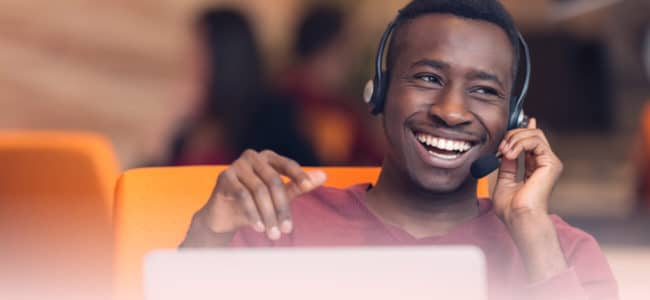 Business-consumer relationships have dramatically changed just within a decade or so. If previously having low prices and a great product was enough to get a market share within a given niche, positive customer experiences are now a big part of the deal.
When choosing between competing brands, a positive customer experience brings additional value to consumers and they share great experiences and reviews with peers who are then more likely to choose that business over others. 
90% of American consumers name customer service as a factor in deciding whether or not to make a purchase from the brand.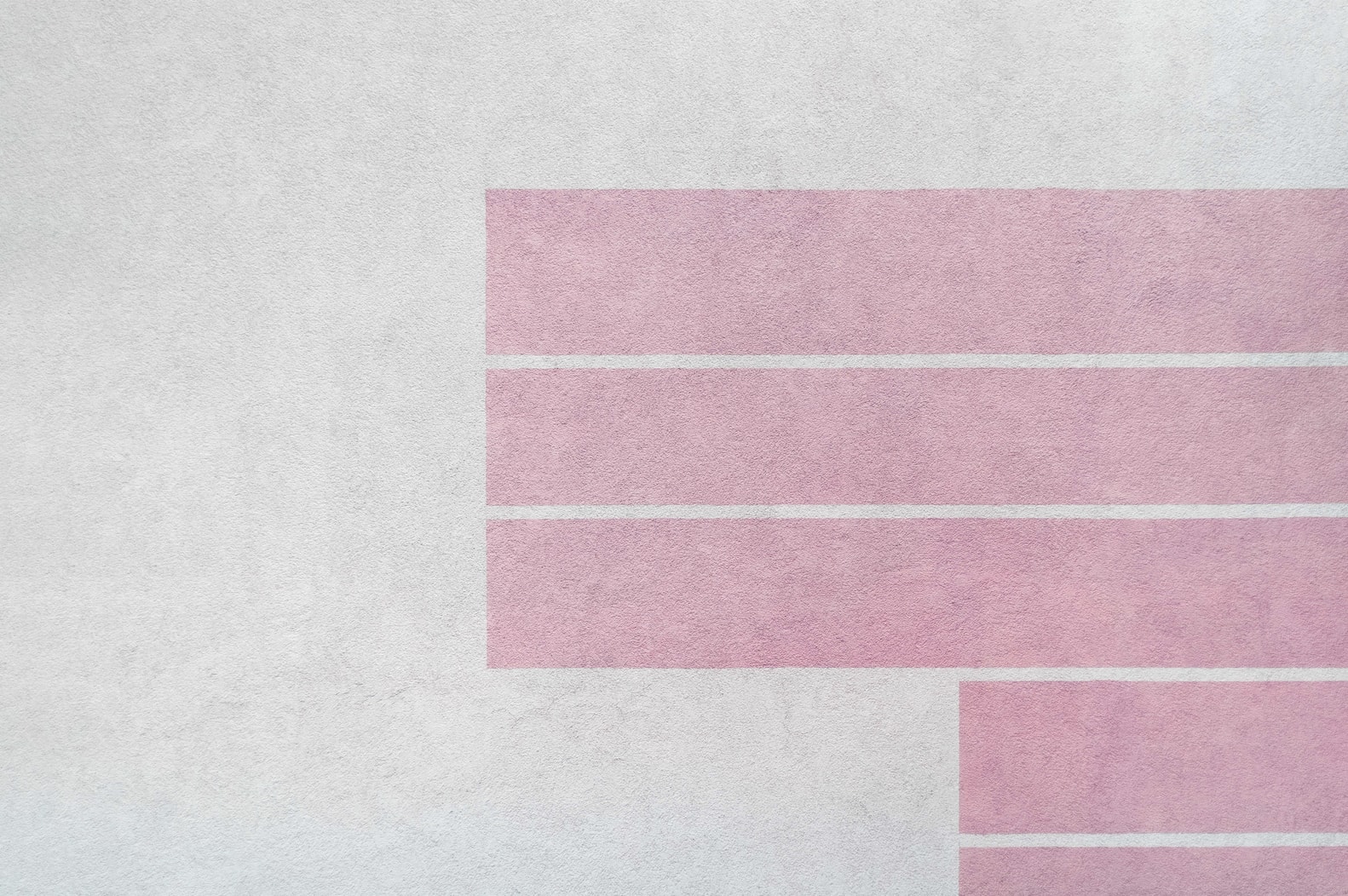 90% of American consumers name customer service as a factor in deciding whether or not to make a purchase from the brand.
Trustpilot Blog
What is customer service and why it's important? 
To continue the conversation about customer service, let's get all the terms set first.
Customer service, or customer care, is essentially the kind of support your business offers to its customers – before and after they make a purchase. The key to customer service is to make people's experience with your brand and product both easy and enjoyable.
From self-service and email to social media and chatbots, today, businesses offer customer support on pretty much any platform so that customers can resolve their issues at any time day or night. 
The key to customer service is to make people's experience with your brand and product both easy and enjoyable.
Gartner found that 89% of brands expect to compete mostly based on customer experience. Why is that so?
Great customer service can become the staple of your business growth strategy, as it can:
Enhance customer acquisition efforts
With 35% of Americans posting negative comments about companies on social media, great customer service is the prerequisite for customer base growth as more people rely on word-of-mouth and reviews when choosing a brand/product.
Strengthen customer loyalty

 
Positive customer experience can turn first-time visitors/buyers into loyal customers, given that only throughout last year, 49% of US consumers switched companies as a result of poor customer service. 
Make a positive impact on revenue

 
Since customer care impacts your customer loyalty, this can also bring a positive monetary effect to your business as consumers stay with your brand and product for longer and are more likely to make repeat purchases. Consulting firm Bain has found that a mere 5% increase in customer retention rate can boost a business's profitability by 75%. 
Key ingredients to a great customer service
Providing impeccable customer service is a challenging task to fulfill. Yet, there are a few key areas your support teams have to embrace to satisfy customers' needs and offer excellent customer care:
With customer service, willingness to go the extra mile can leave customers satisfied. If your support team listens to each client, puts themselves in customers' shoes to do everything in their power to resolve the issue at hand, you will not only get happy customers but also a great competitive advantage.
Delta's customer shared his positive outlook on great empathy the company provided when passengers got stuck on a place during a storm: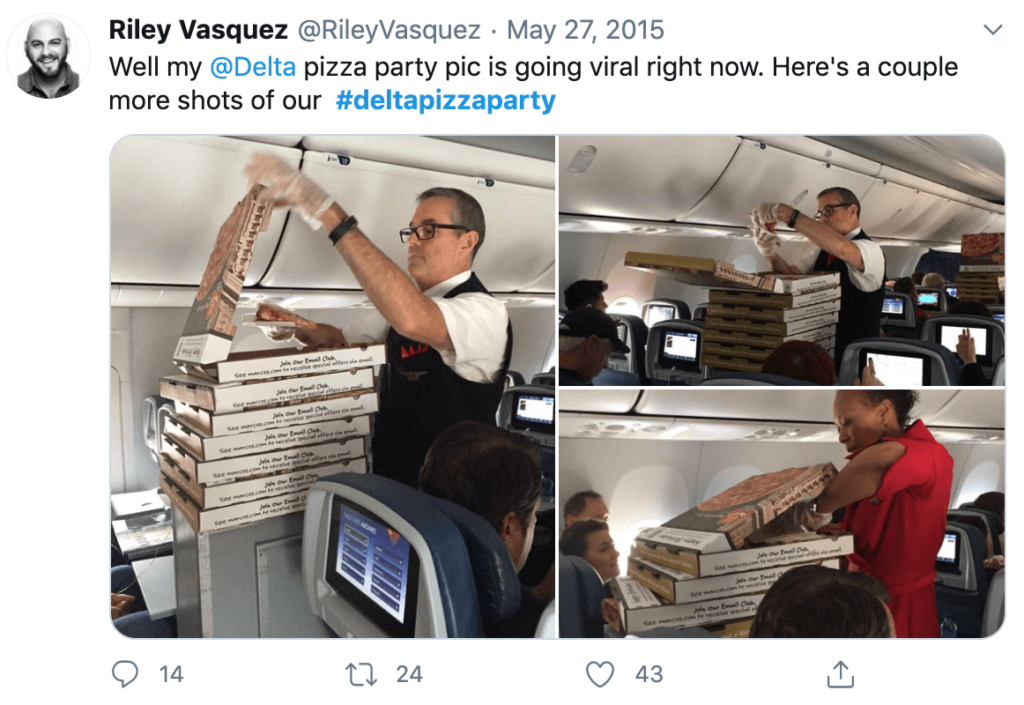 Your support teams have to be fully competent to answer any requests and resolve any issue your customers can address.
Yet, on top of detailed product knowledge, they also have to be able to cover a broader range of questions – from industry trends to competitors' product insights. And generic answers will not cut it, as today's customers can gain knowledge about your and your competitor's products and services from various sources. 
A healthy portion of Convenience
Today's customers want to reach out to brands from across each and every platform – some prefer phone calls, some people would rather text than speak. Although you might not be able to please everyone, give a choice of at least 2 channels that require various types of touchpoints – voice and text.
For instance, here at Wave.video, we take customer inquiries from pretty much any platform available – email, phone, online chat (chatbot), and every social media channel imaginable: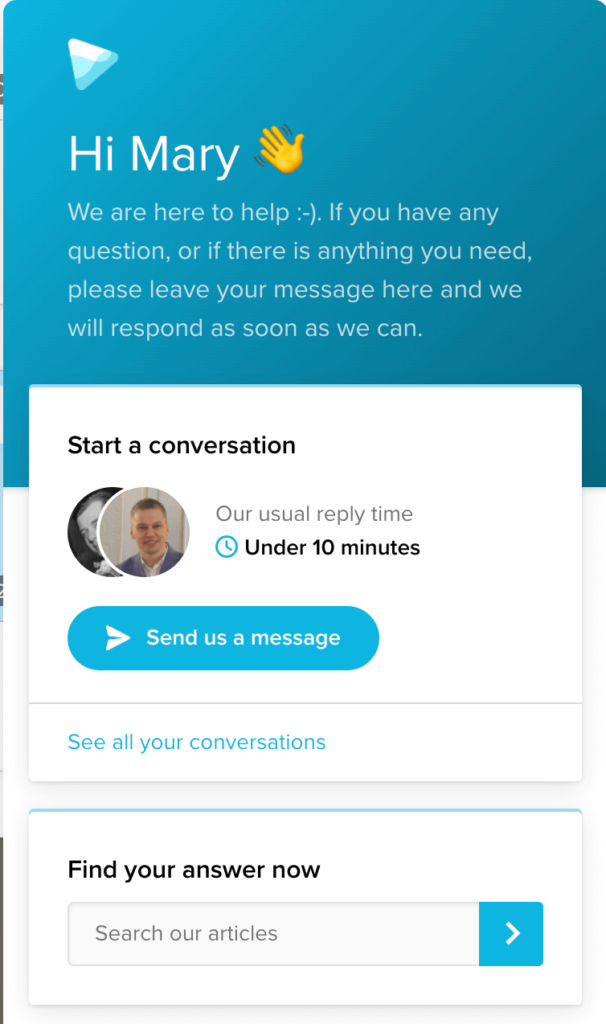 It's never too repetitive to say that time is money, and your customers hate to wait for responses.
Decreasing wait time is essential, as 33% of customers get really frustrated to stay on hold. Quick resolution time will boost customers' confidence in your brand and make you seem more reliable than "slower" competitors, making people more willing to have an ongoing relationship with your brand.
Decreasing wait time is essential, as 33% of customers get really frustrated to stay on hold.
With the ever-growing emphasis on creating personal and more authentic experiences, this trend also applies to customer care. In fact, a human touch is exactly what customers expect from any brand's customer support: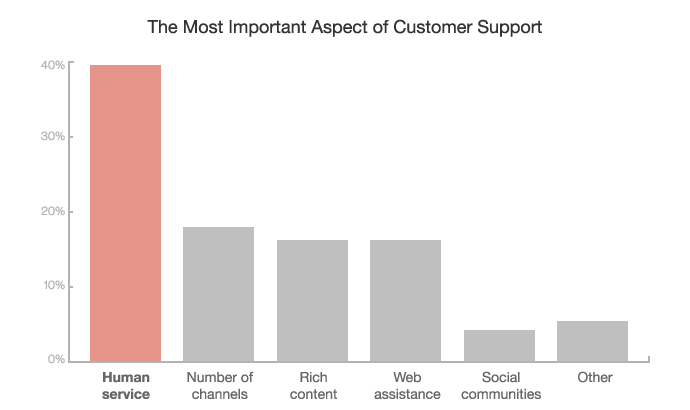 Data taken from GrooveHQ
A simple name exchange or a pinch of humor will show your customers that they aren't talking with a robot or a machine and will add a personal touch to your service. 
4 Good reasons to make customer service videos
Videos are a great solution for quick ticket resolution and nurturing customer relationships.
With today's global sales, businesses are exposed to a large customer base that leaves little room for person-to-person customer support experiences. Companies started adopting automation measures to take care of customer support, but tools like chatbots are often clumsy and unable to resolve the customer's issues.
Videos are a great solution for quick ticket resolution and nurturing customer relationships.
Wyzowl found that if customers are having problems with a product, 68% of them actually prefer to view an explainer video, rather than reach out to the support team.
From a business perspective, here are the key benefits of employing videos for customer service:
Reason #1. Videos can decrease resolution time
Consumers don't have time for going through long product descriptions or holding on the line for answers. What they need, instead, is an immediate response and quick solutions.
And videos come to your aid here – if the customer reaches out to your support team on any platform, they can just get a relevant video link that will walk them through the problem. 
With videos, you are giving your customer the freedom to go back and forth through the roadmap to resolution without having to repeat themselves and feel lousy if they do not understand the instructions. 
Reason #2. Customer service videos up the quality of your customer experience
You cannot keep growing your customer service department to keep up with customers' wait time expectations. Customer service videos eliminate this issue as they enable you to provide support anywhere at any time, keeping your customers satisfied at the very end. Because no one misses the hold music or the "typing" message in the dialogue.
By employing video within your customer support, you also avoid falling victim to bad reception and accent/language barriers as you can always add subtitles in multiple languages.
Reason #3. Videos can reduce costs for your business
Nowadays, videos don't have to be an expensive asset to create.
Customer service videos don't need Hollywood-level production, so tools like Wave.video will facilitate the process. And it is less expensive to produce an array of videos that address specific customer questions than keep an army of qualified customer support reps that are available 24/7.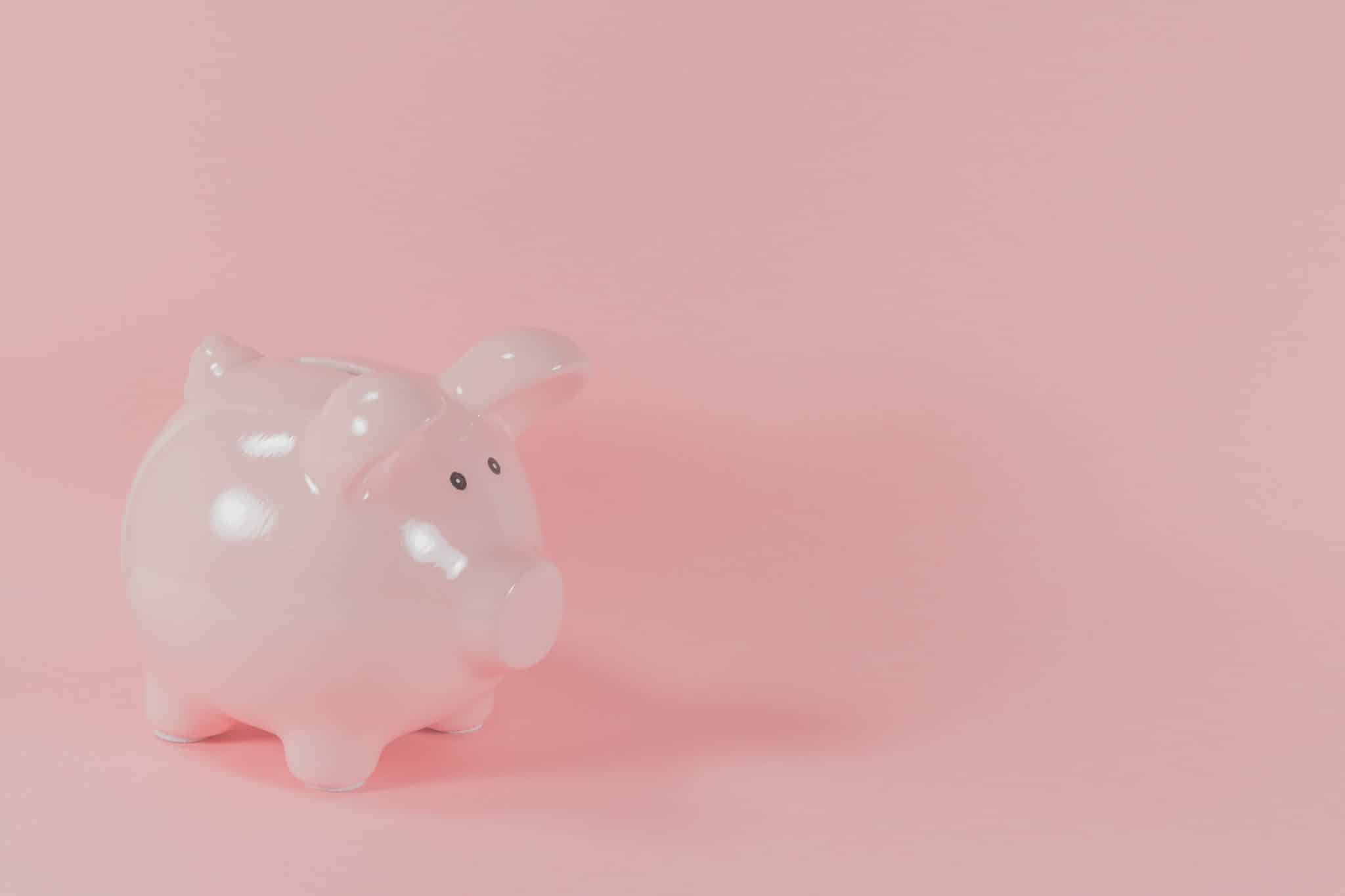 Just do the counting: If 1,000 calls, at $5 per call, come in every month, and call volume decreases by 30%, you'll save $18,000 every single month. 
Reason #4. Customer service videos are easy to share and store
If you're worried about overloading your website with videos, advanced services like Wave.video take care of the problem. They can host any number of videos, and have click customizable players, annotation and sharing capabilities as well as options to add a call-to-action at the end of the video.
12 ideas on utilizing customer service videos 
Now when it's clear that customer service videos can help to bring back the personalized customer experience, troubleshoot a widespread problem and even close a deal, we'll share 12 ways to use them to take your customer experience to the next level:
#1. Share a greeting video in your welcome email
Add an onboarding video with your first welcome email to introduce the brand and guide customers through the set-up process. This will help you build up a stronger connection with your audience and prevent any initial issues.
#2. Create a set of how-to videos  
From set-up peculiarities to visualized manuals, keep your how-to videos handy and share them whenever your customers are facing problems addressed within one of the videos. Such stepwise instructions can simplify technical information and make it easier to digest and implement.
#3. Feature product demos
These videos help to explain the extra features of your product that might not be obvious, which creates up-sell opportunities for your business and increases the satisfaction of your customers who feel like they are making the most of your product.
#4. Notify about important updates or special offers
With all the noise within the digital realm, it's always a better idea to show rather than tell as videos generally attract more attention and tend to be more memorable. 
#5. Share valuable tips and useful content
Your customers would always appreciate a short video that features content that anticipates their needs and wishes. For instance, if you are running a home decor store or a local clothing brand, share tips on some adjoint topic, for instance, healthy sleeping habits or care for knitted items.
#6. Create a video FAQ.
Instead of having your CSRs manually answer frequently asked questions and making your customers scroll through FAQ pages on your site, create a portfolio of videos that make sure your customers get a video link with an answer to their question.
#7. Introduce your team to humanize your brand
Brand humanization is as important as it's ever been. Videos that introduce the faces behind your company can help you build a more meaningful connection with your customers and differentiate your brand from faceless competitors.
#8. Send birthday video cards
Now, continuing with the personalization trend, customers value attention. So, if you happen to spot that any of your customers are having their birthday, send a birthday video card – small details matter when it comes to building a loyal audience. 
#9. Extend a personal invitation to an event
If you're creating an event – whether it's a large industry venue or a private loyal-clients-only online party – create a video with a personal invite. This personalized approach will increase the chances that your invitees will actually show up.
#10. Celebrate together
Creating positive experiences with your brand is the key to building long-term relationships with your customers. And what brings people closer than celebrating holidays together? Choose the holidays that are relevant for your audience and create a festive video to share positive vibes. Wave.video comes with an Inspirational calendar full of big holidays and smaller occasions. 
#11. Ask customers to share their feedback
It's not always easy to get through to your customers to share their feedback. Record a video asking them for feedback and recommendations to get a more positive brand image (you can post positive comments as customer testimonials) and get advice for further development.
#12. Encourage peer-to-peer help
If you have a platform – a website forum or a Facebook group – where your customers can communicate with each other, create a video that will raise awareness about this. You can portray this as a way to join a community of your brand fans and even to get help from fellow customers, which might, in turn, take some burden off your support team's shoulders. 
Over to you
Customer service videos can simplify communication between brands and customers. With their flexibility and multi-purpose use, videos are powerful yet profitable tools that can assist your customer support efforts. Hopefully, we've given you a spoonful of ideas to start integrating videos in your customer care. And, if you have any ideas on how else your brand could utilize customer support videos, we'd love to hear you out in the comments section below!