What's New in Wave.video: Frames for Stickers and New Transition Effect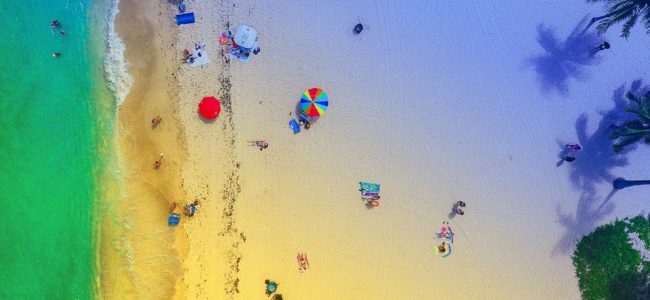 In our hemisphere, summer's in the air. And together with it, a new batch of Wave.video updates and features that will help you make your videos even more awesome.
Here's what's new.
Frames for stickers
Videos is a great way to promote your content on different channels. From social media to newsletters and paid ads: video has proven to yield significant results.
Making your video engaging is a key factor to getting more love for your video content. One of the things that can help you boost your video's performance is using animated GIFs and stickers on your videos. 
With this update, we made animated stickers a more functional instrument. Here's what you can do with animated GIFs and stickers.
Apply frames to stickers
You can now "frame" the stickers and GIFs. There are three framing options:
round
square
square with rounded corners
In order to apply frames to images that you put on top of the video, please go to the step "Graphics and Stickers" in the menu on the left, then add a sticker to your video. Note that you can search for stickers/GIFs in the built-in library or upload your own assets.
Then, simply click on the image and proceed to "Frame".
Here, you can choose the frame you want for your image/sticker. If the sticker or image has a transparent background, you can also change the background color.
In addition to that, you can zoom in and out of the image/sticker, to choose the part you want.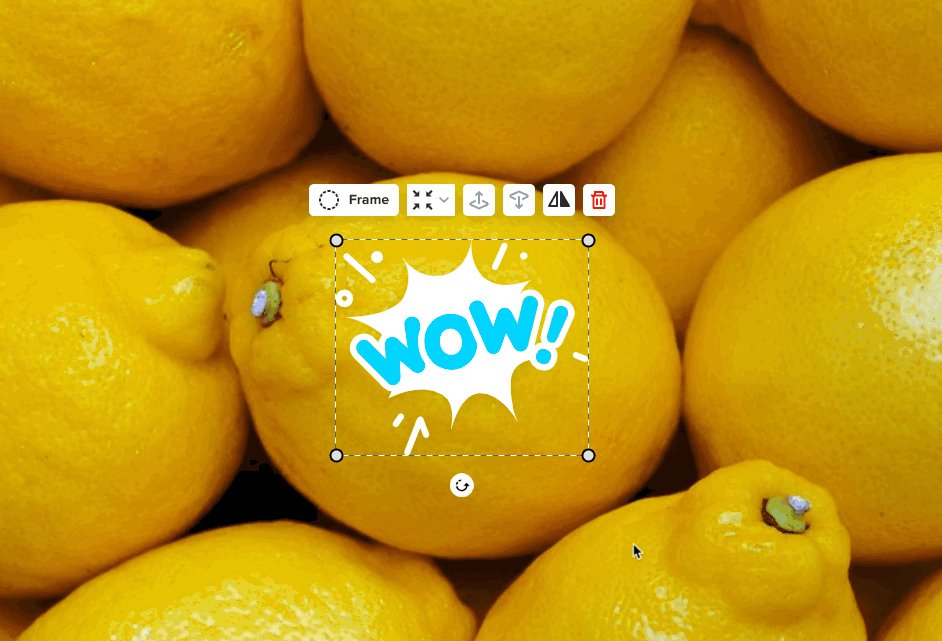 Add animation effects to stickers
You can also add an animation effect to stickers and GIFs. This way, you can define not only when the sticker shows up in the video and how long it's going to stay on the screen but also how exactly it appears. There are 5 different animation effects to choose from.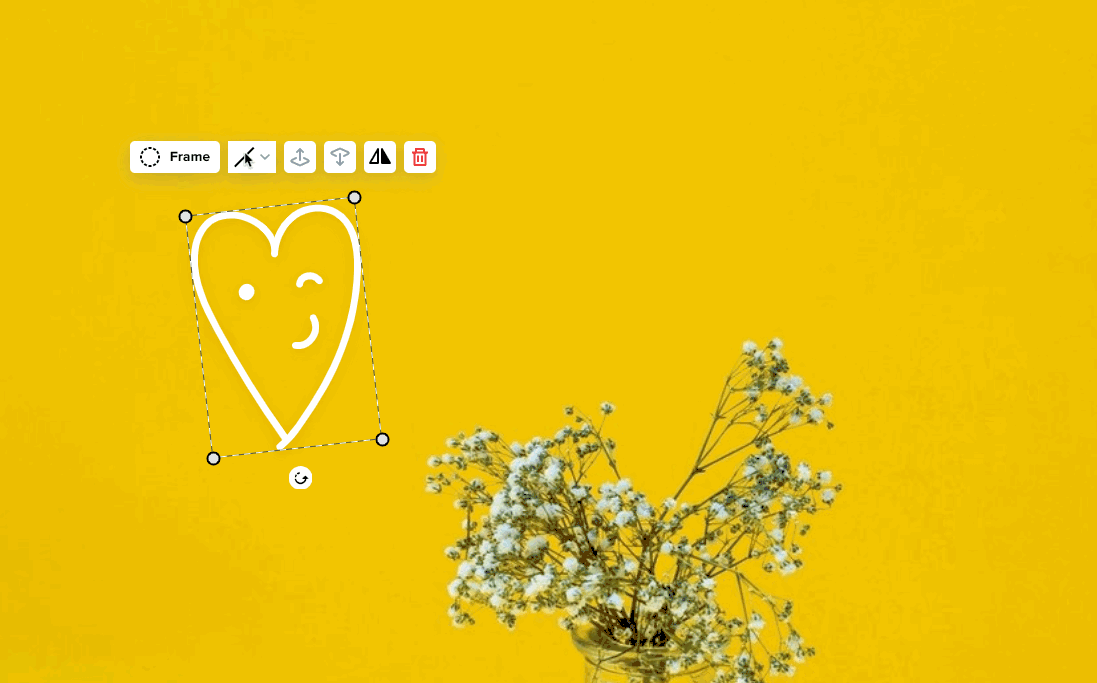 You can also flip the image/sticker horizontally, to make it face the way you want. This might come in handy when you need to attract the viewers' attention to an object or text in the video or rearrange the stickers to make them look better in the video.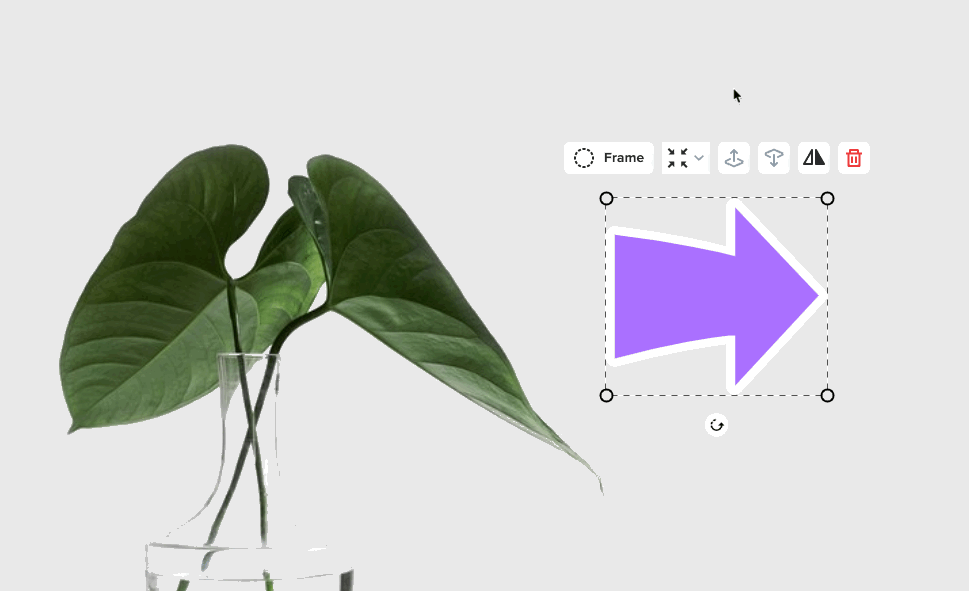 Why is this feature helpful?
There are so many ways you can use frames for stickers to take your videos one step forward. Here are just a few ideas:
1. Promote expert roundups and webinars
You can easily create a short video to promote an event or round up post. To make it more personal and eye-catching, add a speaker's photo and apply an animation effect to it.
Here's an example Anita Wong created for promoting the online event Wave Around the World that we hosted in our Facebook community.
Pro tip:
If you are cropping an image with a person to be used in the video, make sure the face is clearly visible. It's best to center the face. Also, pay attention to not crop too much: it's best if the whole face is visible.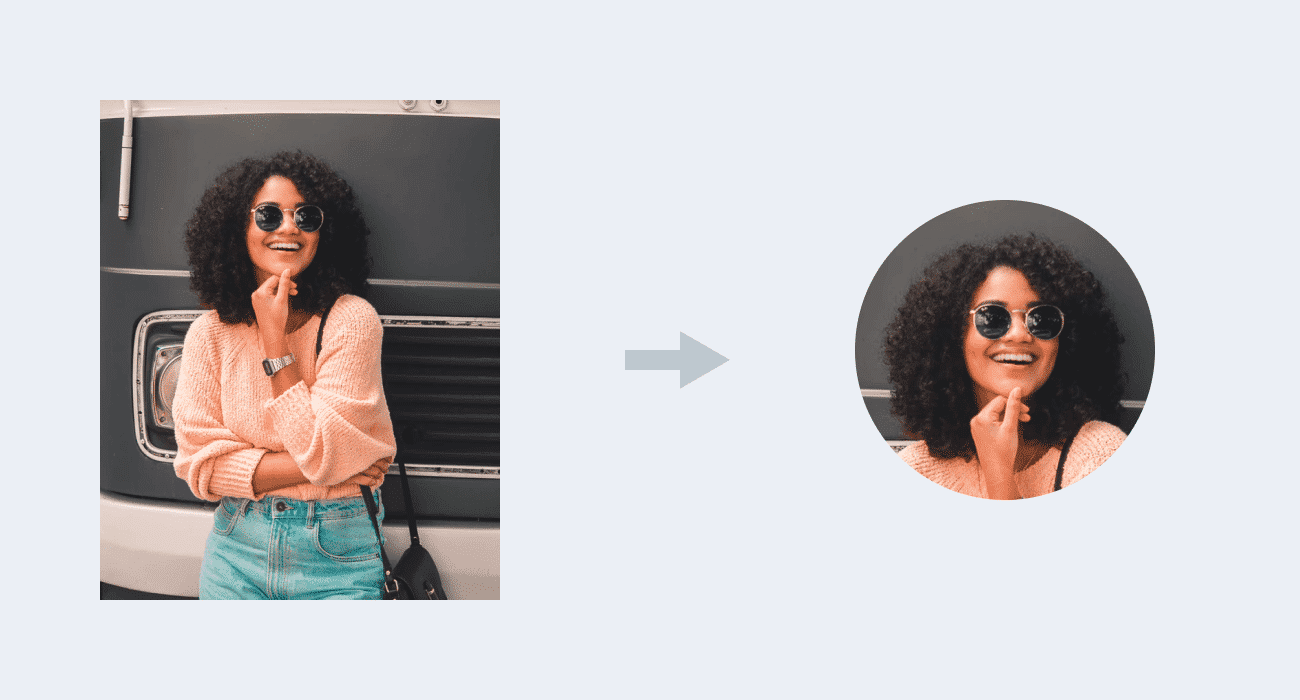 2. Create unique animated logos
Easily animate your logo with the new animation effects. Even if you don't have a logo ready, you can upload an image (even a business card will do) and crop the logo to your liking.

3. Customize animated stickers
We all want our videos to look unique. And even with the rich library of stickers available in Wave.video, sometimes you just want to add a little zest to the available content.
Now, you can customize the stickers and even GIFs that you find in the library or upload. This way, you can ensure they match your branding (by adding the colored background) and style.

As an example, I added an animated GIF to the video. Notice how the background and GIF colors are almost identical, making it difficult to notice the GIF: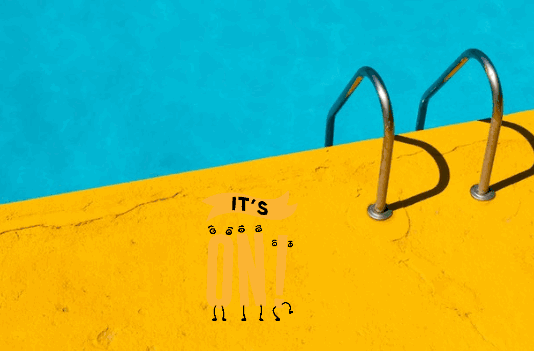 I added a colored background to the GIF. Now the GIF clearly stands out and is much more noticeable on the yellow background image.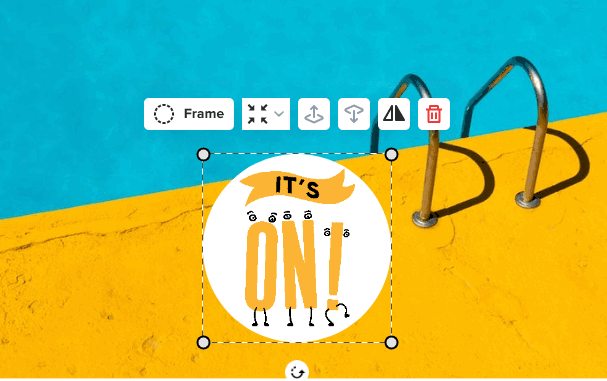 New transition effect
With this update, we also added another transition effect – Blur. With the new Blur effect, one slide gradually "blurs" into the next one, creating a consistent look and feel for your videos.
The Blur effect is a universal transition effect that can accompany any types of videos: video ads, blog post videos, social media videos, etc. Feel free to use it for any purposes.
Read more about transition effects in the Knowledge Base.
How are you going to use the new features? Share in the comments below!