What's New in Wave.video: Mobile Uploads, New Collection of Stickers, and More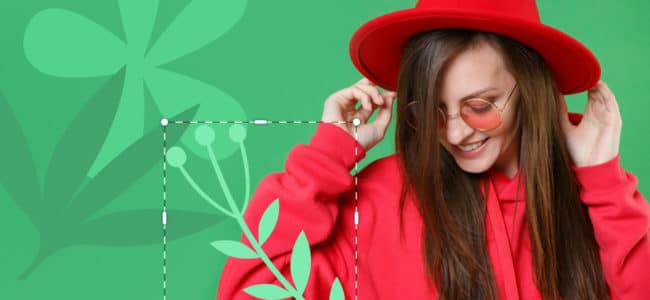 This month, we have released a bunch of features that will supercharge your creativity and productivity.
Now you can save time by uploading videos right from your smartphone, wow your viewers with new catchy stickers on your videos, and boost your brand recognition with custom domains and video rich snippets. Read on to learn more.
Upload videos from your device
You asked for it, we delivered. One of the most demanded features is here — meet mobile uploads!
Log in to Wave.video on your mobile device, and upload videos directly to your account. You can choose videos from your device storage or record on the go.
Mobile uploads make it easier to create and share videos anytime, anywhere.
As part of the mobile functionality, you can configure and share video landing pages, protect them with a password, and customize the video player colors and controls. Or, you can log in on desktop and edit the videos you took on your smartphone in our video editor. 
Mobile uploads make it easier to create and share videos anytime, anywhere.
Stock videos and images on the templates page
Our 100 million stock media library is now available right on the Video Templates page.
Type your keyword in the search field, and we will show you stock videos and images next to the video templates that match your search.
This is super helpful because you can see all the relevant media content in one place. Even if you want to make a video on a very specific topic, you will find plenty of results to choose from.
And keep in mind that all templates are customizable. You can easily replace any visuals with stock footage and images that match your use case better while keeping the harmony of professionally designed templates. Give it a try!
New collection of stickers in the Editor
A variety of new graphics and shapes is now available in our Sticker collection inside the Editor.
Add them to your existing videos to give them a fresh new look, or unleash your creativity and design something unique and eye-catching from scratch.
To access the new stickers, head over to the Editor, and select Graphics & Stickers. All the available stickers will appear on the right side. Click on the sticker you like to add it to the canvas. You can then customize its color, size, and adjust its duration on your video.
New features in the Business Plan
The new features in the Business subscription are designed to help your customers find you on Google and make sure that your brand is consistent along their journey.
Custom domains
Custom domains allow you to place your Video Landing Pages on your own website to make them even more brand consistent. Here is how it works:
When you create a Video Landing Page with Wave.video, it is given a wave.video URL that looks like this: https://watch.wave.video/your-video-name. If you want to change the watch.wave.video part of the link to your own website, you can do so by setting up a custom domain. After that, your Landing Page URLs will look like this: http://yourwebsite.com/your-video-name.
If you want to set up a custom domain, read this Knowledge Base article to learn more and contact our support team at support@wave.video or by chat on the website.
SEO boosting rich snippets
 A video rich snippet is a tiny video that shows up on Google, along with the search result. It helps you increase your website's visibility when it pops up on Google search and, as a result, rank higher.
The great news is you do not have to manually add Structured Data Markup to your site, or install third-party plugins to add rich snippets to your videos. Wave.video now does the job for you. 
A video rich snippet helps you increase your website's visibility when it pops up on Google search and, as a result, rank higher.
The video rich snippet is generated from the title and description on your Video Landing Page, so do not forget to fill them in. That is it! Make sure you are signed up for the Business plan and enjoy the SEO benefits. 
We have been working hard to improve your video making experience and increase our product's value, so if you have any feedback, please let us know what you think in the comments below or drop us a line at feedback@wave.video.