How to Make a Video Collage in 5 Simple Steps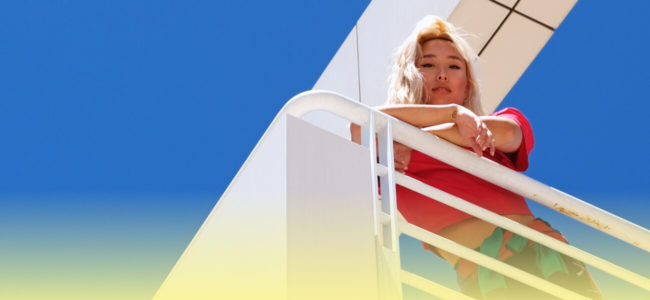 A rocking video is a game-changer.
This is particularly true in a time where people are hooked to videos more than ever. Engaging, fancy videos can help your brand stand out from the digital crowd. And so, you must incorporate a video collage in your video marketing strategy – for that is the perfect mix of information, effective messaging, and creativity.
But, how to make a video collage?
Let's find out.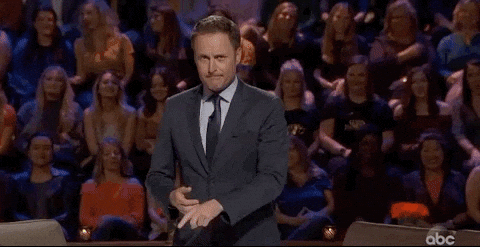 What is a video collage?
A video collage is a collection of videos/images or both with some background music. It's a fantastic way to present your message and simultaneously add some fun to your regular video content.
Why use a video collage for marketing?
For starters, video collages help in adding visual interest. Then, they are ideal for cutting down on video length. You can convey more with less runtime, which is quite the secret sauce of effective video marketing.
How to choose a video collage maker?
Before we discuss how to make a video collage, let's look at the must-haves in your video collage maker.
Intuitive interface: A video collage maker with convenient drag and drop controls, simplified layouts, and easy-to-use features can make your creation way more straightforward than it's possible otherwise.
Templates: Look for a tool that comes with a variety of customizable templates. This would help you create your video collage in a matter of minutes.
Stock footage: A built-in stock footage library is a godsend. With a host of stock videos and images at your disposal, creating those viral-ready video collages becomes a possibility.
Convenient publishing options: Your video collage maker should give you several publishing options to make your video collage export fuss-free. Wave.video offers you the option to download the video collage, get a white label link, or share it to some of the most-loved social media platforms and video integration websites.
Preview option: The beauty of an excellent collage maker is that it allows you to preview your creation. This saves the time to make edits after the video is ready. You can see the final result even before it's final. Wow!
An extensive toolkit: A large toolkit can help you get creative beyond imagination. From transitions and text animations to effects and stickers and GIFs, your chosen video collage maker should come ready with an impressive toolkit.
Embed: What's even better than creating a stunning video collage? It's the ability to embed it to any website, blog, or article you want. So, select a video collage maker that helps you create a video collage with an embedding link for those easy embeds.
Landing page: Inspire your viewers to take action after watching your videos. Include your video collages into landing pages and share them with the world.
Email campaign: You can take your email blasts to another level by including your video collages in them. Add a video-stylized image and link it to the page where your video collage lives. Wave.video can help you with that. Read more about it here: Embed Video in Email: Why, How, and When
How to make a video collage in 5 simple steps
With video collages, you can send an exciting message to your audience, tell your brand story, or introduce a new product and its features. Plus, they are great for giving a boost to your social media presence. Here's how to make a video collage in five simple steps with Wave.video:
Step 1: Create your Wave.video account and log in
If you aren't already, then sign up for a Wave.video account. And log in once you're done.
You can start for free or upgrade to the Creator orBusiness plans for access to more video-awesomeness.
Step 2: Kick-off a new video project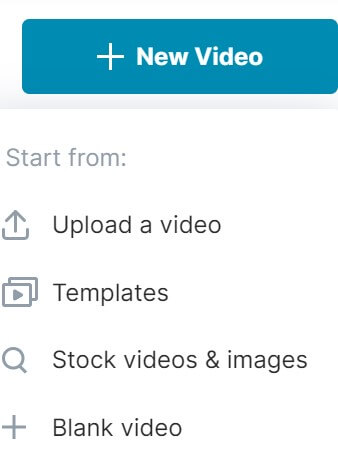 Upload your video or choose one of our stunning video collage templates to get things rolling. You can also browse our vast range of stock videos and images to make your selection. And there's always an option to start with a blank video.
Either way, your video collage creation will be as wonderful as you want it to be.
Step 3:  Choose video format

Click the "Resize video" tab to choose a video format as per your requirements.
Step 4: Select a layout

for your video collage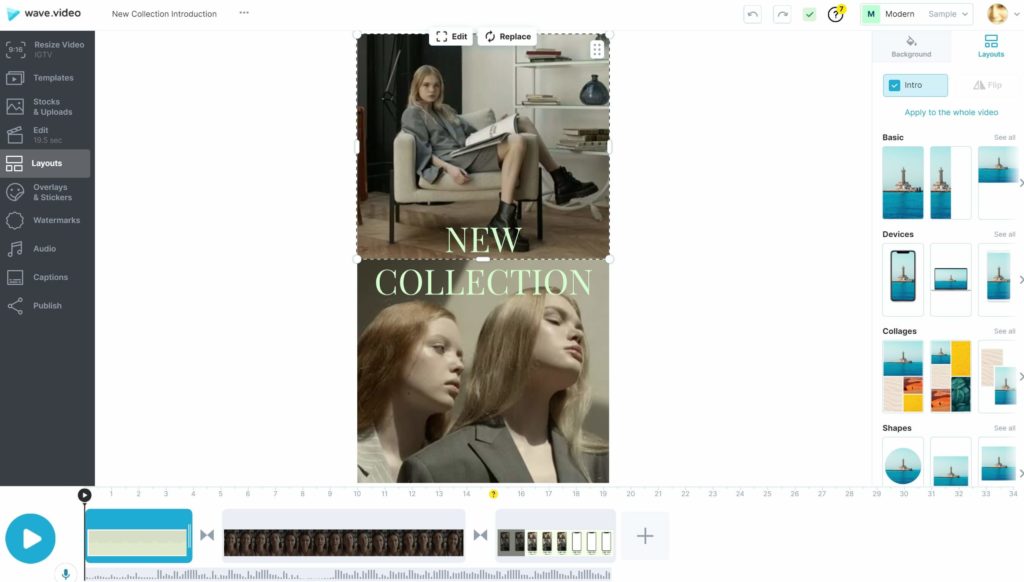 Next, pick the layout of your choice by exploring the "Collages" layouts. Wave.video has grids allowing to combine up to 5 different clips or images.
Step 5: Edit and publish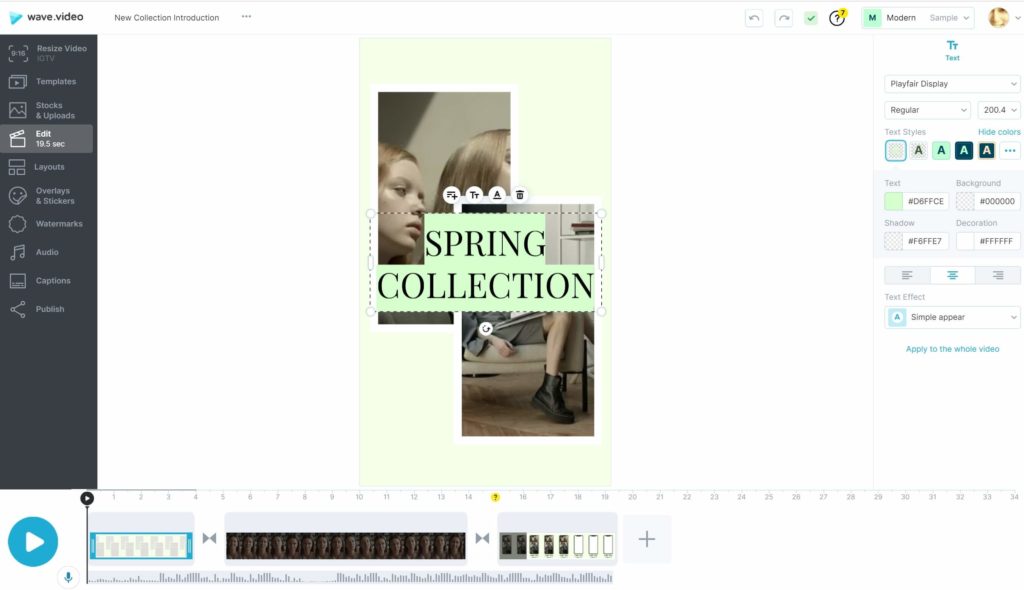 Now is the time to show your creativity. Use our feature-rich editor to add videos and images, add/edit text, change the fonts, text color, and effects. You can also add overlays and stickers, your preferred audio, and even captions.
In short, do whatever you want to do with your video collage to make it irresistibly engaging. We've got your back.
Once done, hit the "Publish" button to render your video and download, share, embed, or repurpose it. You can also re-render in another quality.
It's as easy as you can imagine.
Now that you know how to make a video collage, here's the inspiration you need to get started: Video collage inspiration: 11 free templates to get you going
Tips on making compelling video collages
We've shared a lot of tips and tricks already, but let's bring it home. If you want to make your video collages compelling enough to stop the scrolls and gain more clicks, follow these simple tips:
1. Use visuals of identical quality
To ensure that your video collage has the most influence, use visuals that are of similar quality. Go for HD quality visuals if possible. It will instantly boost the impact of your collage. Using visuals of identical quality will not overwhelm the viewers. Secondly, it will synchronize your message and make it clear. While picking the visuals, choose ones that are not too zoomed in or zoomed out as they may lessen the impact.
2. Make sure the text doesn't obscure elements of the collage
Text can either support the elements of your video collage or obscure them. Choose it wisely so that it doesn't result in the latter. While adding text, go for a comprehensible font. Think of Roboto or Playfair Display.
Align it well so that it stands out but doesn't take the attention away from the collage. Experiment with the text effects and settle on the one that makes the words pop without making the collage too muddy.
You can also dedicate a separate cell for your text message to keep it on a plain background.
3. Create a complementary color palette
Choose videos and images that have complementary colors. Alternatively, you can have visuals with matching tones.
If that's not possible, add tints or effects that prevent the collage from looking too busy. If nothing seems to be working, go black and white.
4. Choose the right layout for your video collage
The layout you choose for your video collage should be based on the platform you want to share it on and, of course, your target audience. The orientation of your videos and images may also make some layouts work better than others. So, consider the overall concept and make your selection accordingly.
5. Add overlays and stickers
Overlays and stickers can jazz up your video collages, making them engaging and viral-worthy. Brands are using stickers to drive engagement too. And for video collages that feature new products, gift guides, or eCards, overlays and stickers can help catch the viewer's eye.
Take this video collage from HubSpot as an example. Apart from stunning overlays, it also features captions, which work great to make the message strong and clear.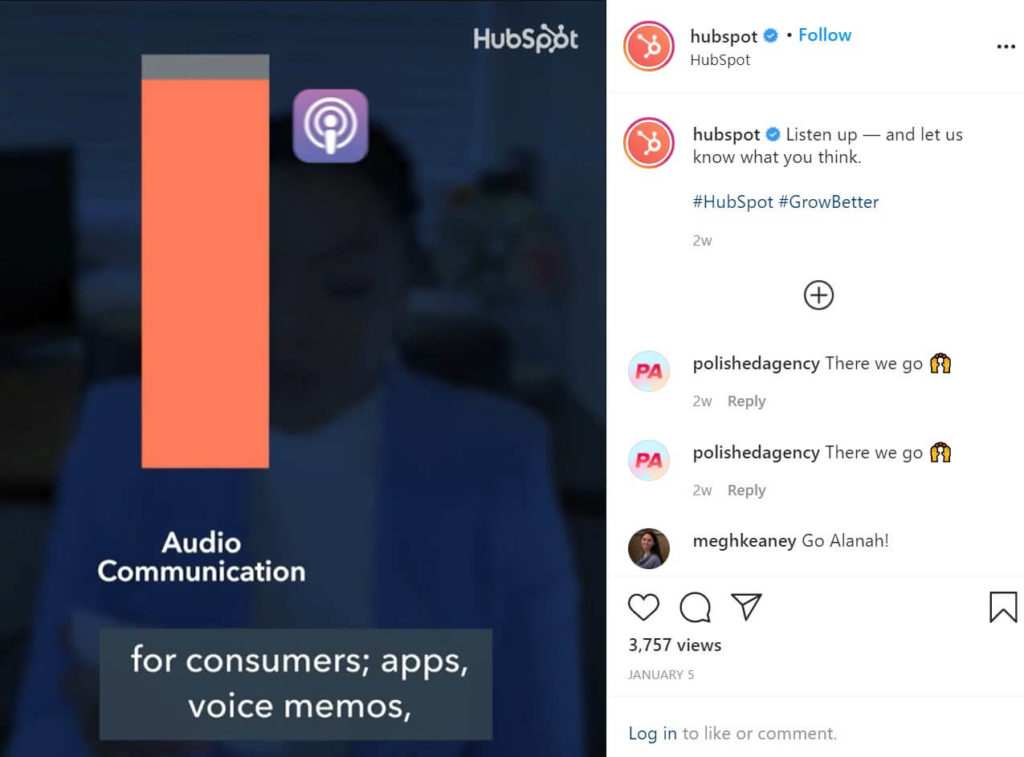 It's a wrap!
The value potential of video collages needs no validation. Highlight your messages, posts, and promotions with video collages.
Go ahead and seize our video collage maker's efficiency to capture that value. Remember, small efforts can lead to a significant leap for your business.
How are you upgrading your video strategy? We want to hear from you. Let us know in the comments below!