What's New in Wave.video: New Stock Video & Image Marketplace, Brand Manager, and more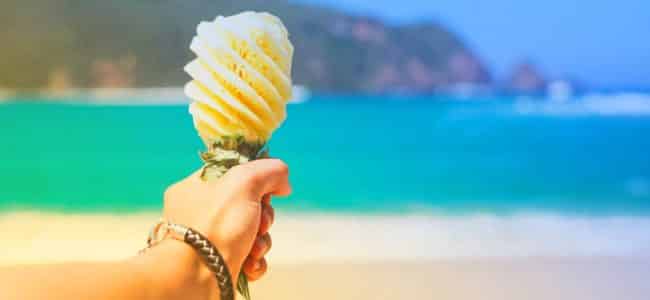 The digital world is changing fast. To keep up with the rapid pace and make sure we provide our users with the best instrument to create videos, we brought a new batch of updates to Wave.video. Here's what's new this June.
New marketplace with royalty-free videos
Wave.video is launching the world's largest marketplace for video clips and stock images. There are a few major changes to announce, and we are very excited about all of them.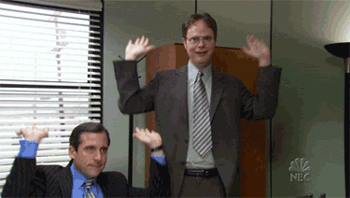 More stock videos and images – 300 million in total!
First, we added new providers to our stock library. Now, the media library in Wave.video includes over 300 million assets from 5 different stock footage providers.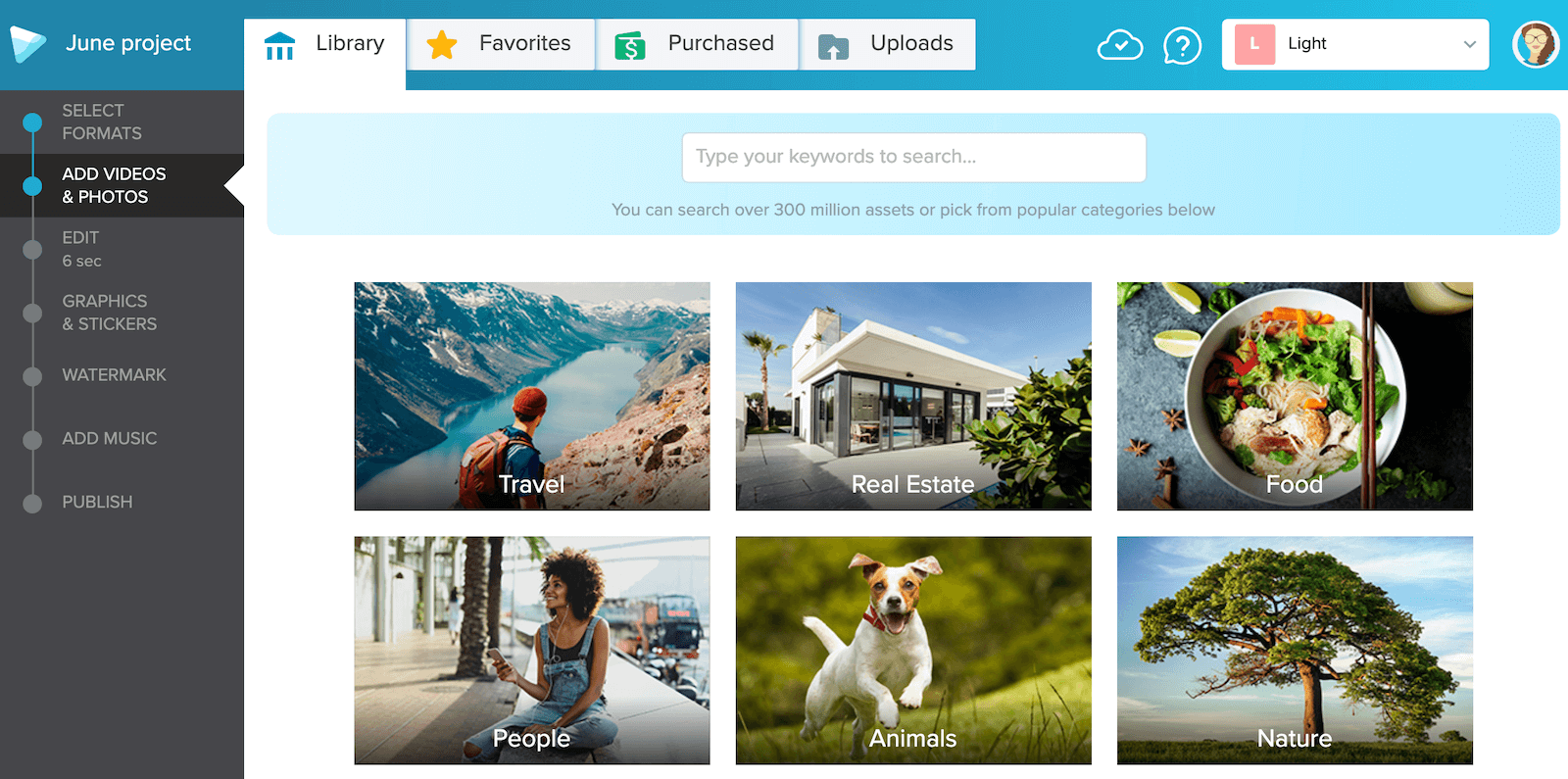 Notice that the library got a facelift, too! It's now easier to sort by media type (images/videos) and price.
New marketplace
The new marketplace makes premium assets available to all users starting from the Creator plan. For the Free plan, the marketplace will be available in August.
The concept is simple: in Wave.video, there is a completely free library of 2 million assets available with every plan, even with Free. In addition to that, Wave.video comes with the marketplace of over 300 million assets available for purchase. The prices start at $1 per visual.
Once purchased, these items become available to the user for re-use whenever and as often as the user wishes to do so. This option is available with the Pro and Agency plan.
Free and Creator plans will be able to use purchased assets in one project only. If they want to reuse the purchased asset, they will basically have to pay again. Pro and Agency users get unlimited, multi-project license for premium assets.
How is this helpful?
Wave.video is the only video editor that offers a marketplace with such disruptive prices. With the Wave.video creative marketplace we offer all images and videos at prices between $1-$45 for the same items that you would normally pay $65-$800 for on the retail market.
With such low prices, the marketplace makes video creation more affordable for small businesses and small marketing teams.
Brand manager
tl;dr: We just updated the Brand manager in Wave.video. Now managing multiple brands is even easier.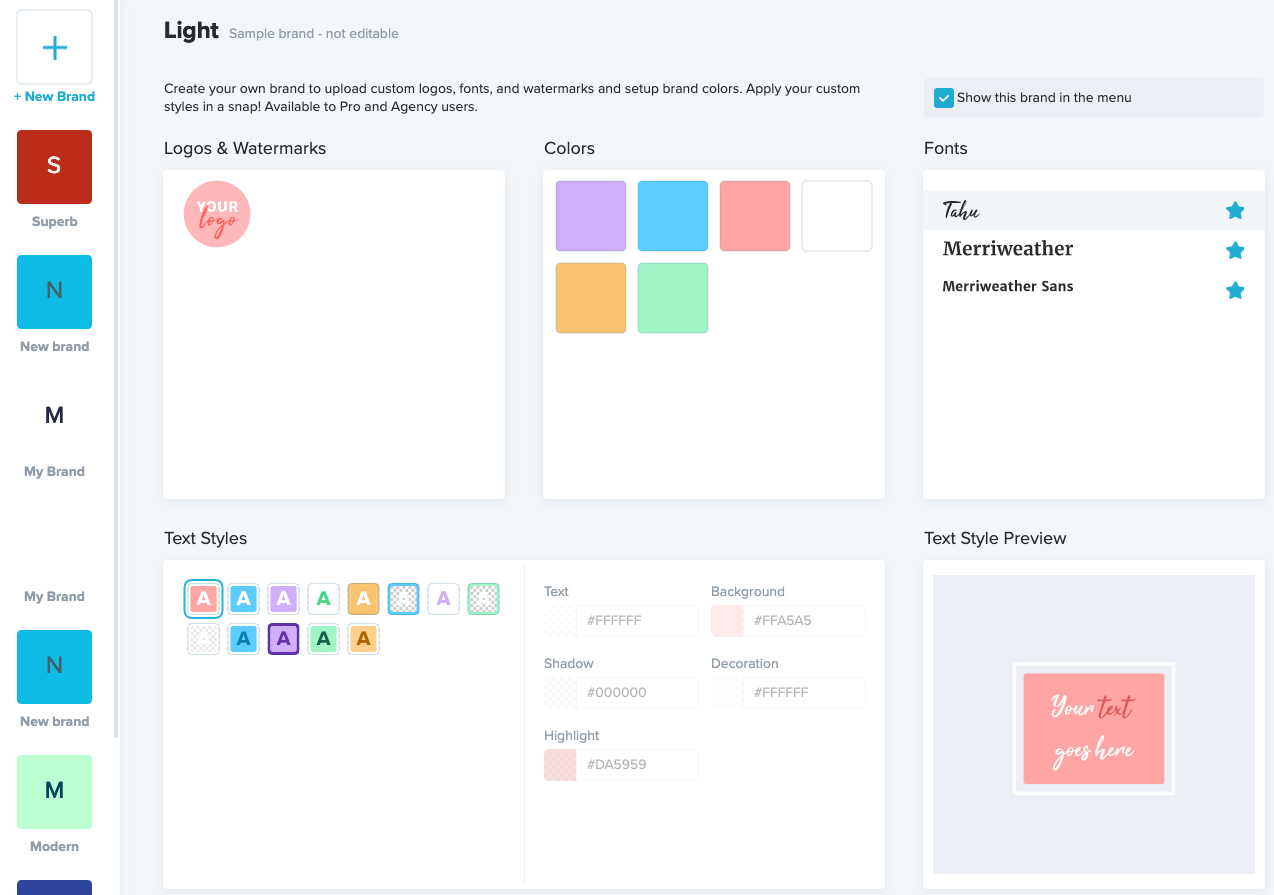 What is the Brand Manager?
The Brand Manager allows you to create several brands in your Wave.video account. For each brand, you can import logos, set corporate colors that will be used for text on video, define the font (or fonts).
The Brand Manager allows you to create and manage several brands in your Wave.video account.
To help you get started, we have created 3 sample brands in Wave.video. You can play around with them and see the combination of colors, logos, and fonts for each one of them. You can also apply the styles to the videos you create in Wave.video.
You can also create a new brand by clicking the "+New Brand" icon in the menu on the left.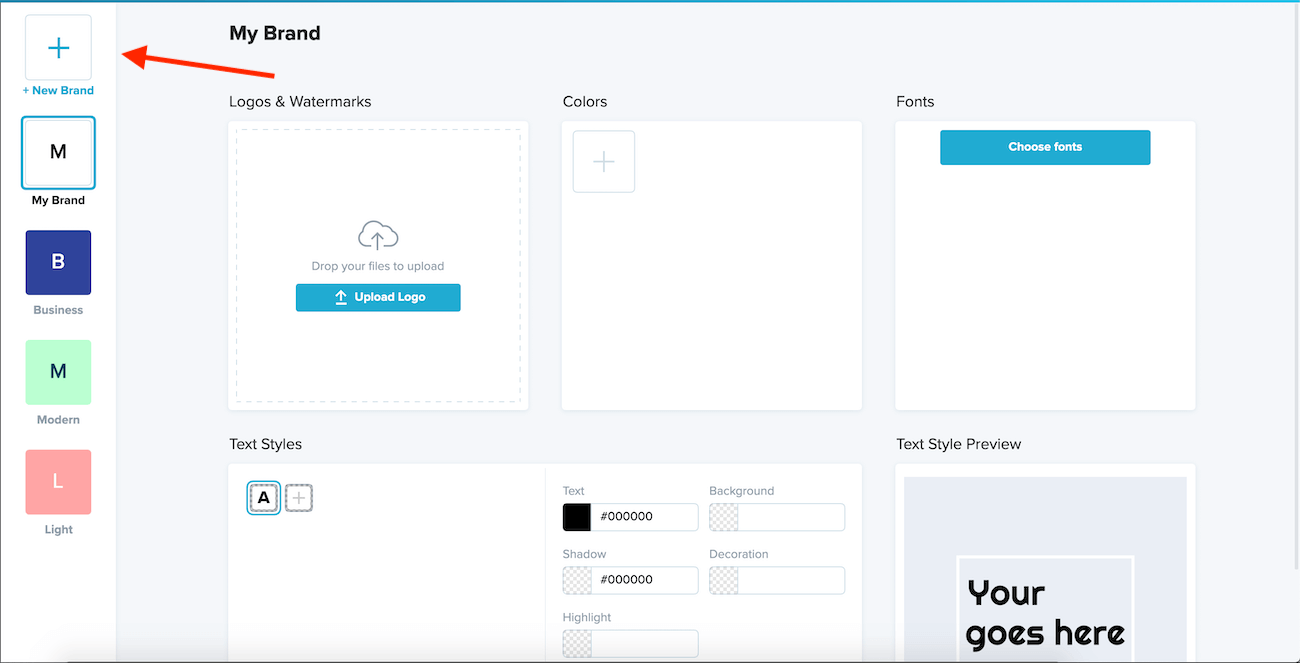 When you are setting up your own brand, you can easily preview what the text is going to look like with the selected fonts and color combinations.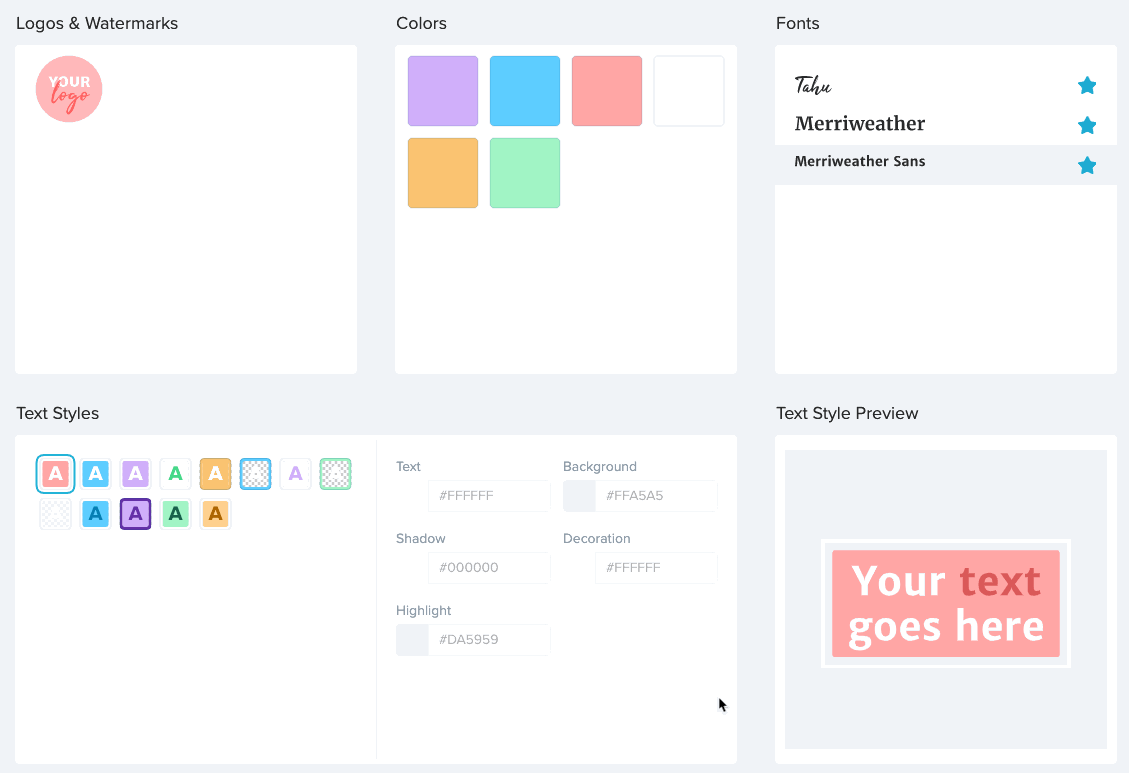 How is the new brand manager helpful?
The new brand manager is a life-saver when it comes to creating beautiful videos. Here are just a few reasons how it can be helpful to your business:
It helps you maintain a consistent look for your branded content. Once you choose that very font and color, Wave.video will memorize it for you. So all your videos will have that branded look and feel.
You can take any video and make it fit your branding. Apply your own custom fonts and colors to make sure the video aligns with your brand guidelines.
It helps you save time and effort. No need to choose fonts and colors every single time you create videos. Set up your brand once and simply apply the styles on the go.
It helps you make better looking videos without going to design school. Follow best practices to set up matching fonts and colors, then apply what you learned to your videos. With the new brand manager, it's easy to do.
A great find for agencies. Easily switch between your customers' brands and apply their brand kits to videos.
The new branding feature is available for Pro and Agency users. Learn more about the different subscription plans on our pricing page.
More stuff for free
At Wave.video, we want to empower everyone to create videos. That's why we think it's important to make the best-in-class video solution affordable for all the creators.
We pride ourselves on the fact that Wave.video is the only video editing software of its kind that allows users to create videos for free with no watermark. Now, our free users get even more stuff:
millions of free images and video clips for unlimited use
unlimited access to over 300,000 royalty-free music tracks
over 30 different video formats, from Instagram Stories to Facebook Covers
direct posting to social media, Pinterest, Hubspot, Wistia, Vimeo, Google Drive, and more
If you still haven't tried Wave.video, give it a spin. Sign up today to test it out!
Stay in touch
How do you feel about the new features? Is there anything else you would like us to add to Wave.video?
To help you create videos easily and beautifully, we are constantly updating the product. So let us know if there are any features missing in Wave.video.
We also have a Facebook community where our users exchange video ideas, best practices to create videos, and ask questions. Feel free to join!