4 Ways to Use Videos to Grow Your Email List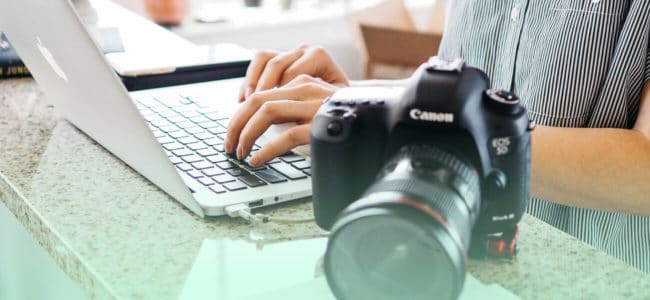 The blossoming world of video is helping businesses grow in every possible way. 
Not only do videos increase traffic, but they generate more conversions and help brands attract new customers on a daily basis.
In an age where consumers are savvier than ever before, it's difficult to get website visitors to make a purchase on their first trip to your site.
This is why the vast majority of brands work hard to build their email lists. They can then nurture their subscribers with drip email campaigns and other effective email marketing techniques until they are ready to buy.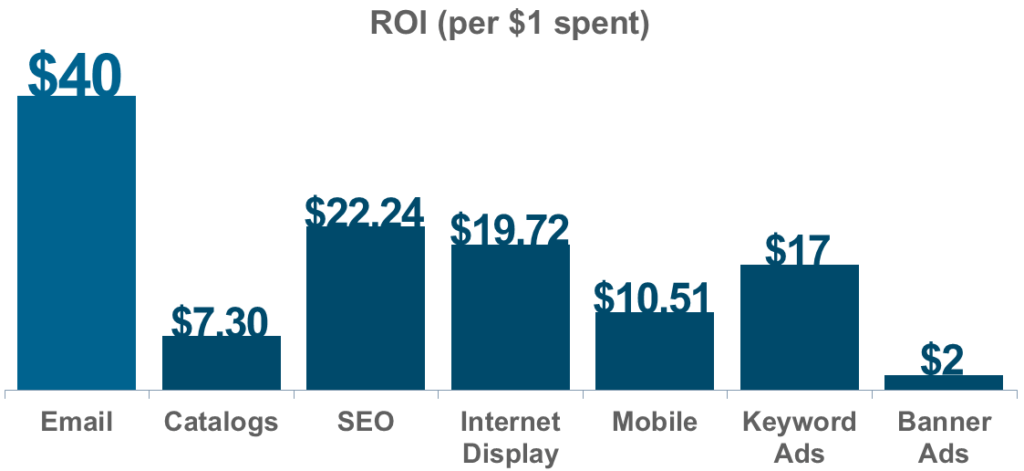 Email has a higher ROI than any other marketing activity. Source
Growing your email list isn't a walk in the park, though. 
However, with the help of video, you can superpower the amount of leads you're getting through insightful, engaging, and entertaining moving images.
Here are some ways to get started. 
How to Grow Your Email List with Videos
1. Video Lead Magnets
The average internet user is busy. 
They don't have time to read through hundreds of pages in an ebook or sift through a guide that tries to cover every single topic in a particular industry. 
Instead, they're looking for fast results and content that will help them solve their problems quickly. 
Video is a great medium to do this with because it's not only more engaging than the dry pages of a written ebook, but it can be watched on-the-go and viewers can divulge information quickly.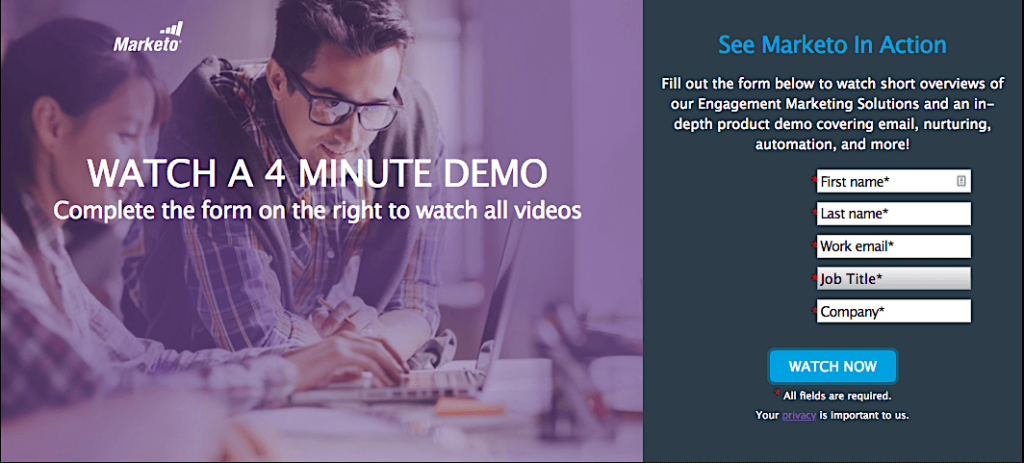 Having a video behind a "wall", so to speak, means visitors have to hand over their email address in order to access it. And, if it's irresistible enough, they'll have no qualms about doing this.
Here are some video lead magnet examples for inspiration:
A mini-series covering a specific topic

Video case studies that show how other customers have used your product

How-to videos to show your product in action 

A guide to a solution for a specific problem your visitors have 
2. Webinars and Live Workshops
Most people are happy to operate behind the veil of a million pixels and a screen, but a lot of online users still desperately seek out a human connection.
We still want to build relationships with the people we "meet" online, and webinars and live workshops are a great way to do this. 
They give you the chance to show off your expertise and personality to your audience while also providing amazing value.
In fact, webinars are one of the most effective ways you can grow your email list. According to LeadPages, 9 out of 12 of their highest-converting content are webinar registration pages.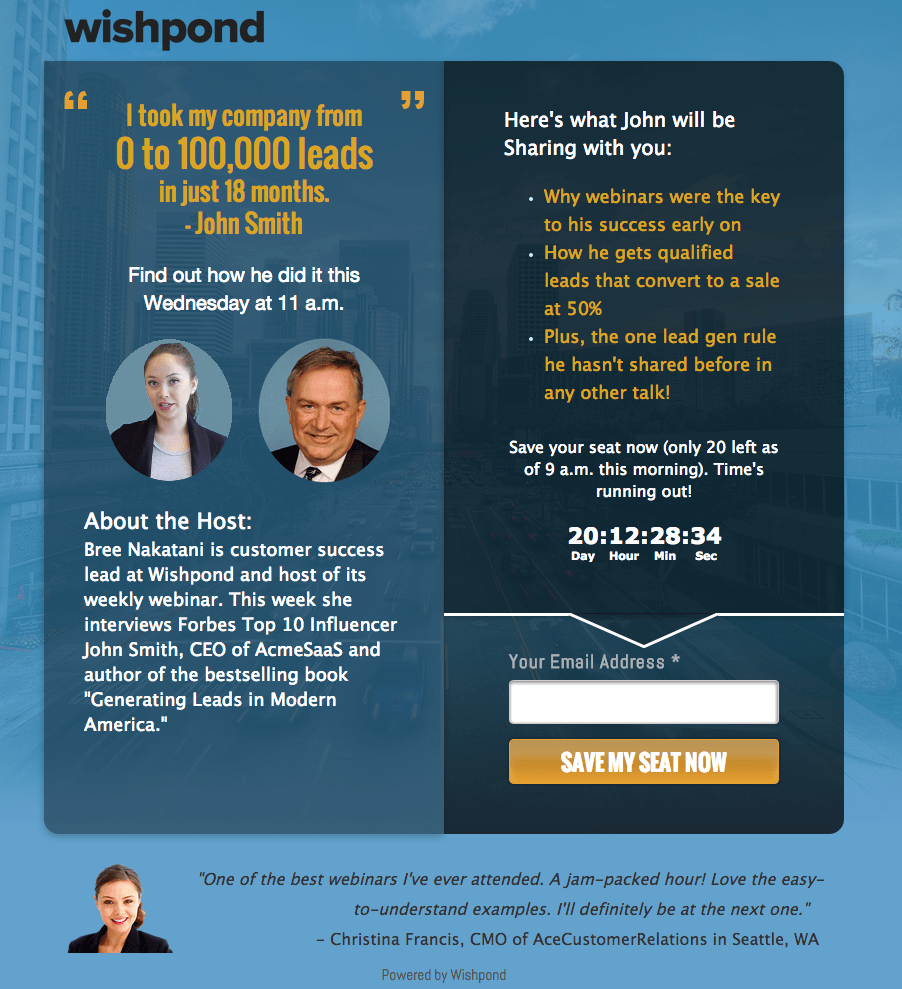 Having the chance to speak in real-time with your prospects is invaluable to your business, as you can build relationships quickly. 
To get started with your own webinar, follow these tips:
Find a single topic that your audience is interested in to center your webinar around

Plan out the key points you want to talk about in the webinar

Get all the tech you need to create a professional-looking webinar (think about which microphone and camera to use, as well as which webinar software is best for you) 

Create a webinar registration page that highlights what you'll cover in the webinar 
3. Landing Page Videos
An embedded video on a landing page can increase conversions by up to 86%. That's a difficult stat to ignore.  
Creating an authentic video that shows the human side of your brand and highlights why someone should sign up for your email list can work wonders for growing your subscriber base. 
In fact, including an explainer video or a filmed testimonial from a previous customer adds instant credibility for your brand and builds trust with subscribers right away.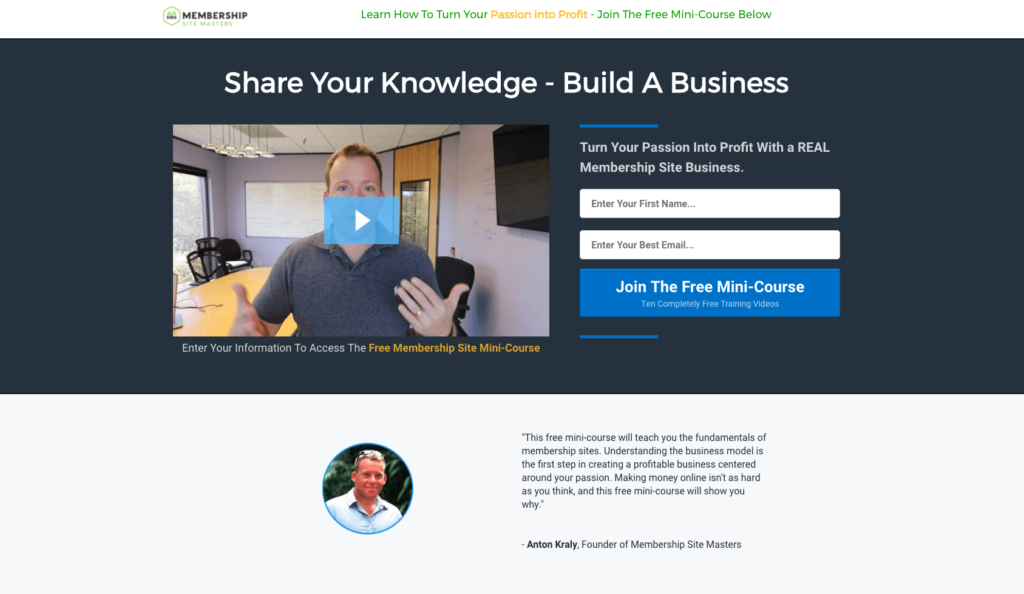 The key is to keep your landing page videos relevant and to make sure they offer added value. 
Consider incorporating videos like: 
An explainer video that highlights your product or service

An introduction to your brand and why people should sign up

Testimonials from past customers and subscribers who can vouch for you and your business 
4. Free Demo
If your product or service has a free demo option, work this to your advantage in order to get more subscribers on your email list.
Before anyone signs up to anything, they're going to have objections, and offering a free demo can immediately eliminate those worries.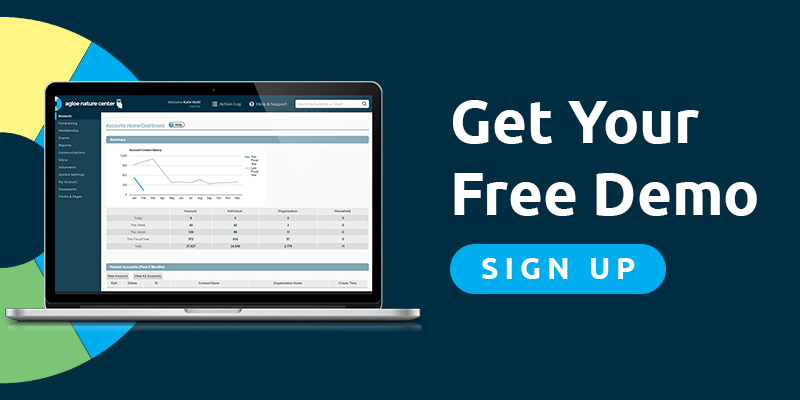 Put your demos behind a sign-up form so that visitors have to hand over their email address to get access. From there, you can nurture them with a personalized demo for their business and continue to build their trust as a customer. 
Grow Your Email List With Videos
Video is a great medium for all sorts of business endeavors, but it's particularly effective at boosting conversion rates – especially when it comes to growing your email list.
By offering your website visitors valuable content in the form of video, whether that's through a how-to mini-series lead magnet, a live webinar, or a free demo, you're instantly building a connection and nurturing your relationship with your future customers. It's a no-brainer!
About the author: Scott Miraglia is the CEO of Elevation Marketing. He is a balanced risk-taker with nearly three decades of experience starting and growing advertising and marketing agencies. His business acumen is matched with a drive to build creative teams that thrive in open, collaborative work environments.
Scott seeks out the best creative individuals, not only to provide quality service to clients, but to also help shape the future direction of Elevation Marketing.