What's new in Wave.video: New Video Filters, Text Animations, and More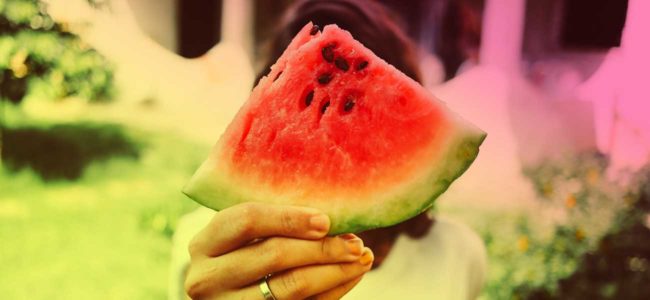 Summer in the Northern hemisphere brings new fabulous Wave.video update. You'll absolutely love this one.
Why?
Because of the new video filters, colored backgrounds, and text animations, to name a few. Read on to find out what else we've prepared for you.
New Video Filters
Have you ever wanted to apply your favorite Sierra filter to the video you made in Wave?
Well, now you (almost) can. And it is going to change the way you think of video branding.
With this new release, we added colors to the dimmer.
Wave.video Features: Video Filters in Wave.video
Introducing new Video Filters in Wave.video! Our Color Filters will make your videos more interesting and stylish!
Add color filters to your video and control the mood of your video!
What is a dimmer?
A dimmer is an overlay that you can add over your videos to grey out the background. It is helpful when you want to make your text more contrasting with the background.
Now, you can not only apply a basic greyish overlay to your video but also play with colors. To me, it looks and feels more like filters in Instagram, not just a colored dimmer.
In order to start working with the dimmer, you will first need to add a video clip or image to your project. Then, switch to the tab "Video".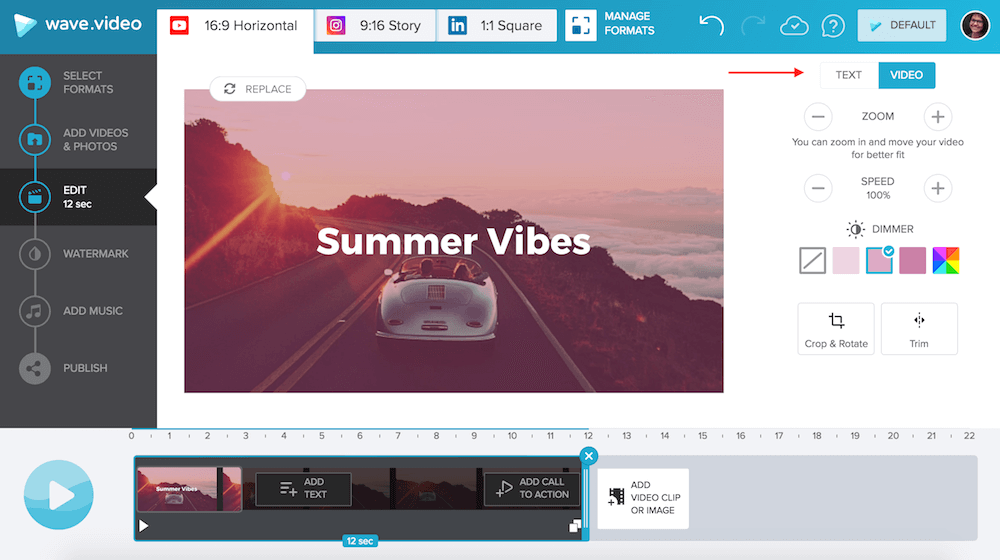 You can change the color of the dimmer. There are three main categories to choose from:
Video. Wave analyzes the colors of the video or image and suggests the ones that come from the video itself.
Basic. Our designers selected several beautiful colors that go well with pretty much every video.
Custom. Allows you to choose a custom color from the palette.
If you want to remove the colored dimmer from your video completely, simply click this icon.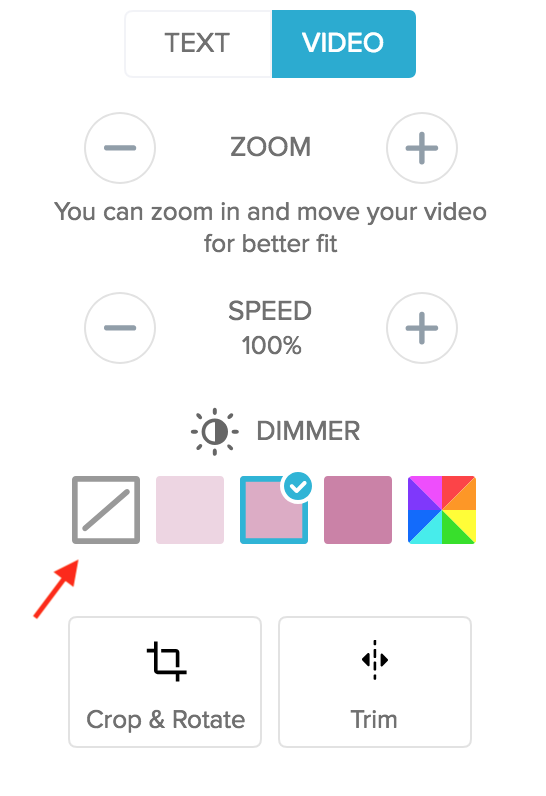 How can this new feature help your business?
The colored dimmer opens up new powerful opportunities for your business. You can use it to:
Reinforce your branding. Simply apply the same video filter to all of your slides, and voila! All of your videos have the same look and feel. Which is nothing short of fabulous.
Customize stock footage. Now, even if you find a video in our stock library, no one will be able to tell it comes from stock. Because you customize it with the colored dimmer.
Add a splash of color to your videos. Sometimes, a color filter is just what a video needs to make it look even better.
New Text Animations
There is this problem with online video makers: everyone uses the same video templates. So videos turn out looking the same.
We know how important it is for you to stand out from the crowd. Your business is unique, and so should be the content you share with the world.
That is why we added a bunch of new fabulous text animations to help you get your message out to your audience faster and in a more elegant manner.
To find the text animations in Wave.video, switch to the tab "Text" and click the three-dot symbol. It will open up the menu with all text animations available.
If you want to get rid of the text animation completely, simply click the / sign in the menu.
Colored Backgrounds
While we are proud of the fact that Wave.video offers the largest stock library among other online video makers, sometimes you just don't need a background image or video. In times like these, you just wish you could have a plain background to put your text on.
Wave.video Features: Colored Backgrounds in Wave.video
Add colors to your video, create solid colored backgrounds or gradient backgrounds to use in you videos! Adding background to your video has become easier than ever, just find "colors" in our library.
With this release, we are introducing the ability to add a colored background in Wave.video.
To add a colored background, switch to the step "Add Videos and Photos" and choose "Colors". You can find several most commonly used colors in the library.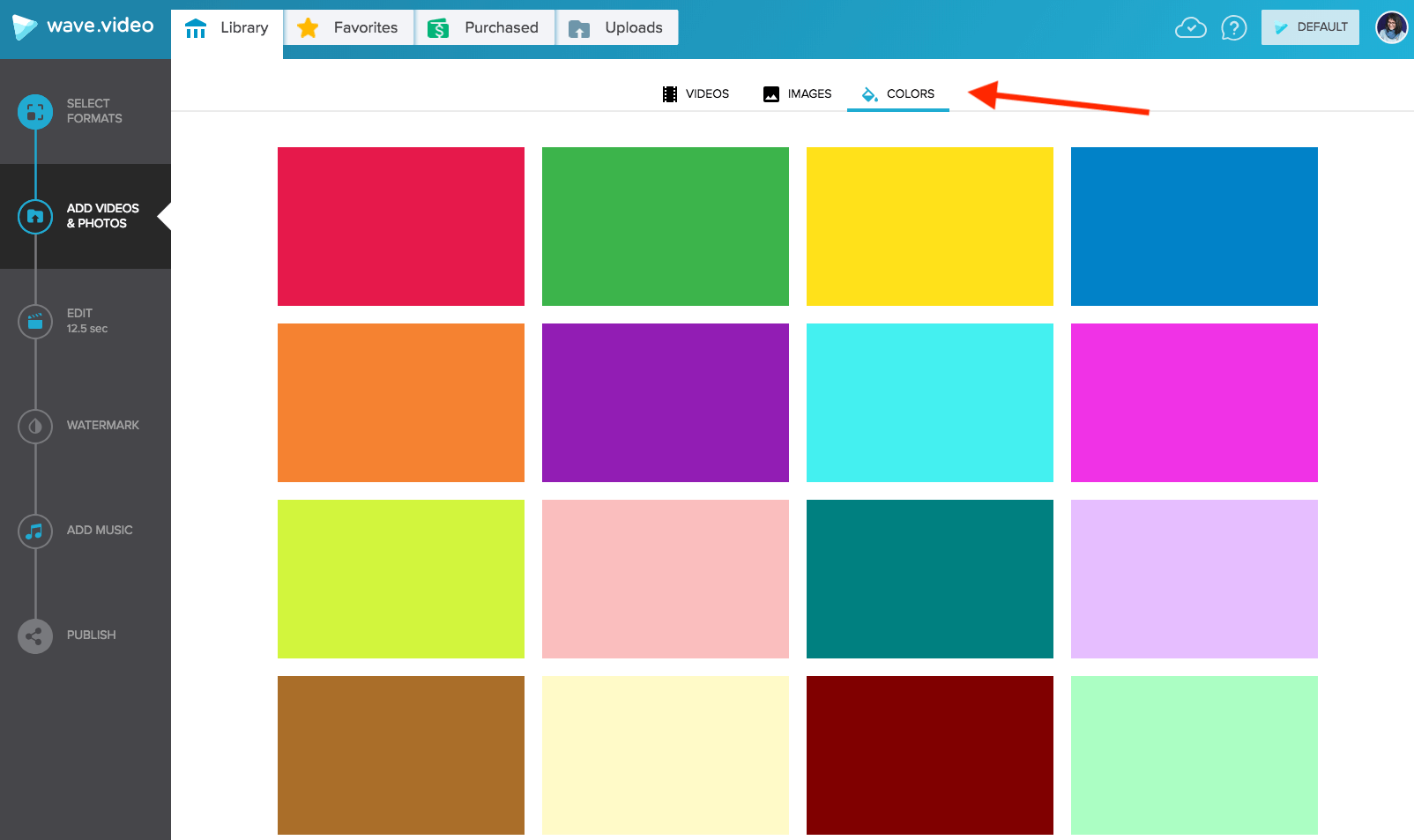 You can also change the color of the background on the step "Edit". Just switch to the tab "Vector" and enter the hex code of your background or choose from the palette.
You can also add a gradient to the colored background. In order to do it, set the two hues that you want the color to change from. Wave.video will do the magic.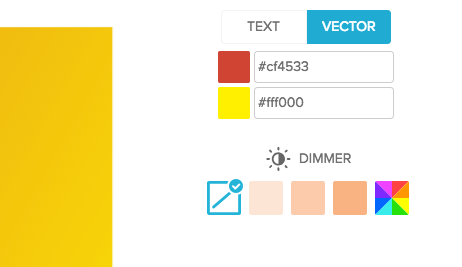 How are the colored backgrounds helpful when making videos?
Colored backgrounds help you make your videos yet even more awesome in so many ways. For instance:
You can use a plain colored background with text to tell the viewers what they are about to see next.
You can add more text to a colored background as opposed to a video or image. When you have a visual as a background, we do not recommend to add too much text to the video, as it might distract the viewer's attention from the picture.
With a plain colored background, you can get into more details with your text message.

You can create informative, bright, Instagram Story-style videos.
Voiceover
People use Wave.video to create all kinds of videos: from video ads to blog post teasers. Oftentimes, they need the ability to add their own voice to the videos — a voiceover.
Wave.video Features: Voice Over for Your Videos
How to record a voice over for your videos? Discover our new voice-over feature in Wave.video to record your voice right in the browser
And we heard you. With this release, it is now possible to record your own voice right in the editor.
In order to record your voice, simply click the microphone icon on the timeline.

Why is this new feature helpful?
I am particularly happy about this new feature. Here are my top 3 reasons why.
With the voiceover feature, you don't have to use 3rd party apps to record your voice.
You can add a voiceover that is exactly the length you need it to be. Because you can create a video first and then record the voice.
You can add both voice and music to the video, to make it even more engaging.
New publishing interface
Wave.video's publishing interface gets a new look and feel. Now, it's easier to access the white label preview and direct video download.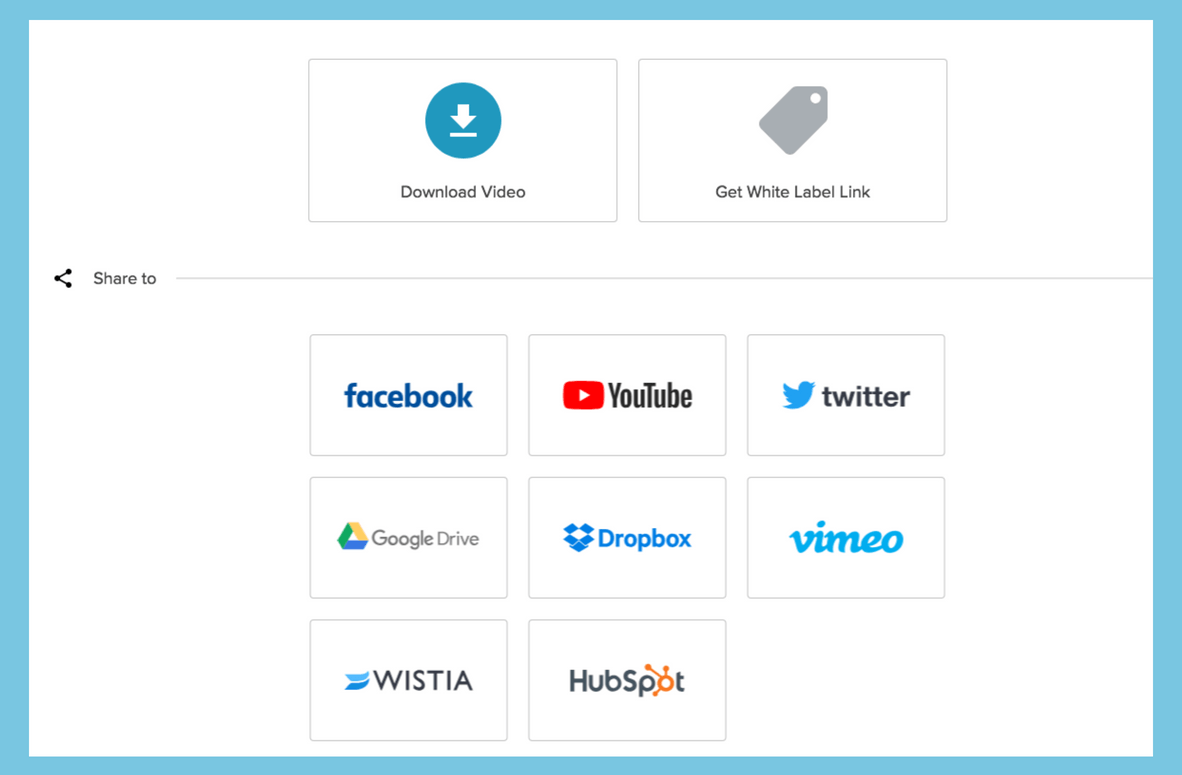 Just as a reminder, Wave.video allows you to post directly to Facebook, YouTube, Wistia, HubSpot, Vimeo, and other platforms.
What feature do you find the most exciting? Share in the comments below!