How to Make a Promo Video That Sells (7 Easy Steps)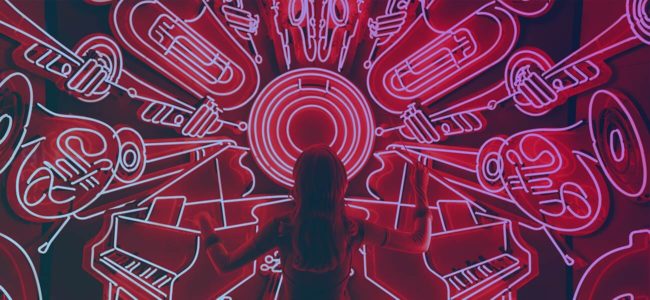 Promotional videos aren't a new marketing tactic. In fact, of all the things we do in online marketing nowadays, it may be the oldest one of them all—the first TV commercial aired almost 80 years ago!
Video marketing is special because it enables you to easily grab attention. More importantly, it helps you spark emotion, leave an impression with the viewer, and encourage them to take action.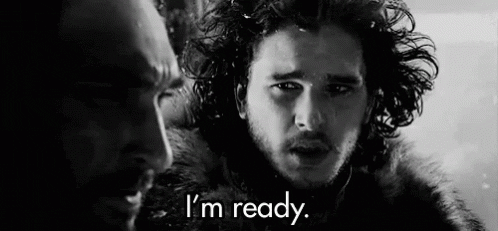 All of that in as little as a minute.
Videos have become an integral part of people's purchase journey. Early on in their research, they watch videos to educate and upskill themselves. Later on, they watch things like demos, reviews, and testimonials to find the best solution.
The beauty of promo videos (compared to those focused only on education and how-tos) is that they directly impact your bottom line. They get the word out about your brand and your offers.
They compel people to take key action steps, such as signing up for a free trial or purchasing your product.
In this guide, we're diving into the specifics of promo videos and the steps to making a promo video that converts and sells.
Table of contents:
But first: what is a promo video?
A promo video does exactly what it says on the tin: it's specifically designed to promote an offer, such as a product, service, limited-time discount, and more.
In other words, promo videos are focused on driving attention to the most important offerings of a business. This means you can use promo videos to promote free offers, such as free trials, downloads, and other resources, but these offers always exist to generate paying customers later on.
Promo video is specifically designed to promote an offer, such as a product, service, limited-time discount, and more.
Promotional videos are quite different than the educational content you may be producing for people who are still trying to understand their problems and pain points better.
In educational, how-to, and list-style videos, you share valuable information and answer the most important questions people type into a search engine. The goal behind educational content is to reach as many people experiencing these challenges as possible and get on their radar as the go-to resource for such answers.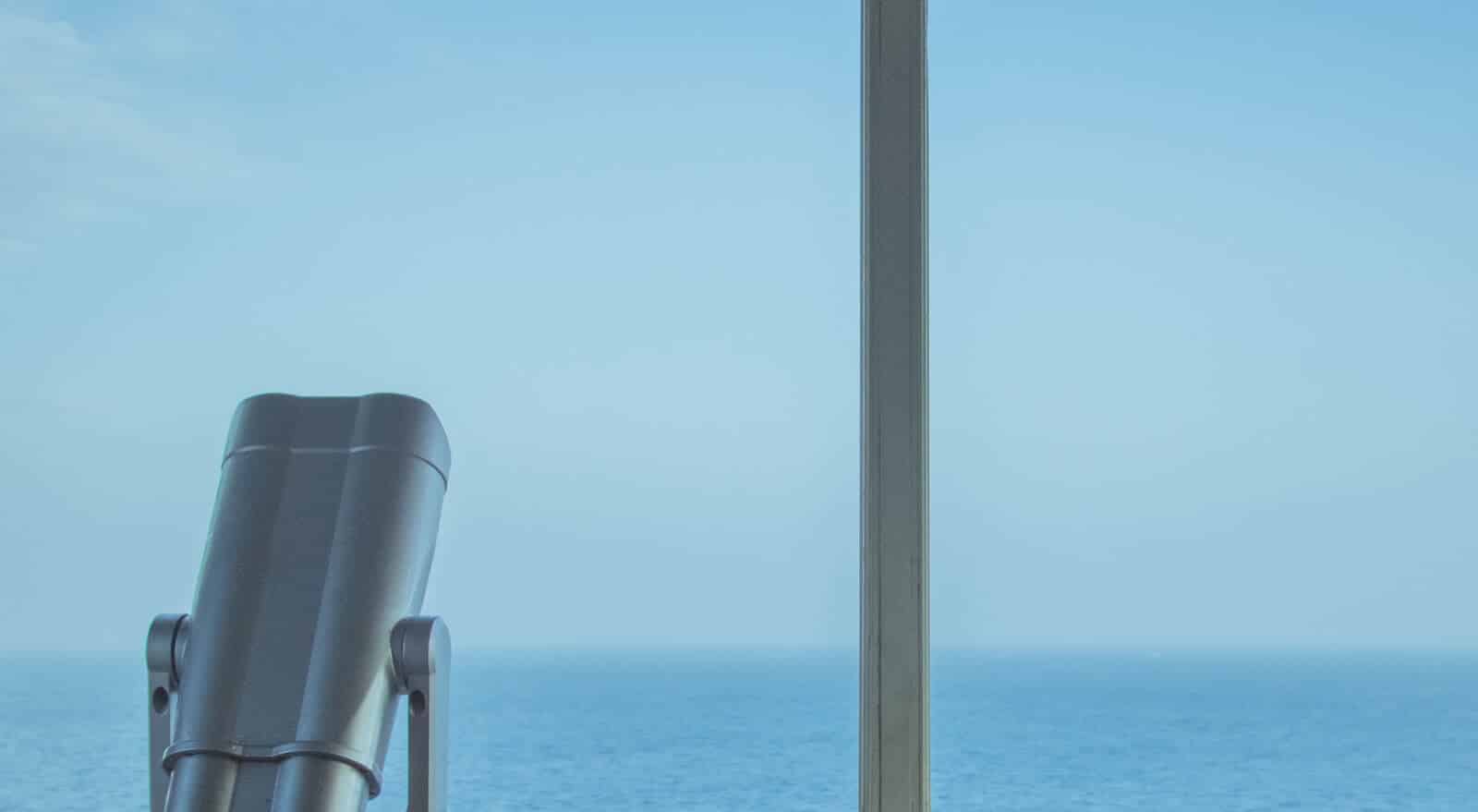 The goal behind educational content is to reach as many people experiencing these challenges as possible and get on their radar as the go-to resource for such answers.
They aim to attract new audiences, which is why you only use them to share information—not push your products.
On the other hand, promo videos are highly driven by your brand and your offerings. They show how your product or service works and how they make your customers' lives easier.
Promo videos are still driven by the challenge at hand, but they offer a straightforward solution for it and bring it to life with video.
Promotional videos will help you:
Engage potential customers
Explain your products/services with ease
Convert leads into customers
Reinforce your branding and presence on the market
What makes a great promo video?
Putting together a quick video that sells your product might seem easy.
Probably too easy.
However, to make sure your promo video makes the most impact on your future customers, there are certain video features to keep in mind.
Answer one key question
You may be tempted to share everything there is about your offer, product line, company, team, and more. You might want to answer all the whys, hows, and whats—you have your viewer's attention, so you may as well make the most out of it, right?
Not so much. Because a video can convey so much information all at once, it's easy to fall into the trap of adding too much to it.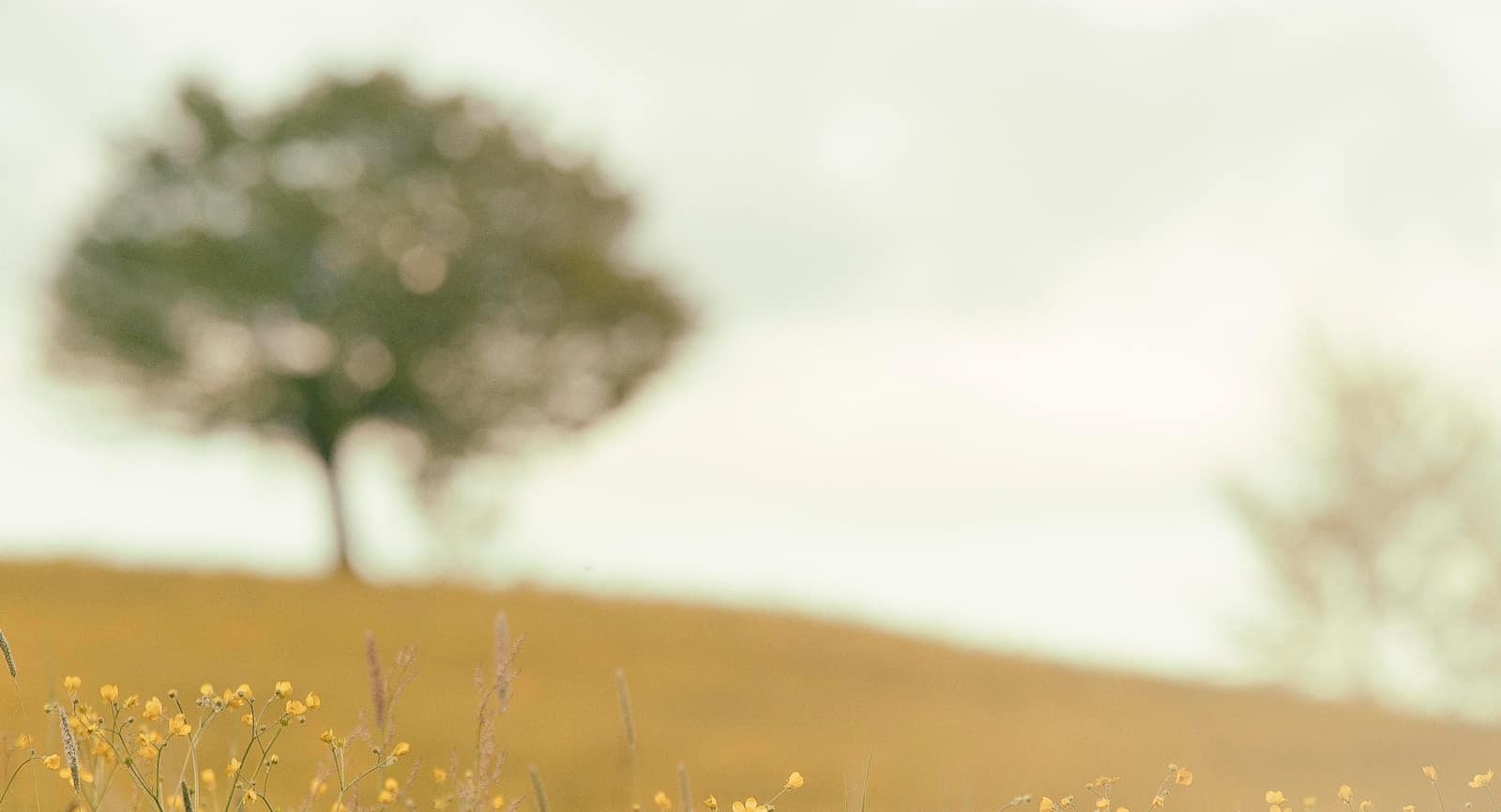 In your promo video, focus on one thing only: the main advantage of your product or the crucial problem/solution aspect of it.
Instead, focus on one thing and one thing only: the main advantage of your product or the crucial problem/solution aspect of it.
Get the video length right
When it comes to your promo video duration, there's no one-size-fits-all rule.
Some videos might only need 15 seconds to get the message across; others could take anywhere between one and two minutes.
Identifying your ideal promo video length will naturally happen as you write and practice your video script (as you'll see later), as well as when you analyze your video's performance later on.
Your video should be as long as necessary while still holding your viewer's attention and maintaining an engaging dynamic.
Most promo videos that we create tend to be between 15 seconds and 1 minute long. For us, it turns out to be the best video length in terms of performance.
Wave.video promo video
Instantly resize your videos and create different video formats from one. Social video formats include landscape videos, square videos, IGTV, Instagram and Facebook Stories, LinkedIn, Twitter, YouTube and Facebook ads!
Make the viewer feel something
Yes, we're still talking about promotional videos—those that aim to generate revenue for your business—but that doesn't mean they should be bland and boring.
It's another easy trap to fall into. You're talking about your product, so what else would you do other than use a bunch of dry industry terms to show you're an expert?
The correct answer: Make the viewer feel the pain of not owning your product.
Make the viewer feel the pain of not owning your product.
Engaging your viewer emotionally will result in increased brand recognition, deeper connection, and social media shares.
And, most importantly: in new sales.
Conveying the pain points and challenges in your promo video and showing how your product solves them creates an image of empathy and reliability—even in technical industries and companies with a B2B focus.
Check out the example from a Google Assistant promo video—literally listing the pains, one by one:
Things to pay attention to when creating a promo video
Before you jump into planning and creation, here are a few things to keep in mind. These will help you create a promo video that makes your ideal audience take action right away.
The goal of your promo video
Promo video goals seem straightforward enough: get more people to sign up or purchase the thing you're promoting.
However, your goal can be a lot more specific than that, and it can drive the video creation process more successfully.
Here are some examples of more defined sales goals for your promo video:
X number of sales in the first week of product launch
X new sales calls booked
X% more of return customers or repeat orders
X% conversion rate from free trials to paid customers
Specificity enables you to perfectly nail down your promo video's message. It also leads us to the next point.
Your promo video CTA
If your promo video doesn't have a call-to-action, or a CTA for short, you may as well not have created it in the first place!
CTAs play an important role in promotional videos because they're the final push for the viewer to take action.
Yes, they'll hopefully be impacted by the main points of the video, but without a CTA at the end that tells them to sign up or buy now, they may forget to do so and never return.
The directions your promo video can take
There are many ways you can talk about your products, services, and offers. Your promo video will be the most successful if you decide on its direction early on.
Here are the main ways you can shape your promo video:
Problem and its solution with your product
Focus on existing customers (testimonial, review)
Product demonstration
Unboxing video
Depending on your product type, industry, and audience, you might be able to come up with other ways to showcase your product.
Your video direction will help you focus your video script on the single message and CTA and eliminate everything else.
The building blocks of your promo video
Based on your promo video direction, you can move on to picking the elements you want to use as main parts of your video.
If you brainstorm these before you start working on the video itself, you'll have an easier job when it comes to storyboarding later on.
Here are the visual and sound elements you can choose from:
Animation
Real people
Talking-head videos
B-roll (supplemental footage)
Stock footage
Live action videos
Screencasts
Whiteboard videos
Voiceover
Background music
To ensure clarity for your promotional video, you only want to use a few of these at a time. Identify them early so you can source the people, tools, and media you'll use in your video.
Steps for creating a good promo video
By this point, you're prepared to create a high-performing promo video. Here are the steps to make it happen.
Step 1: Identify your goal and a single message
As we talked about earlier, aim to make your promo video goal as specific and narrow as possible. Everyone wants more sales, but what is the one particular goal you want to achieve with your promo video?
After you define your goal, craft a single message to lead your video creation. The one thing you want your viewers to remember.
A simple format to follow: [your product] helps [type of audience] achieve [type of success].
For example, a promo video from J&J Cosmetics is called 'Helping People Live Healthy, Vibrant Lives' and shares the same message at the very beginning, after which it directly goes into ways they do that:
Step 2: Choose a direction
Before starting to write your video script, what is the direction your promo video will take?
Will you be demonstrating your product in a real-life environment? Do you plan on having an existing customer review it? Which scenes, props, and people do you need to have on stand-by once it's time to create the video?
Define your promo video direction to answer all these questions.
Step 3: Write a video script
Your video script defines everything a viewer will hear in your promo video, including any on-screen talking and a voice-over.
Ideally, your promo video script will enrich what the viewer sees on the screen, and vice versa.
The main thing to keep in mind about your video script: there's no room for fluff, stiff phrases, and unnatural tone of voice.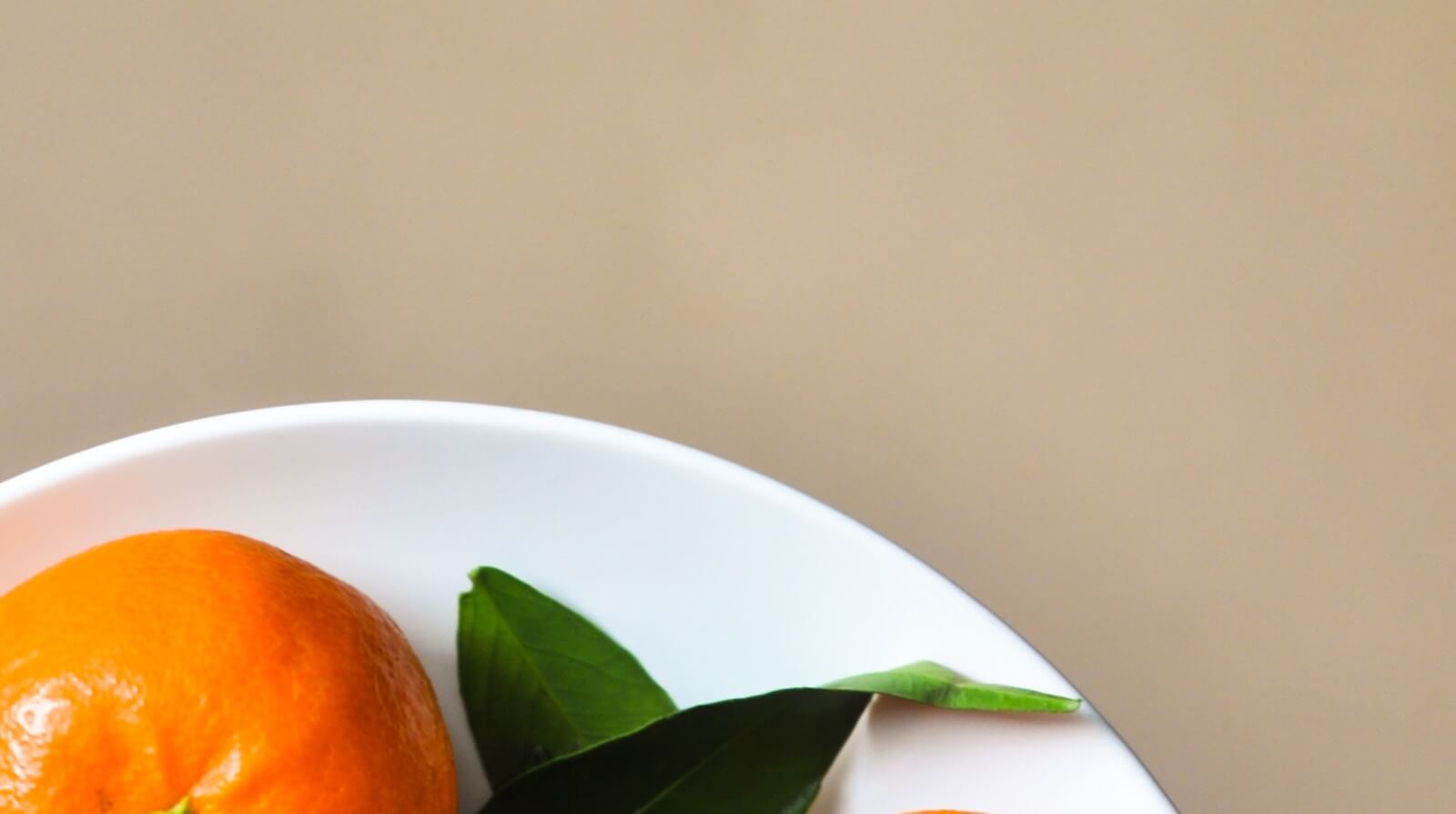 The main thing to keep in mind about your video script: there's no room for fluff, stiff phrases, and unnatural tone of voice.
Focus your script only on what your viewer should draw from the video. What do you want them to do once they've watched it?
Here's how to keep your promo video script simple, engaging, and personal:
Introduce a pain point or a challenge your viewer is dealing with
Explain how your product or service solves this problem for the viewer
Add steps and supporting information to your claims (based on your video direction, such as product demo or customer review)
Close with a clear and simple call-to-action
Once the first draft is ready, edit your video script to cut out any fluff and generic statements that could be true for any competitor product or service. Refine the draft to emphasize what makes you the best possible solution.
Don't forget about your script's length: even videos shorter than 90 seconds have a viewer retention of only 59%. An experiment by Wistia tested video length on Facebook and measured a 74% completion rate for an 18-second clip.
In other words, only make your script as long as it has to be!
Step 4: Create a storyboard
With storyboarding, you'll visually outline your promo video. A storyboard includes thumbnails of frames and scenes you want in your video along with notes for each of them.
Storyboards can be as simple or as complex as you want them to be. The main guideline to follow: each major occurrence in your video should get at least one thumbnail to itself, with notes to describe the purpose of the scene and its impact on the next one.
How to create a storyboard
What is a storyboard, why do you need it and how to create one for your next video? Watch this short video to find out.
If you want to skip storyboarding and go straight to recording, remember you're missing out on these benefits of a promo video storyboard:
It improves communication between everyone involved in promo video creation
It helps you plan your filming and editing productively
It helps you choose animation and graphics
It gives you a sense of pacing
It links images and audio
Step 5: Create and/or gather the footage
Based on your script and storyboard, it's time to source all the clips you'll use in your promo video.
These can be any and all of the following:
Videos you've recorded yourself. Whether you're featuring yourself, a team member, a customer, or your product in the real-life environment, you need clear, well-lit clips of it. You can easily create them with most smartphone cameras and a low-cost tripod!
Screen-recorded videos. If your promo video is featuring a software application or a booking process, a quick on-screen demo can do wonders. Use tools like Camtasia, Snagit, or Screenflow to record your screen.
Create Social Videos in Minutes | Wave.video online video maker
Wave.video is an online video maker for marketing professionals that allows you to create engaging videos for social media
Example of how we used screen recording in one of our demo videos.
Collect the best stock footage. Quite often, but especially in service-based industries, you may struggle to create relevant videos yourself. This is where stock videos come in handy. You can use a service like Shutterstock or tap into our own library of thousands of royalty-free videos in Wave.video.
Here's an example. Let's say you're a travel agency and you're running a promotion on trips from the US to Southeast Asia. You can't (and shouldn't) fly across the world just to get some videos of a location—and this is where stock videos are extra useful!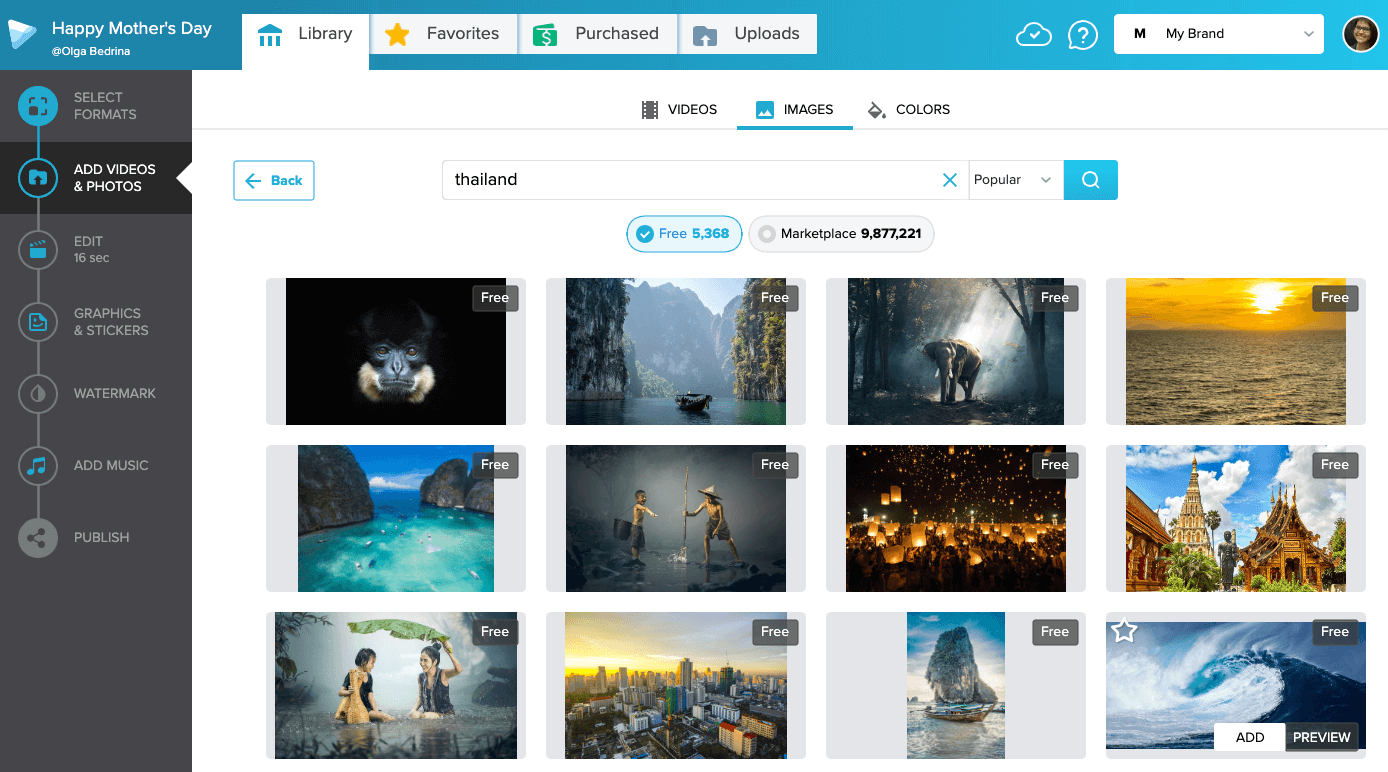 Voiceover and other sounds. This is also the best time to record your voiceover and source any other music or sound effects you might need.
Step 6: Edit your promo video
With all your video and audio clips in one place, it's time to connect them in the editing phase.
Whether you're using a free editing tool like iMovie, a premium one like Adobe Premiere, or go with browser-based editors like Wave.video, you'll want to have full control over your scenes and clips.
Remember, you should keep your promo video as short, dynamic, and engaging as possible, so trim your clips to keep the viewer's attention!
When editing your promo video, remember to keep it short.
Follow your storyboard to arrange your video clips and make sure they align with the voiceover and other sounds.
Make sure you're happy with all the transitions between scenes and the pace at which the message of the video moves.
Step 7: Enrich with text and graphic elements
A powerful video editing software will enable you to enrich your video with elements that keep the viewers engaged and move their eyes.
Examples include:
Text like titles and subtitles
Your logo
Color overlays
Call-to-action
You can do all this right inside your Wave.video project. Not only can you keep the pace of the video consistent with text that's branded to your fonts and colors, but also add a call-to-action at the end of the video and keep your brand front and center with your logo: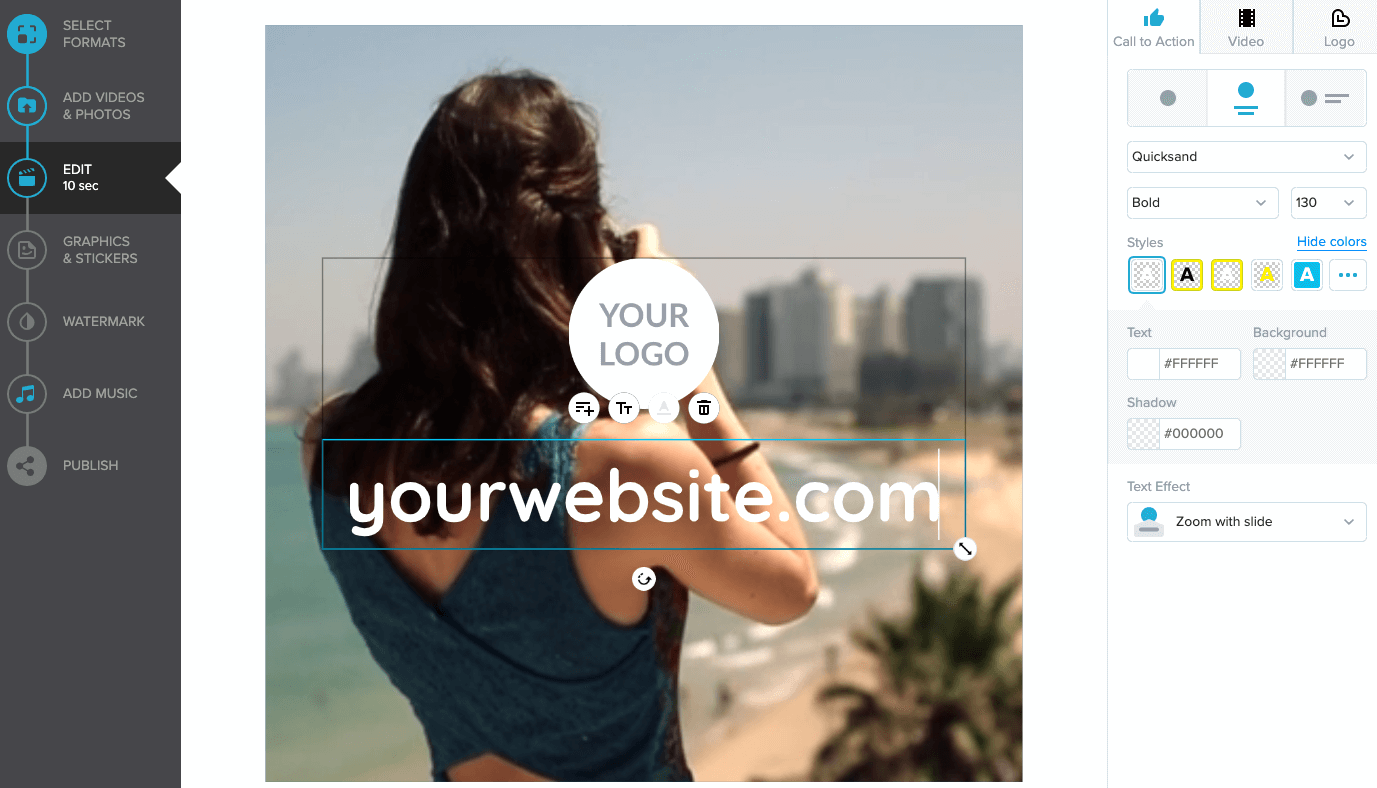 Your promo video is ready for the world
You can go out and promote your upcoming offers, products, services, discounts and more with an attention-grabbing promo video.
(And by 'out', we mean your social media accounts, email list, and website, of course)
As you just saw, creating a high-performing, professional-looking promotional video doesn't have to be expensive or time-consuming.
By defining what you're trying to achieve and what your audience needs, you can create a promo video that's not only relevant and relatable but highly actionable, too.