28 Free Video Backgrounds for Zoom and How to Create Your Own [+ Templates]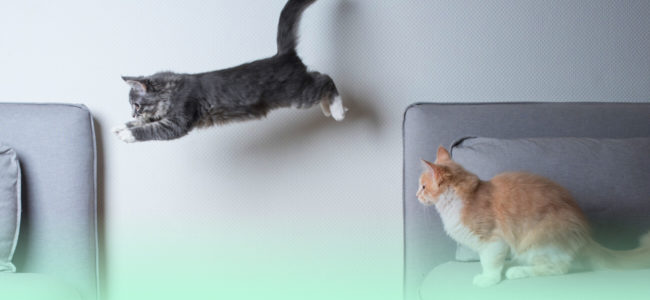 Zoom video calls have huge popularity these days due to social distancing. It is one of the cheapest and easiest ways to stay in touch with your friends and family members. It also helps you communicate with your co-workers remotely, host online events such as webinars, online clubs, or even weddings.
To spice up communication or cover up a room mess, there is a cool feature to add a virtual background to your video.
In this article, we are going to share helpful tips on how to create your virtual backgrounds for Zoom with the help of Wave.video editor. Also, we'll share 28 ready-to-use video background templates that you can grab and use straight away.
Here's a short overview of the options, read on to get them for your next Zoom call.
How to Apply Video Background in Zoom
To add your video background to Zoom, first sign in to the Desktop Client.
Go to the Settings and select the Virtual Background option
Click the Plus square button to upload a custom virtual background from your computer

Next, you can select a video to appear as your background during your meetings.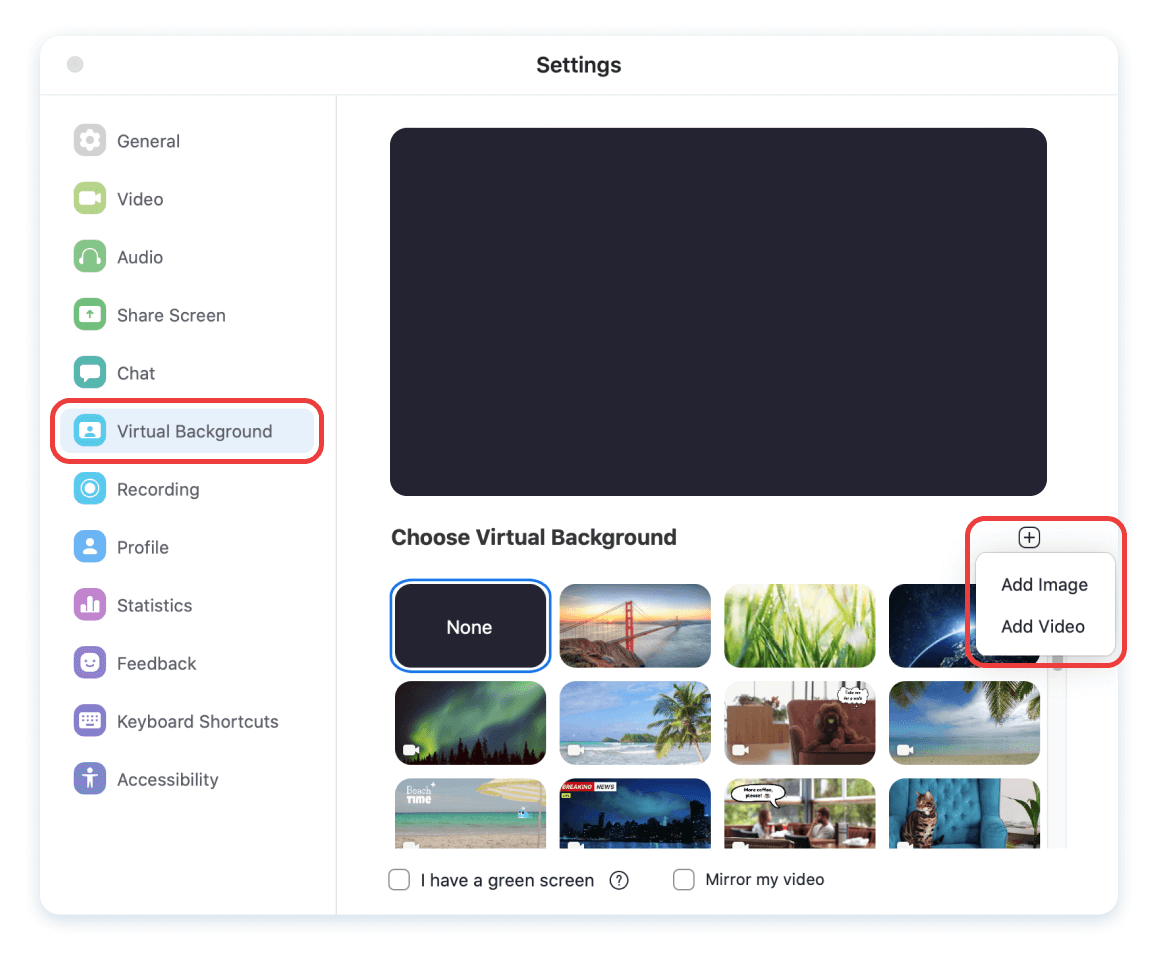 Zoom will apply the virtual background you previously selected. But if you are in a meeting and you want to change it or turn it off, follow these steps:
First, click on the little arrow just to the right of Start/Stop Video icon. 
Next, click Choose a virtual background.
Then you can select a video file or click None to stop using a background.

Important Note
Zoom mirrors your video preview by default, but other people see the image correctly. You may switch the mirroring off in video settings if you like.

Choose or create a clip for your video background
You may record your own video, but probably it would be much easier to find something ready-to-use. Wave.video, a video making and hosting platform has an extensive library with millions of free videos and images to choose from.
Now, let's move on to the tips on how to pick the perfect video for your background.
Look for video clips that don't have a lot of movement
Non-dynamic videos without camera movements help you keep the illusion of you being in there. 

#1. Cafe background
Miss going out for lunch with your colleagues? Get yourself a virtual coffee shop in the background.
#2. Tropical beach background 
Though traveling is not an option for some time, who said you can't be dreaming about it?
Take advantage of static abstracts
There is a wide variety of abstract backgrounds that may suit to be a virtual video background. Look for something calm and neutral to be able to add some text to them.
#3. Neon virtual background
This video contains a neon frame, so it's nice to support this style with text. For that, use a light text color and apply a glowing shadow to your text.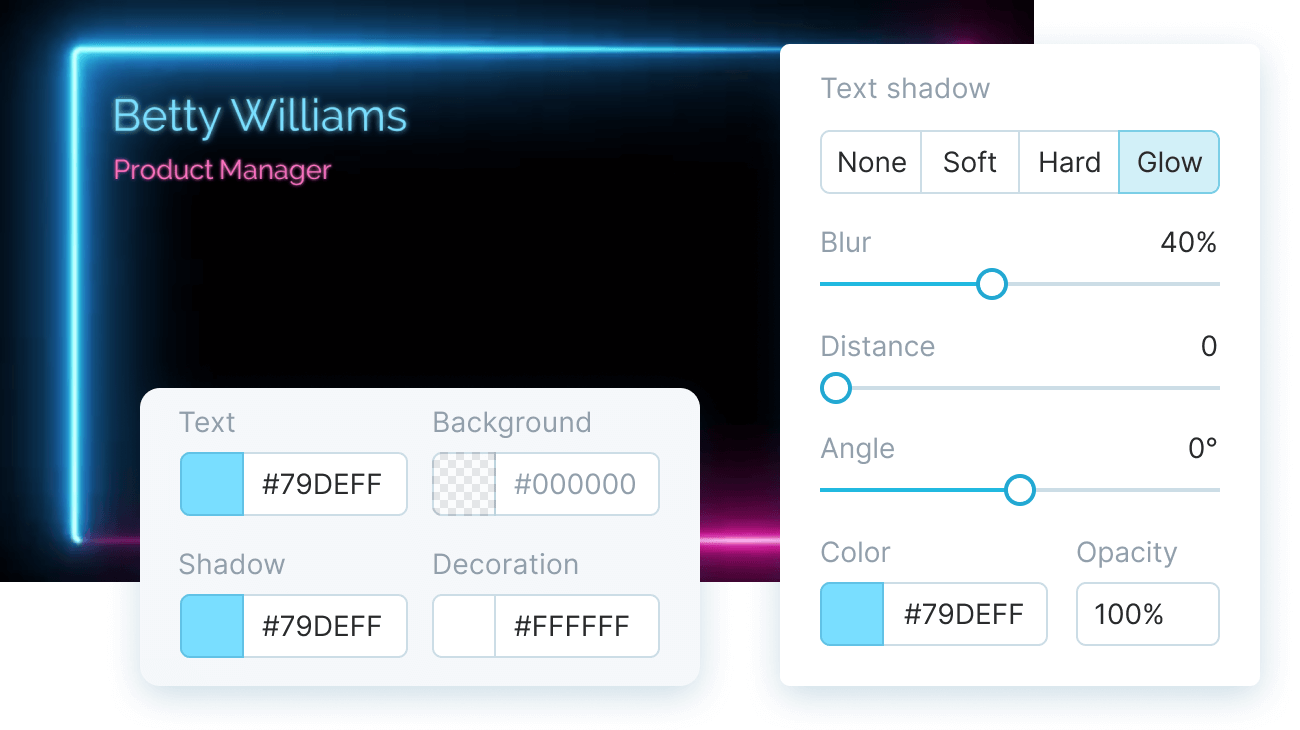 Apply animation to images
Sometimes you may use an animated image to make it look like a video. For instance, for this Mercury joke, we used a picture of Mercury and applied the 'Rotate' effect. This trick is suitable for any circle object and makes it look like a video.
#4. Mercury in retrograde
Use this funny virtual background template to blame everything on Mercury in retrograde.
Add your text, a logo, or stickers to the video background
Adding text is beneficial when you need to make sure your call-mates know who you are. You may add your name and job title to the video. 
#5. Galaxy virtual background
With this video background, you'll have a stellar online conference. Literally.
To enliven your video background, you may add some text, a subtle joke, or some funny stickers.
#6. Funny white interior video background
Cover up your surroundings with this luxury white interior funny video background.
You can easily brand your video background with a logo. 
In the following example, we added a logo as a sticker, applied it to the whole video length, and turned the animation off. This way, it will not blink when video loops.
#7. Pastel abstract background
Leave Enough Space for Your Portrait
If you have some significant objects in your video background, it is better to place them in the negative space. In most cases, it would be the top corners and some space on the sides.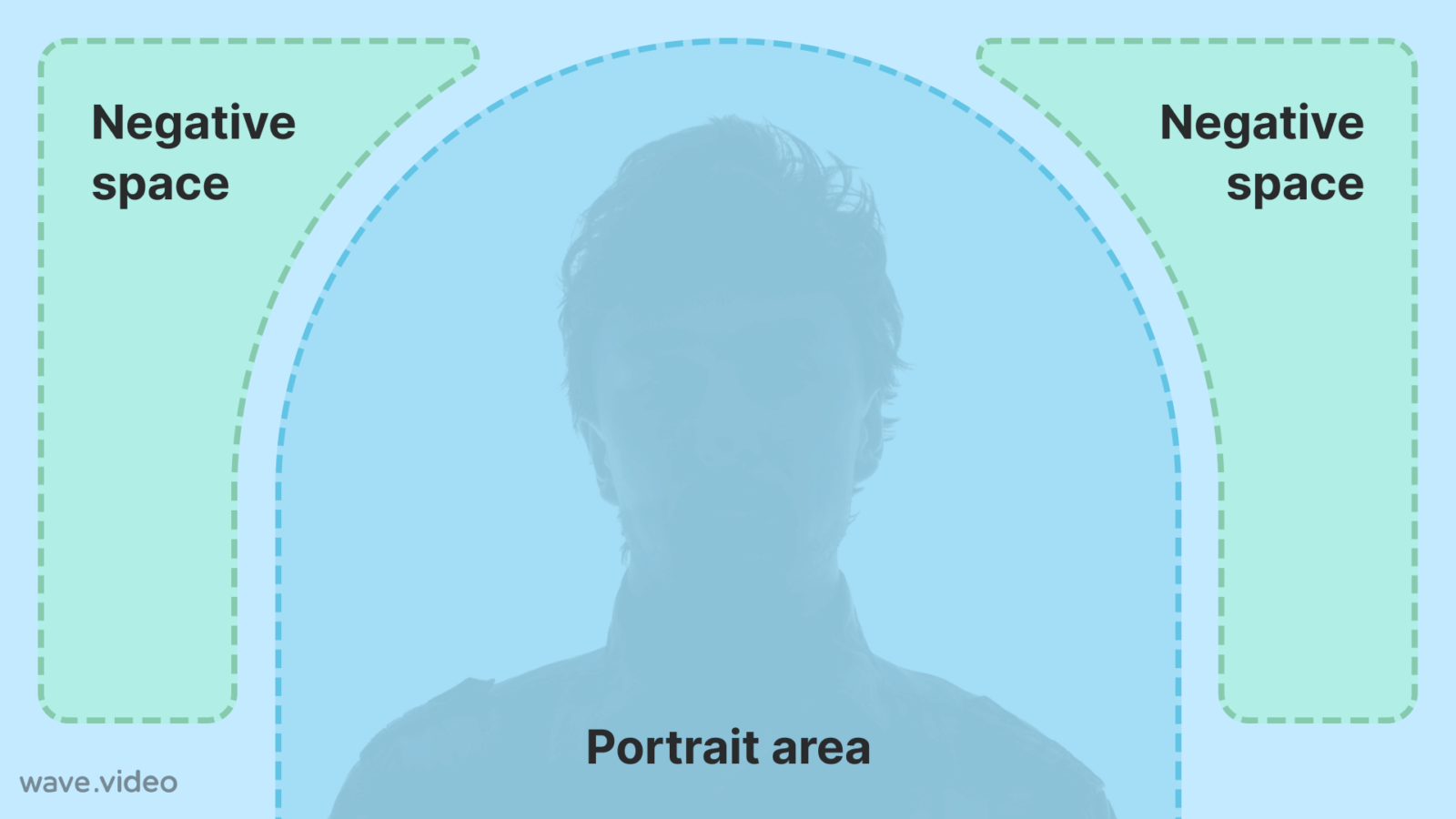 #8. Reporter-style video background
Picture yourself in the middle of a busy city during your video conferences with this reporter-style virtual background.
However, if you move aside during your call, you leave much more space for your background, and you have more freedom placing objects in there.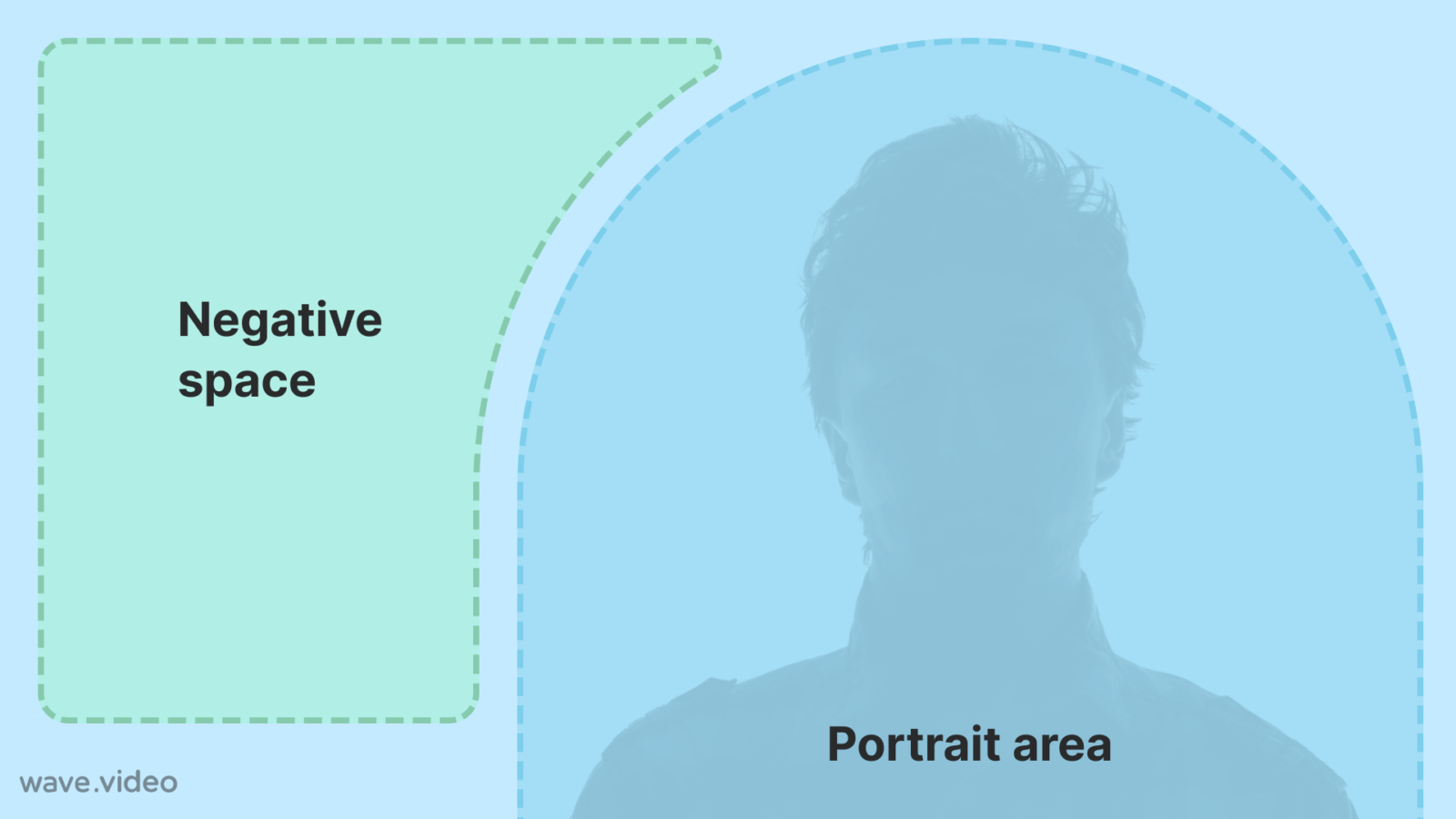 You may place the text on the left or right and then sit in a way that your portrait takes the other half of the screen.
#9. Webinar video background
Make a video background a part of your online event. For instance, pin the title of your webinar on it.
Video backgrounds with animals
You can use the previous trick to place another hero into your video. 
For example, you can pretend you have a dog asking for a walk outside. See, how much space there is for a portrait here, and it might look quite natural as if you are sitting on the floor in this room.
#10. Take a dog for a walk background
#11. Cat in the interior
Of course, cats are always warmly welcomed in any conversation.
#12. Meerkat background
Your portrait may become a meme among your teammates if you use this funny video background with a meerkat.
#13. Dog Movie Lover
For dogs, it's never enough of your attention. They also don't quite get it why your meeting are that important.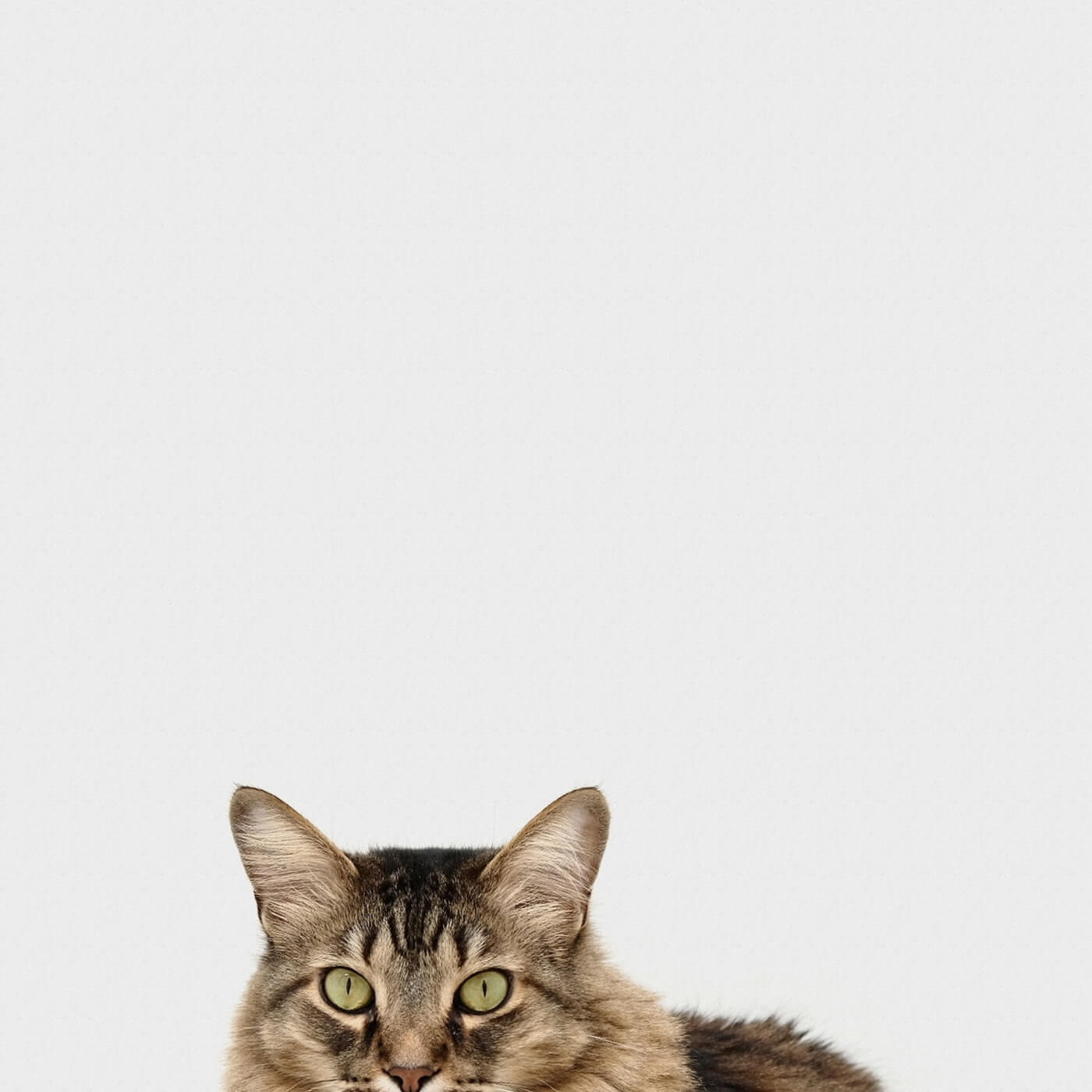 Pro Tip
If you have a real pet, then you probably don't need a virtual background at all. Everyone would be happy to see your cat or dog and get some joy. Seriously, we don't even know why you are reading this article. Please, show your pet to the world!
Video backgrounds based on TV shows and movies 
Put yourself in the atmosphere of your favorite movie or TV show using a virtual video background.
For example, you can be sorted into Gryffindor for your bravery and vast intelligence.
#14. Sorting Hat virtual background 
#15. Matrix background
Or find yourself lost in the digital code rain of the Matrix with this virtual video background. Remember, you can always customize the text to your liking.
#16. Stranger Things background
If you know that someone on a call is found of the same series, your video background may become an ice-breaker.
#17. Twin Peaks background 
David Lynch would be glad to know you're using this background.
Getaways
Current travel restrictions cannot ban you from traveling with video backgrounds. You can pick any place you want, from a personal yacht to Fuji mountain.
#18. Yachting virtual background
Set this background to take your team on a boat trip but make sure no one is suffering from the seasickness.
#19. Mountains virtual background
Visualize your next destination with a virtual video background.
#20. Beach video background
Get some summer vibes with this sunny beach virtual background and share some virtual sunshine on the call.
#21. Mount Fuji Scenery 
Use this peaceful scenery of Mount Fuji as a virtual background for your Zoom video calls.
Be Creative and Have Fun with Video Backgrounds
Using a virtual background is a great way of having fun during your conversations. You can imagine yourself on the news, on the roller coaster, inside the works of art, and even in outer space. 
#22. Breaking news video background
Use this timelapse virtual video background to report your breaking news during a video call.
#23. Pirate look background
Unleash your alter ego wearing some virtual pirate gear using this funny background for your Zoom party.
#24. Van Gogh, The Bedroom
Use this virtual background to make yourself comfortable within the full-size replica of Van Gogh's masterpiece, The Bedroom.
#25. Spaceman video background
It's not a problem, it's a challenge! And there is a stellar solution for it.
#26. Weather reporter background
This virtual video background will make you feel like a weather reporter. Hey, what's the forecast for today?
#27. Virtual roller coaster background
Take a fun virtual roller coaster ride with this video background. Be careful, it can make you dizzy!
#28. TeaRex video background
Take a break for a cup of tea with this bright virtual background. It especially suits your 5 o'clock meetings.
Thank you for reading! I hope this article helps you cheer your video meetings up. Share this article on social or send to those who may be interested in making a bit of a change to their video calls.
Stay safe, and stay creative.