Logo Animation: 5 Quick Tips to Animate Your Logo without After Effects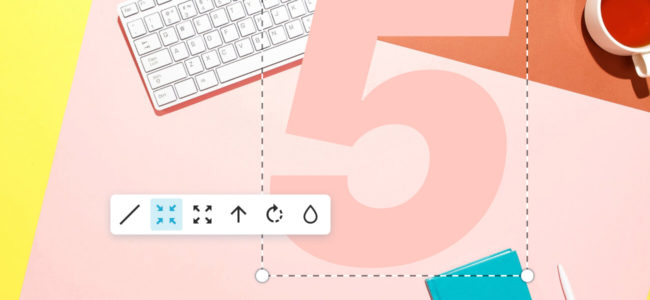 Branded content is huge but traditional advertising techniques become less effective every year. Research states that it's 22 times more engaging than display ads.
At the same time, 54% of people want to see more content from the companies that they follow. While you can use bulletproof ways to brand your videos (like adding a watermark or using brand colors), there is another branding option that you might want to think about.
Logo animation.
What is the logo animation?
Just like it says on the tin, an animated logo is a regular logo enhanced with animation. Since a human eye is more prone to noticing things that move, animated logos attract more attention than static images.

Example of logo animation from Wave.video
In this regard, logo animations are a perfect way to make your brand more noticeable and outstanding. Especially since it doesn't have to be too hard to animate your own logo.
Why would you want to animate your logo?
You might think that a logo itself is compelling enough. It clearly states that this piece of content is associated with your brand.
However, an animated logo really takes engagement one step forward.
Animation emphasizes the logo, making it easier for users to remember it. Besides, an animated logo creates more emotions in a person. This leads to the user being more loyal to the brand.
If you want to up your video marketing game and give your business an advantage among all the others, consider putting some action into your logo.
When to use logo animation
Animation is great for many types of videos: from explainer videos to product demos. To add a touch of novelty to your video content, you can also add animated elements like stickers and GIFs.
In this regard, logo animation is yet another element that you can add to your visual content to make it more eye-catching.
Video outro
To add a final closing touch to your video, make an animated outro for your video clip. Branded outros look professional and help you establish your identity as a company.
Example of an animated video outro
Channel trailer
According to Brian Dian of Backlinko, video continues to surge in 2020. While the SEO competition is tougher than it has ever been, you still stand a chance to rank high in search engines if you create quality video content for YouTube.
Notice how Lonely Planet uses logo animation in their channel trailer
There are many things that contribute to your channel's success on YouTube, starting from a great channel description to the number of comments and the overall engagement on your videos. Adding a logo animation to your channel trailer might help you to make your video content more noticeable and outstanding.
Product demo video
A great product demo video isn't just a guide to what your product or service is capable of. Great product videos are also inspiring, showing users how their life is going to change to the better when they choose your solution.
To make a great impression, consider topping the video up with an animated logo. This way, the viewers will have a better chance to remember your brand.
Meet Wave.video 4.0
Everything you need for your video marketing needs in one place
Wave.video uses an animated logo at the end of this product demo
How to make an animated logo without After Effects
Making your own animated logo doesn't have to be difficult. Here is how you can create your own logo animation in Wave.video.
Method 1. Add it as a CTA in Wave.video
In Wave.video editor, the final video is made of several video clips (or scenes). You can add a call to action at the end of each scene.
To add an animated logo to your video, follow these steps.
Step 1. Add a call to action
Choose a scene where you would like to add an animated logo. Then click the field "Add call to action".

Step 2. Upload your logo
Once you added a call to action to the scene, you can then upload your logo. Simply click the sign "Add logo" and upload the file.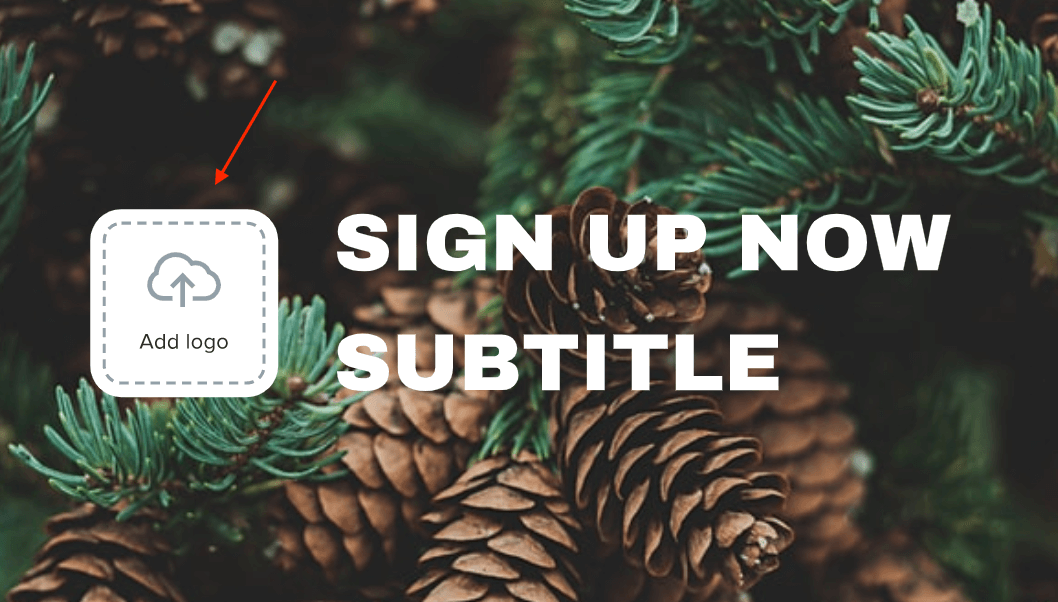 Step 3. Choose an animation effect
Once your logo is in place, animate it. You can choose between three different effects: Fade, Zoom with fade and Zoom with slide.
Fade animation effect
This way, the animation is very subtle but still visible.
Zoom with fade effect
Similar to the previous one but with a bit more animation for the logo.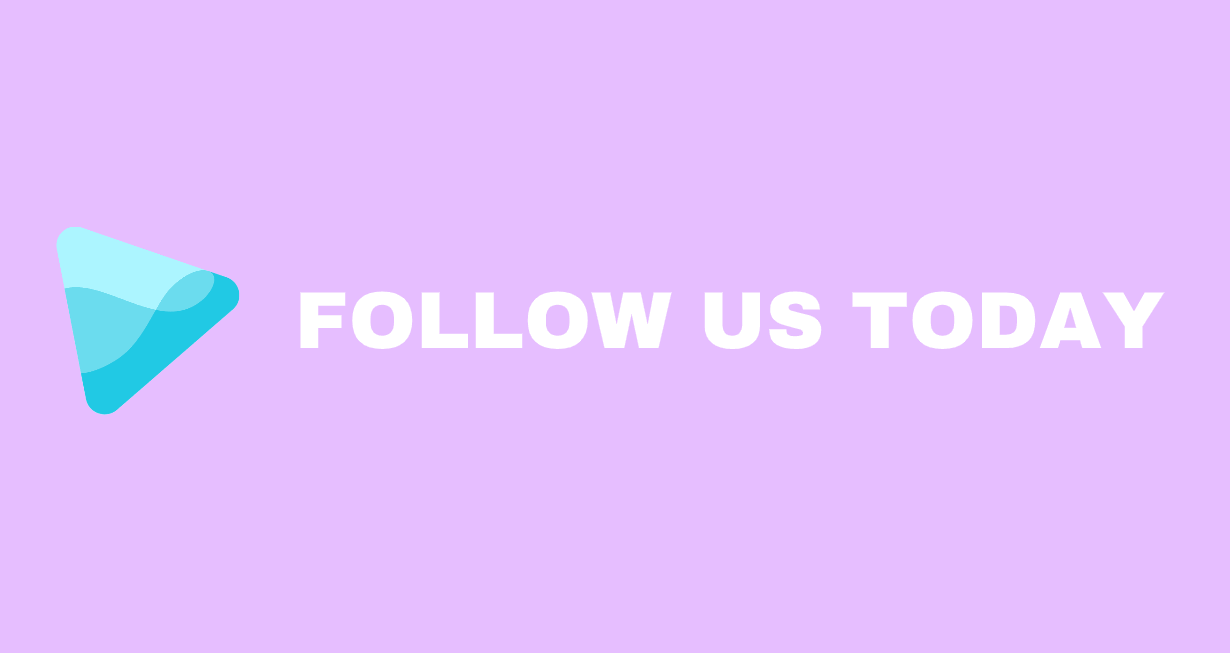 Zoom with slide animation effect
A more dynamic animation effect that really makes your logo move.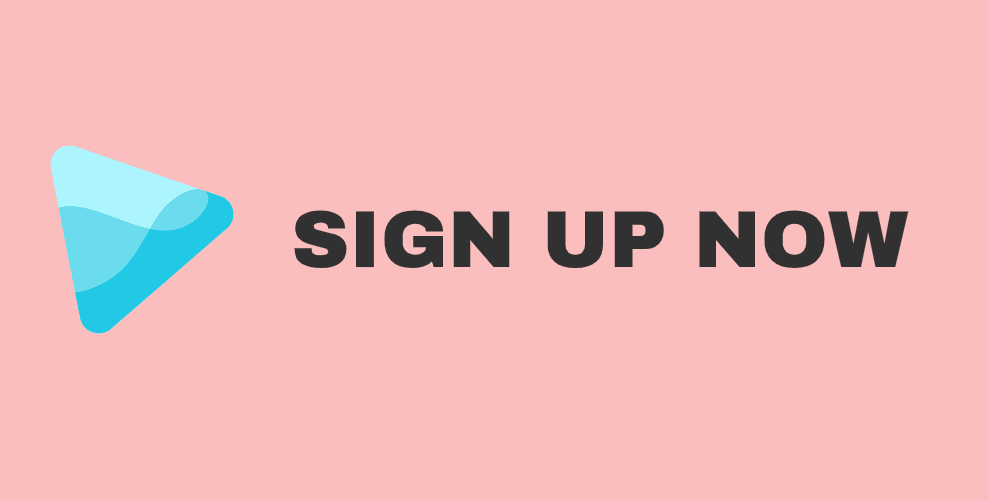 For every call to action that you add in Wave.video, you can also choose the layout, i.e. the way the logo + text are displayed on the screen. Basically, this leaves you with 9 (!) different ways to animate your logo, all without After Effects or any other fancy and complicated design tools.
Method 2. Add it as an image + animated effect
Another way to an easy logo animation is to add a logo as an image to your video and then animate it. Here's how.
Step 1. Head over to the step "Graphics & Stickers" in Wave.video.
You can find it in the menu on the left.

Step 2. Place an image on the video.
Adjust the position of the video on the screen. In Wave.video, you can freely move the image around and put it wherever you need.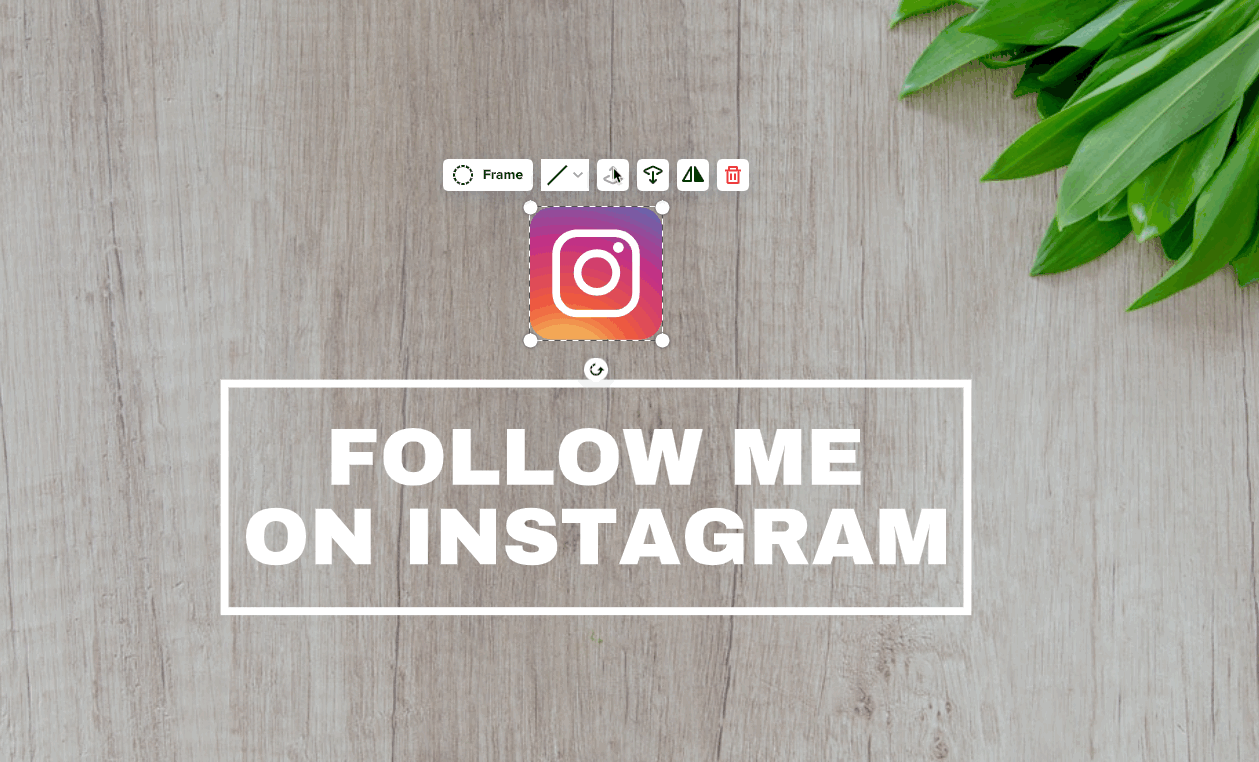 Step 3. Animate your logo
Once you put the logo where you want it to be, add an animation effect. There are 5 different effects to choose from.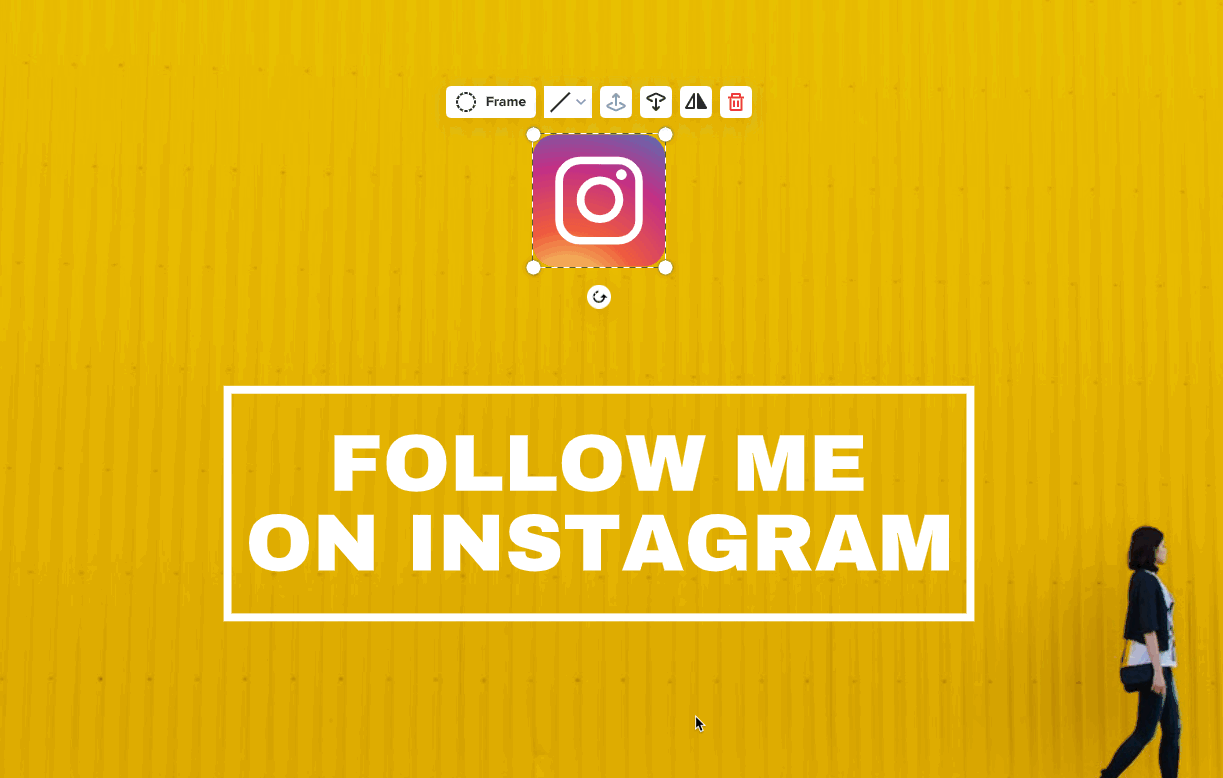 Tips for easy logo animation
While animating your logo in Wave.video is easy, there are a few tips that will help you to make the most out of it.
Tip 1. Use a contrasting background
Perhaps one of the reasons why you are animating your logo is that you want to make it more noticeable. To make sure it really stands out, put it on a contrasting background.

Notice how the logo stands out on the light background
Tip 2. Make it play nicely with the next
If the text (the name of your company or anything else) is part of the logo animation, you want them to work nicely together. You don't want to use all those animation effects just for the sake of it.
Tip 3. Be consistent
If you use logo animation for a video outro, you might want to stay consistent with the visuals. By this, I mean using the same animation effect for every outro that you post on a certain channel.
This way, it will be easier for your viewers to remember your brand and associate the videos with it.
Tip 4. Don't make the logo too big
Just like with any other visual element of your video, you want the animated logo to look "in place" and not too overwhelming. To do that, make sure the logo or text isn't too big, especially if you are adding them not on a plain background but on an image or video instead.
Tip 5. Sometimes no animation is the best animation
As counter-intuitive as it sounds, sometimes it's best to leave out your static logo just the way it is. This is especially true when adding a logo on top of a video (think watermark). In this sense, the video is compelling and moving enough. Adding an animated logo might be too overwhelming for the viewers.
Over to you
Logo animation might be a fun and easy way to establish your brand identity and make your videos more emotional. Try applying different animation effects to see what works best for your brand.