Best app to add text on video
Add text on video online with Wave.video. Stylish fonts, beautiful text effects and animations. And it only takes minutes!
Adding text on video is as easy as typing
Best software to make text videos
Make your video more persuasive by adding text to it. Spice it up with stylish fonts and text appearance effects.
Powerful customization
Add text effects, change a font color to match your brand. Change the text size and position on the video. Make your video unique!
Hundreds of use cases — one tool
Create promo videos and ads with text for social media, your website or blog. Download in desktop, square or mobile format at once. Use the power of video for your business: it is easy with Wave.video!
What the experts are saying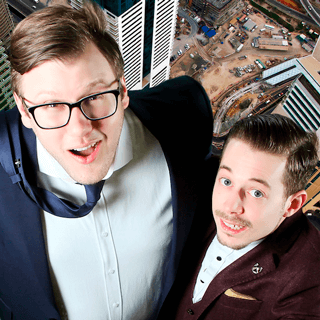 Wave.video is an amazing platform for creating social media videos. A feature we love is the ability to change the dimensions of the video to square and portrait in a matter of seconds too — gamechanger!
Andrew and Pete
andrewandpete.com