Transparent lower thirds: Give your live stream a cool design
Don't overlook the importance of stream graphics for your broadcasts! Create an eye-catching branded lower third on a transparent background. Apply cool text styles, upload your logo, add animation and export the overlay as a .png, .gif or mp4 file.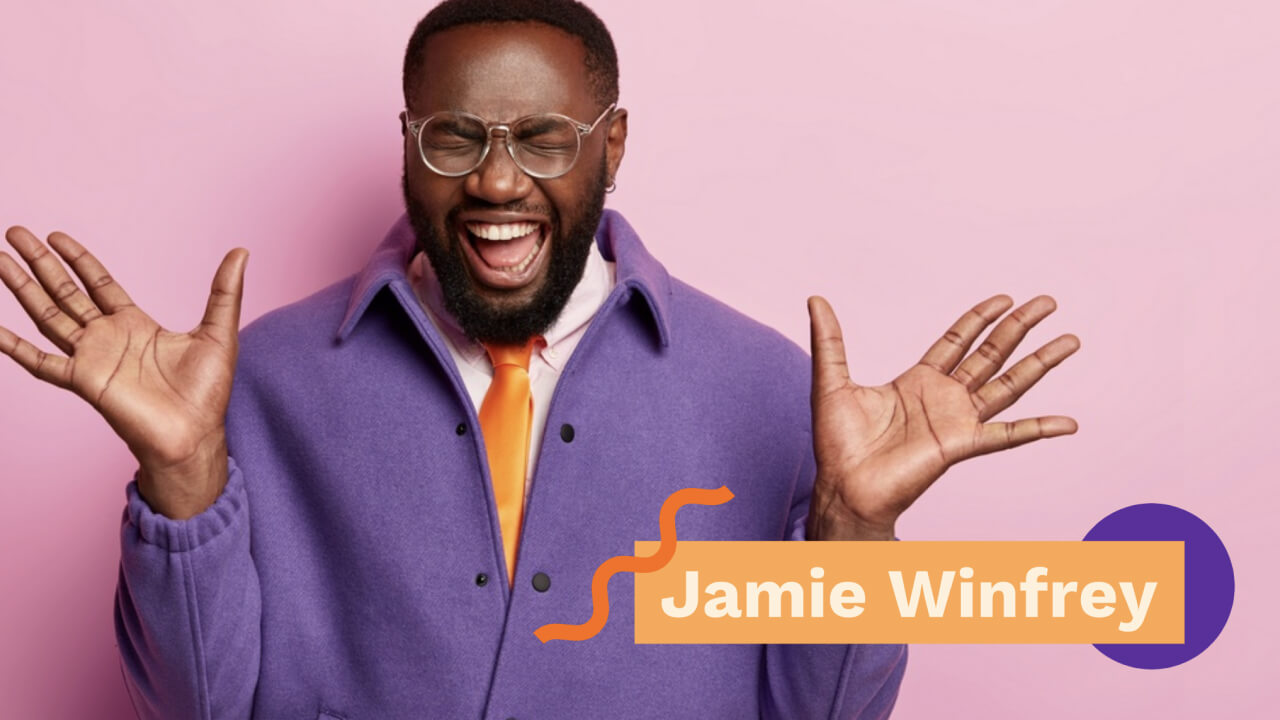 Make live streaming lower third graphics like these with Wave.video
Click on any video template to customize it for your business and use case.
How to make transparent lower third overlays
Step 1.
Start a video project with a transparent background.

With Wave.video you can remove the background and make the canvas transparent.

Step 2.
Design your lower third overlay.

Wave.video's feature-rich editor gives you the freedom to use your brand colors, upload your own fonts, add your logo, apply animated effects to the texts and graphics. Design your lower-third the way you want.

Step 3.
Export your transparent lower third.

Hit the "Publish" button and choose how you want to save your transparent lower-third. Publish it as a video, save any frame as a static .png image or export it as a GIF.
Tips on designing a cool lower third overlay for live streams
Make the text neat and readable

Lower thirds usually comprise text messages that help viewers better digest the content of the live stream. Hence, make sure to use plain fonts, reasonable font size and contrasting colors.

Consider the position

Place the lower third in the area of the screen where it is least obstructive. Do some testing beforehand to ensure, for instance, that the overlay doesn't cover the speaker's face.

Don't use too much text

Keep in mind that the lower third should contain complementary information, not be the key element of your live stream.

Make it a part of the overall branding

Stream graphics make your live events recognizable and memorable. Create visual consistency and mix in your brand elements like colors, logos, fonts.
Frequently Asked Questions
How can I use transparent lower thirds during the live show?
During the live show, you can use the lower third graphics to introduce the speaker, provide some additional information on the topic, display some data or a quote, place a call-to-action, etc. Use the lower third area whenever you need to compliment your live video with some extra notes.
What aspect ratio shall I use to create my live streaming overlays?
Since most of the live streaming platforms support the 16:9 video format, all streaming graphics should feature the same format. This format is preset for you in the Wave.video's live stream overlay maker.
Can I customize Wave.video's templates to create my branded stream graphics?
Yes, sure. Wave.video offers a collection of editable live streaming templates that you can adjust to your preferences and branding. We recommend that you keep the layout of the elements and change the colors and fonts.