Real Estate Video Maker
Create eye-catching real estate videos with Wave.video. Show off your listings or announce an open house with the power of video. Make your first real estate video in minutes.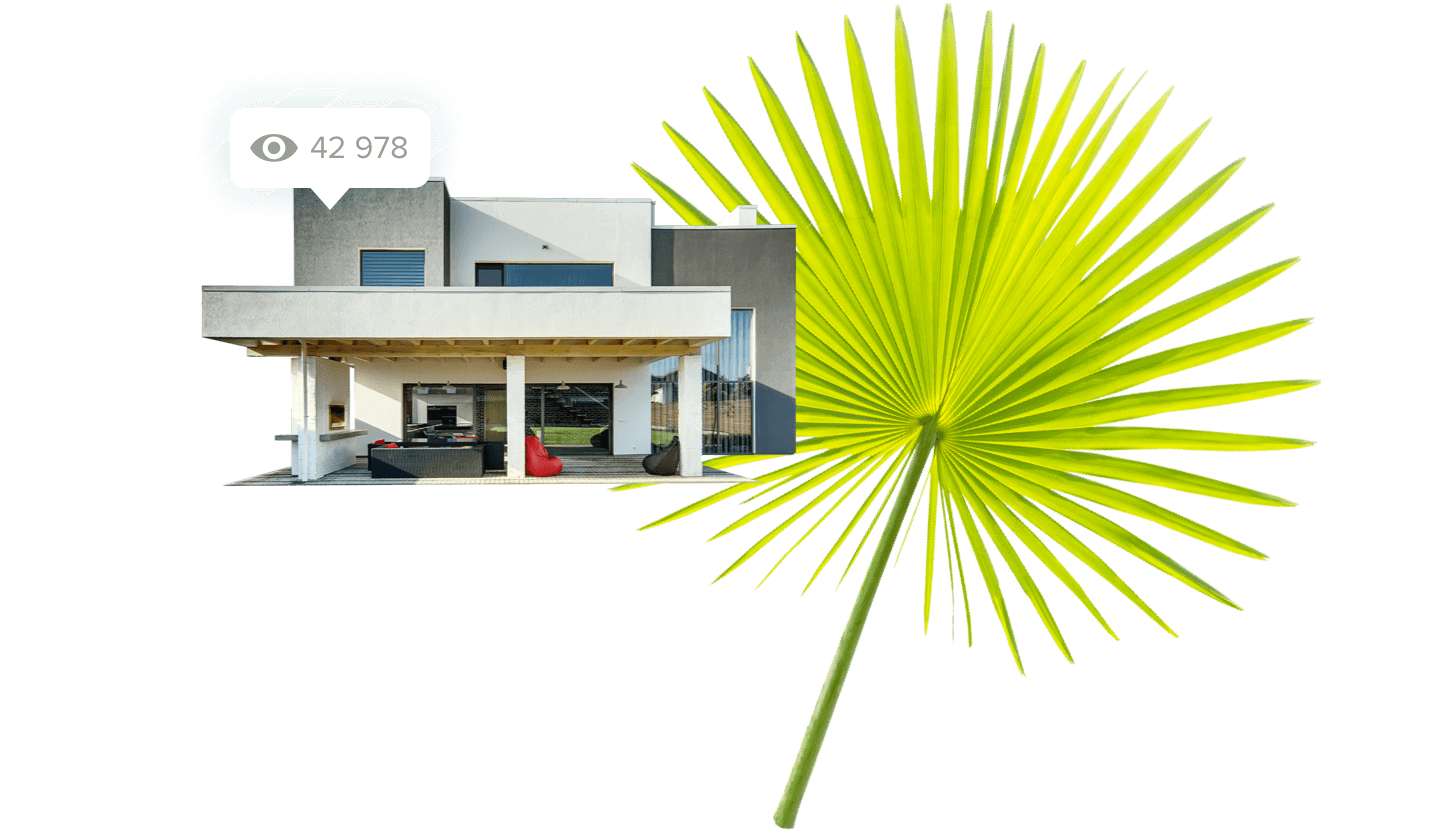 How to Make a Real Estate Video
Step 1. Upload your videos and images

Choose from a variety of real estate video templates or start from scratch. Upload the best footage of the real estate you want to market, directly from your computer, with a simple drag-and-drop.

Step 2. Change the video format

Are you going to post your real estate video on Zillow or Realtor? Or perhaps create a social video ad on Facebook or Instagram? Depending on your needs, change the video format to square, vertical or even Facebook cover.

Step 3. Customize your video

Add text to your real estate video and supplement it with emotion evoking audio track. Upload your own font to match the brand style. Apply video filters and transitions and brand your video with logo.

Step 4. Download and share

Once you are happy with the way your real estate video turned out, download it to your computer and share far and wide. Upload it to real estate listing websites to make sure your listing gets all the attention it deserves.
Tips for Making a Great Real Estate Video
Brand your videos with logo

Add a watermark to your videos, to make people know where this quality content is coming from. It's also a good idea to insert your contact information at the beginning and the end of the video. This way, potential real estate customers will know how to reach you.

Add text to video

While an image is worth a thousand words, it's still useful to include some additional information to your real estate videos. Use captions to state how many square feet the property has, whether it has a backyard and any other helpful facts.

Start with a great title for your video

Make the title descriptive. Potential clients should be able to understand what the video is about and want to watch it. A descriptive title along the lines "Townhouse 4 bds 2.5 ba" will tell the viewer right away whether it's something she might be interested in.

Choose the right music

When it comes to real estate videos, music is just as important as the visual. Make sure the audio piece you choose matches the style of the listing. Ambient instrumental music usually works best for most occasions. For a particularly expensive property, you might want to go with something more classy.

Share your real estate video

You've turned your video into a masterpiece. Make sure to share it on every possible platform. Are you on Facebook, YouTube, or Twitter? With different formatting options available in Wave.video, you can create a video that will fit every platform perfectly.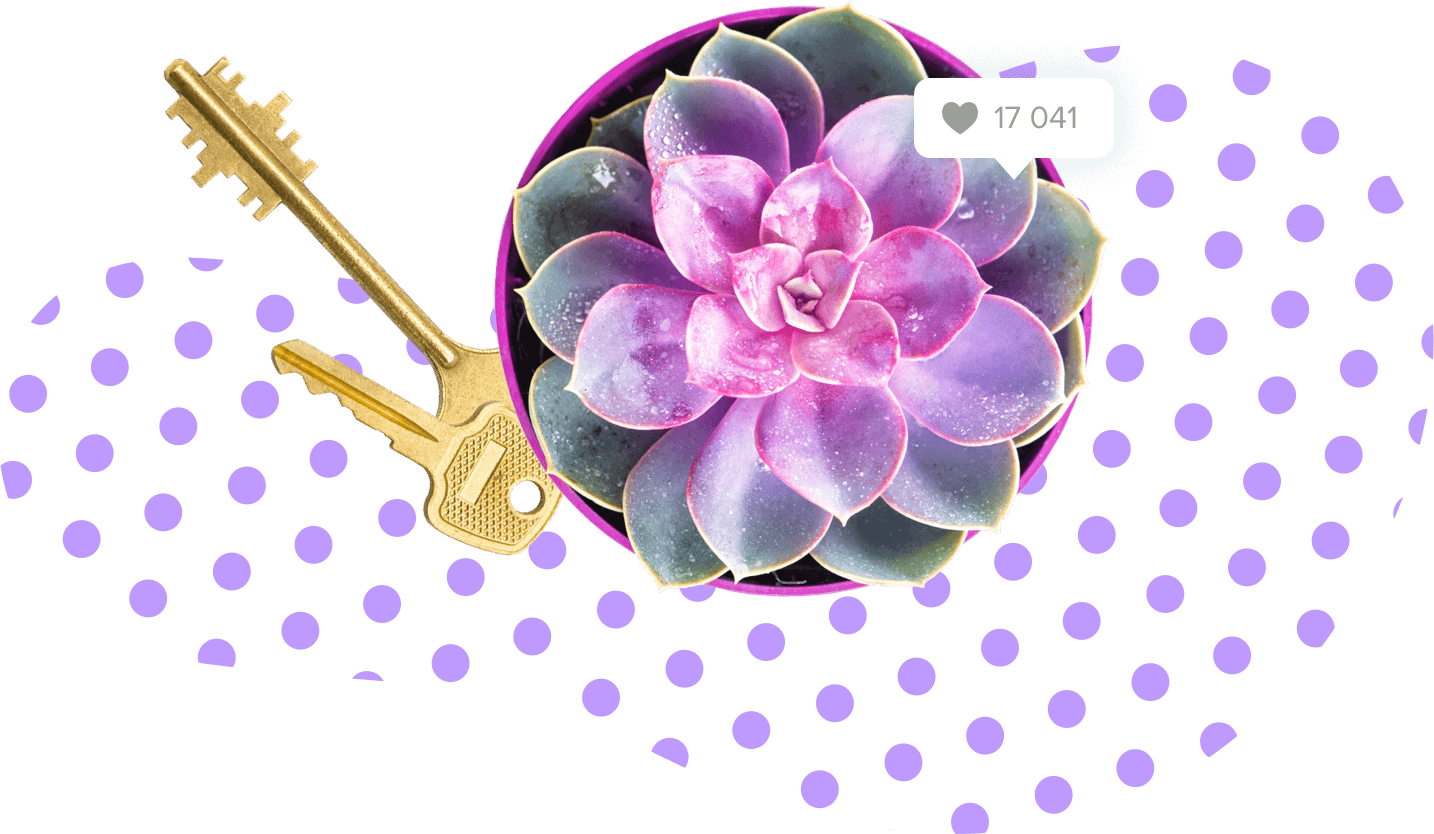 Examples of Real Estate Videos