Small Business Video Maker
Attract more visitors to your website and promote your business with Wave.video, a small business video maker. Create video ads, explainer videos and videos for your blog with this free video making software. Move your business forward with the power of video.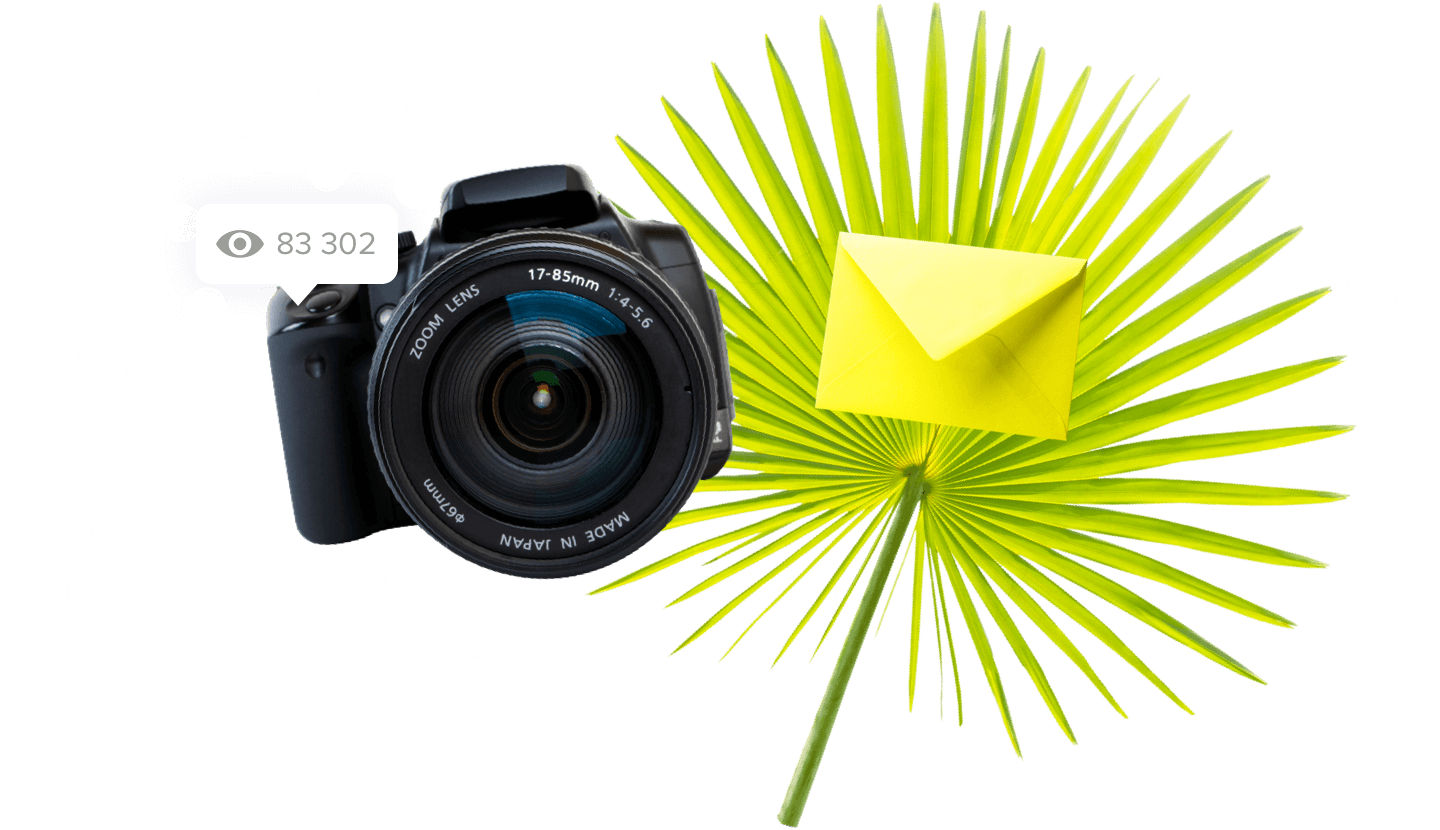 Why use Wave.video as a video maker for your small business?
One video solution for all your needs

With Wave.video, you can easily create all kinds of videos for your business promotion. Use the built-in stock footage library or import your own images and videos. Add text on video with stunning text animations. Easily resize your videos to fit all the social platforms.

Easy-to-use interface

Wave.video was built with professionals and newbies in mind. Even if you have never created your own video before, no problem! With the intuitive interface and clean design, you can make a video for your small business in minutes.

Hundreds of beautiful video templates

Wave.video is a friendly small business video maker that comes with hundreds of professionally designed video templates. Here you can find engaging templates for your social channels, explainer and intro videos, podcast promotion, video ads… you name it. All of them — free of charge.
How can Wave.video help your small business?
Make video ads for Facebook, Instagram and YouTube.

With the built-in text editor, millions of ready-to-use video clips and rich customising options, Wave.video is a small business video maker that's there for you.

Create videos for your blog posts.

Videos attract users' attention and help them understand complex topics. Add a video to your blog posts to boost their performance and help your SEO efforts. Search engines love videos, and so will your customers.

Create product demos and teasers.

With the powerful Wave.video functionality that allows you to combine your own media and stock footage, you can make a memorable and attention-grabbing demo in no time. Give your small business a boost with this video maker!

Build brand awareness.

Make your audience crave for more videos like this: stunning, beautiful, engaging. Choose your perfect clip, add your message and logo on top, and you are good to go.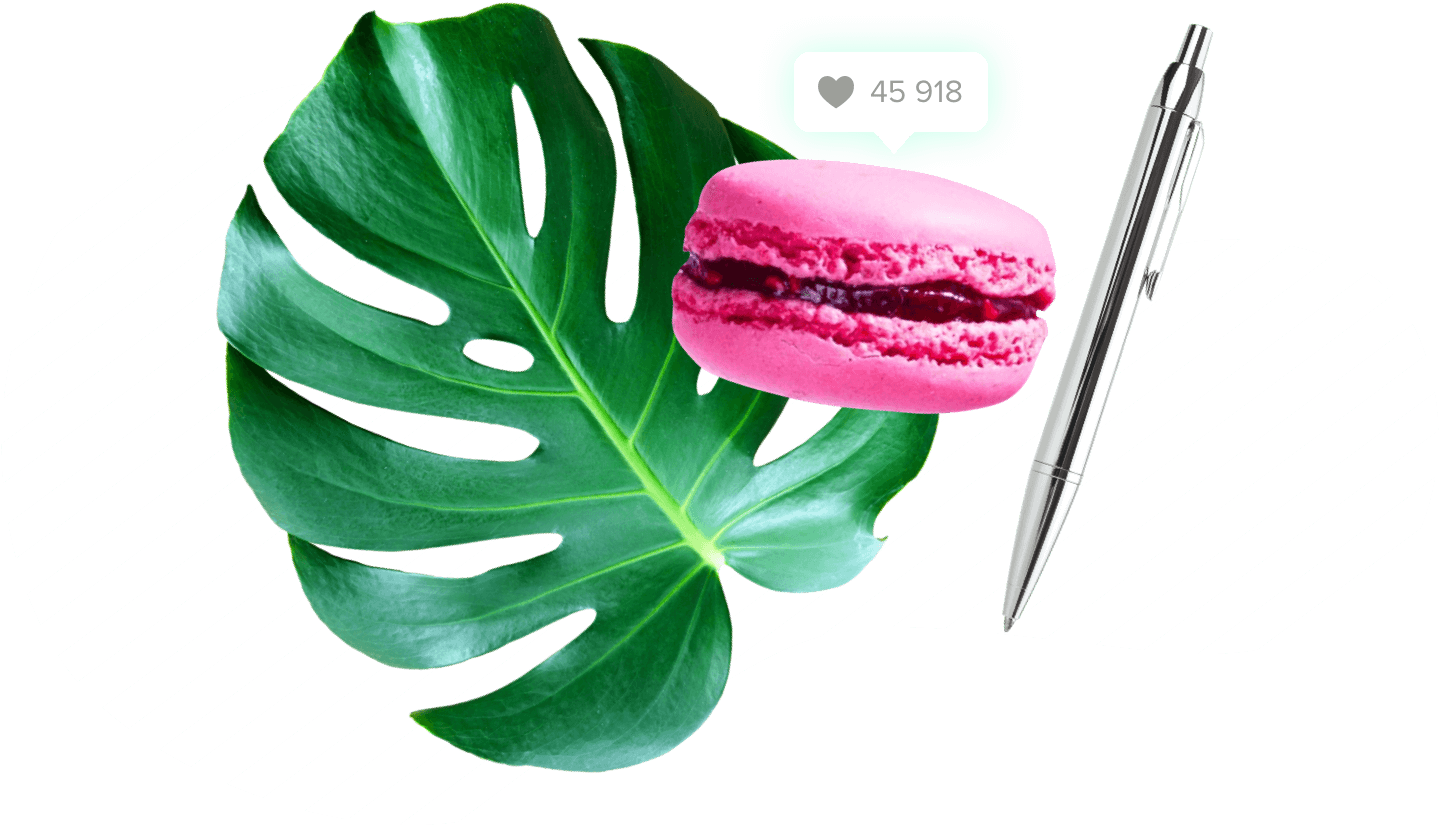 Examples of Small Business Videos Created in Wave.video