Free Profile Picture Maker
Elevate your online presence with Wave.video Free Profile Picture Maker! The tool offers endless customization options: templates, graphics, and features, enabling you to create a custom profile picture.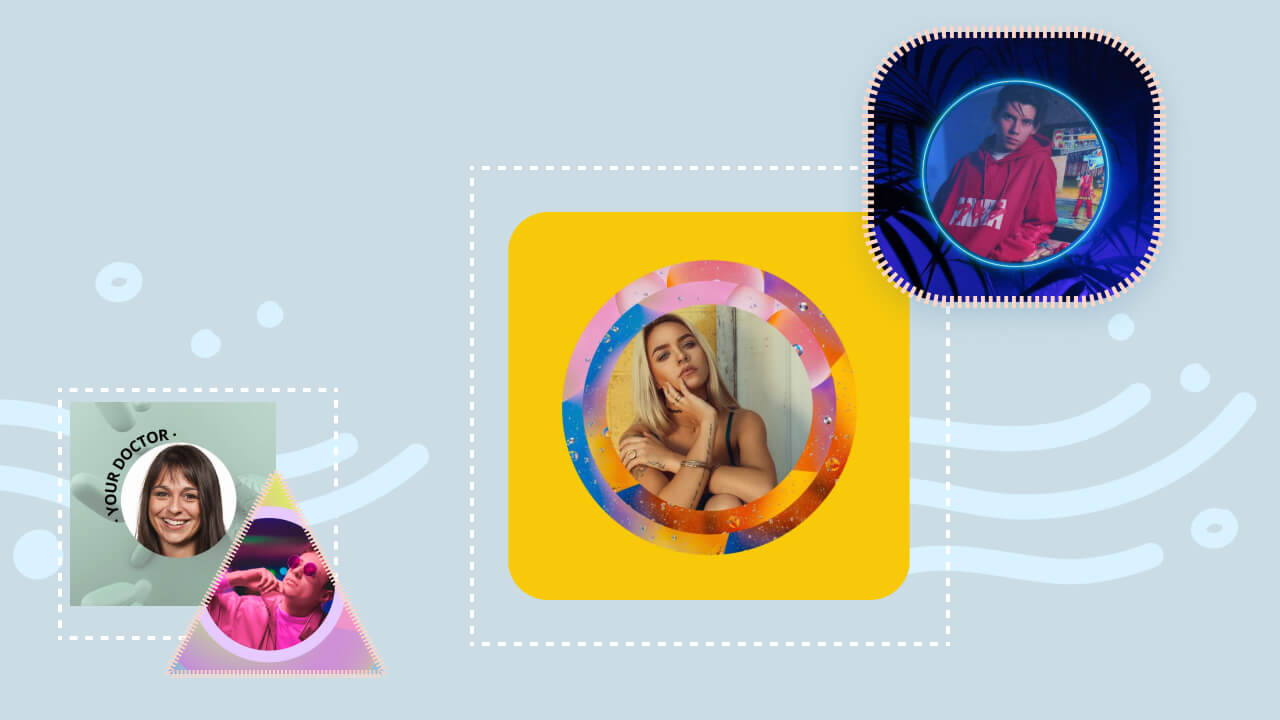 What is a Profile picture?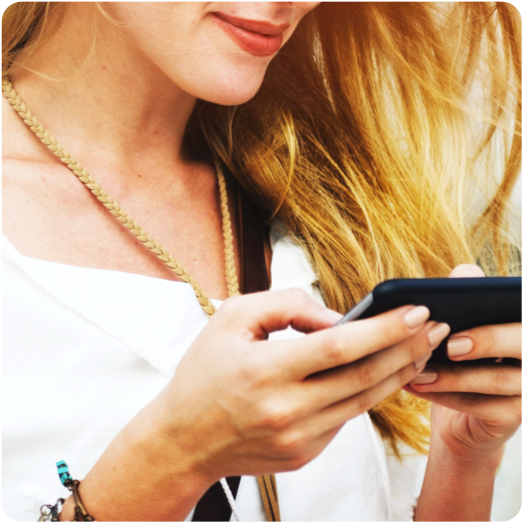 A profile picture is an image or photograph used to represent a person or entity online. It appears alongside the username and serves as a visual identifier. Most of the profile pictures reflect personality or interests.
How to Create a Profile Picture with Wave.video?
Edit Template

Press the Edit Template button, and apply any changes you want.

Save it!

Wow! Your custom profile picture is amazing. Remember to save it with Publish button.
Benefits of Custom Profile Pictures
Authenticity. A genuine profile picture can increase trust and credibility among other users. It shows that a social media profile belongs to a real person rather than a fake or spam account.

Branding. A unique profile picture can serve as a form of personal branding. It can help users establish a consistent online presence across different platforms and build recognition.

Personal Connection. Profile pictures provide a visual element that can foster personal connections on social media. It helps users feel more connected to each other and facilitate engagement.

Visibility. A good profile picture can attract attention and increase visibility. It can also encourage others to visit your profile, view content, and engage with it.
Frequently Asked Questions
How can I create my own profile picture template?
Creating a custom profile picture template is easy as ABC with Wave.video. Simply design your unique profile picture in the editor and save it for future use. Our user-friendly platform provides the freedom to create personalized templates for any purpose.
What are the options for a trendy profile picture?
The options for a trendy profile picture are endless and can include anything from a minimalist headshot to an artistic graphic design. Ultimately, the best profile picture is one that represents you and your personal brand.
How to make a custom profile picture with Wave.video?
To make a custom profile picture with Wave.video, enter our image editor, upload a photo, add unique elements such as graphics or text, and save the final design for future use.
What does PFP stand for?
PFP stands for "Profile Picture" in internet slang. Other names or terms that people may use to refer to profile pictures include an avatar, display picture (DP), user pic, or just picture.
How to create a transparent profile picture?
With Wave.video, you can easily remove the background from your PFP. Upload your photo, and choose the Edit section; on the right, find the Remove Background button. Wait for the system to scan the image and remove the background. Remember to save it in .PNG format.