Video Maker for Bloggers
As a blogger, your most valuable asset is your audience.Who doesn't want more readers, more outreach, more engagement? Create videos for your posts and grab your audience's attention on social and beyond. Drive traffic to your blog and increase conversions. All using one video maker for bloggers — Wave.video.
Why make your blog videos with Wave.video?
Your posts videos ready in minutes

Create a video for your next blog posts in minutes. Simply search the royalty-free library of 300 million stock videos and images — or upload your own. Add text on video and download. It's that easy!

Easily add text to video

Wave.video comes with 20+ stunning text animations. To create a video for your blog post, simply add the main ideas from the blog post to video and jazz things up with a text effect to grab attention.

Resize your blog video to 30+ popular formats

Change the size of your video to optimize for different social media platforms in a click. With Wave.video, you can make videos that will promote your blog effectively on Facebook, Instagram, and YouTube.

Customize your blog videos the way you want them

Add your own logo or branding to your blog video, upload your own images and videos, change text color and fonts. Get creative with Wave.video, because creativity is what you're after!
How to create a perfect video for your blog post
Share the video on social.

Stats show that posts with videos get 85% more clicks and likes than posts without. Make sure to add a video to your social media post promoting your new blog or article.

Add text to your video.

Text videos are perfect for blogs, and very easy to create, too. Just put the main ideas or subtitles onto the video background, combine with video transitions and text effects, add some music, and you're good to go.

Don't make your video too long.

Ideally, create a blog post video that is between 15 seconds and 2 minutes. For social, the shorter it is, the better!

Experiment with the format.

With Wave.video, you can easily switch a landscape video to the square format. Play with the content, too: try sharing video quotes from your blog post instead of just the blog post name.

Bring fun with stickers and GIFs.

Every blog video could only benefit from a little touch of fun. Emojis and GIFs have become a universal language understood by people all around the world. Make your blog videos more engaging by adding fun stickers and emojis.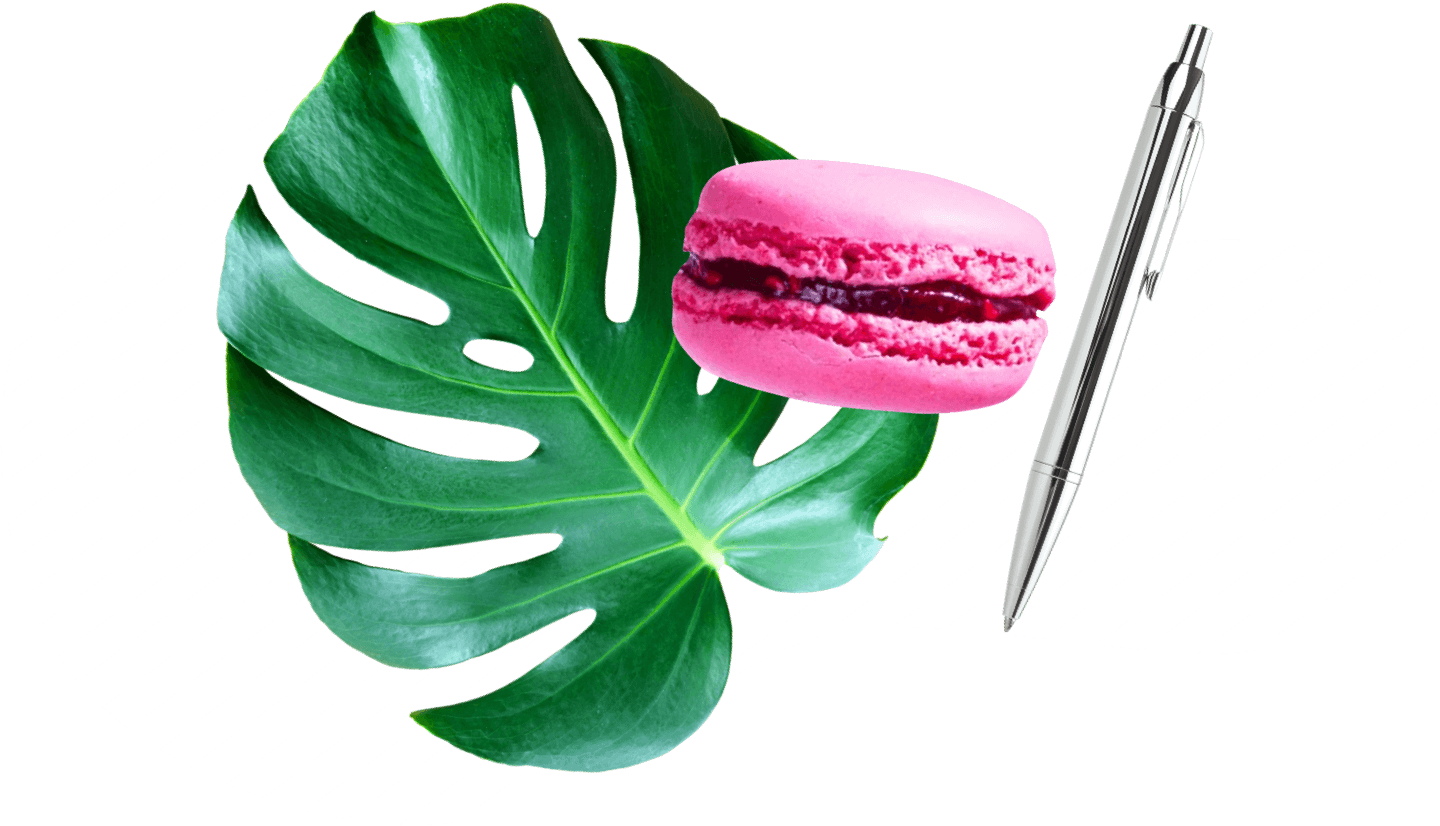 Examples of posts videos created in Wave.video