Turn Your Users Into Video Stars
Integrate Wave.video Button in your product and let your users create beautiful videos. Just a few lines of code and the best online video maker is available to your customers.
It is how video editing was always meant to be
Connect

Add a bit of code to your app, and your users get to create awesome videos — without leaving your product.

Create

300 million stock clips and images help your users create videos in any format.

Publish

The video is already in your platform — no need to download, upload, or wait. They can publish it right away.
Why add Wave.video Button to your product?
Wave.video makes creating videos easy, quick, and fun. Upgrade your site with our easy-to-use video editor. Empower your users to create videos that boost engagement and sales for Facebook, Instagram, YouTube or any other format, without ever leaving your product or platform.
The Wave.video Button is perfect for…
Social media management tools

Blogging platforms and CMS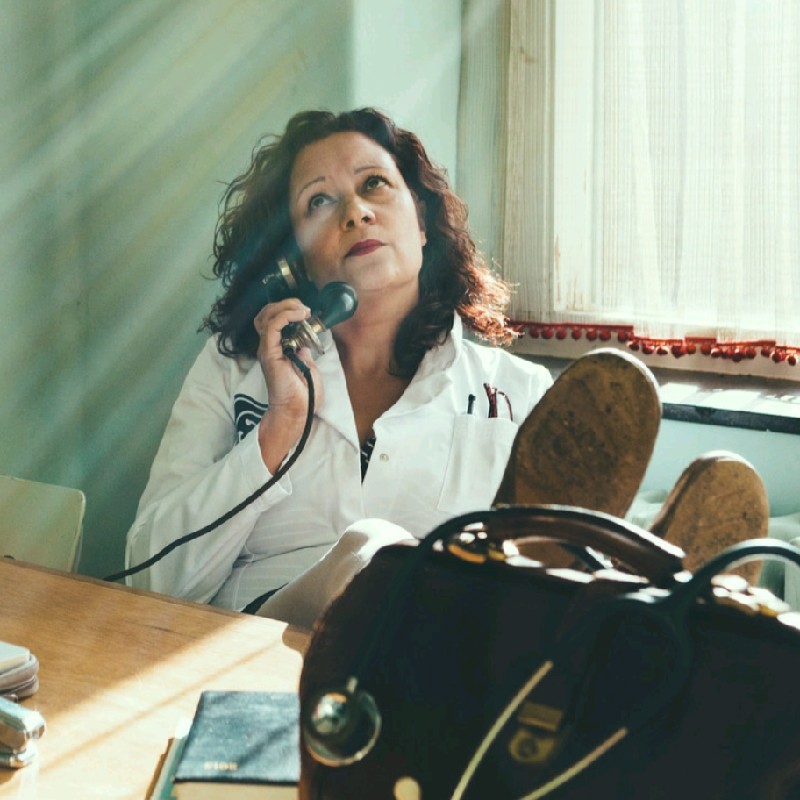 It is so easy to get going once you start using it. You never want to go back to anything else.
Nicoline Maes
Online Marketing Specialist, Social Marketing Doctors
Wave.video Button powers up your product
Save your customers' time

Everyone wants to save a little time. You built your product to serve a need — our video editor helps them do more, sell more and achieve their goals without ever leaving your site.

Make videos EASY for them

Forget huge, expensive software and spending hours filming original footage. Our videos can be created in a few clicks, and anyone can get professional-looking results.

For Instagram, YouTube, Facebook and anywhere else...

...Loop in landscape, vertical, 4:3 and 16:9 layouts. Export in different formats for whatever you need.
Video Ads

Sell more products, engage more customers and grow your business.

Animated Text Videos

Stylish text effects help you spread your messages, even on mute.

Intro Maker

Capture attention from the first second and create your own iconic intro.

Facebook Cover Videos

Take advantage of page space and create a branded video for Facebook.

Branded Instagram Stories

Vertical videos with stickers and GIFs to grow your following.

Short Promos

Show off your products or make an announcement. Create videos in minutes.
Trusted by Video Marketing Experts

A super easy tool to generate videos in all different branded styles and it is affordable. It is a money generator if used correctly.
Nicoline Maes
Online Marketing Specialist, Social Marketing Doctors
Wave.video Button helps your users create videos like these