Easy video hosting + powerful video editor
Looking for a great Vidyard alternative? Wave.video is more than just video hosting. It's a powerful video editor, free stock footage, inspirational calendar, and video landing pages. All in one place.
What's the difference betweenWave.video and Vidyard?
Wave.video is much more than just a video hosting platform. With this video marketing suite,you can create an entire video funnel with just one tool. Imagine this: you can make your own videosusing the powerful video maker, embed them anywhere you want, create video landing pagesto get more leads and sales... All this using just one tool.
Sign up free →
Features
Wave.video
Vidyard
Robust video maker
A built-in stock footage library, text animations, video collages and everything else to make videos for any purpose.
Powerful video editing
24+ text effects, hundreds of video templates, 30+ video formats, animated stickers and GIFs, watermarks and video CTAs.
Easy video hosting
Embed videos on your website or blog. Control the way your videos look and feel with the customizable player.
Branding for your projects
Streamline the process of video creation with the branding feature. Save the preset of custom colors, fonts, and logos for easier access from any project.
Inspirational calendar with video content ideas
A collection of celebrations, hashtags, video templates, content ideas, and everything else you might need to come up with brilliant content to post daily, promote your brand, and engage your audience on social.
Get the entire video marketing suitewith Wave.video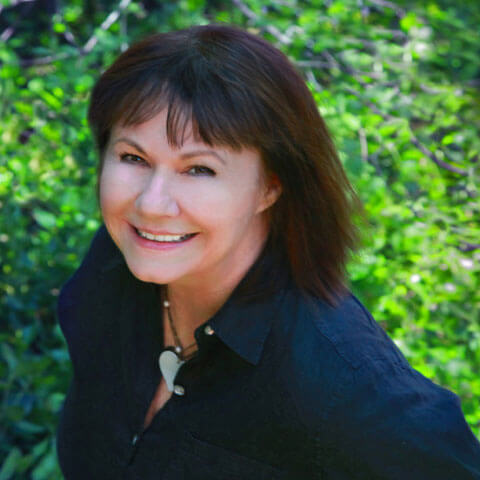 Love the video possibilities and the calendar suggestions! So cool! And what's the best? The kind and thoughtful ways of helping and making me a happy customer!
Donna L. Ward
coachingbusinessentrepreneur.com
Try Wave.video now, it's free!
The powerful video hosting and editing solution.
Sign up free →
With Wave.video, you don't need to choosebetween video editor and hosting.You get both
Video layouts

Combine several video clips or images on one scene. It's like a video collage but better.

Video filters

Want your video to look retro or high-tech? Apply filters to your video and give it an instant branded look.

Video transitions to wow

Turn your video into the next Oscar-winning masterpiece by adding transitions between the scenes.

Make your videos emotional

Emotions are what drives customer purchase decisions. Add a splash of emotions to your videos with animated GIFs and stickers.
Join 2,252,612 fellow marketers
that grow their business with Wave.video
Sign up free →